'The Umbrella Academy' Says Goodbye to Vanya and Hello to Viktor Hargreeves!
'The Umbrella Academy' star Elliot Page shared a first look at his role as Viktor Hargreeves. Here's everything we know so far about the character.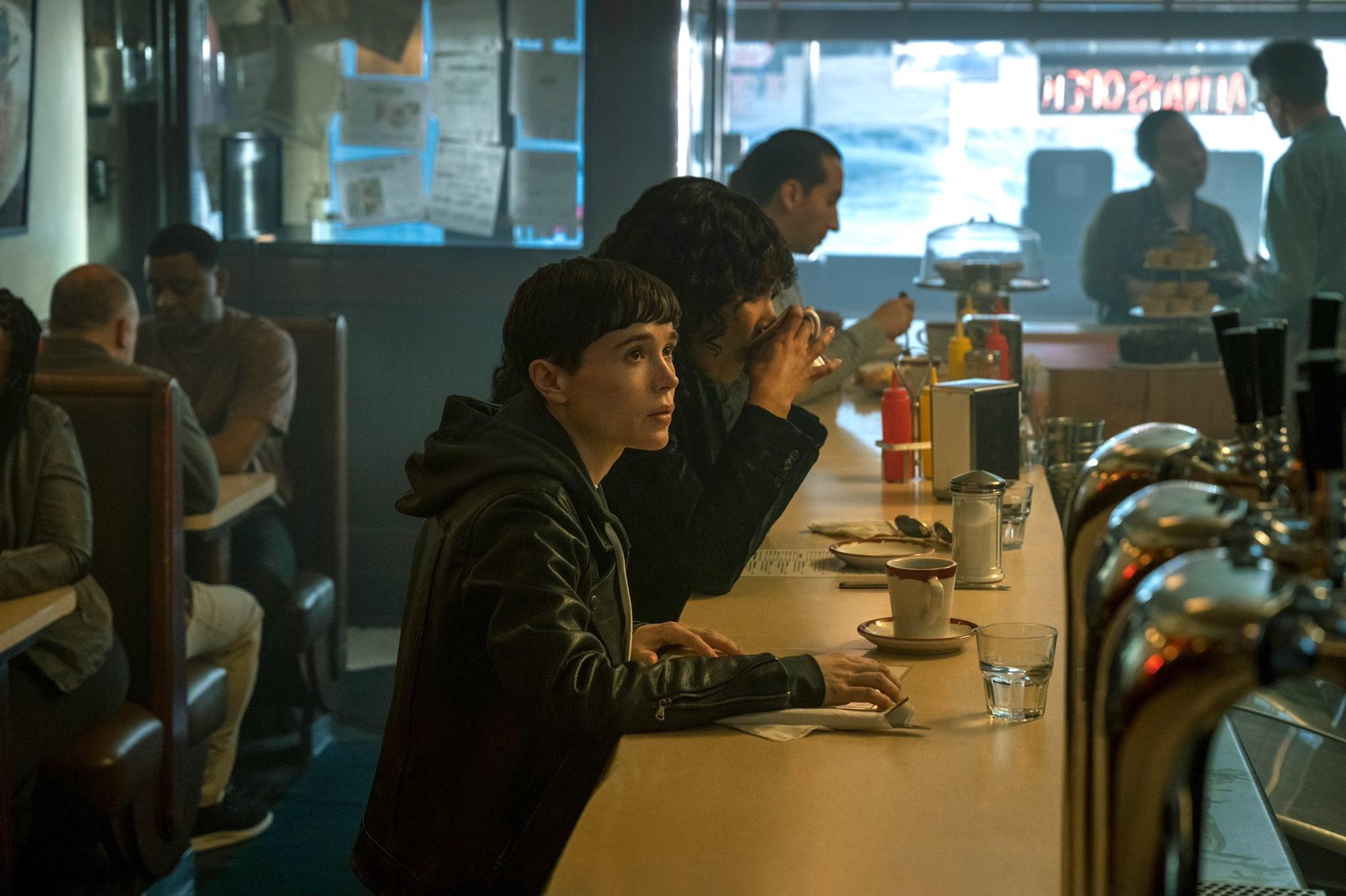 We know — it feels like forever since Netflix announced Season 3 of The Umbrella Academy, but soon enough, we'll be able to binge-watch the entire season in one day; that's how it always goes. Thankfully, fans have finally received their first look of the highly anticipated and long-awaited third season.
Article continues below advertisement
Elliot Page took to social media on March 29 to share the first photo of his brand-new character, Viktor Hargreeves. Viktor's introduction to the series follows the actor's own off-screen transition.
There haven't been many details released yet, but here's everything we know about Viktor so far, including whether Vanya Hargreeves (Elliot's previous character) will come out as trans in Season 3.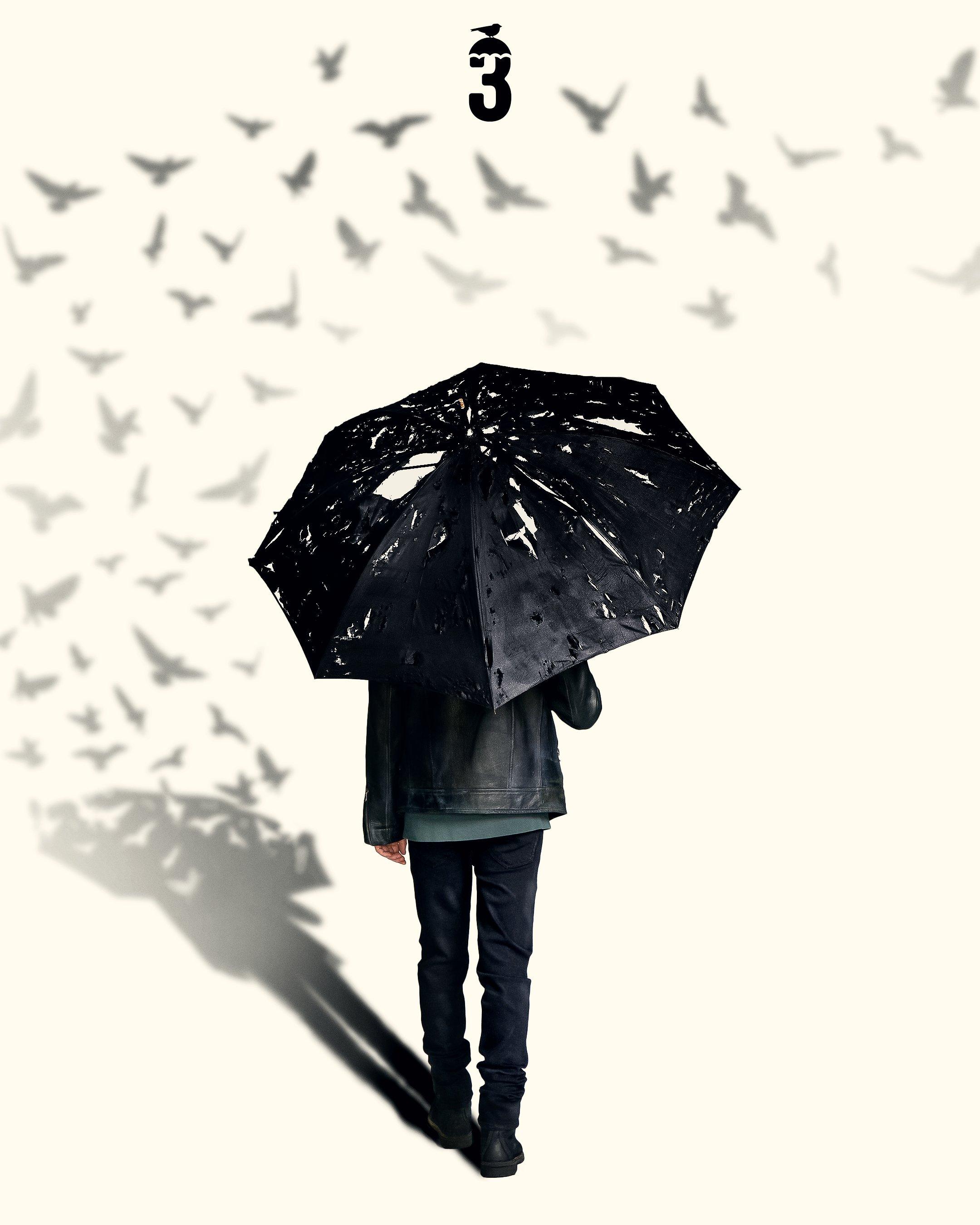 Article continues below advertisement
Viktor Hargreeves makes his 'Umbrella Academy' debut in Season 3.
Elliot's posts introducing Viktor Hargreaves to Twitter and Instagram were met with approving comments and retweets, especially from Netflix-centric accounts.
"Welcome to the family, Viktor — we're so happy you're here," Netflix shared on Twitter, ending its message with a red heart emoji. The Netflix Geeked account added a simple "Viktor" in all caps as well.
The official Umbrella Academy account also responded enthusiastically. "We love you Viktor," they wrote, adding two violin emojis to represent the character's superpowers, which are channeled through music.
Article continues below advertisement
Is Viktor Hargreeves trans?
Those hoping to witness one of their favorite television characters come out as trans concurrently to its actor are in luck because Entertainment Weekly confirmed that the storyline would be part of Season 3 — hooray!
Article continues below advertisement
Many viewers are thrilled by the news, with one Redditor stating the transformation "makes sense" since "the character was given pills his whole life that suppressed who he really was." They added, "It makes sense that it took a little time after he stopped taking them to become his true self."
Many fans theorized that Viktor would be from an alternate timeline.
Before it was verified that Elliot's character would come out as transgender, several fans took to Reddit to discuss their theories, many of which stated Viktor would be a separate character from an alternate timeline.
Article continues below advertisement
"The next season may simply involve an alternate timeline — the 'Sparrow Academy' timeline where Ben is still alive — which appeared at the end of Season 2," one Redditor penned in the Television subreddit.
They continued, "Viktor Hargreeves could simply be Vanya in the alternate timeline; Vanya and Viktor could even interact with each other. A similar thing happened already when [No. 5] visited himself."
Though this won't be the case, it does make for an intriguing storyline! Hopefully, Season 3 will give Viktor the time he needs to show the world who he really is and allow him to be his true, authentic self.
The Umbrella Academy Season 3 hits Netflix on June 22.