Is Robert Sheehan Spoken For? 'The Umbrella Academy' Fans Need to Know
Does Robert Sheehan have a spouse? 'The Umbrella Academy' actor has a huge following of fans who want to know more about Klaus IRL.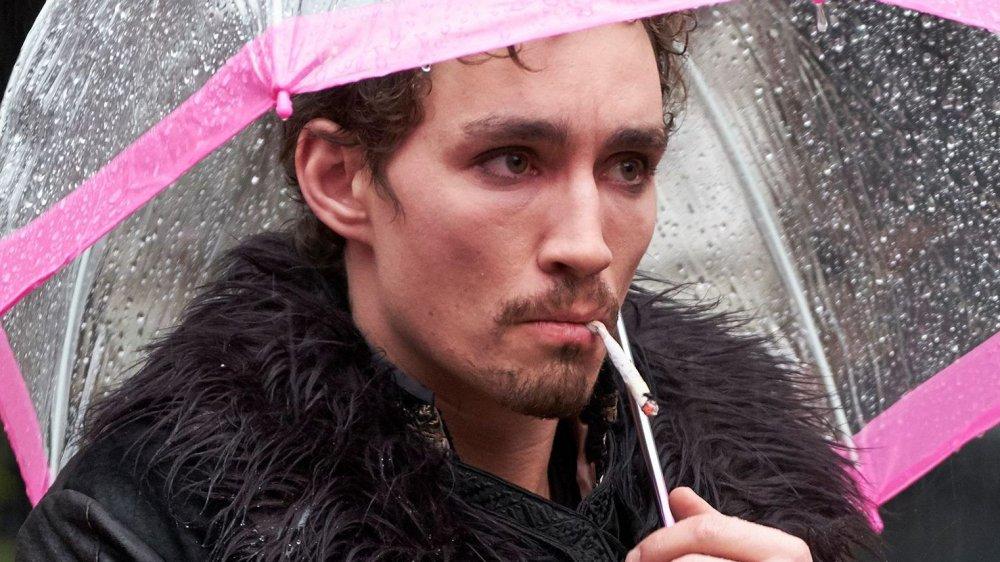 If you've ever watched the British TV show Misfits, then you'll probably recognize a face or two from the series that went on to other high-profile projects. Iwan Rheon from the popular series was the dastardly Ramsay Bolton in Game of Thrones who gets his face eaten by a dog. And the wonderfully personable, charismatic, and comical Robert Sheehan is playing Klaus in The Umbrella Academy. He's so beloved that fans are wondering about his personal life, like if he has a spouse.
Article continues below advertisement
So does Robert Sheehan have a spouse? No, he's currently single.
The Irish actor has openly discussed his sexuality and even said in an interview with Jason O' Toole that he thought it "would be irresponsible [for him] not to question [it]." The actor went on to say, "I had a couple of experiences when I was younger with dudes where I tried it, experimented, to see if it did anything for me. And it didn't."
Robert has been romantically linked in the past to Kingsman actress Sofia Boutella, however, he has confirmed that they split. Despite the fact that they are no longer in a relationship, Robert has said that the two have maintained a strong friendship. "We still love each other a lot. We still acknowledge that, you know," he said.
Article continues below advertisement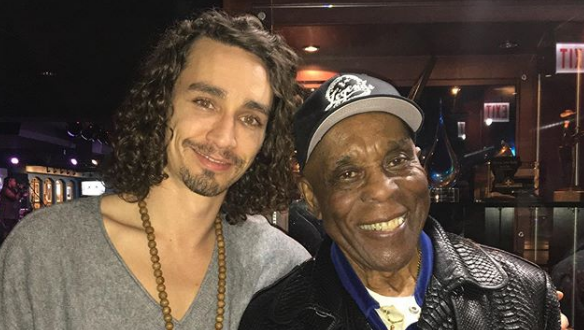 In an interview with Hot Press, Robert had reportedly confessed to sleeping with fans at one point in his career. The 32-year-old has also said that he's "over" friends-with-benefits relationships and one-night stands, and was very vocal about marijuana legalization, stating that pot-smoking isn't a depressant like alcohol.
Article continues below advertisement
"What I like about weed is that it isn't a depressant at all, whereas alcohol is. You take a load of depressants when you go out drinking; whereas weed doesn't take anything away from your ability to naturally be happy," Robert said.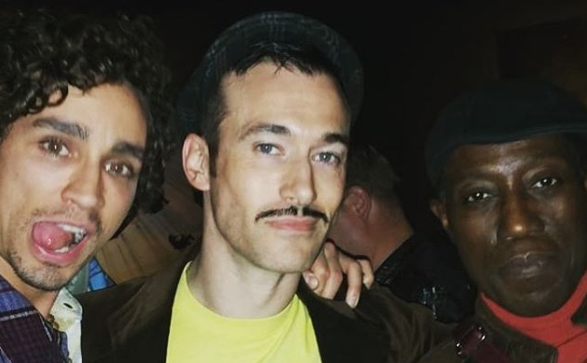 Article continues below advertisement
Why did Robert Sheehan leave 'Misfits'? Probably the same reason he didn't like 'The Umbrella Academy' at first.
The precocious actor was easily the highlight of Misfits when it first debuted. He was cocky, arrogant, and endearingly annoying and selfish, and really embodied what the show was about. However, he has no regrets about leaving:
"I was absolutely quite happy about when I went off, it seemed like a no-brainer at the time...I was just a restless fella who was trying to go off and do as much different stuff as possible; I'd done two good summers with that show, so [I] was impatient to do other stuff."
Robert was gung-ho about going in different creative directions and it's clear that there were tons of casting directors who saw the young man's potential. He did get the lead in Peter Jackson's Mortal Engines, after all. While the movie was a box office flop, Robert's performance in the movie was ultimately praised by viewers and critics alike.
Article continues below advertisement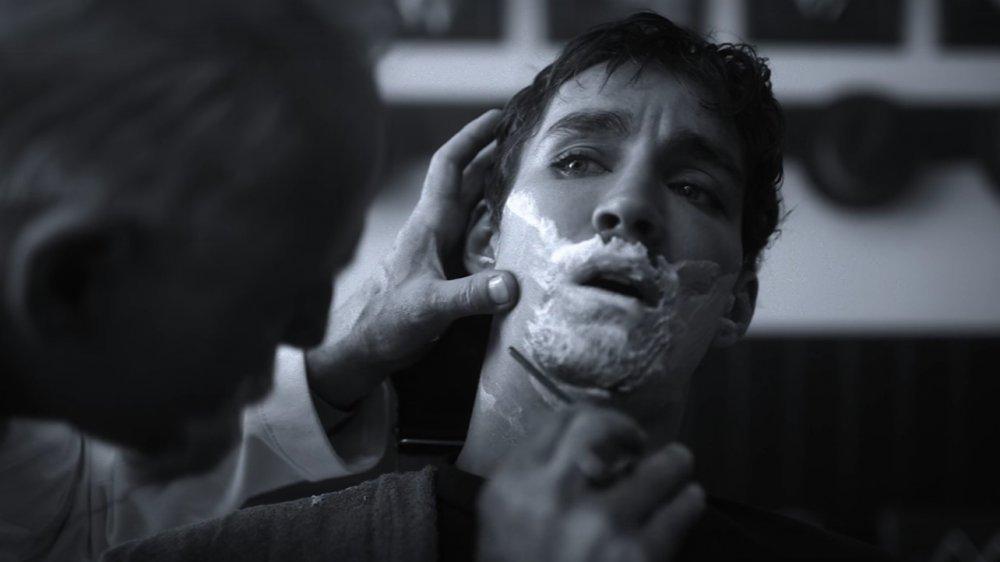 Initially, Sheehan wasn't too interested in starring in The Umbrella Academy after reading Episode 1's script. However, he had a change of heart after speaking with writer Steve Blackman:
"But then I had a chat with Steve Blackman about where the show goes and what happens to Klaus and the sort of very transformative journey that he goes on, and it all sounded completely bonkers and interesting and original, and I said, 'Let's do it,' the actor later shared," as per Amo Mama.
Article continues below advertisement
What's really interesting about Sheehan's career trajectory is that the actor seems to do whatever he pleases. He played himself in Trailer Park Boys: Park After Dark, voiced a stormtrooper in Robot Chicken, played Richard III in The Wars of the Roses on stage, and is, of course, a fan favorite like he was on Misfits in Netflix's extremely popular The Umbrella Academy.
Season 2 of the superhero-themed series is now streaming on the service, which you can watch here if you want to see Robert in action as the wonderful Klaus.