Here's Why Klaus Is Leading a Cult in Season 2 of 'Umbrella Academy'
Fans of 'Umbrella Academy' want to learn more about what happens to Klaus on Season 2. Why is he now the leader of a cult? Keep reading.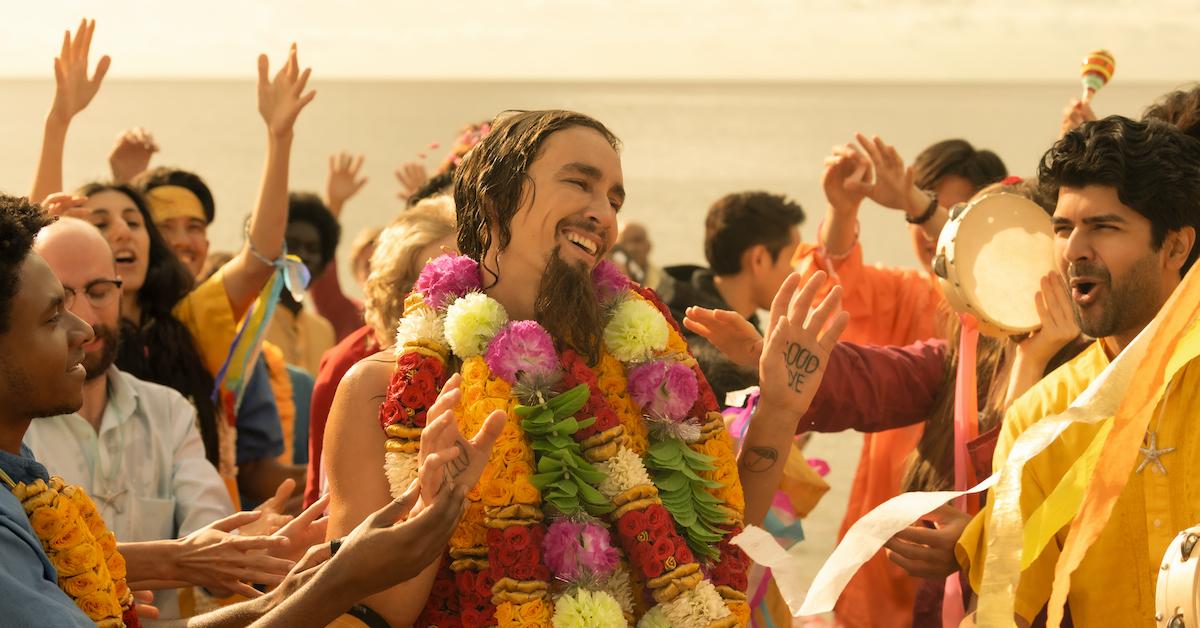 At the end of Season 1, many fans wondered if there was a future for The Umbrella Academy and its new class of superheroes. With Season 2 of the hit show set to start streaming on July 31, the answer seems to be a resounding yes.
Article continues below advertisement
When the trailer for Season 2 dropped, fans discovered that following Five's time jump at the end of last season, the Hargreeves kids are now in 1963 Dallas. If anyone's a bit hazy on their American history of the 1960s, let's just say the country was headed for a couple of big events that decade.
But important historical events notwithstanding, fans are particularly interested in what happens to Klaus this season. Namely, why does it looks like Klaus is not only in some sort of cult, but also the leader of said cult? And why would he choose to start a cult in the first place?
Article continues below advertisement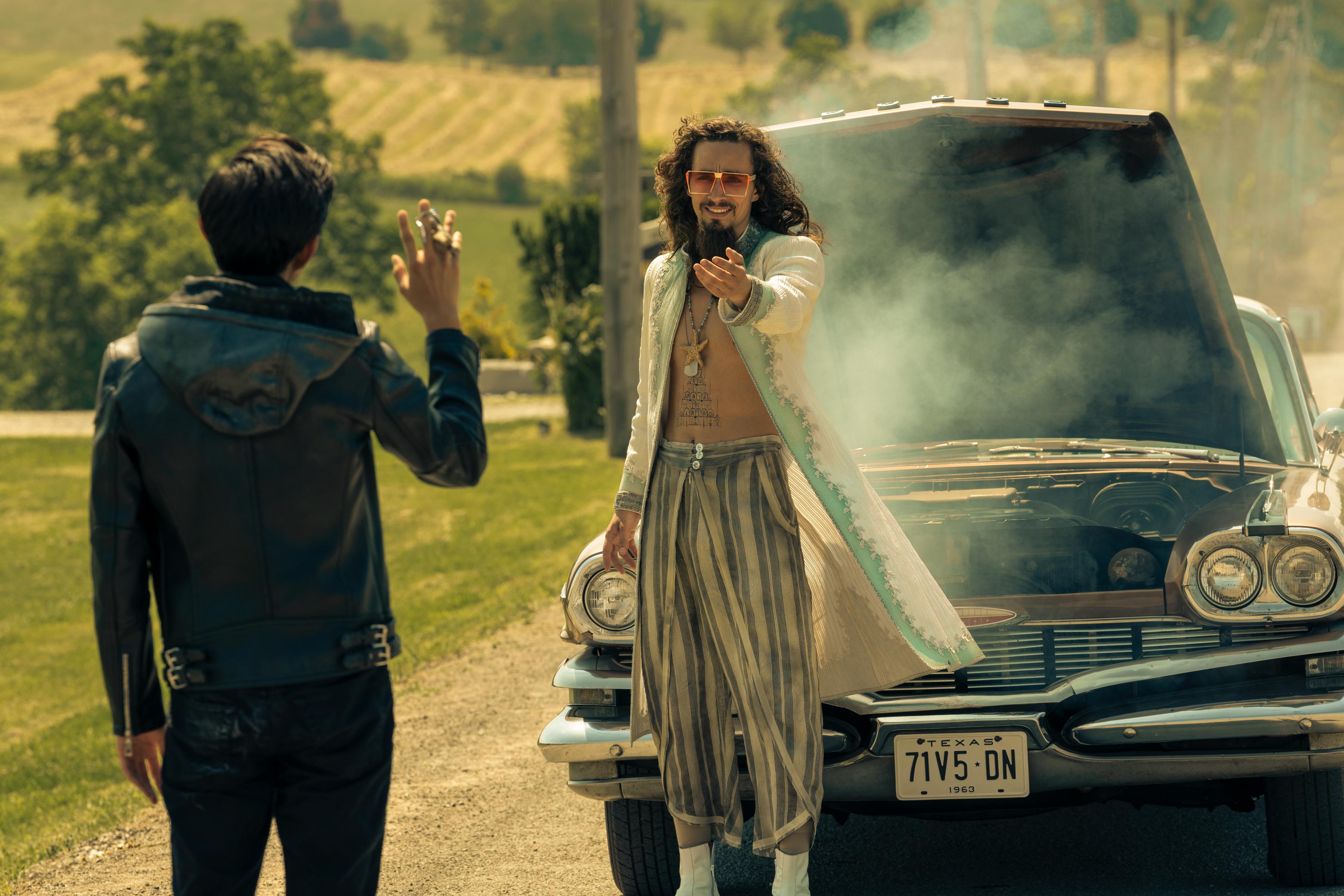 What's going on with Klaus in Season 2 of 'Umbrella Academy'?
The new season picks up after the cliffhanger of Season 1 which saw all the Hargreeves siblings scattered across time in Dallas after a bout of time traveling gone wrong. With each of the siblings in a different point in time and space, they have to figure out how to reunite and save the world from destruction.
Article continues below advertisement
Cut to Klaus (Robert Sheehan) and his cult: Klaus has always seemed to be one of the more "damaged" Hargreeves kids. He's had a difficult life and his powers (being able to communicate with the dead and making them temporarily corporeal) have been a source of torment more than a blessing. But the reasons why Klaus decided to start a cult may go a bit deeper.
Fans have theories as to why Klaus started a cult.
Although the fact that he's leading a cult is pretty on-brand for Klaus, fans are still theorizing as to why he decided to do so. There are a few ideas going back to Season 1 when Klaus accidentally travelled back to the 1960s and served in the Vietnam War.
Article continues below advertisement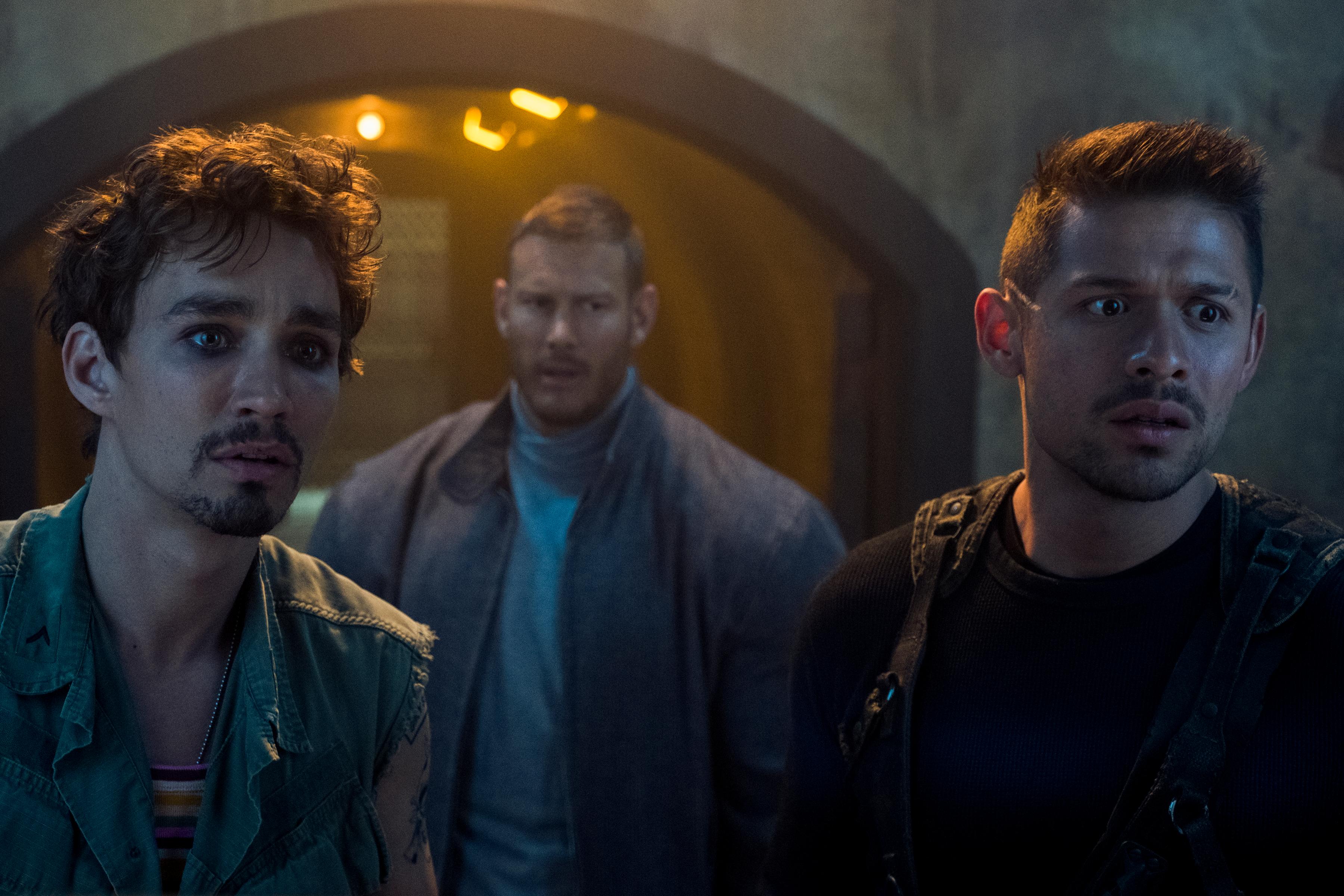 Viewers will recall that when Klaus was in Vietnam, he met Dave (Cody Ray Thompson) with whom he fell deeply in love. But in a heartbreaking twist, Dave was killed in battle, leaving Klaus devastated. Once Klaus returned to his own time in the future, he even tried to stay sober so he could better communicate with Dave in the spirit world, which proved just how important Dave was to Klaus.
Article continues below advertisement
One theory that's been making the rounds on Reddit posts is that Klaus started the cult to save Dave from getting killed in Vietnam. Fans are suggesting that since Klaus first met Dave around 1968 in Vietnam and the U.S. officially started sending troops to Vietnam in 1965, Klaus forms his cult before both events take place and doing so may be his attempt at preventing the war from starting in the first place, thereby averting Dave's death.
Given that Klaus's cult is based on peace and love and given that the trailer shares that the Hargreeves are in 1963, Klaus may have been trying to preempt the anti-war movement and the war itself with his cult. According to the Reddit user who suggested the theory, the theme of averting the apocalypse which runs throughout the show also ties into Klaus's cult as he tries to use the time jump to change events that led to the end of Klaus's own world: Dave's death in Vietnam.
Other fans are hoping for a Dave and Klaus reunion in Season 2 since in this timeline Dave isn't dead yet.
Season 2 of The Umbrella Academy drops July 31 on Netflix.