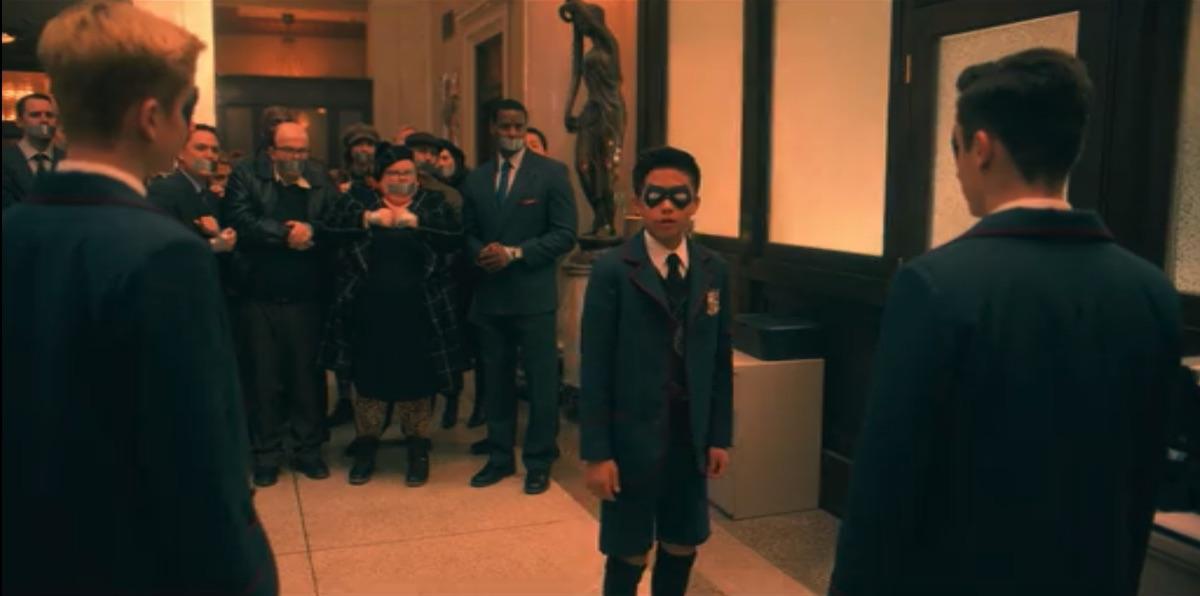 Fan Theories on How Ben aka Number 6 Died in 'The Umbrella Academy' (SPOILERS)
By Anna Quintana

Mar. 20 2019, Updated 10:07 a.m. ET
The first breakout hit from Netflix in 2019 is the comic book-inspired series The Umbrella Academy. The show, which premiered on Feb. 15, follows a group of estranged siblings with superhuman powers who are forced to come together after the death of their father, Sir Reginald Hargreeve.
Article continues below advertisement
However, there is one sibling missing from the reunion and that is Ben, aka Number Six. Since the series kicks off following the events surrounding his death, viewers of The Umbrella Academy — who have not read the original comics by My Chemical Romance singer Gerard Way — are left wondering what happened to Ben.
So, how did Ben die in The Umbrella Academy? 
Just like his siblings, Ben was one of seven children Sir Reginald Hargreeve adopted after 43 women around the world spontaneously gave birth to children — some with special powers. The seven children were brought to The Umbrella Academy, where they were raised, and Ben was given the nickname "The Horror."
Article continues below advertisement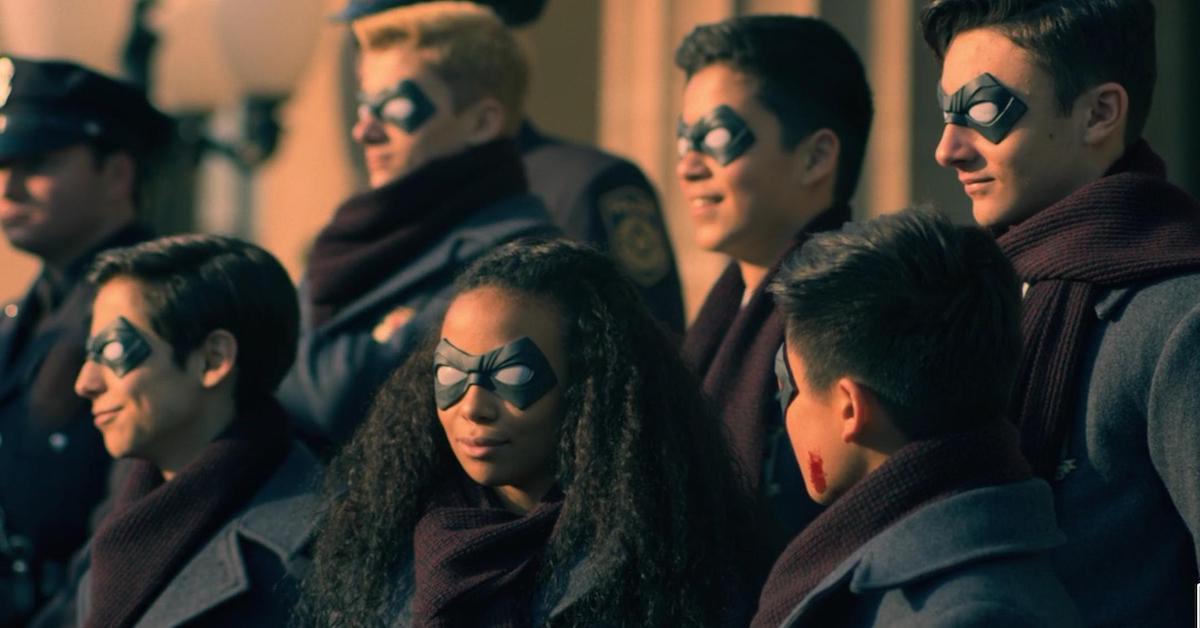 The first time Netflix viewers see Ben is in a flashback, when he joins his siblings to foil a bank robbery and transforms into a monster to kill the robbers (hence, his nickname). It is during one of these missions that Ben is presumably killed and Luther (Number 1) is blamed — but that is all that is said about his death on the show.
His brother Klaus is able to harness the power of dead people and channeled Ben's ability to conjure monsters from other dimensions in the show' but that's as much as viewers get about Ben in the present.
Article continues below advertisement
Unfortunately, the comic books don't have many more details either when it comes to Ben's untimely demise. All we do know is that Mr. Pogo, the talking chimp, is killed in the same disaster in the comics.
Fans have their own theories about what happened to Ben. 
Since Ben's death remains a mystery in print and on the small screen, fans of The Umbrella Academy have their own ideas for how Ben was killed — or if Ben is really dead at all.
"When Klaus dies in Dallas, he comes back and says it's no problem when the Hargreaves children die. This could imply that Ben isn't dead yet, he's just stuck in between like Klaus was and has not been able to come back fully yet," on fan wrote on reddit. "This might also explain why he's easier to conjure than any other dead person for Klaus and even when he's high."
Article continues below advertisement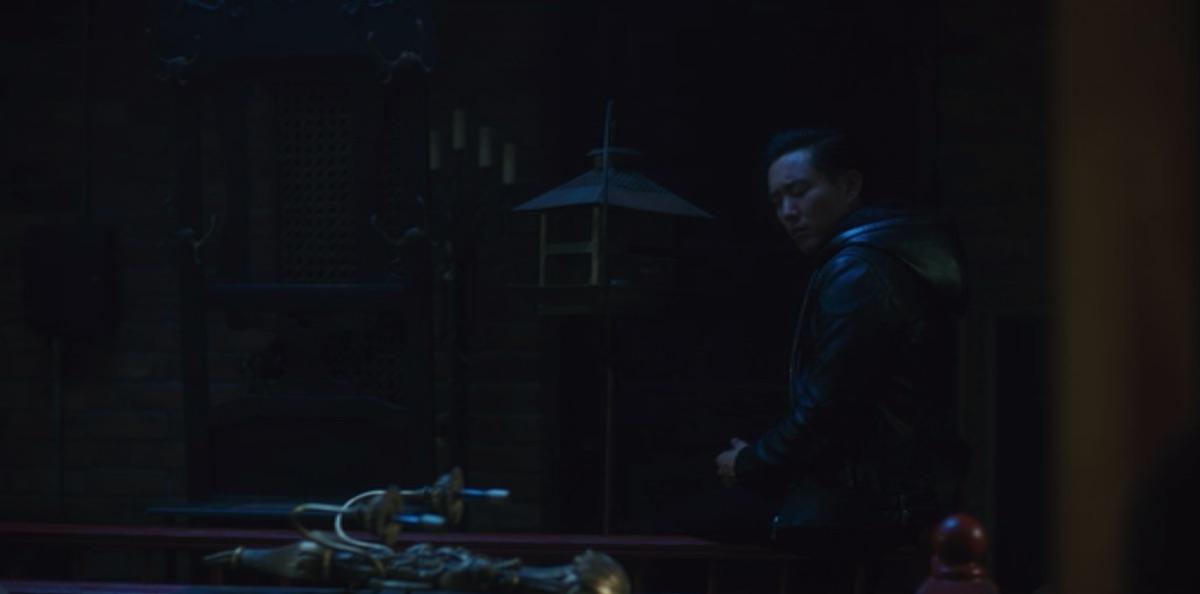 Another fan added, "I actually like that they included him in the show, but I like that mystery in the comics. I guess if it turns out he is alive the show will differ much about his story."
Article continues below advertisement
Will there be a The Umbrella Academy Season 2? 
Everyone agrees there needs to be more Ben storyline in the future, but has the show been confirmed for a second season? Since the show ended on such a cliffhanger, it would be shocking if Netflix does not renew the show — and the comics creators hinted there are more episodes to come.
"The goal for us is to stay ahead of the show," Gerard Way told Indie Wire, "and since we're on Series 3 [of the comics], we are now ahead of the show. So that's a good thing. The idea with the comic is to go right from Series 3, take a three-to-four-month break, then go right into Series 4. That is kind of our schedule to keep us on track. So there is story there and it's all planned out."
Article continues below advertisement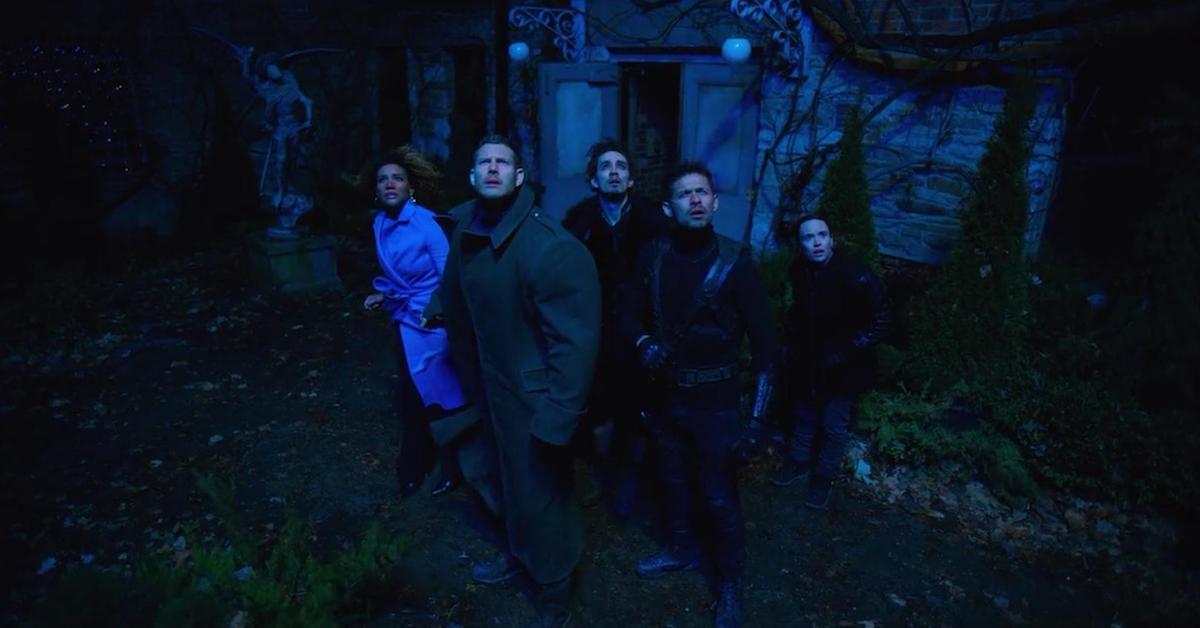 Show runner Steve Blackman also promised to not stray too far from the source material. "The goal is not to diverge. Not everything translates from the graphic novel page to the screen, but there's a legion of fans and I want to bring in a whole new legion of fans who've never read the graphic novel, so the goal is not to just go off in our own direction," he explained. "I like Gerard and Gabriel's ideas so much, the goal is keep on trucking behind them, beside them. Things will deviate, but the goal is to try to be true to the source material."
Stream The Umbrella Academy on Netflix now.