Netflix Has Officially Greenlit 'Umbrella Academy' for Its Fourth and Final Season (EXCLUSIVE)
Will there be as Season 4 of 'The Umbrella Academy'? Actor David Castañeda shared with 'Distractify' what he hopes happens for his character.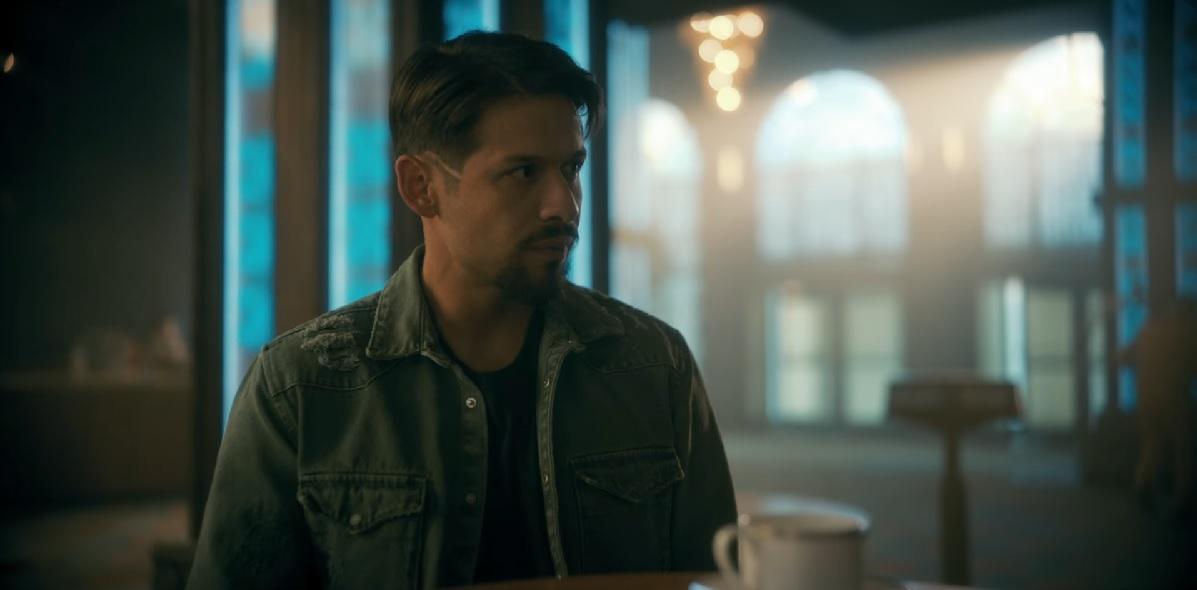 Spoiler alert: This article contains spoilers for Season 3 of The Umbrella Academy on Netflix.
Another season, another intense cliffhanger ending for The Umbrella Academy. In the long-awaited third season, the Hargreeves siblings who we know and love are dropped into an alternate timeline. Here, another superpowered family known as the Sparrow Academy has taken their place. Meanwhile, a time paradox gives rise to a kugelblitz that threatens to swallow up the universe.
Article continues below advertisement
In typical Umbrella fashion, the season ends with a litany of unanswered questions and shocking revelations. Fans have been hoping that a Season 4 will eventually continue this open-ended story — and on Aug. 25, Netflix officially confirmed it has greenlit Umbrella Academy's fourth and final installment.
Distractify spoke to actor David Castañeda, who portrays the knife-throwing Number Two of the Umbrellas, Diego Hargreeves. David already has ideas for what he wants in Diego's future.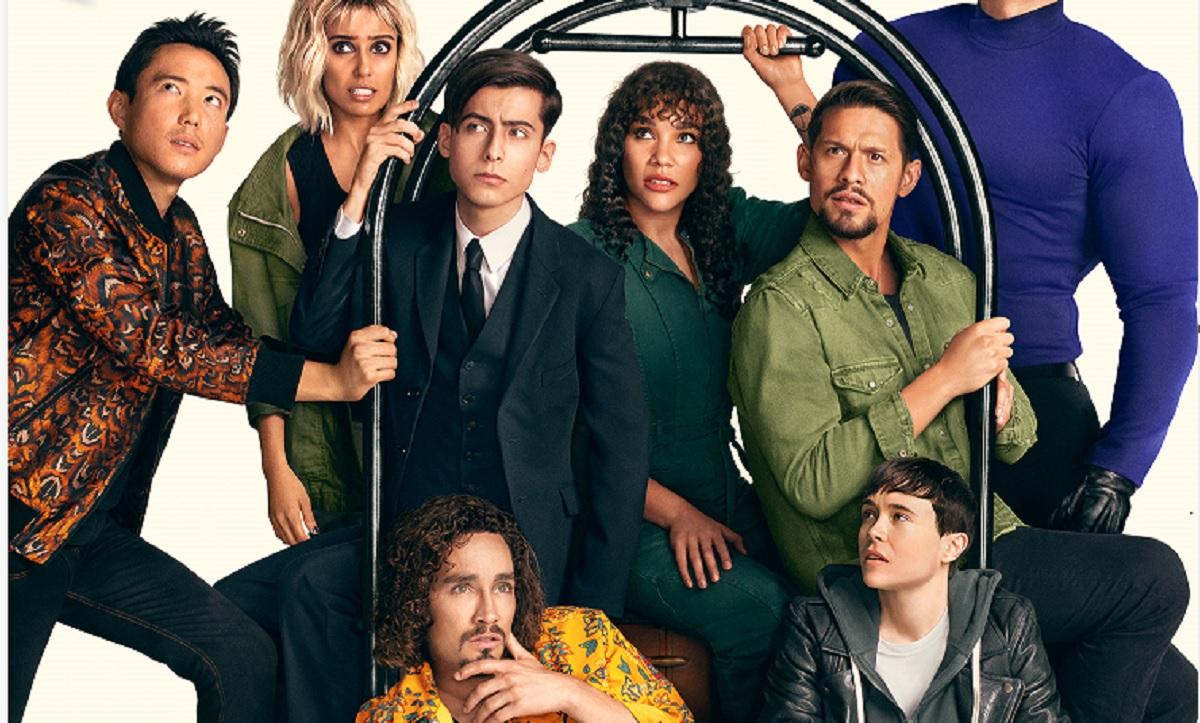 Article continues below advertisement
Season 3 of 'The Umbrella Academy' ended on an enormous cliffhanger.
Being trapped in an alternate timeline with no support system but each other, the Umbrella kids have a difficult time adjusting to all of the temporal changes. To make matters worse, a horrible cosmic event is causing the entire universe to literally collapse in on itself. Amidst the metaphysical chaos, each of the siblings still has their own troubles to sort through.
It all comes to a head when Allison (Emmy Raver-Lampman) forms a secret alliance with Sir Reginald Hargreeves (Colm Feore).
She agrees to help him reset the universe in exchange for a happy ending for her and her family in the new world. While her family is on the brink of death, she resets the universe. Allison is reunited with her loved ones and the Umbrellas are alive and well, albeit rendered powerless. Living without their abilities in a universe overseen by Reginald and his new media empire ... This brave new world is all too scary.
Article continues below advertisement
The siblings are essentially left to their own devices to figure out what they want to do with their lives. For Diego, he's ready to prepare for fatherhood.
Throughout Season 3, Diego is forced to watch over a boy named Stanley (Javon Walton). His old flame Lila (Ritu Arya) leads Diego to believe that Stanley is their 12-year-old son before dropping him off with her. He initially balks at the idea of having to care for Stanley on top of everything else. However, they quickly form an unlikely bond.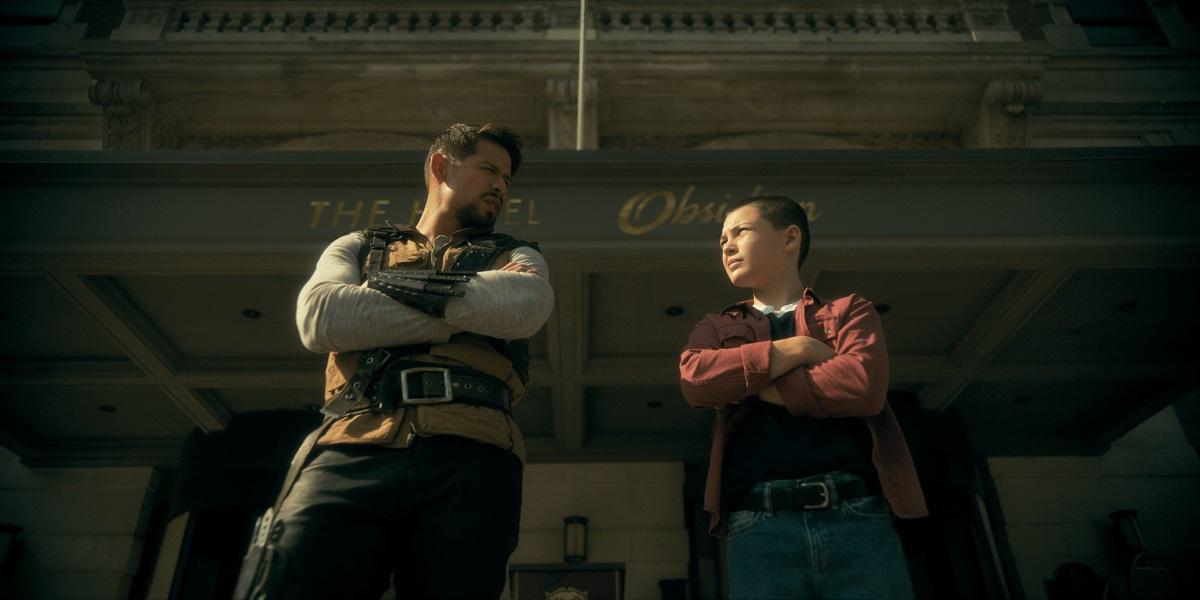 Article continues below advertisement
"It all goes to the side when Stan gets introduced to his life," David told us. "Stan, in his own way, helps him deal with his own father's turbulent relationship. Now that I have a son, what my father thinks of me means nothing."
The familial connection that Diego feels with Stan is genuine, but it's also based on a lie. Turns out, Lila had actually "borrowed" Stan from a friend in 1989. She brings him to Diego to test his parenting skills and see if he's prepared for the real thing.
As it turns out, Lila is legitimately pregnant with Diego's child. He passes the test — despite Stanley being vaporized by the kugelblitz — and reaffirms his relationship with Lila as they prepare to become parents.
As far as Season 4 is concerned, David already has some thoughts on the future. But what do we know about the series's continuation?
Article continues below advertisement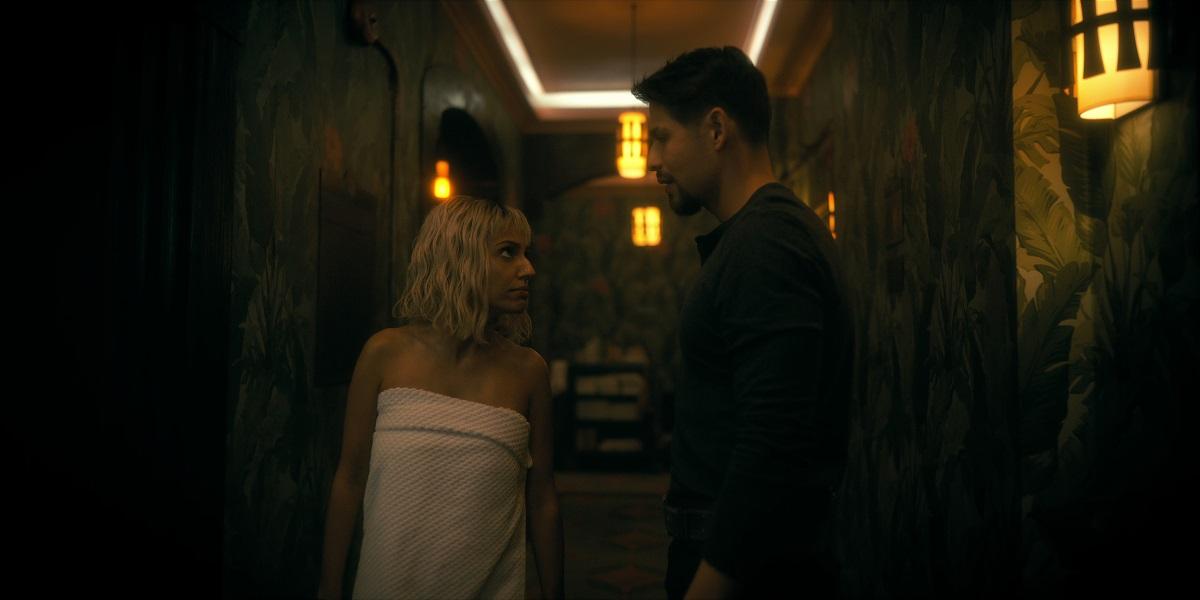 'The Umbrella Academy' will end with Season 4.
Netflix has confirmed The Umbrella Academy will return for a fourth season. It should come as no surprise given its popularity — the season currently sits at the top of the streamer's Top 10. It also maintains a respectable 87 percent on Rotten Tomatoes.
Given the significant unresolved plot threads, a fourth season is needed. Season 4 will also be the show's last, hopefully tying together all loose ends and leaving our Hargreeves' siblings alive and well. As for Diego, David already knows what he wants for his character's future.
Article continues below advertisement
Having started to let go of his world-saving habits, Diego seems pretty comfortable wanting to lead a quieter life with his soon-to-be-family. At the very least, David wants that "mundane" life for him.
Article continues below advertisement
"I find that so much more interesting [than him getting his powers back]," David said. "Because we've done this 'I want to be a vigilante' in Season 1 and Season 2. Now it's like, 'Oh, no actually. I'm a father.'"
David even has ideas for what he wants Diego to do with his life.
"I'd like to be immersed in a different culture," David mused. "I think that's where the most growth comes from. I'd like to see him in Mexico or somewhere in South America, or maybe even in Germany. You know, trying to look for Stan."
Season 3 of The Umbrella Academy is currently streaming on Netflix.