David Castañeda Talks Stanley's Arrival in 'Umbrella Academy' Season 3 (EXCLUSIVE)
Stanley's introduction in 'The Umbrella Academy' is a shock to everyone, especially Diego. Is Stanley really Diego's son? Here's what we know.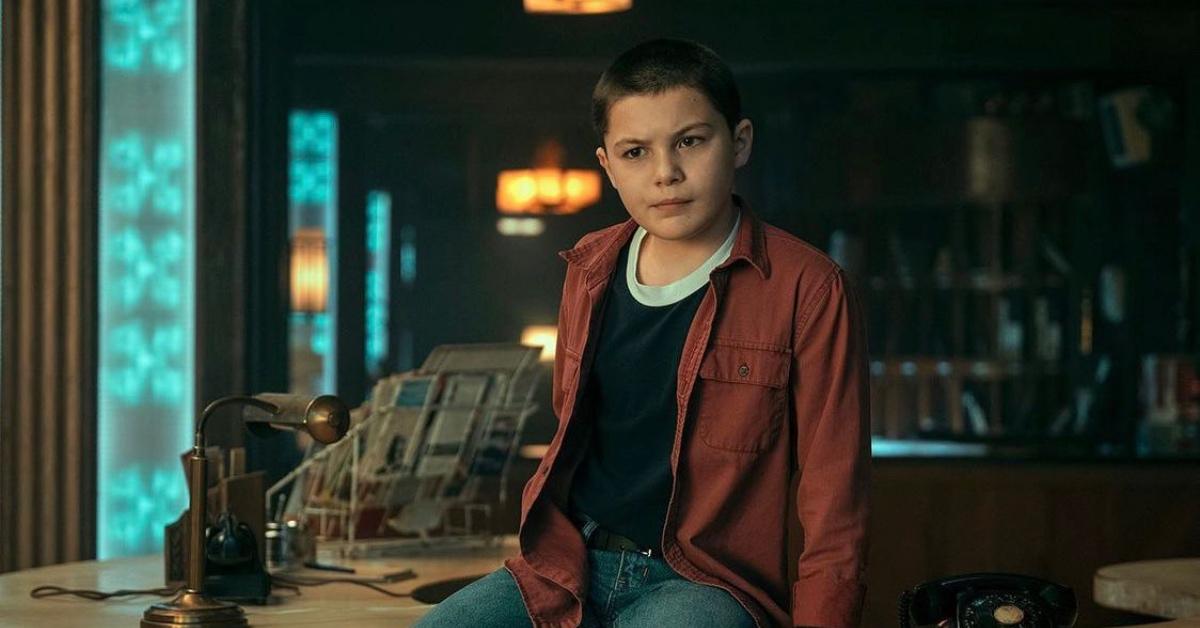 Article continues below advertisement
Is Stanley really Diego's son? And if not, where did he come from!? Distractify spoke with David Castañeda about how Stanley's arrival impacts Diego's life drastically.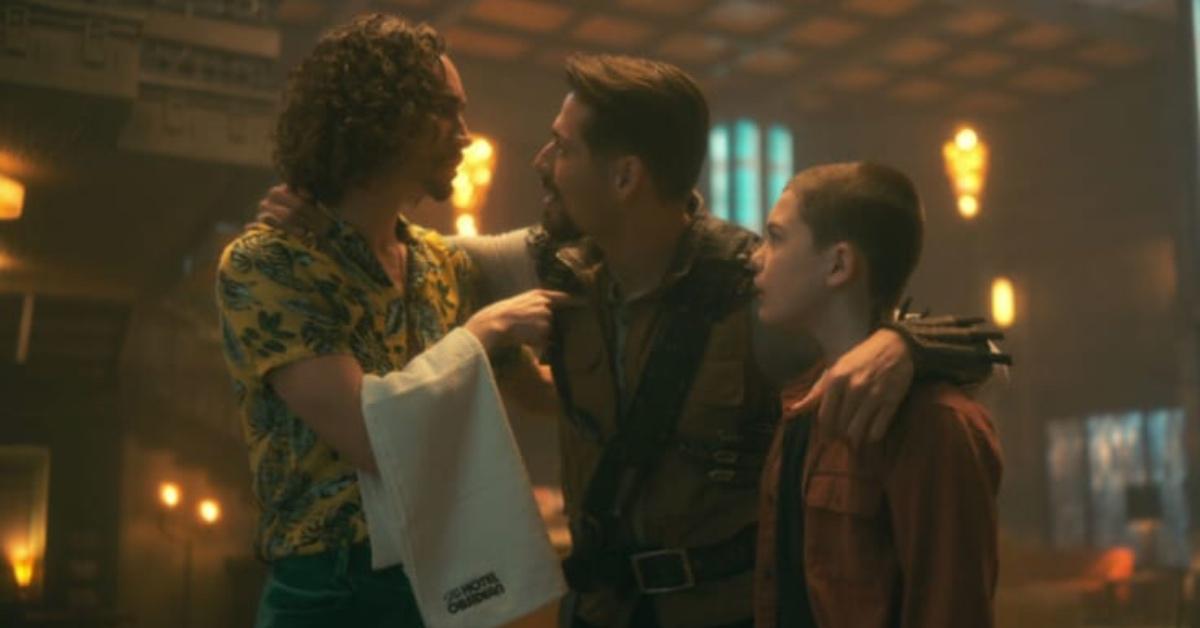 Article continues below advertisement
Is Stanley really Diego's son?
Stanley is introduced in Season 3, Episode 1, "Meet the Family," as Diego's son. Lila surprises Diego by turning up in the new timeline, but she tells him that she is Diego's mother, and after looking after him for 12 years, she feels it is now Diego's turn. She vanishes into an elevator, leaving Diego to wrap his brain around this shock. Despite his initial hesitation, Diego and Stan quickly forge a bond.
Like his supposed father, Stanley tends to get in trouble. He exhibits pyromania and thievish tendencies, including creating a Molotov cocktail that sets fire to the hotel. Diego, in true father fashion, decides to dole out punishment by making Stanley clean up the hotel rooms he destroyed with Klaus as a babysitter. However, Stanley isn't finished causing trouble and accidentally shoots Klaus with a harpoon gun.
Article continues below advertisement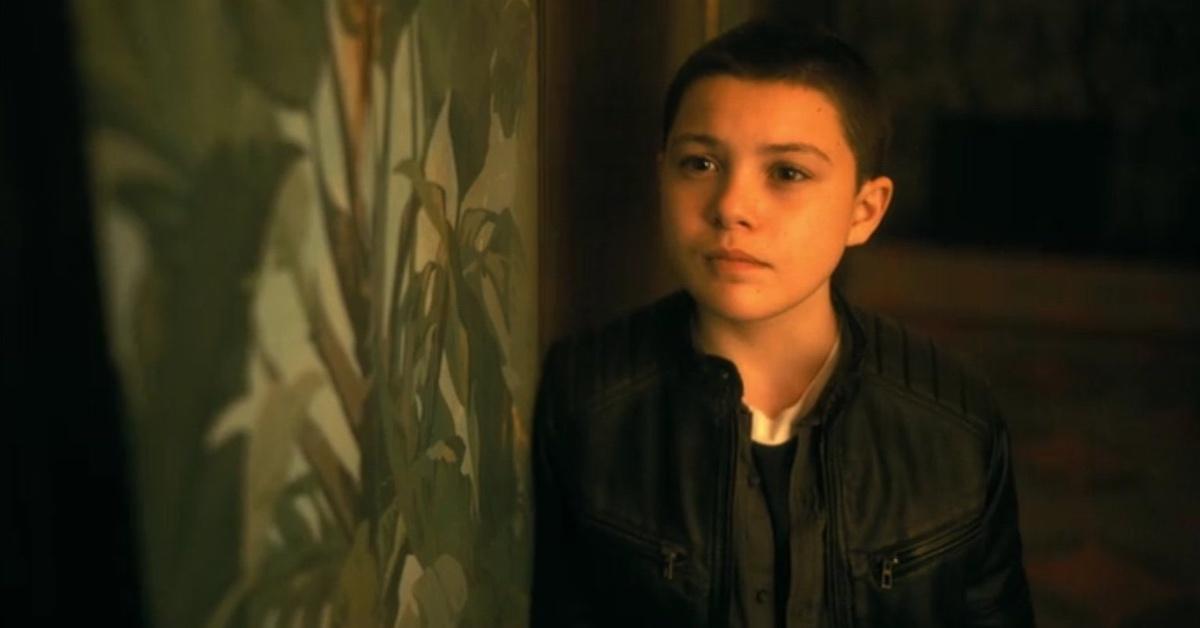 Diego and Stanley team up several times, including to try and hide Klaus's body before he springs back to life and facing off against Sparrow Academy members Jayme and Alphonso in a supermarket. Despite Diego's surprise, he seems to be taking fatherhood in stride. But is Stanley really Diego's son?
Article continues below advertisement
In Episode 7, "Auf Wiedersehen," fans learn that Stan isn't Diego's son after all, but the son of Lila's friend, Trudy. Stanley bonded with Diego because his own family is rarely home, leaving a void in his life for parental affection. Right before a triumphant reunion between Diego, Lila, and Stan, he is vaporized by the kugelblitz. It's unclear whether his character will return in Season 4 in the new timeline, but rest assured, he made a lasting impact!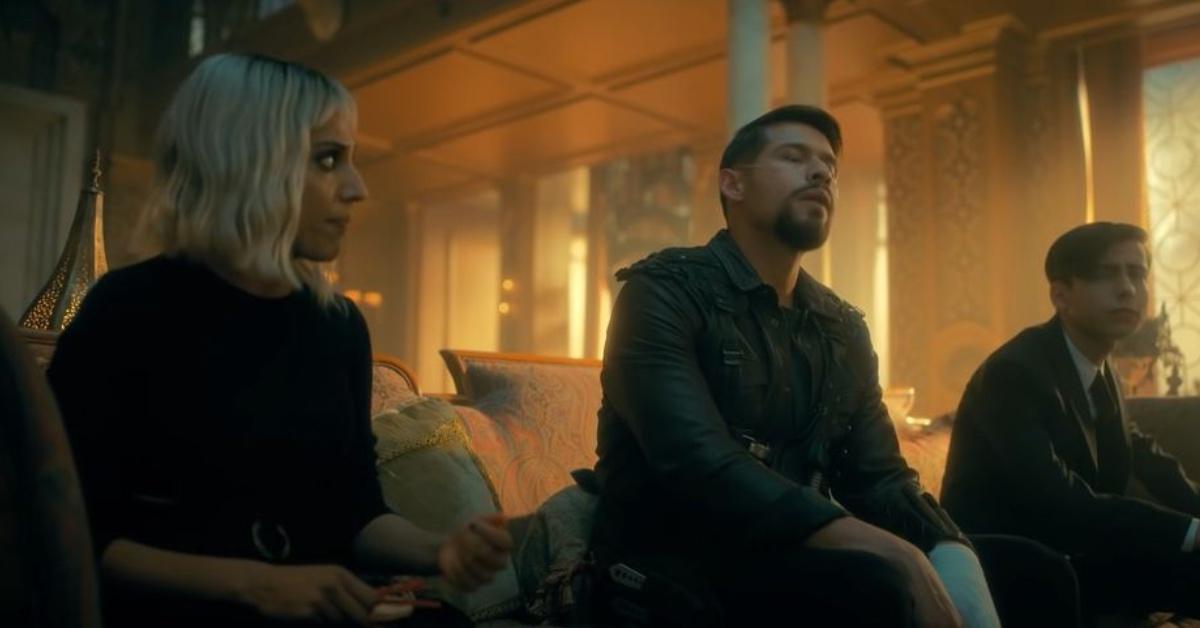 Article continues below advertisement
In the same episode, Lila reveals that she delivered Stan to Diego as a test, because she is pregnant with Diego's real child. Lila confides that she doesn't think she'll be a good mother, but seeing Diego with Stan made her reconsider wanting a family. As for Diego, he's ready to give up the vigilante life and start a family with her.
Actor David Castañeda tells 'Distractify' he appreciates how Stanley helped Diego grow.
Distractify spoke with Umbrella Academy star David Castañeda about Diego's arc in the series. Up until now, Diego has been plagued by his self-imposed mission to live up to his father's expectations. David believes that Stanley gives the knife-happy vigilante some much-needed perspective.
Article continues below advertisement
"[All his issues] goes to the side when Stan gets introduced into his life," David tells Distractify. "Stan, in his own way, helps him deal with his own father's turbulent relationship. [Diego thinks] 'Now that I have a son, what my father thinks of me means nothing,'" he continues, saying Diego understands that being a father is difficult, but that Diego knows perfectly well how not to be a dad, given how he grew up under the abusive parentage of Sir Reginald Hargreeves (Colm Feore).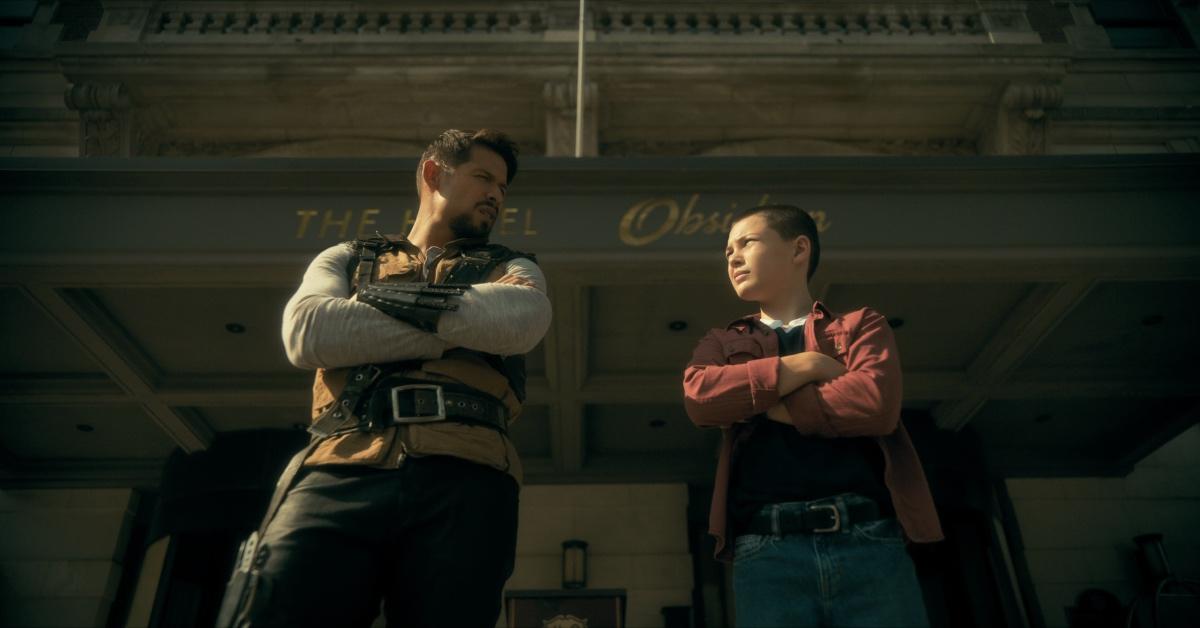 Article continues below advertisement
"Once you get to be conscious of your own thoughts and be aware of when they rise is the moment you actually start moving away from them," David explains. "So by Diego making that statement, he's already putting himself in a position where he understands of what he's afraid of the most. And even though he's being vulnerable, he's still going to be the father at that point and try to have a different effect on the children that call him father."
In terms of Diego's future, David is ready for him to go into full-on parenting mode. Despite Diego's having lost his powers, David wants him to focus more on having a family and being a good dad. If Season 4 gets greenlit, David already knows what he wants for his role.
"[I want] to see him do very mundane stuff," David admits. "You know, like trying to change someone's diaper!"
Season 3 of The Umbrella Academy is now available for streaming.