It's Time for a Recap of Season 2 of 'The Umbrella Academy' to Prepare for Its Return
Need a recap on Season 2 of 'The Umbrella Academy'? The Netflix series returns after a two-year hiatus with a third season in June.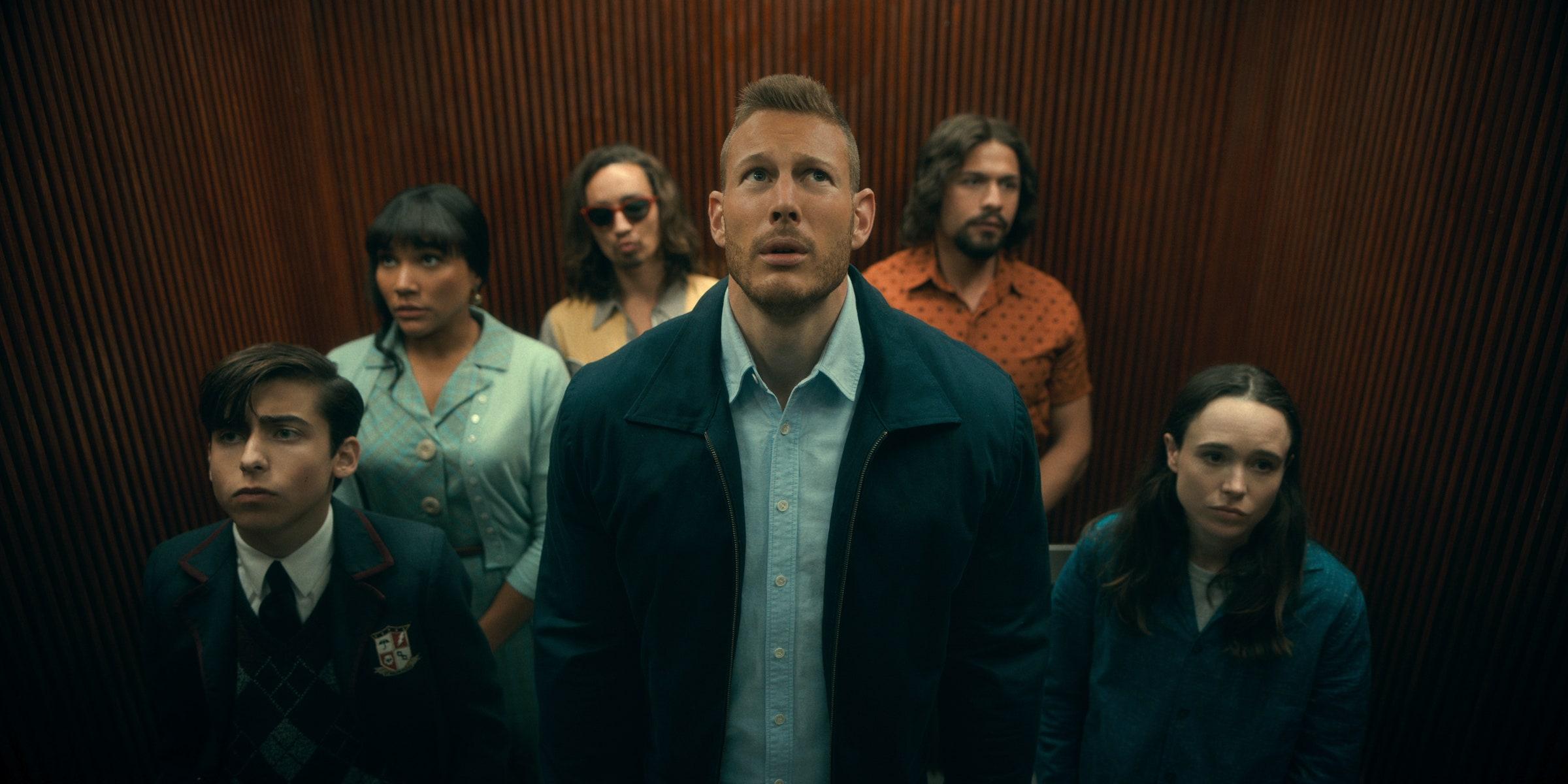 Spoiler alert: This article contains spoilers for Season 2 of The Umbrella Academy.
After a lengthy hiatus, The Umbrella Academy on Netflix is finally returning. The show is based on the acclaimed comic book by Gerard Way and Gabriel Bá and follows the adopted Hargreeves siblings. Once a team of superheroes who fought crime as kids, they've each ended up as troubled adults traumatized by their abusive father. Amid trying to cope with their trauma, they must also stop the apocalypse.
Article continues below advertisement
Season 2 first began streaming in 2020. The show was placed on a COVID-induced hiatus until 2022. After two years of no Hargreeves kids, a recap of Season 2 is in order. Here are all the essentials of what you should know about Season 2.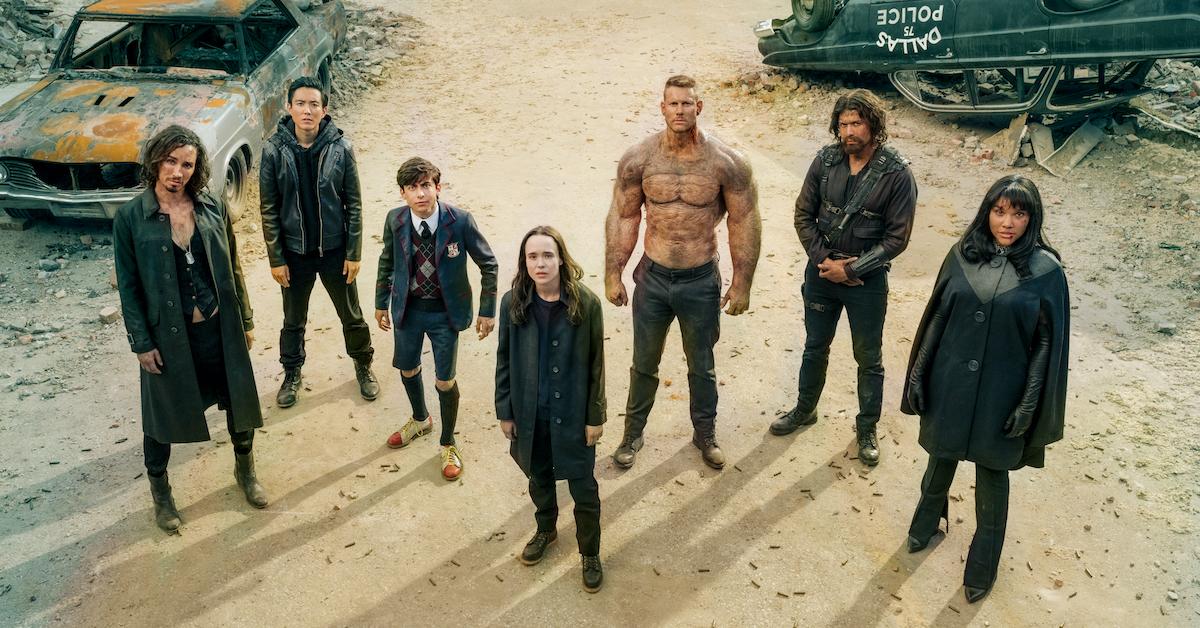 Article continues below advertisement
Here's a recap of 'The Umbrella Academy' Season 2. The siblings become stranded in the 1960s.
After the events of Season 1, the Hargreeves siblings are forced to escape across time. Number Five (Aidan Gallagher) uses his time travel abilities to help his loved ones avoid certain death. Unfortunately, they become separated from each other, ending up at individual points in the early 1960s. Each sibling becomes stranded at their destination, with a different amount of time passing for each of them.
Luther (Tom Hooper) becomes a bodyguard for Jack Ruby. Diego (David Castañeda) is admitted into a mental asylum on his self-appointed mission to prevent JFK's assassination. Allison (Emmy Raver-Lampman) is a civil rights activist. Klaus (Robert Sheehan) is a cult leader trying to escape his followers while his dead brother Ben (Justin H. Min) accompanies him. The character formally known as Vanya (Elliot Page) works as a nanny for a farm family, having lost memories of her world-ending powers.
Article continues below advertisement
Five attempts to bring his siblings back together in order to prevent yet another apocalypse set to occur within a week. But while finding his siblings is one hurdle, each of them has trouble separating from the lives they've made for themselves in the 1960s. As they slowly but surely come together again, their old enemies are hot on their trail.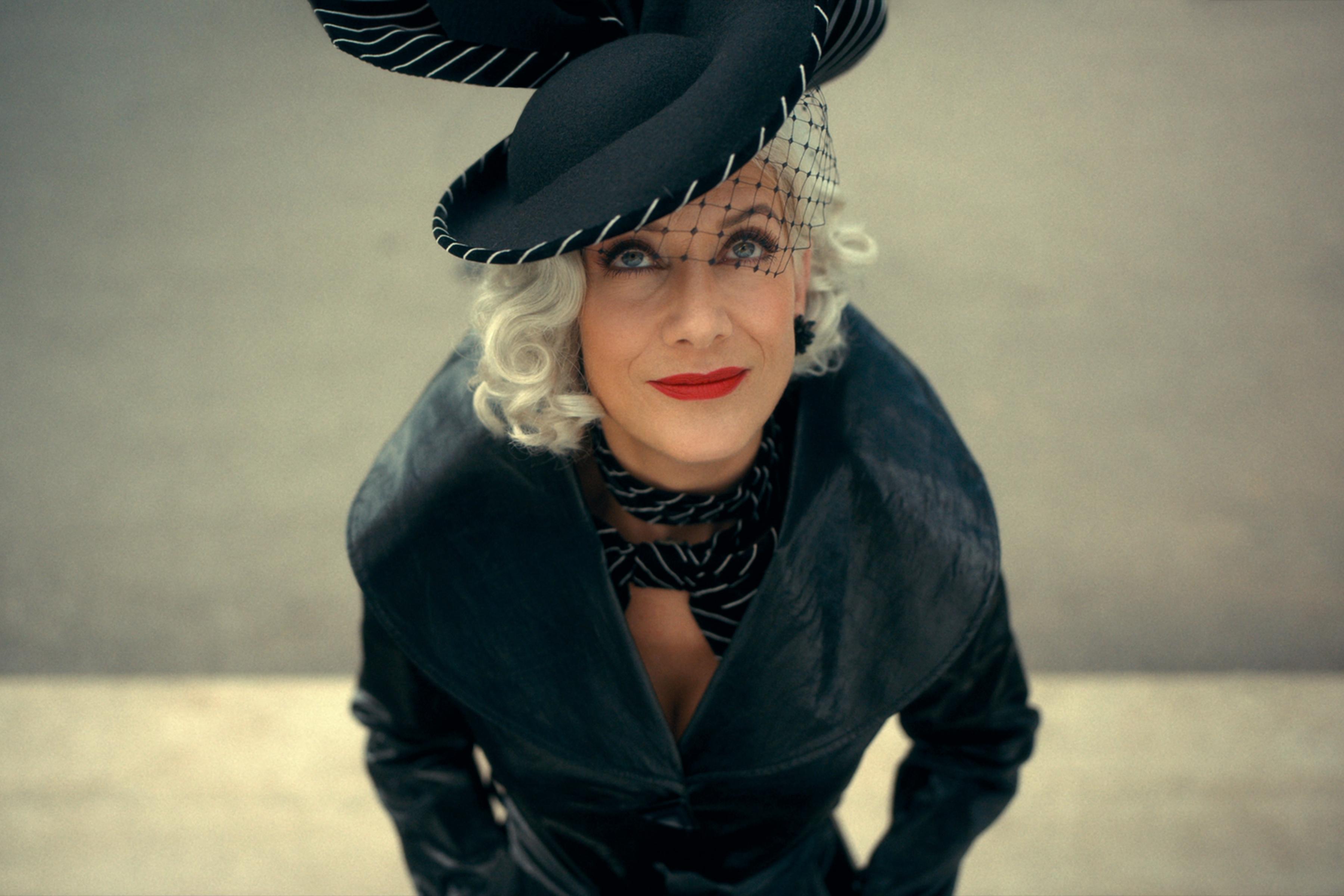 Article continues below advertisement
The Handler goes rogue.
While the Hargreeves siblings attempt to stop the apocalypse, the Handler makes a reappearance. Having thought to have been killed in Season 1, she returns to work at the Commission, the organization that protects the flow of time. When she finds herself demoted from her original position, she begins planning for a mutinous overthrow. She even recruits her adopted daughter Lila Pitts (Ritu Arya) to pose as a friend to Diego and keep tabs on the Umbrella Academy.
Making peace with the past.
Eventually, the Hargreeves kids agree to try and stop the end of the world together. As they exhaust every option afforded to them, they also try to reconcile with the new lives they've made in the past. In the midst of everything, Ben helps Vanya find the courage to regain her memories and move forward while bearing the weight of her actions. Though Ben officially passes away from this, he is able to achieve closure with his family before leaving.
Article continues below advertisement
The final battle on the farm.
After failing to prevent JFK's assassination, the Hargreeves kids are labeled terrorists for their proximity to the event. While they attempt to run, Vanya senses distress from Harlan (Justin Paul Kelly), the son of the farm woman with whom Vanya had fallen in love. Vanya had inadvertently given Harlan some of her powers, causing him to go berserk. As Vanya attempts to calm him down, the Handler and Lila appear. Having usurped the head of the Commission, she commands an army to kill the family.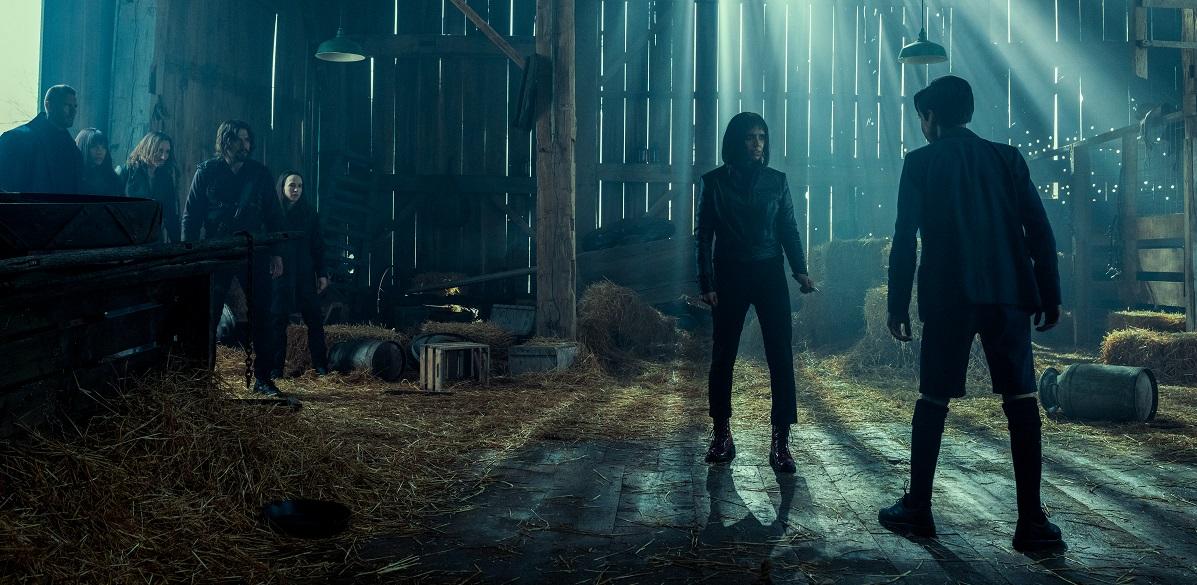 Article continues below advertisement
Vanya defeats the army with ease, but Lila counters with her hidden power to copy the abilities of the other kids. She nearly manages to overpower the entire family, but Diego tries to convince her to join them instead. The Handler uses the opportunity to gun down the Hargreeves siblings, but Five manages to turn back time by a few seconds to catch her off guard and kill her first. In the midst of the gunfire, Lila escapes.
The point of (no) return.
Vanya manages to take away Harlan's powers, but unbeknownst to everyone, he's able to keep some to himself. Five manages to obtain a time-traveling briefcase to bring him and his family back to 2019. As the family exchange tearful goodbyes to their loved ones in the '60s, they use the case to return home. They end up back within the Hargreeves mansion, but things are far different than when they had left.
Article continues below advertisement
Their father, who is supposed to be dead, is shown to be alive. What's more, a new set of adopted super siblings known as the Sparrow Academy have taken their place in the timeline. Alongside the Sparrows is a living Ben, who has no memories of the Umbrella Academy.
Season 3 of The Umbrella Academy begins streaming on June 22 on Netflix.