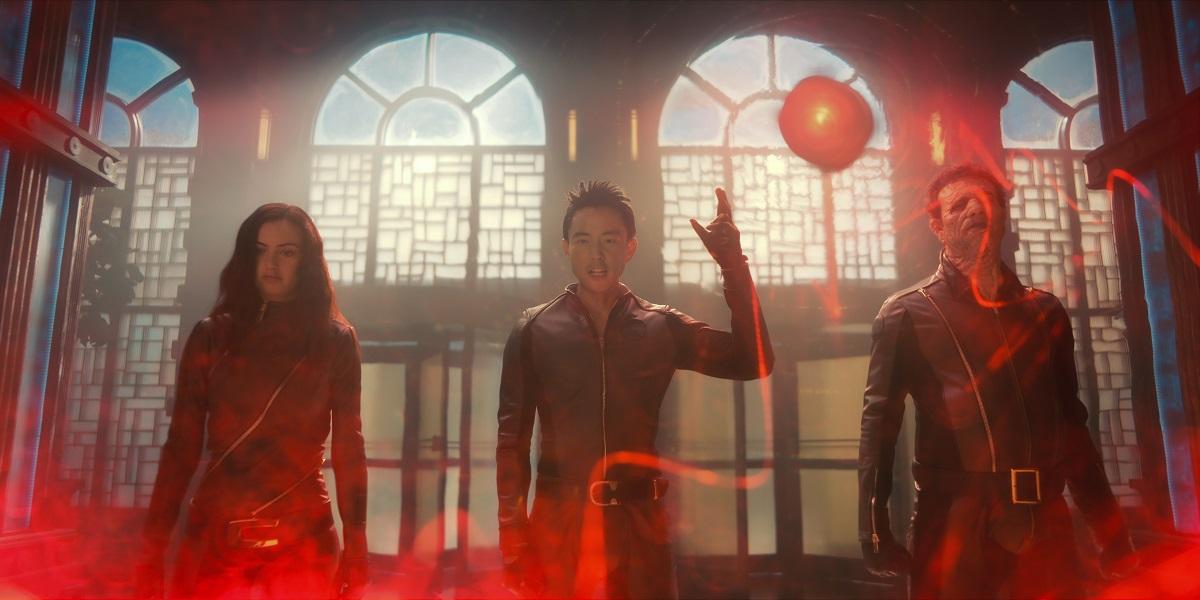 The Sparrow Academy Has Some Interesting Powers in Season 3 of 'The Umbrella Academy'
It's the match of the timelines in Season 3 of The Umbrella Academy. In one corner, you have the Umbrella kids, armed with teleportation, mind control, and cataclysmic sound-based powers. And in the other corner, you have the all-new family of the Sparrow Academy. As a highly-trained professional team, their powers are no joke.
The new season plops the familiar Hargreeves family in an all-new timeline. This alternate reality sees Sir Reginald Hargreeves (Colm Feore) adopt a new set of children.
Article continues below advertisement
Reginald specifically avoided adopting the Umbrella kids we know and love, having been disillusioned by their behavior when they visited him in the 1960s in Season 2. He has far more success with the kids of the Sparrow Academy, who are a tightly-coordinated superhero squad. When stacked up against the ragtag Umbrella Academy kids, their teamwork is almost impeccable. Not to mention, their powers are quite formidable. Let's break down each new sibling of the Sparrow Academy and explain their powers.
Number 1: Marcus (Justin Cornwell)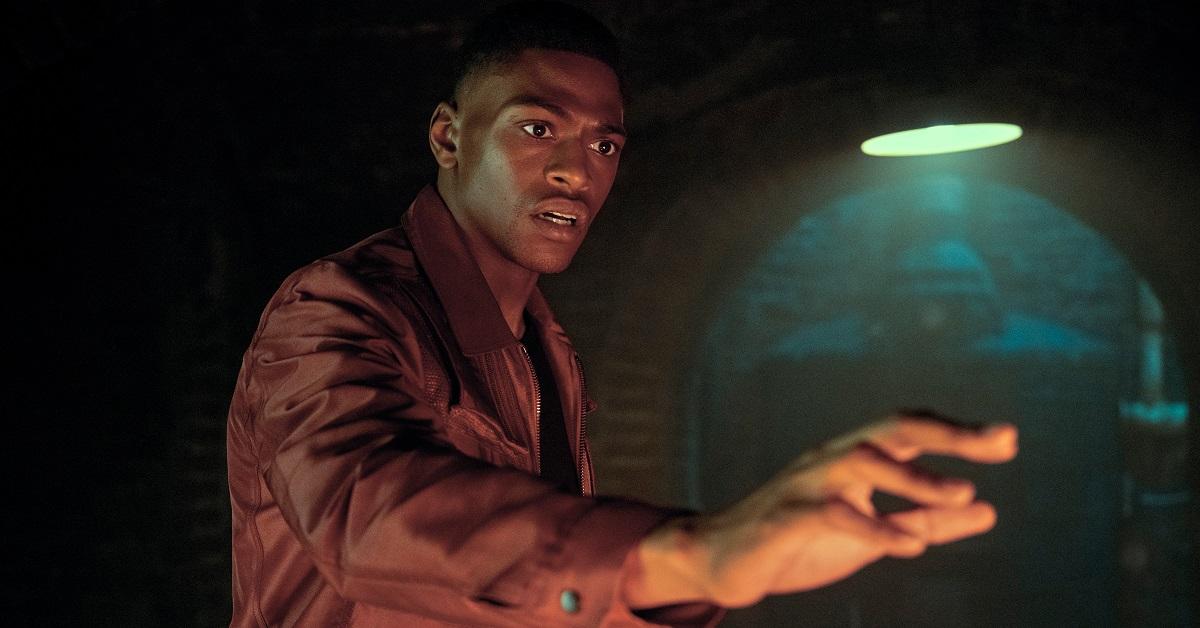 For all intents and purposes, the leader of the Sparrows shares his abilities with that of the Umbrellas' Number 1 Luther (Tom Hooper). He has enhanced superhuman strength and agility. Even against Luther's enhanced body, he can easily floor the big guy with a well-placed uppercut.
Fortunately, he isn't impossible to negotiate with and would rather maintain peace with the Umbrellas than start a war.
Article continues below advertisement
Number 2: Ben (Justin H. Min)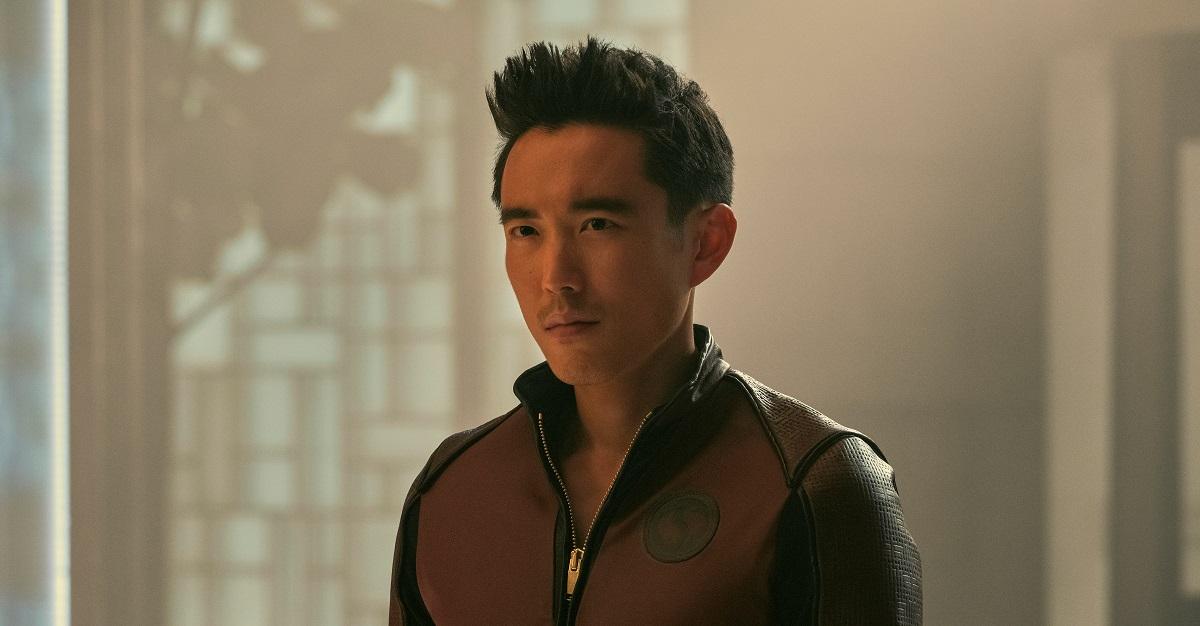 Unlike the Umbrellas' Ben (who was Number 6 in their team and deceased when we meet him), the Sparrows' Ben is alive and well. Not to mention "a complete d*ckhead," according to the Umbrellas.
Identical to the original Ben, he has the power to summon otherworldly tentacles from his body that he can essentially control at will. However, his harsh attitude and overambitious behavior puts him at odds with both Umbrellas and Sparrows alike.
Article continues below advertisement
Number 3: Fei (Britne Oldford)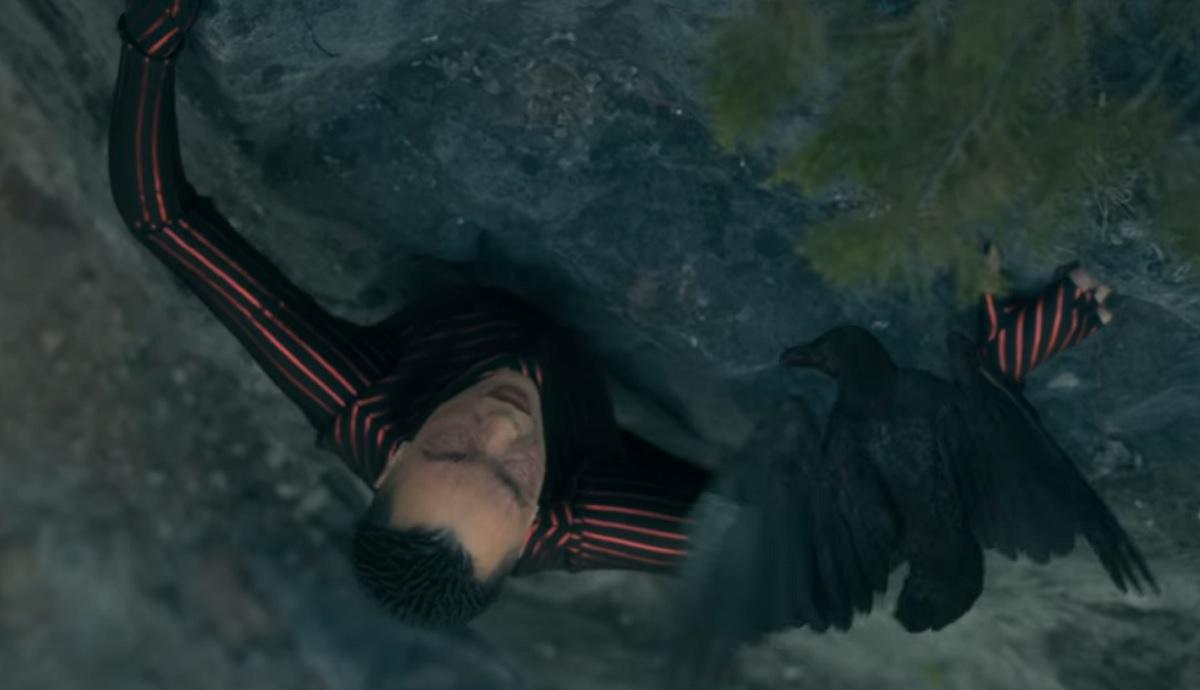 Fei is a level-headed and pragmatic member of the Sparrows. They can summon ravens from their body that can be commanded to attack foes.
Though blind, Fei can also perform reconnaissance with those same ravens. They can see through the ravens' eyes to spy on others.
Article continues below advertisement
Number 4: Alphonso (Jake Epstein)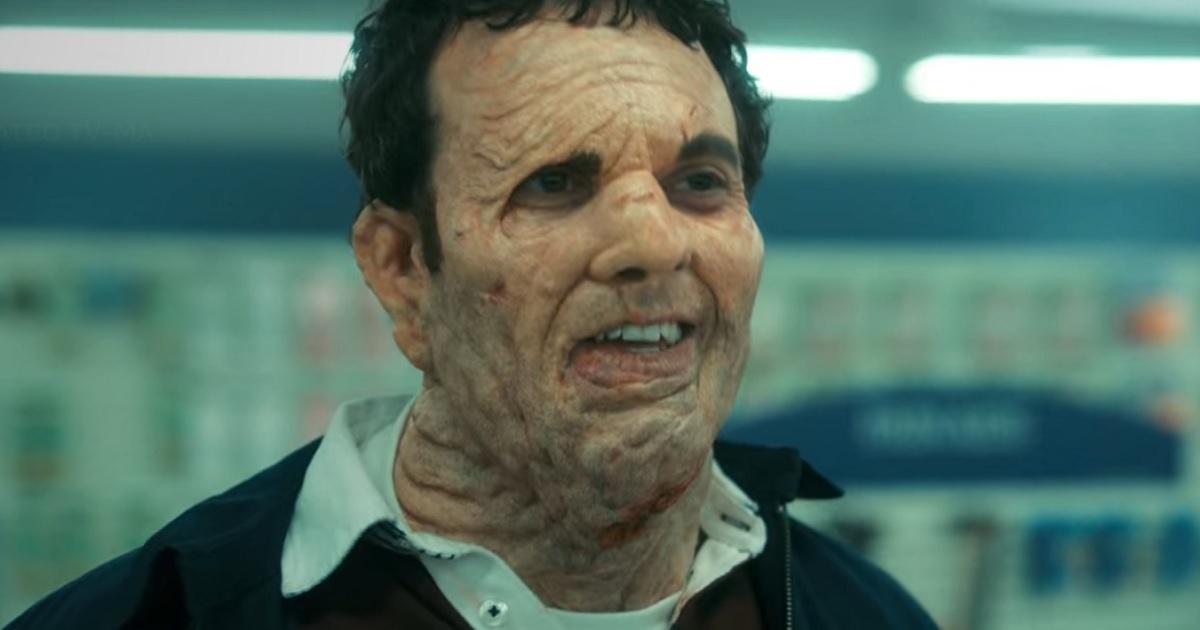 Alphonso's appearance may catch some off guard, but you definitely wouldn't want to pick a fight with him. His powers allow him to absorb physical attacks and send them right back at his opponents. This practically makes him invincible under most circumstances.
Article continues below advertisement
Number 5: Sloane (Genesis Rodriguez)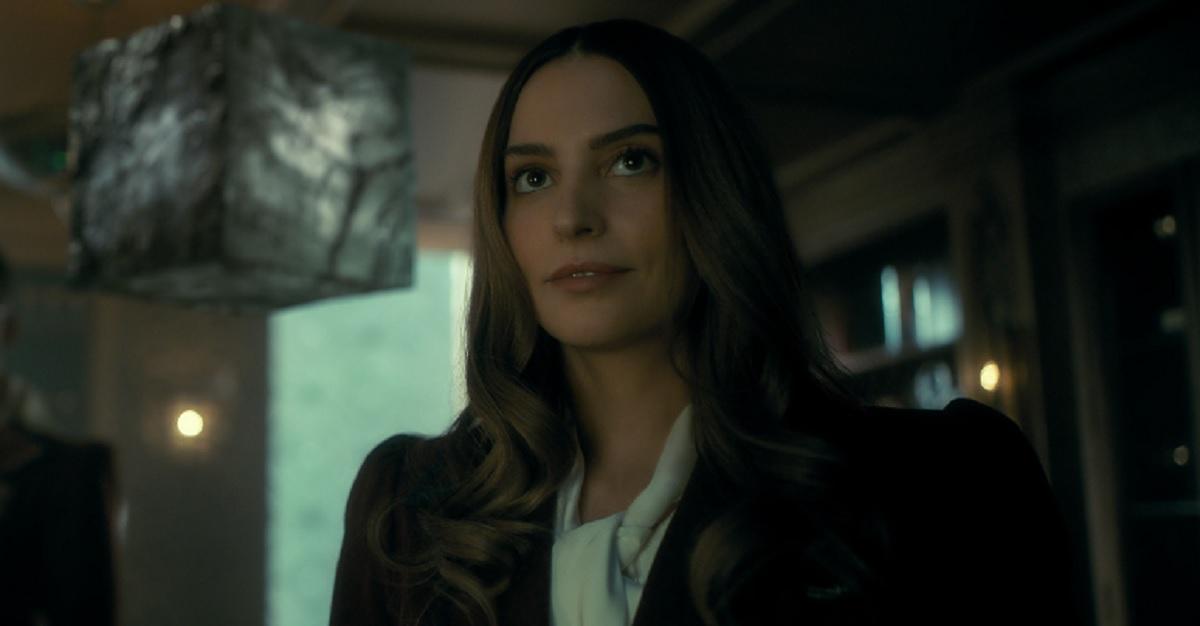 Though generally kind-hearted, Sloane is known to fight alongside her Sparrows with formidable strength. She has the power to manipulate gravity, allowing her to sit on walls, float, or dangle her enemies in the air.
Article continues below advertisement
Number 6: Jayme (Cazzie David)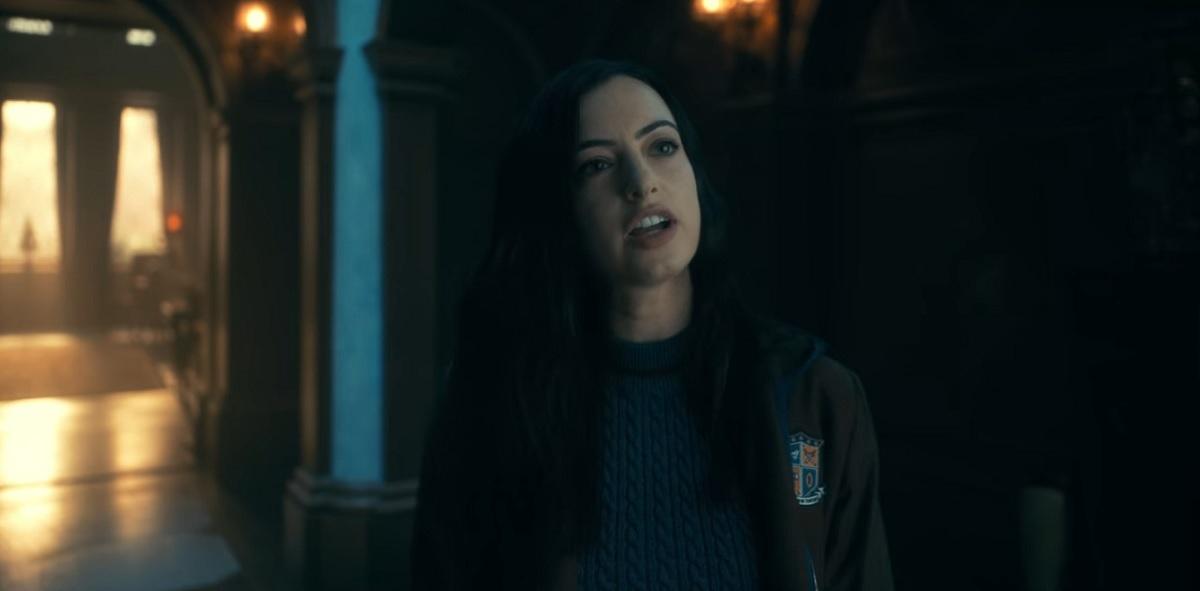 Jayme can spit a potent venom from her mouth at will. If it makes physical contact with someone, it causes them to have vivid hallucinations that can incapacitate any foe.
Article continues below advertisement
Number 7: Christopher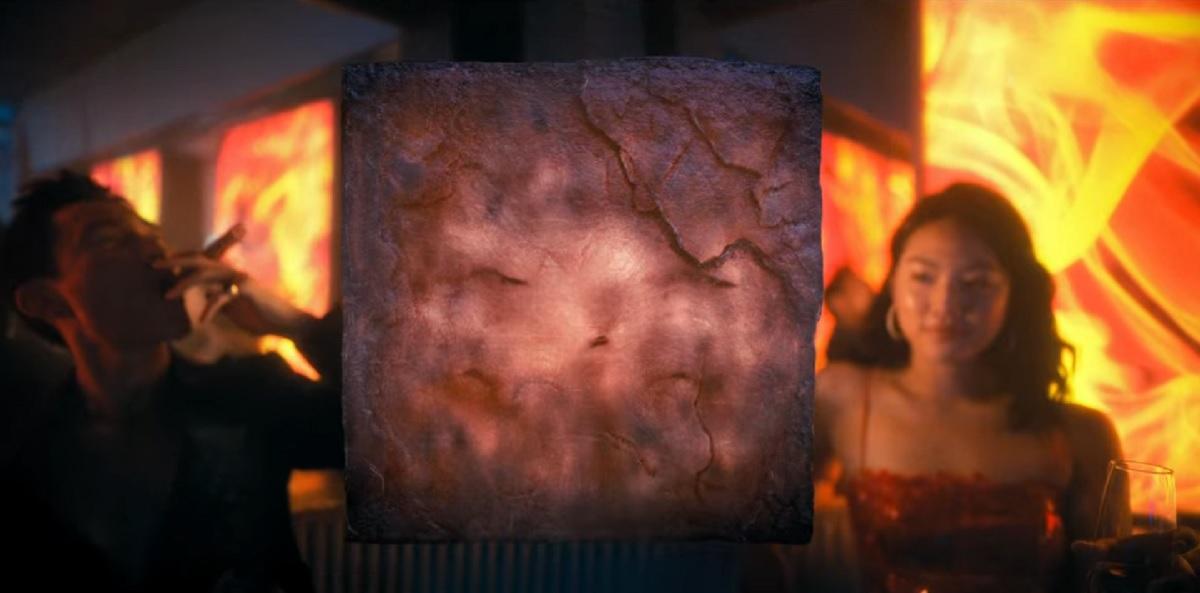 As perhaps one of the most unique of the Sparrow siblings, Christopher is a sentient floating cube. While he doesn't technically speak any language, no one seems to have trouble understanding him.
Christopher also has telekinetic abilities and can even store a kugelblitz within himself under the right circumstances.
Season 3 of The Umbrella Academy is currently streaming on Netflix.