A Cast Member Weighs in on Viktor Hargreeves in 'The Umbrella Academy' (EXCLUSIVE)
Elliot Page's transgender story is being accounted for in Season 3 of 'The Umbrella Academy.' His character comes out as trans in the new season.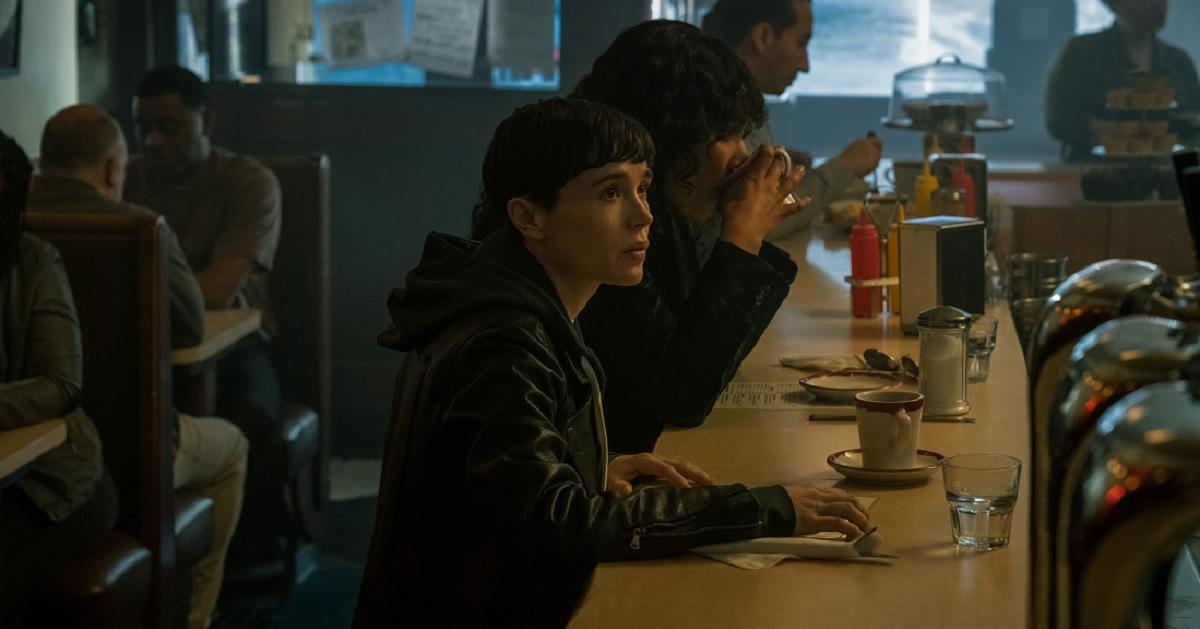 Spoiler alert: This article contains spoilers for Season 3 of The Umbrella Academy.
As a high-profile celebrity with a decorated past career in film, Elliot Page made history when he came out as transgender in December 2020. In an Instagram post, Elliot wrote, "I can't begin to express how remarkable it feels to finally love who I am enough to pursue my authentic self."
His coming-out post was met with overwhelming support, especially from his castmates on The Umbrella Academy.
Article continues below advertisement
Elliot has starred in three seasons of the popular Netflix series. His on-screen Hargreeves family showed him plenty of love when he came out. As for the show, the cast and crew adjusted to the changes well.
Elliot portrays someone formally known as a cis-gendered woman named Vanya. But he comes out in the third season as Viktor, and that transition gets its moment to shine in the story. After all, Viktor has been on this journey since the first episode.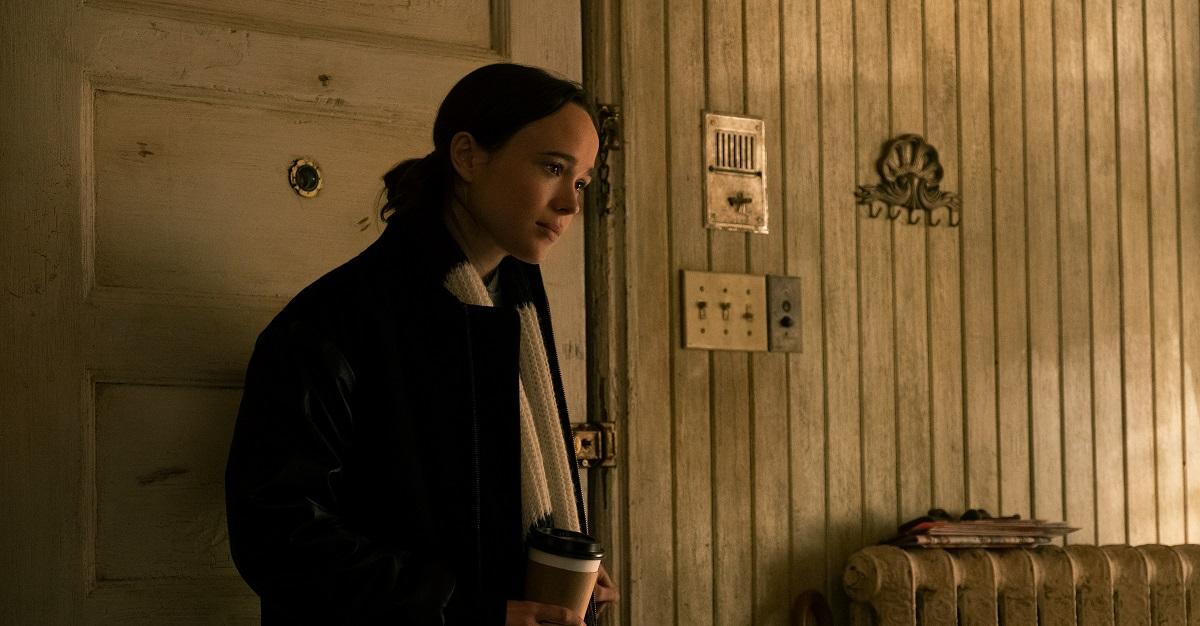 Article continues below advertisement
Elliot Page's transgender story deserves recognition in Season 3 of 'The Umbrella Academy.'
The Umbrella Academy follows a group of super-powered individuals who were adopted as babies into the Hargreeves family. As adults, they attempt to overcome their childhood trauma all while trying to prevent the apocalypse from occurring. While each of them faced abuse from their adopted father, few have had it as rough as Viktor. He was raised as female and grew up in a stifled and isolated environment, with his own family forcing him to deny who he was. This came to a head in Season 1.
After Sir Reginald Hargreeves (Colm Feore) discovers the destructive potential of Viktor's sound-based powers, he's made to believe that he has no powers at all. He's unwittingly forced into hiding who he was and became separated from the rest of his family. This strains his relationship with his siblings into adulthood and forces him into a self-defeating mindset in which he couldn't be special. It isn't until the last few episodes when he discovers the truth that his emotions boil over.
Article continues below advertisement
Having faced hardship and inadequacy his entire life, he comes into his powers at the worst possible moment. At this point, he is deeply damaged by his upbringing, leading him to inadvertently use his powers to end the world. He gets a second chance in Season 2, when he and the rest of his siblings travel back in time to the 1960s.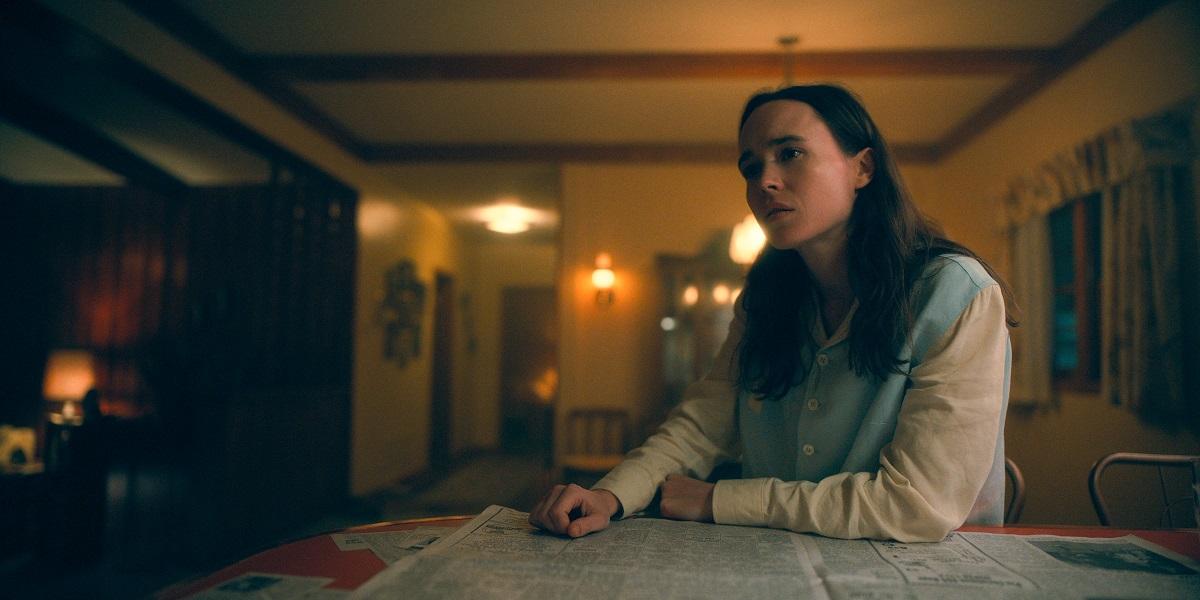 Article continues below advertisement
In Season 1, Viktor finds himself. In Season 2, he's afraid of that.
In the second season, Viktor ends up living with a family on a farm in the '60s. Having lost his memories of causing the apocalypse, he finds a new sense of peace and acceptance living with Sissy Cooper (Marin Ireland) and her son Harlan (Justin Paul Kelly). However, it's later revealed that Viktor's amnesia is largely self-imposed. He knows the truth about his powers and fears their destructive capabilities, so he continues to hide it away.
It isn't until his deceased brother Ben (Justin H. Min) reaches out to him that he finds the courage to move forward. By the end of Season 2, Viktor comes to embrace everything about himself and thus has a better handle on his powers.
Article continues below advertisement
His entire arc up until this point is all too indicative of a transgender journey. Here is someone who was told his entire life to be something he is not. When he discovers something different within him, he fears that change and even tries to deny it. But through the support of his loved ones, he begins to accept every part of himself. Viktor's entire character arc as Vanya has been leading up to his coming-out in Season 3. And it pays off splendidly.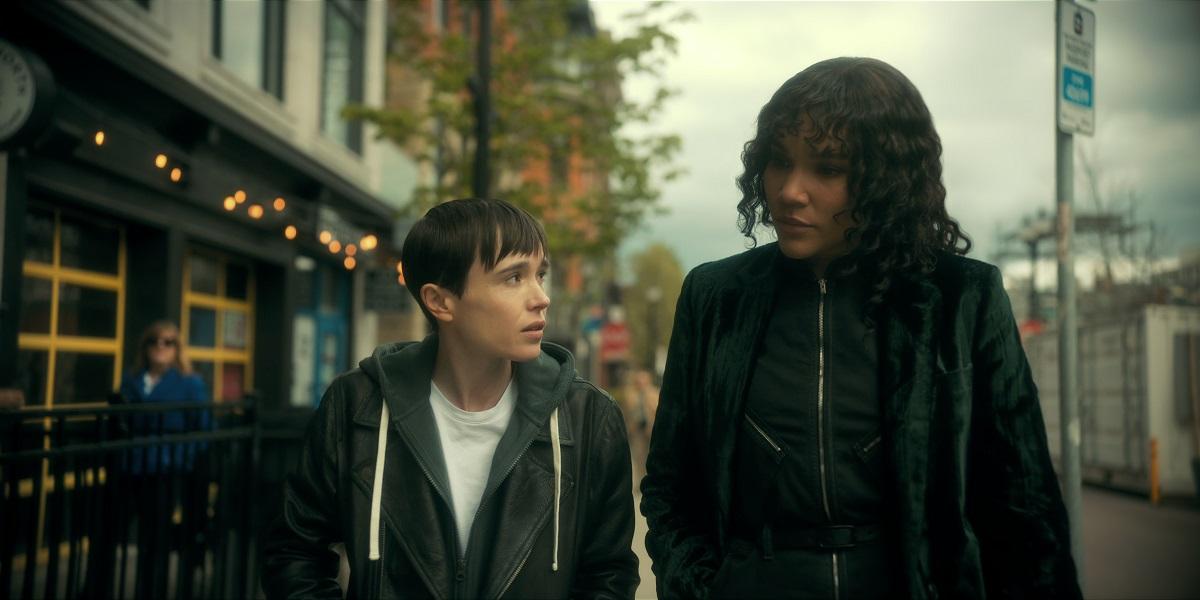 Article continues below advertisement
We finally meet Viktor in the third season.
The new season of The Umbrella Academy finds the original Hargreeves siblings in an alternate timeline as they face off against another super-powered family known as the Sparrow Academy. Throughout the season, Viktor expresses a newfound self-confidence. He proudly boasts to a member of the Sparrow Academy that he's so strong that he "ended the world twice." He brings that confidence with him into his transition. Some are ready to accept Viktor and move on.
Others wish they had known sooner to make Viktor more comfortable. But even among this dysfunctional family, everything leads back to how much they care for each other.
Article continues below advertisement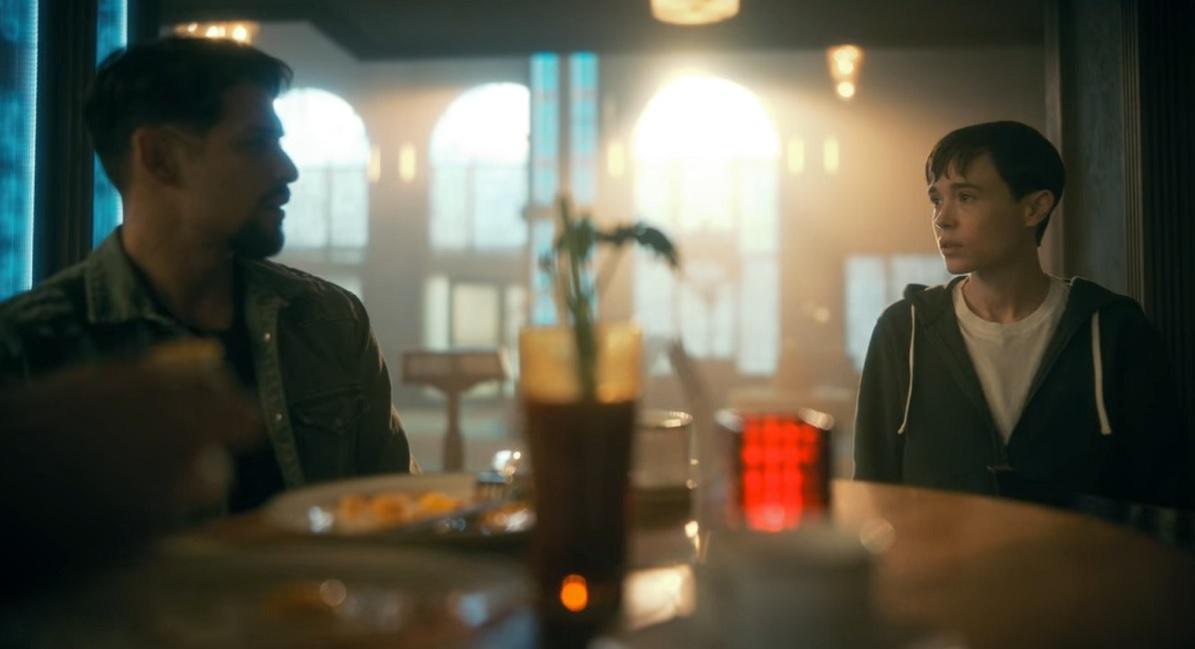 Though Diego himself acts passively accepting toward Viktor's transition, actor David Castañeda himself assures that his reaction comes from a place of love. When speaking with Distractify, David admitted that as one of the first people to whom Elliot Page had come out, he wanted to subvert fans' expectations of what Diego might think about Viktor.
Article continues below advertisement
"I knew that, because of Diego's behavior, people were going to expect for him to be the one to have some sort of different reaction because of his very compulsive way of thinking," David told Distractify. "I thought 'here's a chance to kind of flip the script on a character who, in other places might have some sort of opinion about it' [and] to be completely okay with it."
Despite his contentious nature with both the Sparrows and his own siblings, Diego ultimately prioritizes his family's well-being more than anything else. When it came to Viktor, Diego accepting his brother's identity was the least of his worries when compared to saving the universe.
"Diego just wants to make sure that his family's okay," David continued. "And if Viktor comes out as trans, to him it's like "Okay, great. Let's move on."
When Elliot Page first came out as trans, he received nothing but love and support from his Umbrella Academy family. That love persists both on and off camera.
Season 3 of The Umbrella Academy is currently streaming on Netflix.