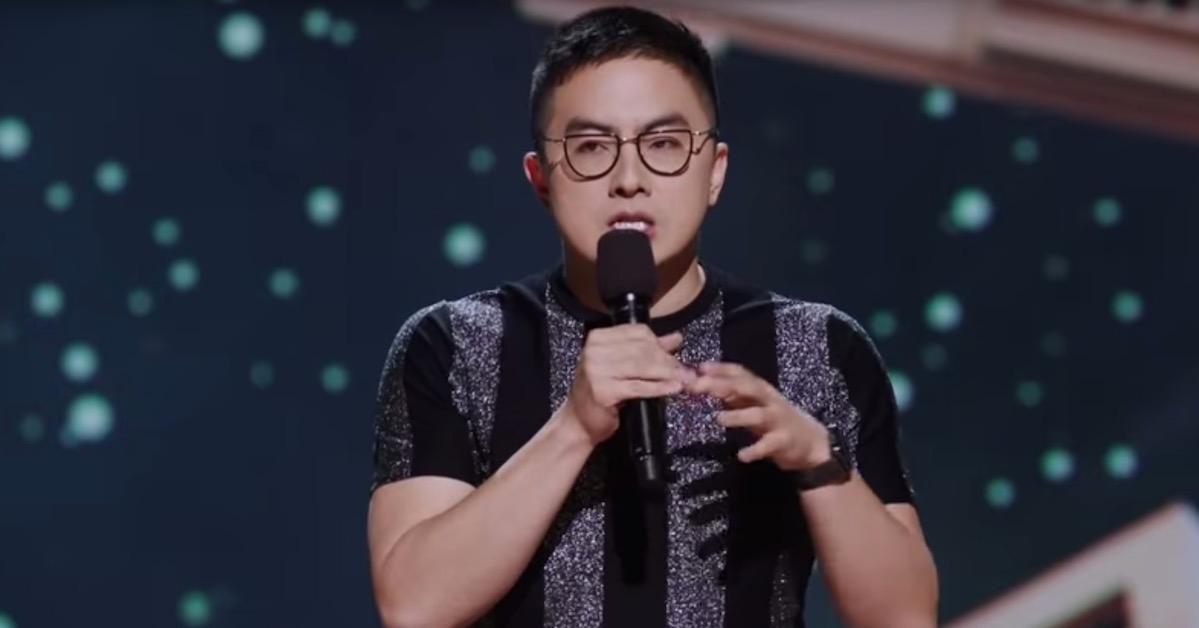 Bowen Yang Has Made Diversity History on 'SNL' — Is the Comedy Star Dating Anyone?
It's no secret that Bowen Yang has completely stolen our hearts. When he joined the cast of Saturday Night Live in 2019, he became the first fully Asian cast member in the show's decades-long history. He was also the first openly gay Asian cast member to join SNL, a title that he openly spoke about in a sketch where he got competitive with Shang-Chi star Simu Liu. While Bowen is known to wear his gay pride on his sleeve, does he have a romantic partner right now?
Article continues below advertisement
Bowen initially came on as a writer for Saturday Night Live in 2018 before joining the cast the following year. He is best known for characters like the iceberg who sunk the Titanic and as one of Weekend Update's Trend Forecasters, alongside Aidy Bryant. As an openly gay man, Bowen often plays characters who are also open about their sexuality. One such sketch was SNL's Pride Month Song, featuring Anya Taylor-Joy and Lil Nas X.
Here's what we know about Bowen's love life.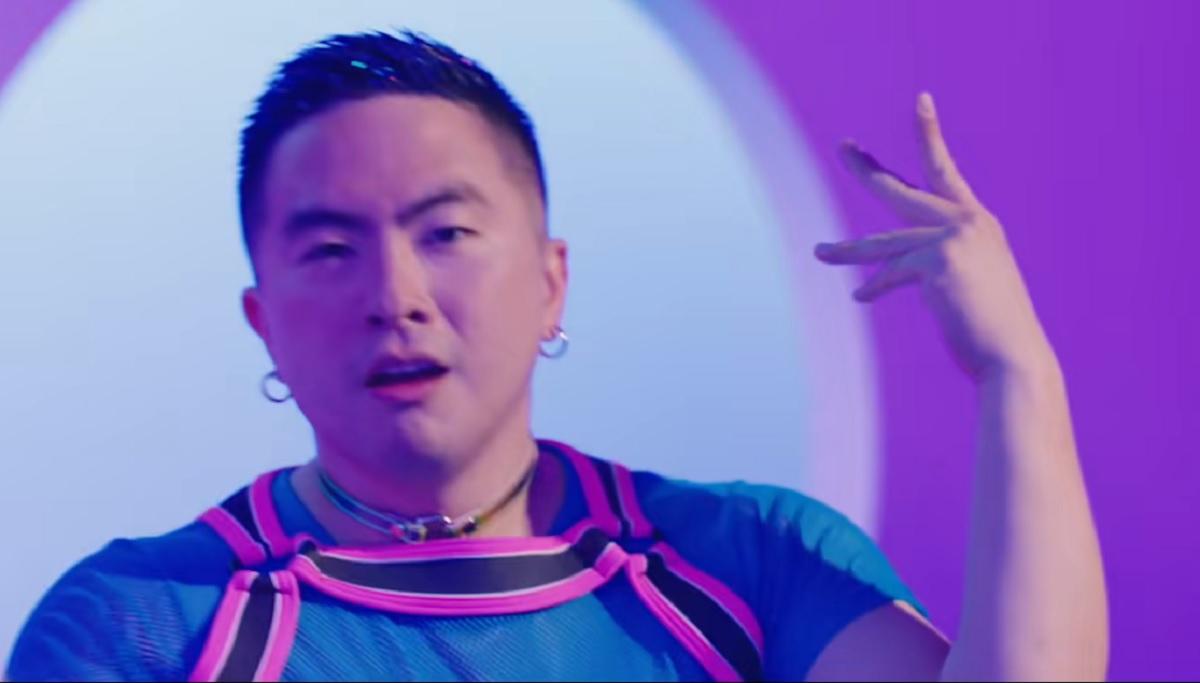 Article continues below advertisement
Does Bowen Yang have a romantic partner?
Bowen has been very open about his sexuality, especially when it came to the checkered past he had with his parents. They'd accidentally found out that he was gay when he was a teenager in China. In some interviews, Bowen has opened up about how he struggled to earn his parents' acceptance over his identity. He was even made to attend gay conversion therapy. Since moving to New York, he has not only accepted his sexuality, but has also incorporated it into his comedy to great success.
In a 2020 interview with GQ, Bowen confirmed that he has now a stronger relationship with his parents, no longer feeling the need to compromise his sexuality.
"Any distortion of what they saw as a normative sexual existence was so foreign to them that they were just trying to figure out how to make sure I was going to be OK," Bowen told GQ. "And the more I've understood that, the more they've expressed that in their own words. Now we have a great relationship."
Article continues below advertisement
While he's been completely open and honest about his sexuality and his journey toward acceptance, he remains tight-lipped about his current relationship status. According to Cheat Sheet, Bowen hasn't revealed whether he's dating anyone, nor has he been forthcoming about his dating history. But in typical comedian fashion, he's made interesting jokes about his love life in the past.
Bowen often shares seemingly romantic pictures of himself and female SNL cast member Ego Nwodim. This is an ongoing joke between the two comedians, in which they portray themselves as an on-again, off-again couple. If anything, these joke posts prove how tight these two SNL stars are on set.
Bowen Yang may not be very open about his romantic life, but he is still a veritable gay icon through and through.
Catch Bowen every weekend on Saturday Night Live on NBC.