Here's What We Know About 'SNL' Star Cecily Strong's Boyfriend and All Those Pregnancy Rumors
Here's what we know about 'Saturday Night Live' star Cecily Strong's boyfriend. Plus: Is Cecily Strong pregnant?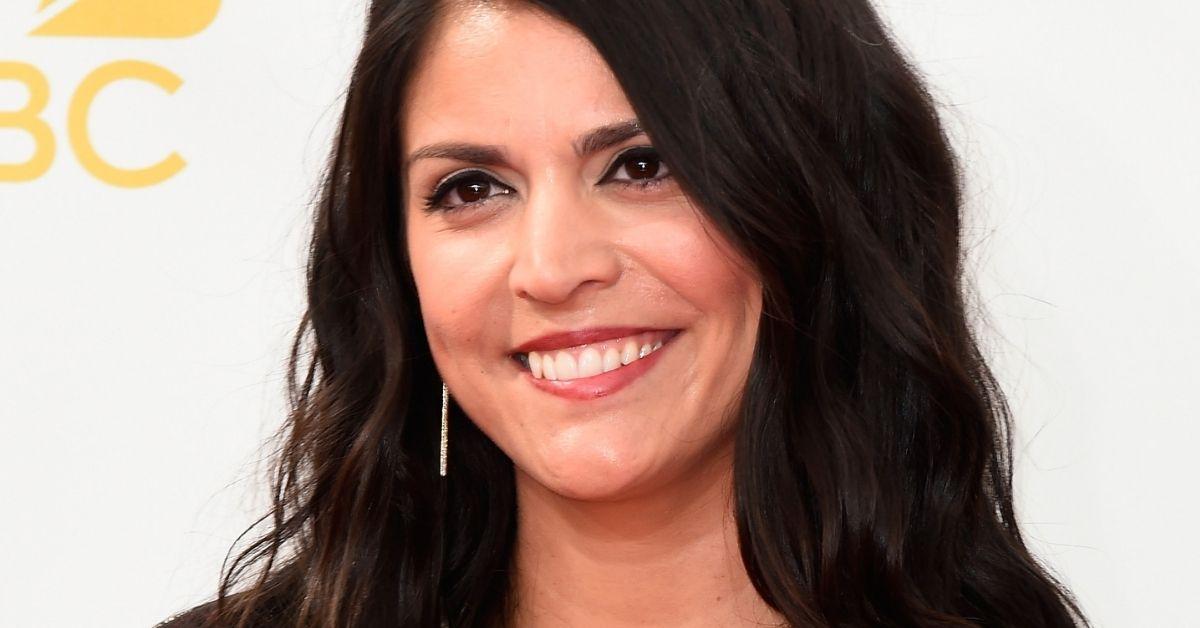 No pun intended, but Cecily Strong is one of the strongest comediennes on Saturday Night Live. The Emmy-winning actress, who also stars in the Apple TV Plus musical series Schmigadoon!, has been a part of the sketch comedy series since 2012. From her hilariously accurate portrayal of Marjorie Taylor Greene to her very memorable Goober the Clown role, the Chicago native always knows how to make us laugh.
Article continues below advertisement
But similar to other SNL ladies like Kate McKinnon and Aidy Bryant, Cecily keeps her personal life on the down-low.
So, what's she up to when she's not rehearsing lines? Most likely spending time with her partner (oh yes, she has a man!). Keep scrolling for everything we know about Cecily Strong's romantic relationship — as well as all those pregnancy rumors.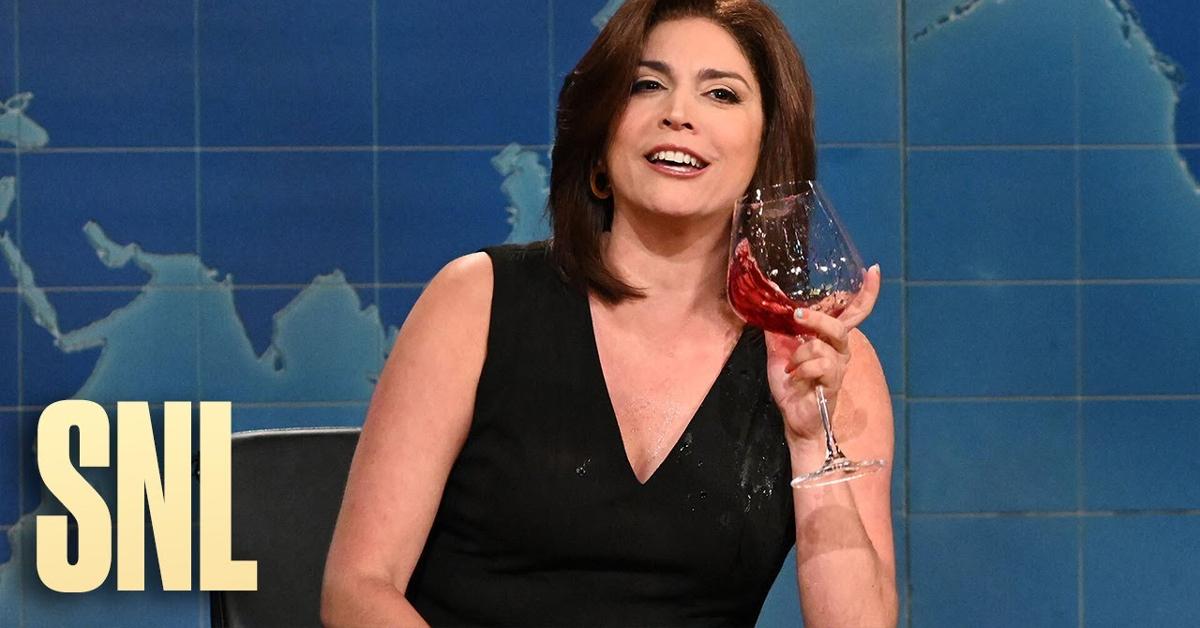 Article continues below advertisement
Who is Cecily Strong dating?
In Cecily Strong's memoir This Will All Be Over Soon: A Memoir, which she penned during the pandemic, she shed light on meeting her current beau, who her agent introduced her to at a Christmas party in 2019.
"I talk to the man with the mustache. He's very cute. I have social anxiety, and I'm drunk and tired, so I have no idea what we talk about. He comes home with me," she writes.
Article continues below advertisement
"The next morning I'm a little more shy. He is less shy. 'Can I give you my number?' he asks. I hand him the pink-flamingo pen my psychiatrist gave me that week. I find an old receipt, and he writes 'Jack' and his phone number on the back," she continued, revealing his name to readers.
They became official on International Women's Day 2020. She also noted that a few weeks into their relationship, he contracted COVID-19 and she was constantly worrying about him.
Other than that, very little is known about Jack.
Prior to Jack, Cecily had a more public relationship with Saturday Night Live writer Mike O'Brien from 2014 to 2015.
Article continues below advertisement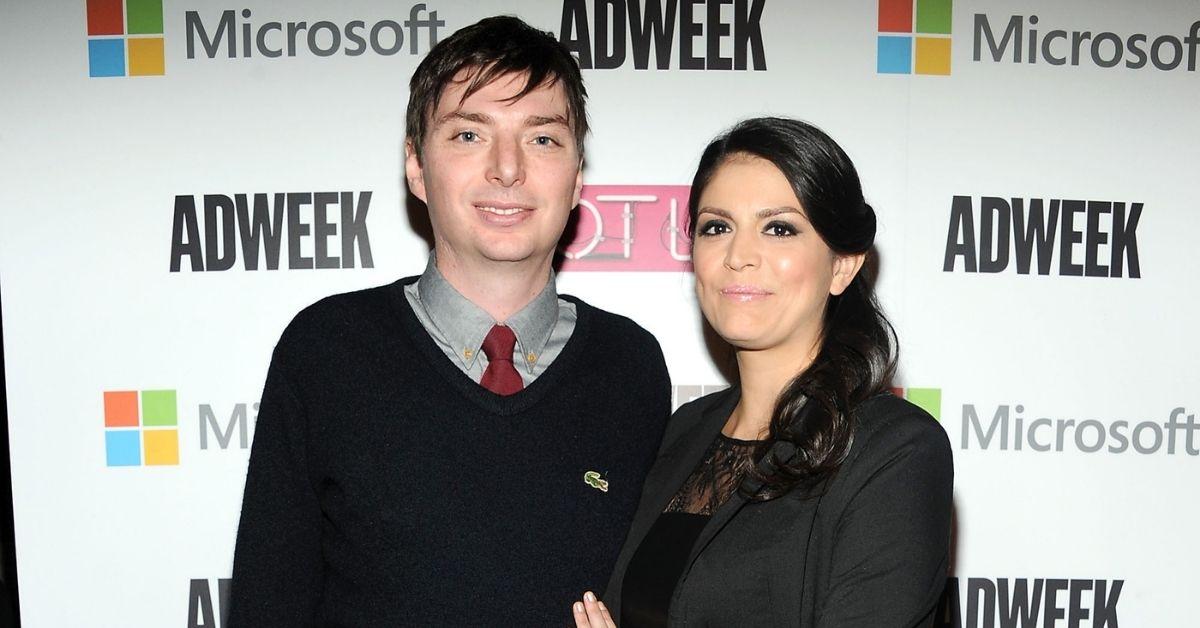 She also had another ex-boyfriend whom she claimed abused her. In fact, at the end of the memoir, she left 11 pages blank to represent all the things he asked her to omit after reading it. As she told USA Today, it was important for her to include those pages
Speaking about her unnamed ex, she told the outlet: "When I sent that to him, I was expecting a different response. It was just so cold and it really threw me and I was really upset for a couple days after that. It was sort of like, 'Doesn't my story belong to me, too?' So I think that's why I needed to include that because even today, years later, it hurt me to have him coolly dismiss everything I'd just written and my own experiences. I hope he can read it in the way I intended to share it, which is that there's love there, too."
Article continues below advertisement
Is Cecily Strong pregnant?
Over the years, SNL fans have to taken to Twitter to make assumptions about the cast. On several occasions, viewers even speculated that Cecily was pregnant.
As of writing this, Cecily has not made any public announcement regarding pregnancy.
It's unclear why viewers have thought this. It may be because she has had long absences from the series in the past, or perhaps a change in her wardrobe.
Article continues below advertisement
However, Cecily has opened up before about a previous pregnancy.
During a Weekend Update segment in November 2021, Cecily criticized the Texas law that banned abortions after six weeks. In the sketch, she played Goober the Clown, who opened about her own abortion the day before her 23rd birthday. In an episode of The View, she revealed that Goober's abortion story wasn't a bit — it was her real-life experience.
"I know I wouldn't be a clown on TV here today if it weren't for the abortion I had the day before my 23rd birthday," Cecily had previously said in the sketch. "It's gonna happen, so it ought to be safe, legal, and accessible."