Cecily Strong and Pete Davidson Were Giving off Big "Departure" Vibes on 'SNL'
A lot of 'SNL' viewers thought that both Cecily Strong and Pete Davidson's "update bits" hinted that they were leaving the show. Are they?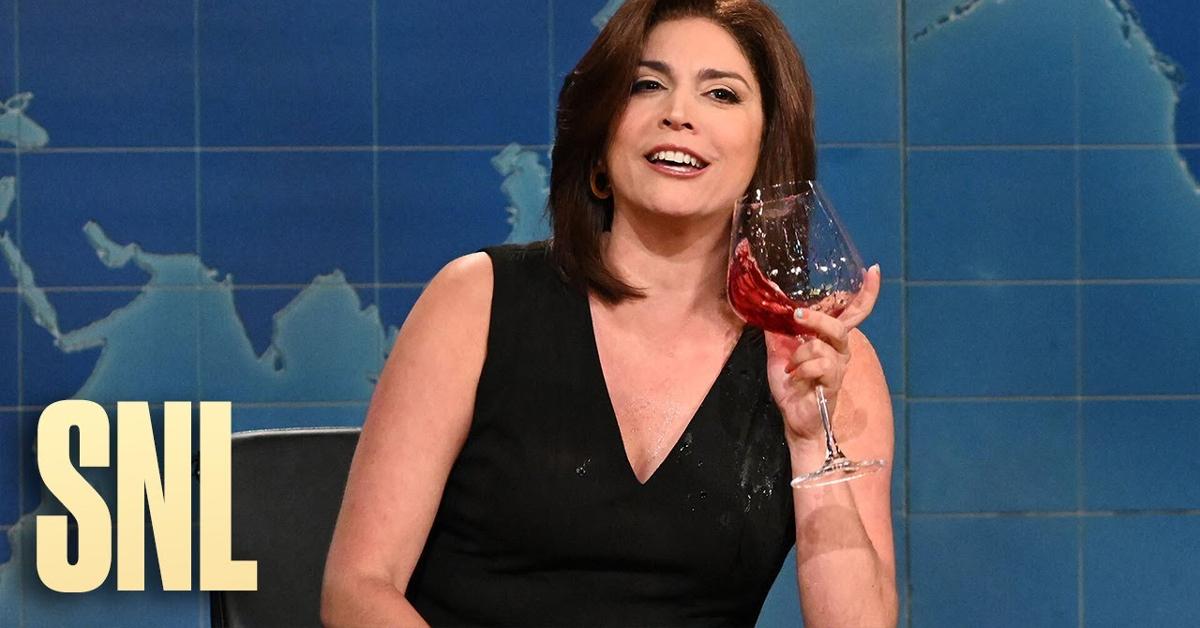 Saturday Night Live is a series that's been defined by its "eras" of talent. While some folks inevitably stay on the program longer than others, whether it's because they've decided to go in another direction with their career, or it's time to part ways, fans of the show who've seen their favorite comedian or personality leave can get a bit down in the dumps following their departure. And there are a lot of folks who are wondering: Is Cecily Strong leaving SNL?
Article continues below advertisement
Fans who tuned into the 'SNL' Season 46 finale believe Cecily Strong hinted she is leaving.
And that's according to some select moments from the broadcast that had viewers at home believing one of three of the show's more popular mainstays, Kate McKinnon, Cecily Strong, or Pete Davidson, would be leaving for good.
Or are all three (or more) parting ways with the sketch series?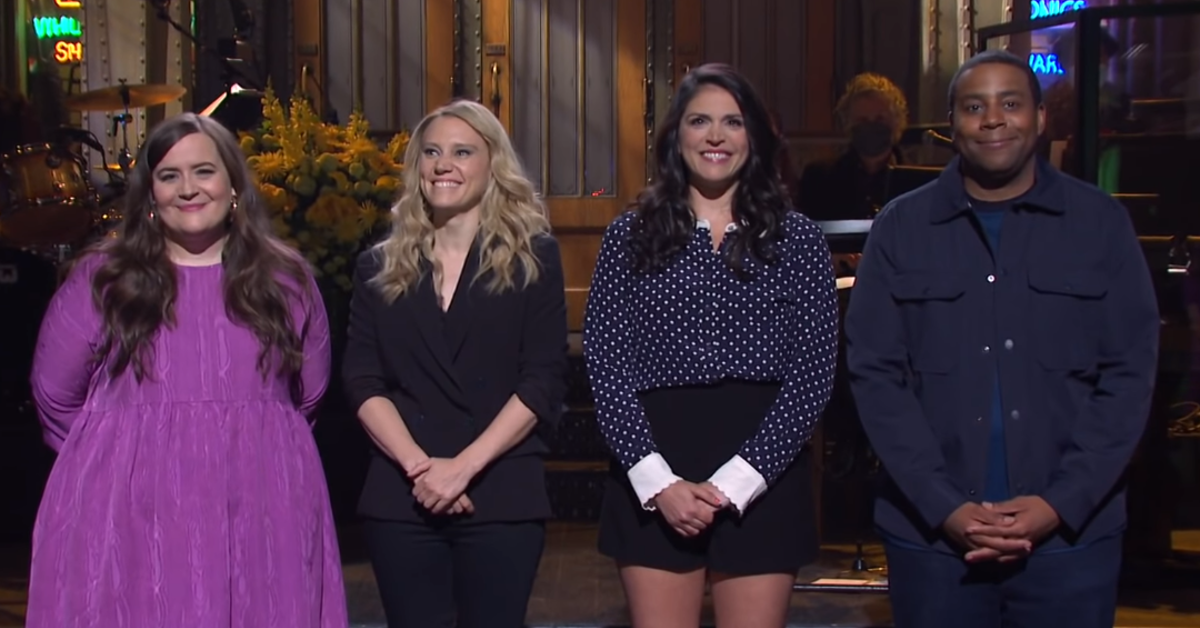 Article continues below advertisement
Strong performed a rendition of "My Way" as Judge Jeanine. The song is often used as an anthem of either defiance and/or a willingness to venture out into the unknown to forge their own future. Coincidentally it was also the song that President Donald Trump was dancing to with Melania during his 2017 Inaugural Ball.
Here's what Pete Davidson said on 'SNL' that got fans thinking he was leaving.
Davidson first joined the cast in 2014 at just 20 years old. He said during a bit on the Season 46 finale that it was an honor to grow up in front of viewers on the show. "The pandemic has taught me that we never really know what the future holds. It's also taught me to be grateful."
Davidson also talked about his future on Saturday Night Live in a February 2020 interview, namely that he's "happy to be there as long as Lorne likes me."
Article continues below advertisement
The comic took some time off from the show in spurts order to film Suicide Squad and King of Staten Island. He regularly makes appearances on Weekend Update and fan favorite "Chad" digital short sketches, and while he's a fan favorite, it's also pretty evident he's getting tons of other offers outside of the show might make regularly performing on SNL difficult.
Article continues below advertisement
Kate McKinnon also had some words that had folks believing it might be her last appearance as well.
The popular comedian called the Saturday Night Live crew her "family" during the cold open and even got teary eyed as she spoke about how crazy the past year was.
In a recent interview with Variety for their "Power of Women in Comedy" piece, Kate did say she was ready to leave the show but also said, "It's April. It's early, and I really love working there, and I really love everyone who works there, so we will see."
Article continues below advertisement
Tons of fans expressed that these moments were "clues" that one or all of the aforementioned cast members would be either taking time off of the show or leaving it for good.
Article continues below advertisement
Even if they do leave, it's probably not the last time we'll see them on Saturday Night Live. The show has a knack for bringing former stars back either for appearances/sketches here and there or highly anticipated hosting gigs
Article continues below advertisement
Michael Che has also stated on The View, as per TVLine, that he was "99.9% sure" he'd be coming back. Colin Jost also hinted that his own time might be coming to an end soon. Kenan Thompson has been on the show for 18 years but has stated he definitely wants to "get to 20, because [he's] so close to it."
Which cast member are you going to be saddest about possibly seeing leave SNL?