New 'SNL' Cast Member Bowen Yang Is Breaking Barriers for Both Asian and Gay Comedians
Bowen Yang, a gay comedian and the son of Chinese immigrants, is helping make SNL's cast more diverse than ever. Here's what you should know.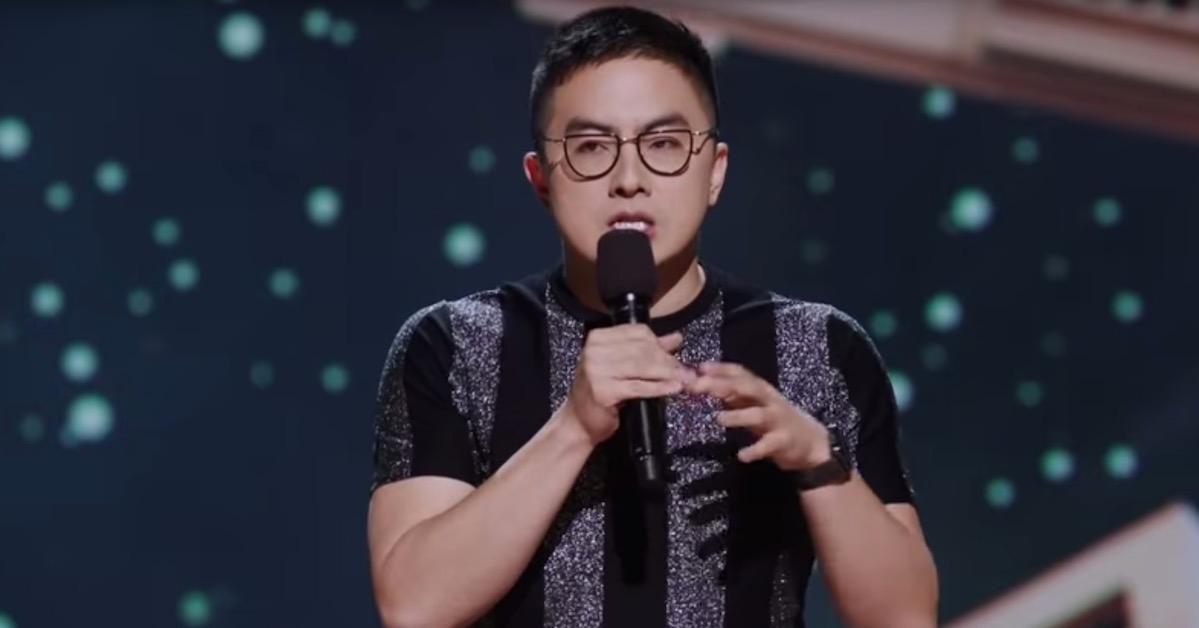 The addition of comedian Bowen Yang to the cast of Saturday Night Live is a triumph being celebrated by two minority communities that have been historically underrepresented on the long-running sketch comedy show. Though the show is embarking on its 45th season on the air, Bowen joins the cast as the first Chinese-American performer in history and one of only three openly gay male cast members ever.
Article continues below advertisement
Only three other past cast members are of Asian descent. Alum Fred Armisen is part Korean, while Rob Schneider is a quarter Filipino and Nasim Pedrad is from Iran.
Article continues below advertisement
The queer community has also been underrepresented throughout the show's history. The only openly gay men to appear on the show before Bowen are Terry Sweeney on one season from 1985 to 1986 and John Milhiser, who was briefly part of the cast for the 2013-2014 season. He joins Kate McKinnon, who identifies as a lesbian.
Though it later came to light that Season 11 player Danitra Vance was a lesbian, she was not out during her time on the show.
Article continues below advertisement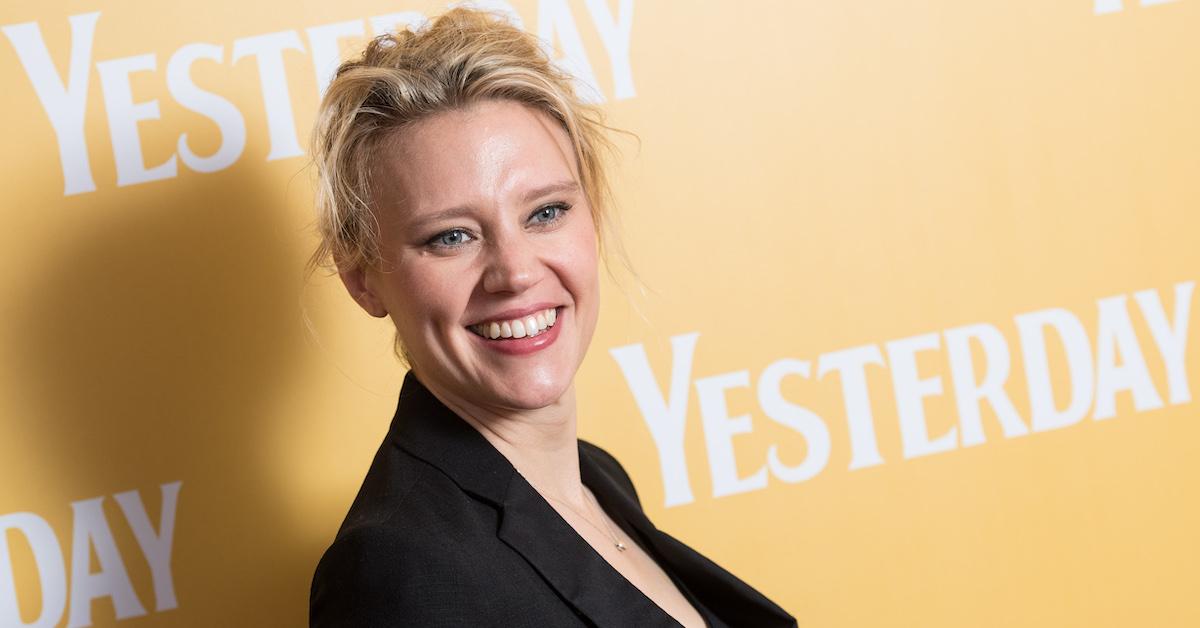 Bowen Yang is SNL's first openly gay, Asian cast member.
All of this trivia confirms two things: SNL has a long-standing problem with representation that seems to be getting addressed (however slowly), and Bowen Yang is definitely a first for the show as the first openly gay, Asian player in the show's five decades on television. Unreal!
Article continues below advertisement
Bowen has been a writer on the show since last year, and he has appeared on the show before. When Sandra Oh hosted last year, he appeared as North Korean dictator Kim Jong-Un, with the Killing Eve star playing his translator.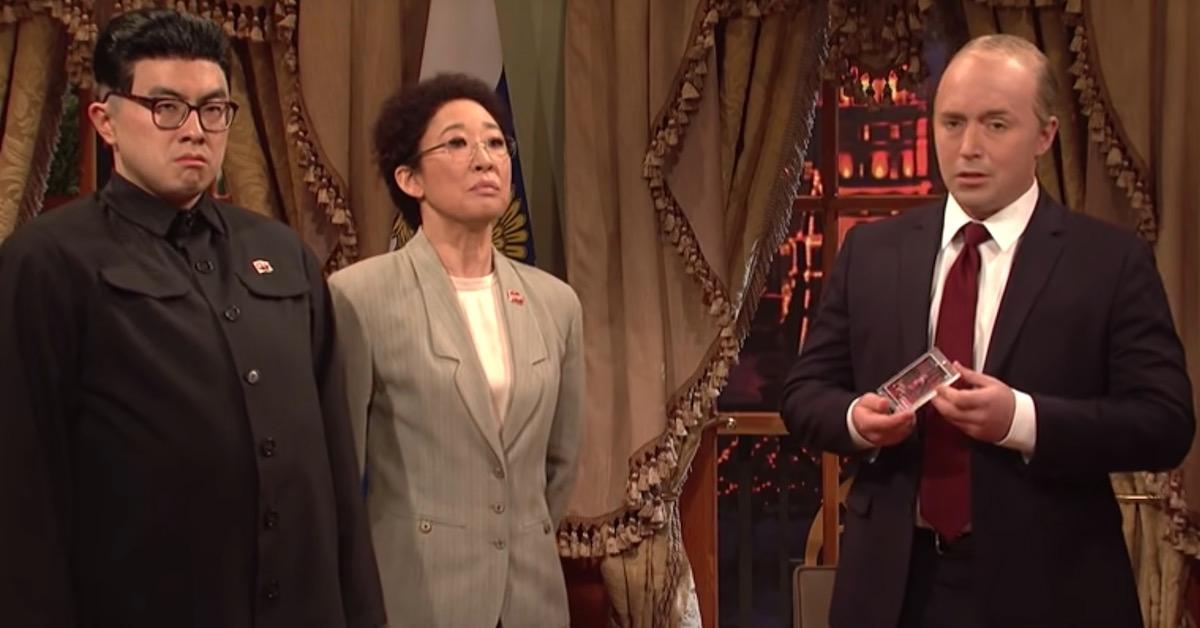 Article continues below advertisement
It was kind of a full-circle moment for Bowen, who initially planned to become a doctor in particular because he wanted to be like Sandra's Grey's Anatomy character, Cristina Yang. After graduating with a degree in chemistry, he realized he actually wanted to be like Sandra, not her character, as he revealed on NBR's Ask Me Another.
Prior to joining SNL, Bowen has appeared on the HBO series High Maintenance and in a small role in the 2019 film Isn't It Romantic.
Article continues below advertisement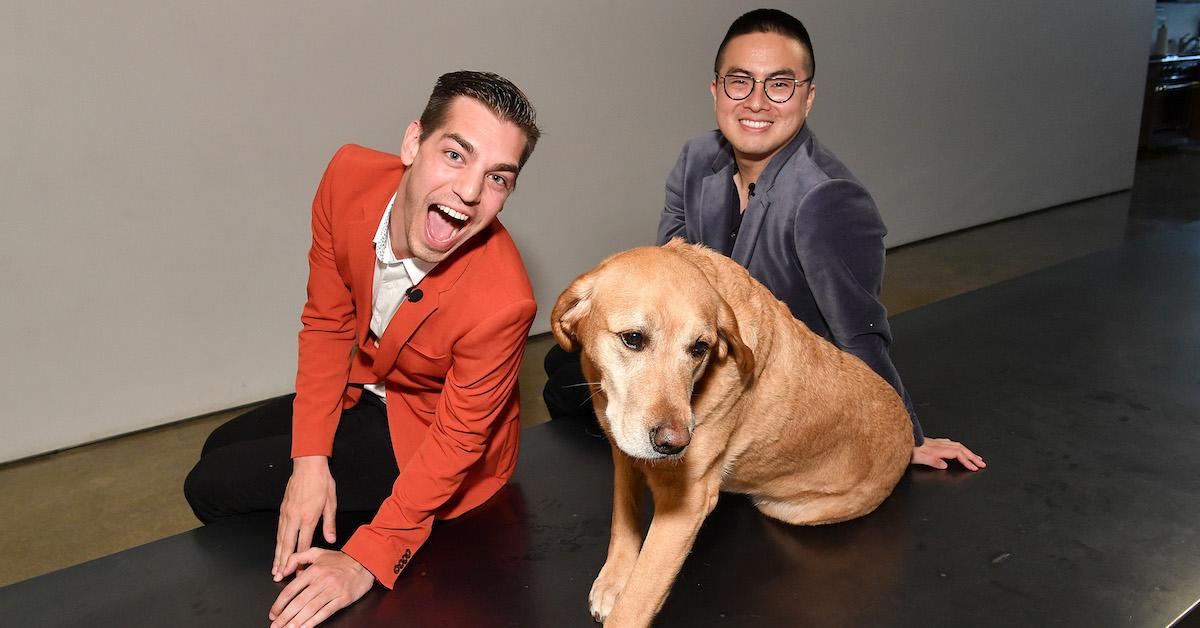 He also currently hosts the pop culture podcast Las Culturistas with his NYU classmate Matt Rogers. Though both are openly gay now, when they were in college, they were actually romantic rivals over a girl. When they both later came out (separately), they didn't think they would necessarily be friends just because they both happened to be gay, but here they are years later and are total BFFs.
However, they are definitely not dating each other. They're just partners in comedy and each other's chosen family. It isn't clear whether Bowen is currently seeing anybody seriously.