According to a New Rumor, Michael Che Might Leave 'SNL' — What's the Truth?
Is Michael Che leaving 'SNL'? Rumors about Michael Che's departure from 'SNL' started spreading like wildfire in March 2022. Is he leaving?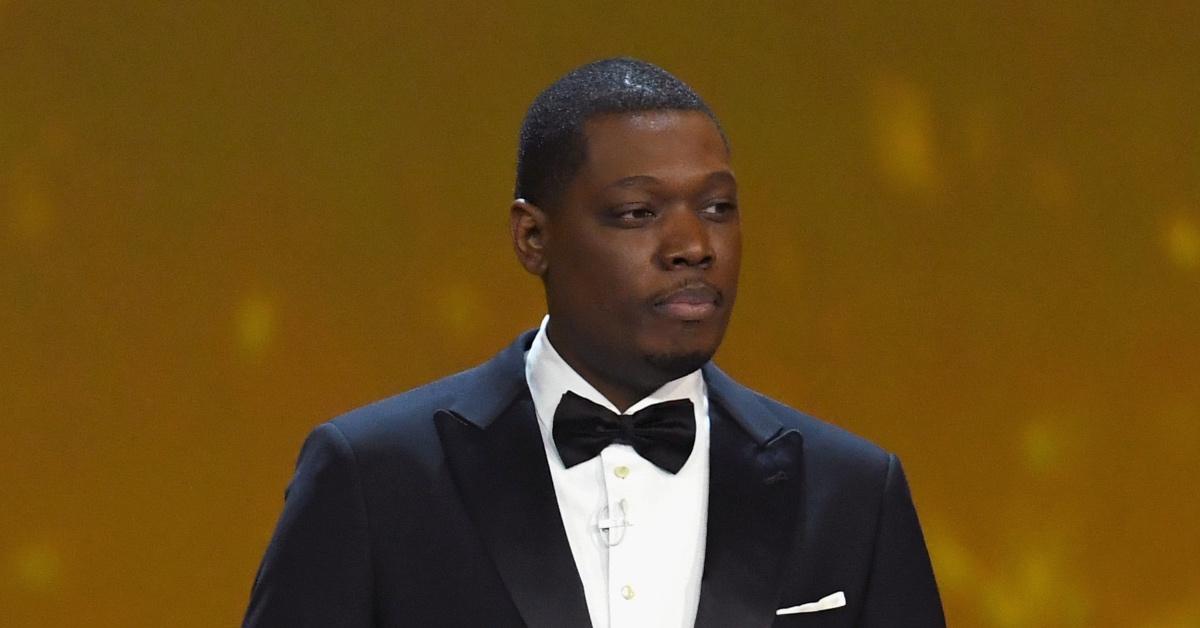 Article continues below advertisement
For a while, fans were worried that Lorne Michaels, the co-creator and executive producer of SNL, might retire. The cast members became the subject of similar rumors too. What's with the latest hubbub? Is Michael Che leaving SNL?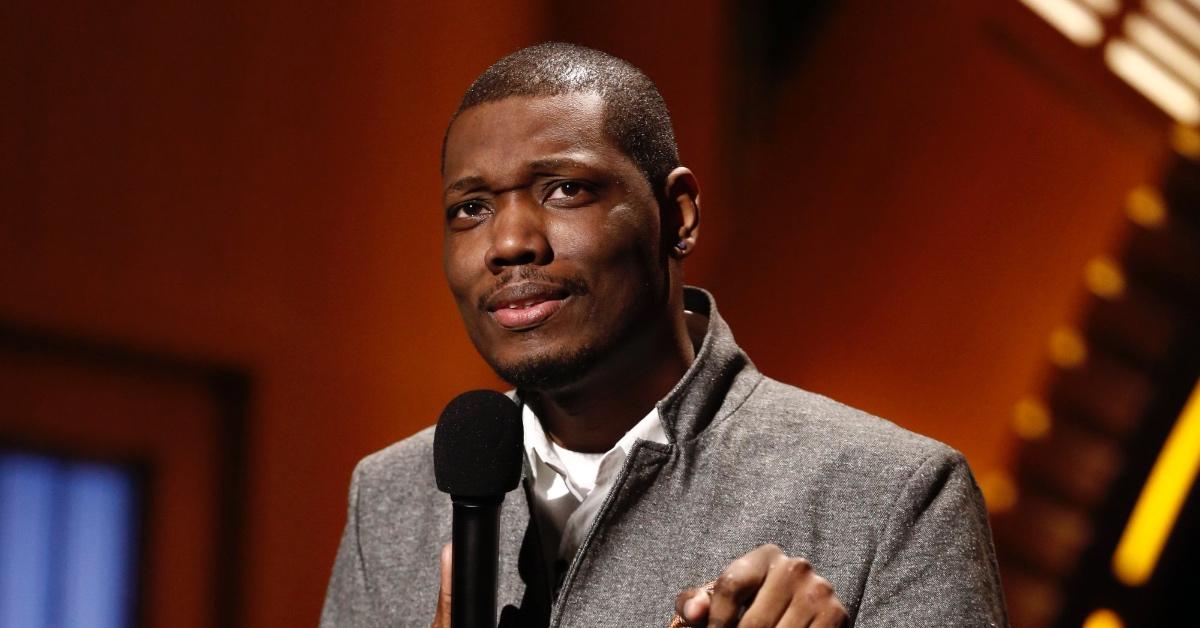 Article continues below advertisement
Some fans are convinced Michael Che is about to leave 'SNL.'
Born in Manhattan, New York, in 1983, Michael attended Fiorello H. LaGuardia High School of Music and Art and Performing Arts (the alma mater of Timothée Chalamet, Jennifer Aniston, and many others) before embarking on a successful career as a comedian and actor.
Michael first started performing standup comedy in 2009, landing a much-coveted spot as a guest writer on SNL in 2013. He soon became a staff writer. He became a "Weekend Update" anchor in 2014, replacing Cecily Strong. He is now the head writer of SNL alongside Kent Sublette, Anna Drezen, and Colin Jost.
Article continues below advertisement
On March 26, 2022, Star Tribune published an article referencing the material Michael presented during a pop-up comedy gig held at Minneapolis's Steller Hair Company on Friday, March 25, 2022. The set — during which Michael seems to have at least mentioned SNL — was also referenced in an article published by KTMY.
Article continues below advertisement
"This is my last year," Star Tribune credited Michael as saying. "What man wears a clip-on tie to work for eight years — that's embarrassing." On aging and having friends, he was quoted as saying, "In your thirties, you start to realize that you don't need as many friends. By the time you're in your fifties, it's just you and your partner. Then, in your sixties, seventies, eighties, she's gone. It's just you and the ducks."
By the sound of it, the material had a nihilistic feel.
Michael Che has already addressed the latest rumors about his exit from 'SNL.'
Michael addressed the claims outlined in the article in an Instagram post that has since been deleted. (Michael seems to have given his Instagram a bit of a redo, as his profile now features three posts — with two of them addressing the debacle that went down at the 94th Academy Awards.)
Article continues below advertisement
One post, though, deals with an article addressing the latest round of SNL-related rumors.
"'Won't' leave?! Don't say it like that! I wasn't asked to leave! I'll leave at some point!" he captioned a screenshot of the headline of an article published by d-igg.com. The headline reads "Michael Che Won't Leave 'Weekend Update' on SNL."
It's unclear how genuine his remarks were during his standup set. But he will likely continue appearing on the show, at least for now.
The next episode of SNL airs on Saturday, April 2, 2022, at 11.30 p.m. EST on NBC.