Tina Fey and Her Husband Both Worked at 'SNL,' But They Met Way Beforehand
Here you will find out all the details you need to know about who exactly Tina Fey's husband is, what he does, and where the two first met.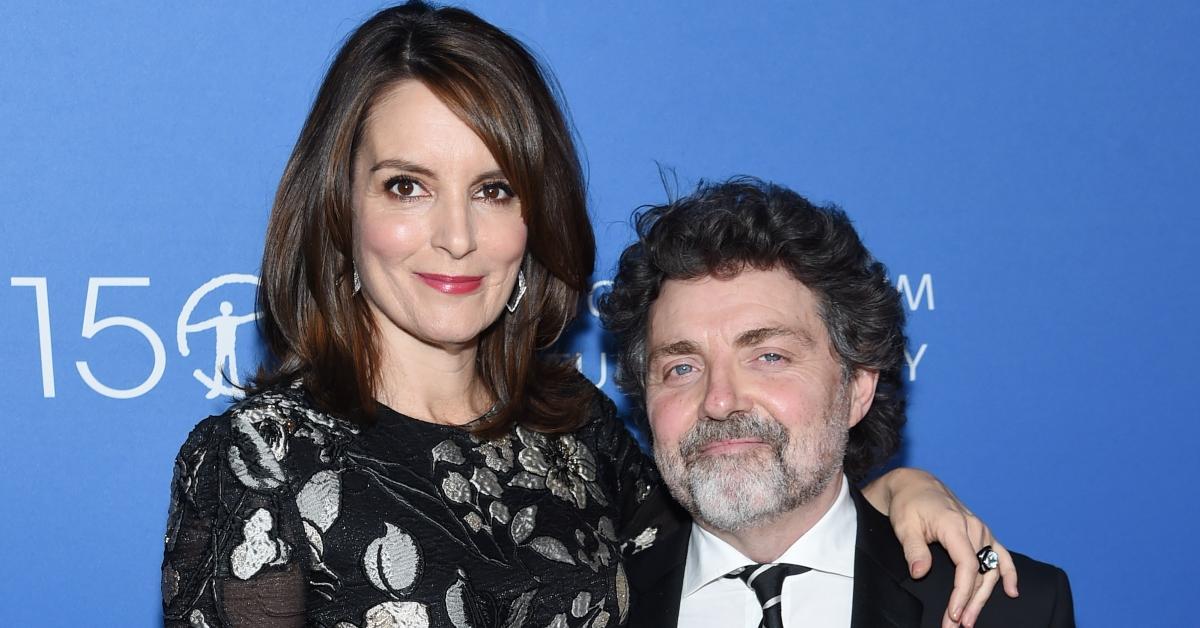 Because of Tina Fey's radiating independent boss-woman energy, sometimes the thought of her love life gets lost in the mix of all her success. It's wild to think that with all she has accomplished — creating Mean Girls and its musical adaptation, bringing to life Emmy-nominated comedy series 30 Rock, being Saturday Night Live's first female head writer for its 25th season, and writing a New York Times-bestselling memoir, to name a few — she found the time to get married and start a family.
Article continues below advertisement
And right now, you might be asking yourself, who exactly got lucky enough to have the Tina Fey as their forever and always? Well, his name is Jeff Richmond. He's also involved in the entertainment industry. And the two have been man and wife for about two decades now.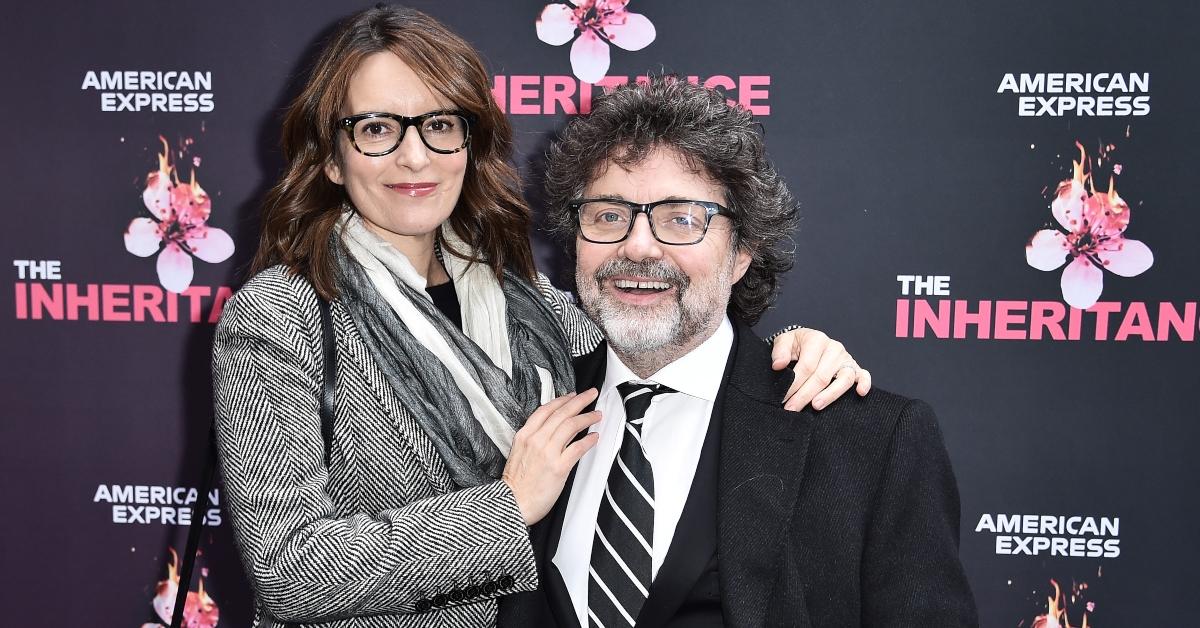 Article continues below advertisement
Who is Tina Fey's husband?
Jeff is from a town in Ohio called Garrettsville where he grew up surrounded by music. His mother was a tap-dance teacher and also had a great love for musicals. Little did he know, this would spark his interest in pursuing a flourishing career of his own in the arts.
He wrote his first play in high school which marked one of his first, big achievements. And when he went off to college, he attended Kent State University where he studied music theory and composition. When he graduated, he moved to Chicago with some of his friends and opened up a small theater with them.
Article continues below advertisement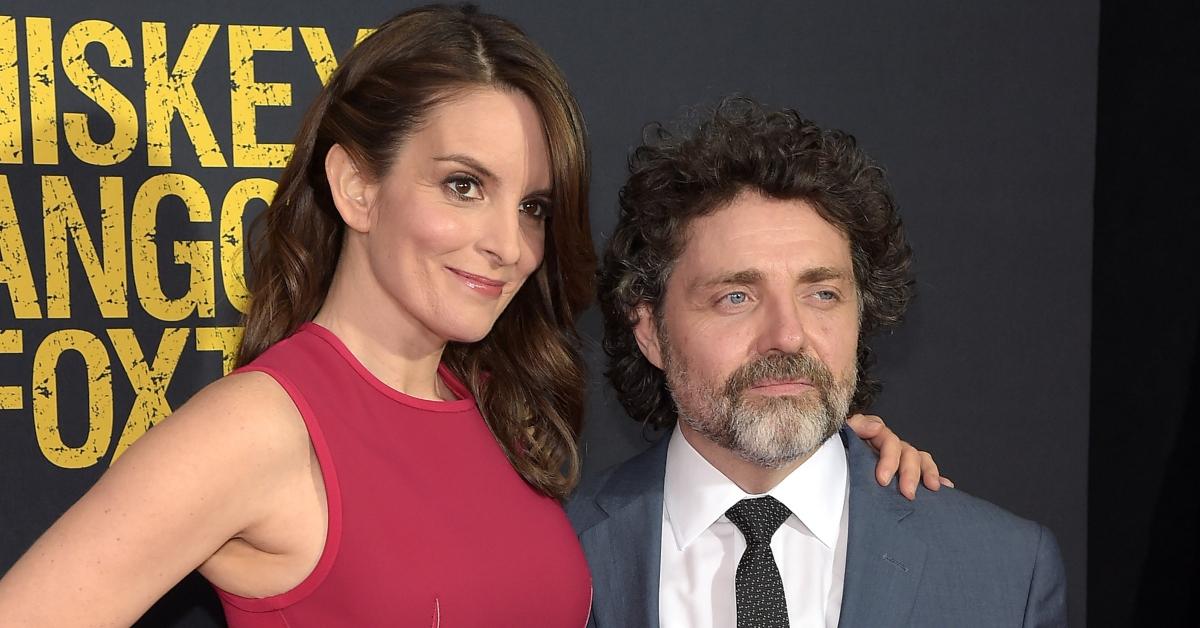 How did Tina and Jeff meet?
When Jeff was in Chicago, he found a job working as an in-house pianist at the popular Del Close's ImprovOlympic Theater (iO). And fun fact: iO — along with Second City — has been the start of the careers of many famous SNL cast members like Mike Meyers, Steve Carrell, Amy Poehler, Jason Sudeikis, and of course, Tina Fey.
Article continues below advertisement
In 1993, while he was working at the improv theater, Jeff met Tina and Amy, who were trying to jumpstart their careers in comedy. At the time, Tina had just gotten her bachelor's degree in playwriting and acting at the University of Virginia and found herself taking classes iO while working at a local YMCA to make ends meet.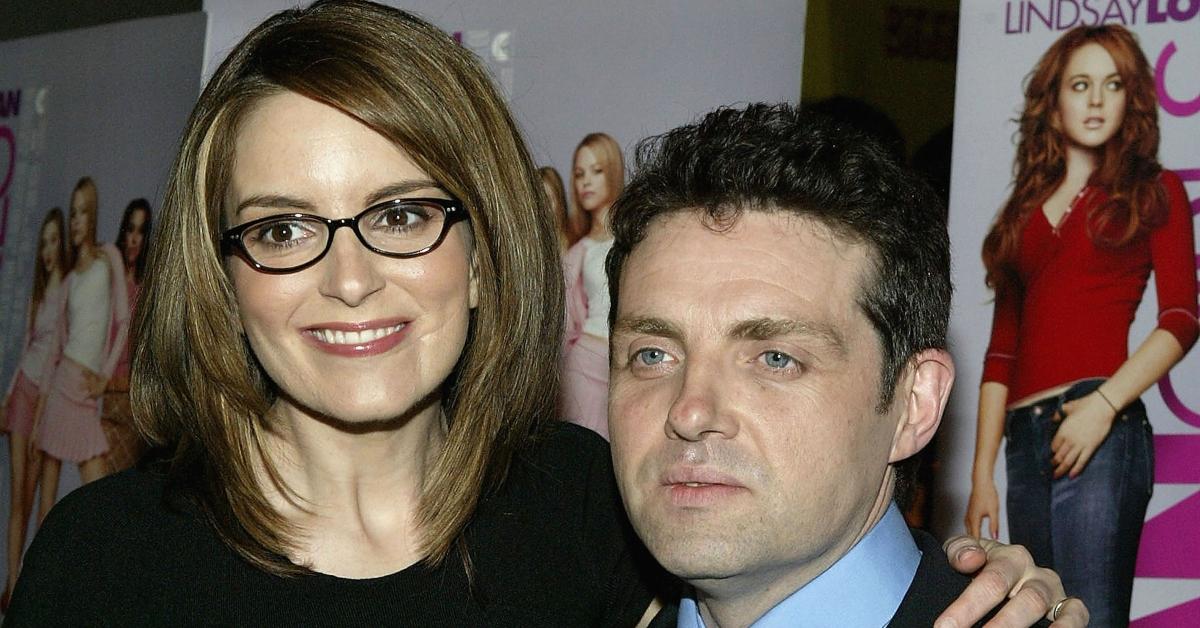 Article continues below advertisement
During an interview with the New York Post in 2018, Jeff described his first time hanging out with Tina. "I'm the guy sitting there at the piano watching everybody audition, and Tina and Amy were among the very best," he said. "We started hanging out offstage. Tina always made me laugh. She used to eat a lot of chocolate cake in those days, and she'd black up one of her teeth during conversation. It may be losing something in translation here, but it was very funny and very, very adorable."
Tina and Jeff both worked at 'SNL.'
Could this love story get any more perfect? The two started dating after meeting at iO. And a few years later, in 1997, Tina moved to New York City where she landed a job on the SNL writing staff. Soon after, Jeff found himself working for the late-night television show too, in the music department.
Article continues below advertisement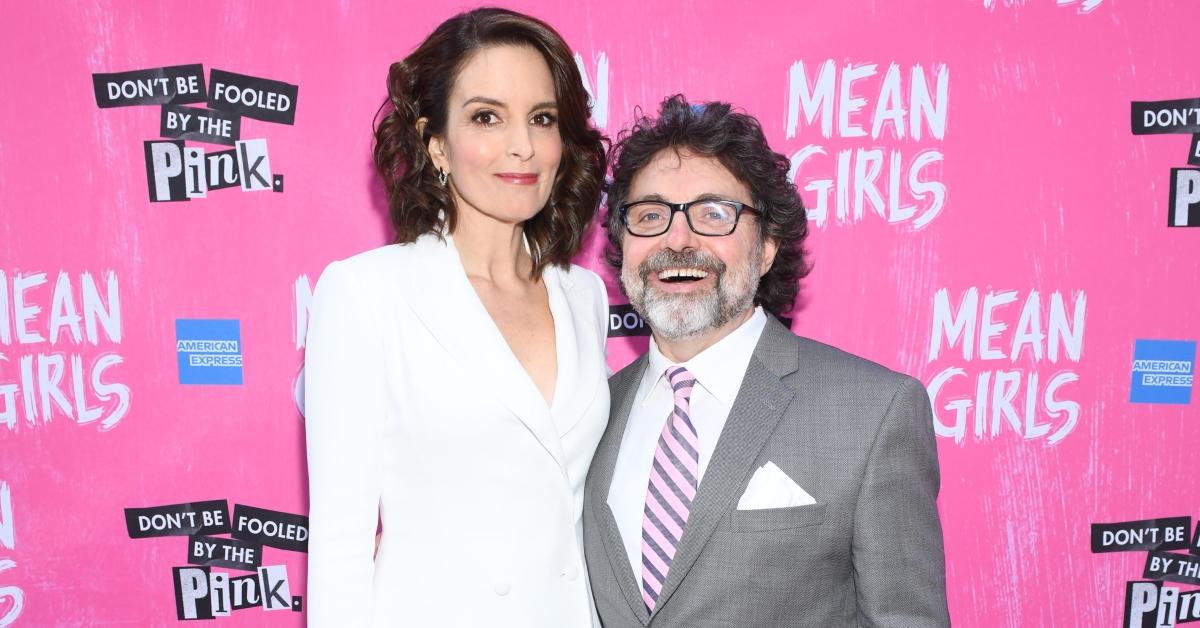 They got married and have two kids together.
In 2001, after years of dating, the couple officially tied the knot! And in 2005, Tina and Jeff had their first child named Alice. Six years later, they had their youngest, Penelope.
He also helped her write the 'Mean Girls' musical.
It's no surprise that Jeff also contributed to the creation of the musical adaptation of Tina's movie, Mean Girls. He actually wrote the music, per Broadway.com.
But he has said that Tina played a big part in it too. "She was very involved in writing the songs," he told the NY Post. He also added: "Sometimes she'd suggest a number should be a little sweeter, or a little gentler." He has also composed music for 30 Rock and Baby Mama. They are one powerhouse team.