Kenan Thompson Plans to Juggle Three Shows at Once
Is Kenan Thompson planning to leave his longtime role on 'SNL' as he transitions into working on newer projects? Here's what we know so far.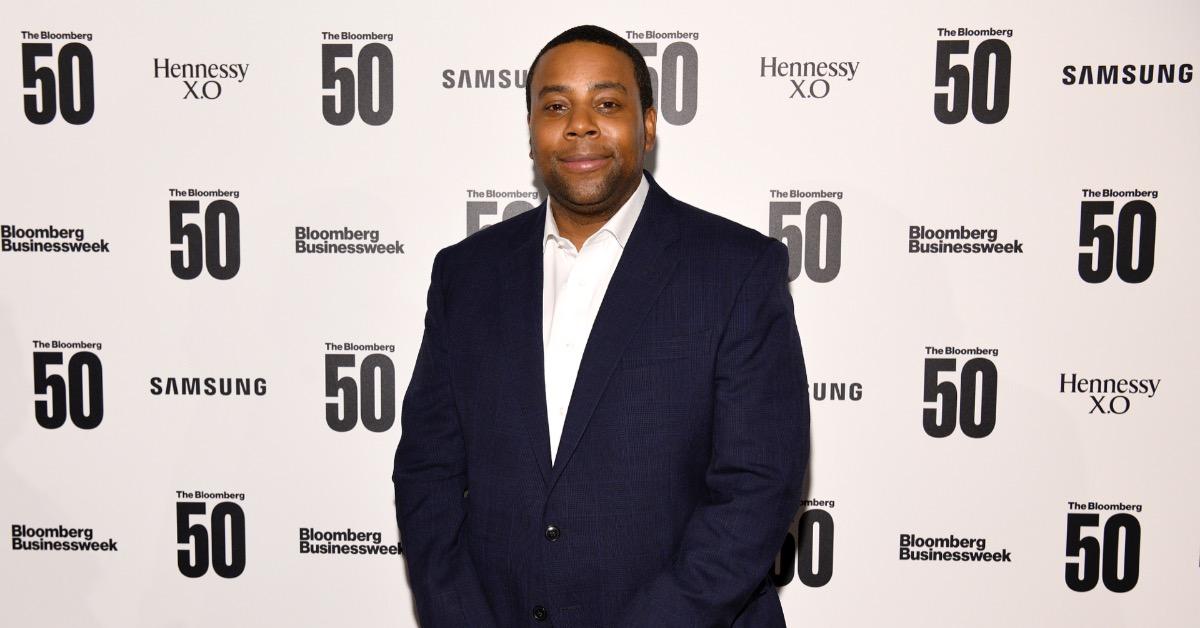 It appears as though Kenan Thompson will be keeping his schedule fairly busy for the foreseeable future as he plans to maintain his current roles on Saturday Night Live and Bring the Funny, as well as his starring debut in a namesake sitcom titled The Kenan Show set to premiere in February.
Article continues below advertisement
The veteran television star, who is Saturday Night Live's longest-running contributor, has seemingly no plans to let up on his appearances on the hit late-night NBC program even as his responsibilities as showrunner on The Kenan Show are due to increase as time progresses.
Kenan Thompson wants to keep working on 'SNL,' 'Bring the Funny,' and 'The Kenan Show,' as long as he can.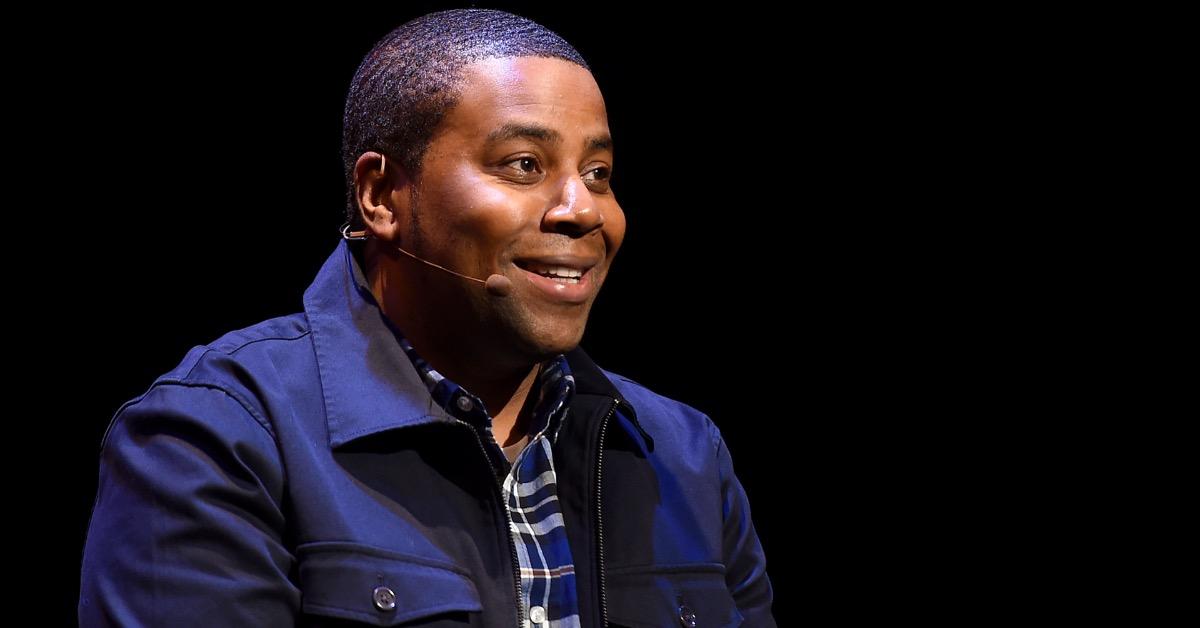 While speaking with Ellen DeGeneres during a 2019 interview, per Deadline, Kenan got candid about his reluctance to give up his starring role on Saturday Night Live no matter how busy his schedule got, citing a profound relationship with show creator Lorne Michaels as part of the reasoning behind his decision.
Article continues below advertisement
"It's the best job in the world," Thompson gushed about his role on SNL while speaking to Ellen nearly two years ago, "I can't see myself just walking away from it like that, even with how busy I've been with another show on NBC called Bring The Funny."
Taking part in 'Bring the Funny' hasn't limited his ability to work on 'Saturday Night Live.'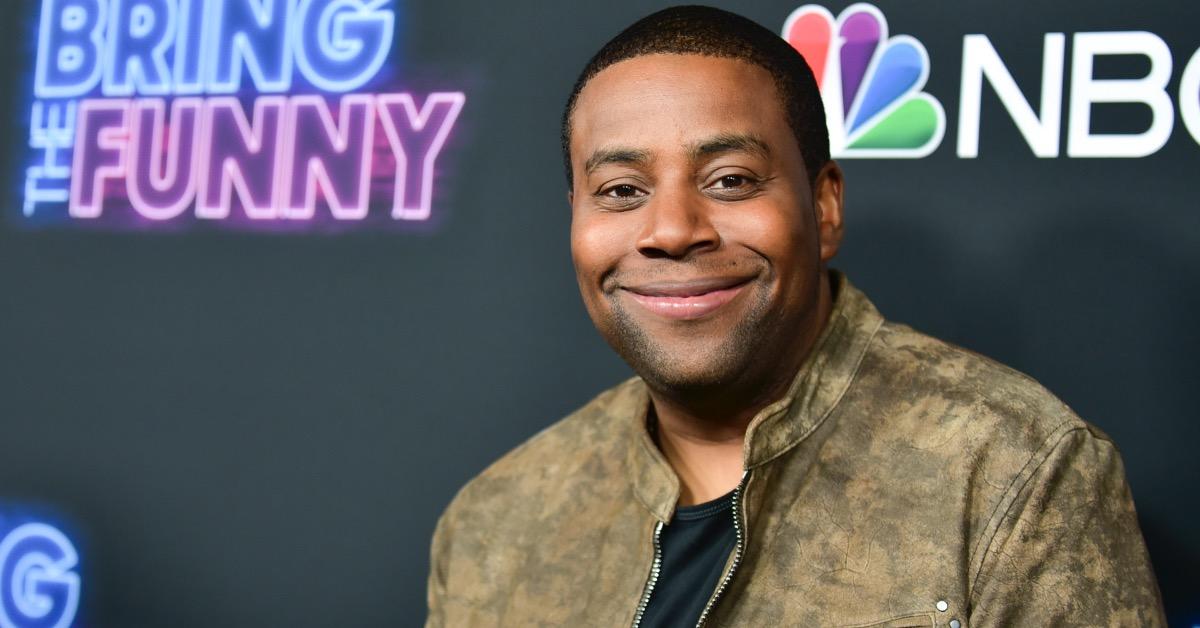 Bring the Funny, which premiered on NBC July 9, 2019, sees Kenan alongside fellow judges Chrissy Teigen, Jeff Foxworthy, and host Amanda Seales deciding which of the show's contestants can perform funny enough comedic acts to warrant taking home a $250,000 prize.
Article continues below advertisement
While taking part in the filming of that reality competition series, Kenan told Ellen that he saw no distinguishable changes in how he was also able to contribute to SNL at the time as well, leading him to believe that he can juggle the multiple roles with a fair level of ease.
Like virtually all of the projects currently in his portfolio, Thompson's reality show as well as his forthcoming sitcom are all parented by NBC, a network he has developed close ties with in the nearly two decades he has worked for the corporation since joining the SNL cast.
Article continues below advertisement
When 'The Kenan Show' finally premieres, will his focus shift entirely to the namesake program?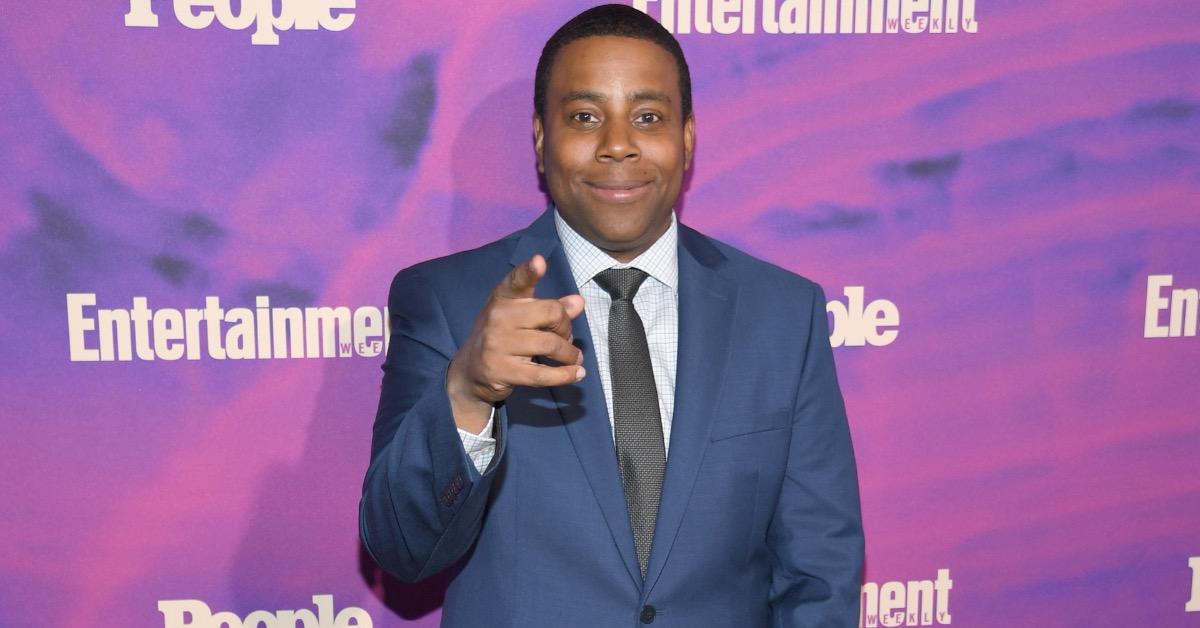 Although The Kenan Show is set to premiere in February, filming for the program actually began only a short while after the star spoke to Ellen about juggling his other two acting gigs. With that being said, Kenan has made it a point to continue his SNL appearances all the while filming The Kenan Show with only minimal shifts in his regular filming schedule being made.
If the veteran actor is able to maintain his rigorous schedule as he has done throughout the latter half of 2019 and in whatever capacities were allowed for him to do so during 2020, it seems as though he should have no problem keeping up with SNL appearances aside from his other contractually obligated roles.