Eddie Murphy Has 10 Kids From Five Women — and He Wouldn't Change a Thing
Who are Eddie Murphy's kids' mothers? The star pursued intimate relations with Whitney Houston, Tamara Hood, and others. Ready to find out more?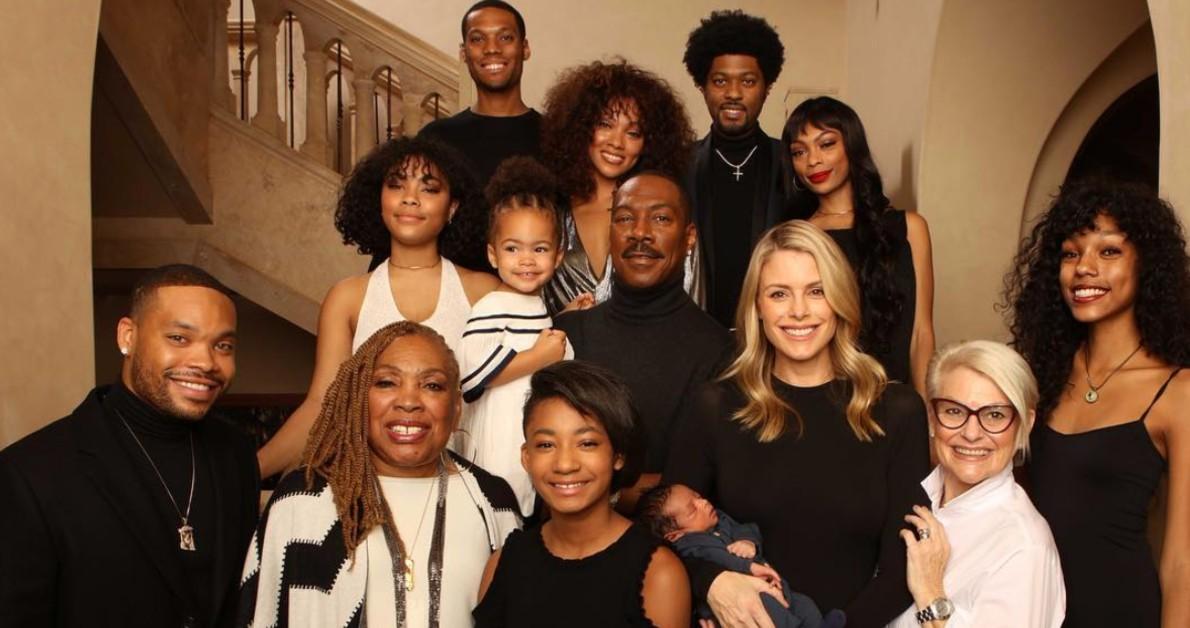 Eddie Murphy may have spent the past few decades working on movies like Coming to America, The Nutty Professor, and Dreamgirls, but this didn't stop him from building a large family.
The star has been in and out of long-term relationships since meeting Paulette McNeely in 1988, and had 10 children from five women in the course of 30 years. The oldest, Eric, was born in 1989, while the youngest, Max Charles, was born in 2018.
Article continues below advertisement
Meet Eddie Murphy's fiancé, Paige Butcher. 
Eddie met the Australian supermodel and ex-Cover Girl at the shooting of the popular movie, Big Mommas, notes MSN.
The two have been dating since 2012, and have yet to tie the knot. Paige gave birth to Izzy Oona in 2016, who was soon followed by Max Charles in 2018.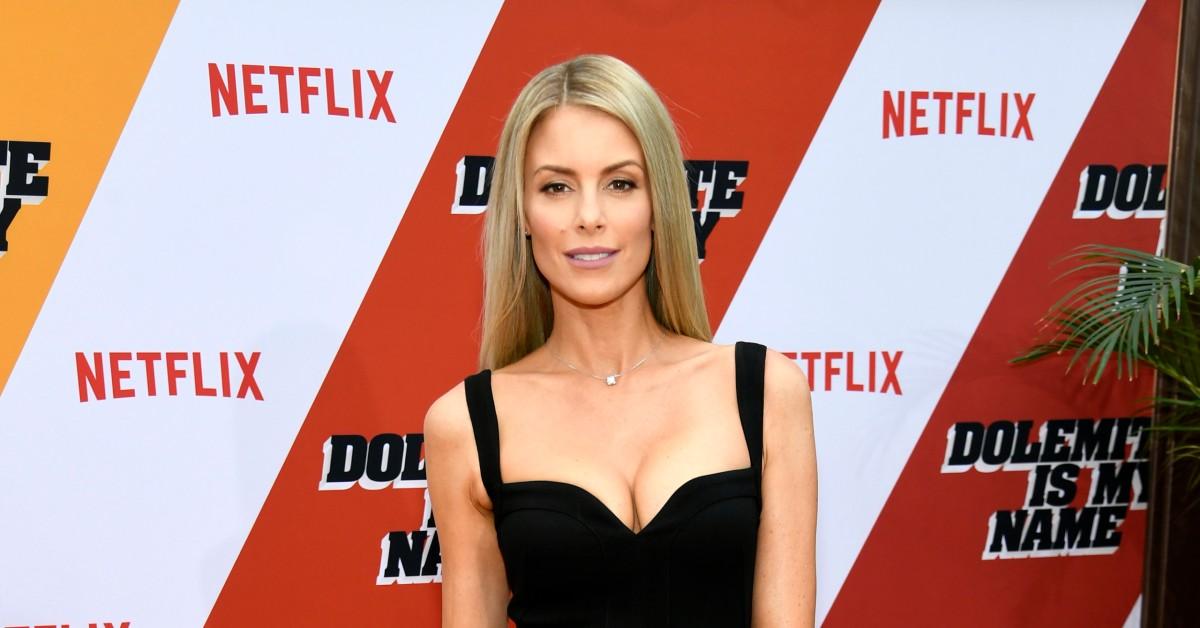 Article continues below advertisement
Eddie Murphy's kids' mothers include Mel B and Nicole Murphy. 
Before meeting Paige, Eddie was dating The X Factor judge and former Spice Girl, Melanie Brown, with whom he had one kid.
The duo's separation didn't go down without some public scandals, reveals an article titled by People. Eddie garnered widespread scrutiny for accusing Mel of giving birth to someone else's child. However, a DNA test proved that he was 100 percent the father of the 12-year-old Angel Iris.
Eddie Murphy's longest-lasting relationship was with Nicole Mitchell. The duo met in the late 80s. They got married in 1993, and were divorced in 2006.
They had five children together, the 30-year-old Bria, 27-year-old Miles, the 25-year-old Shayne Audra, 20-year-old Zola Ivy, and 17-year-old Bella Zahra.
Article continues below advertisement
Eddie's relationship with Nicole was first put to test in early 1997, when Eddie was caught by the police in the company of an illegal sex worker near West Hollywood. To fuel the vicious rumors even further, the sex worker was a trans person.
Eddie eventually excused himself by claiming that he was merely trying to give her a ride, and that there were no sexual activities involved, as per People.
Nicole forgave the star, and they ended up staying together for another nine years.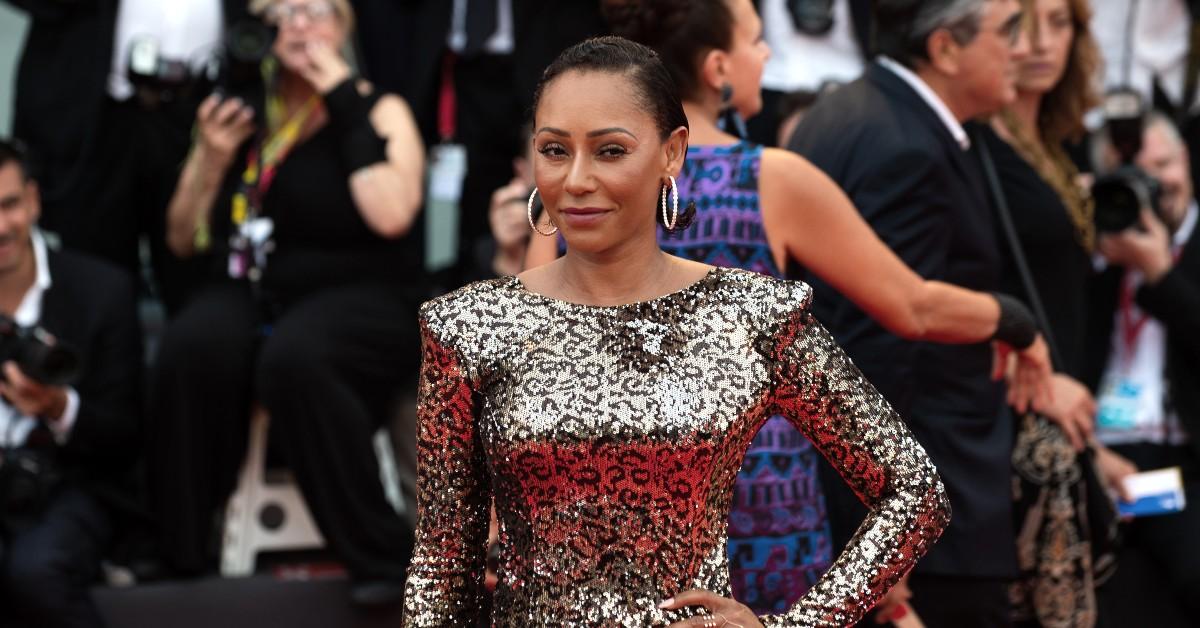 Article continues below advertisement
Eddie Murphy's oldest kids' mothers are Paulette McNeely and Tamara Hood. 
Eddie met Tamara in the early 90s. He has one child with the casting director, the 29-year-old Christian.
After her brief — roughly one-year-long — affair with Eddie, Tamara went on to work as a successful casting director on productions like the HBO cult-classic series chronicling the dirty dealings of LA's worst mobsters, The Sopranos and the film adaptation of David Mamet's drama, the 2004 Spartan.
Eddie's oldest son, Eric — who's already a father — was born from Paulette McNeely.
Article continues below advertisement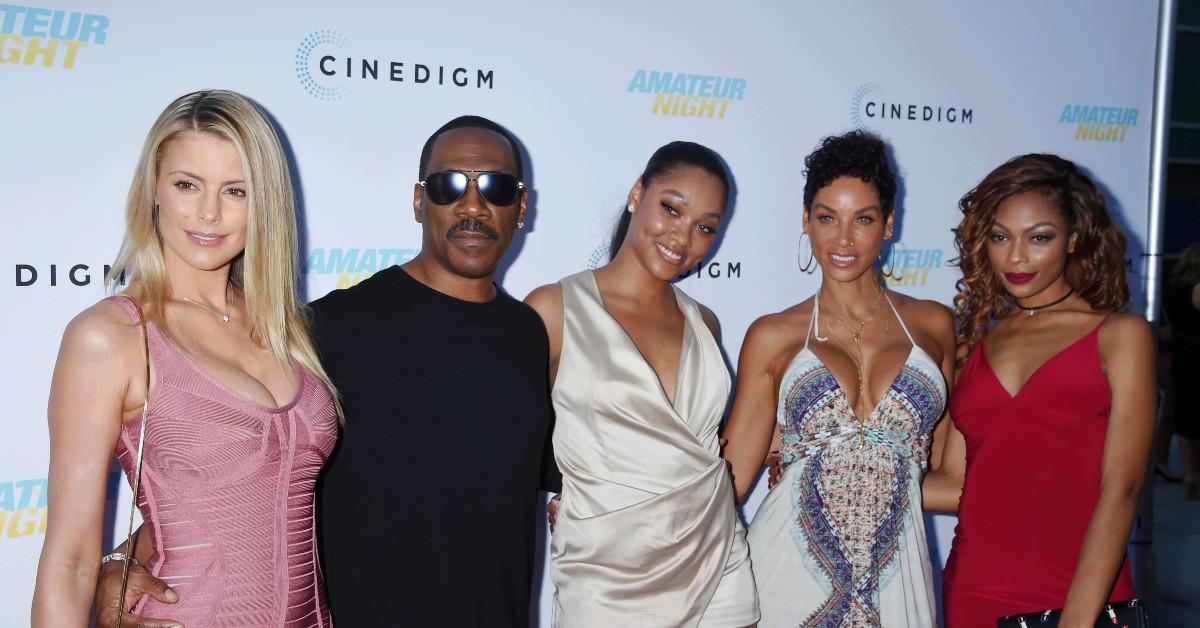 How well do Eddie Murphy's 10 children get on with each other? 
As a recently-posted family snap evinces, the members of the enormous family seem to be in good terms with each other.
The kids were seen attending their father's movie premieres in the past.
Eddie feels positive about having a large family. 
"Men kind of look at me like, 'He's crazy! How much did that sh–t cost?'" Eddie opened up about the most common reactions he gets from men on The Ellen DeGeneres Show.
"And women, it's kind of like, there's something sexy about it," he explained how he sees women approach this topic. "'Eddie Murphy must be doing his thing. Eddie Murphy be getting it in! He don't be bulls------g,'" he added later on.