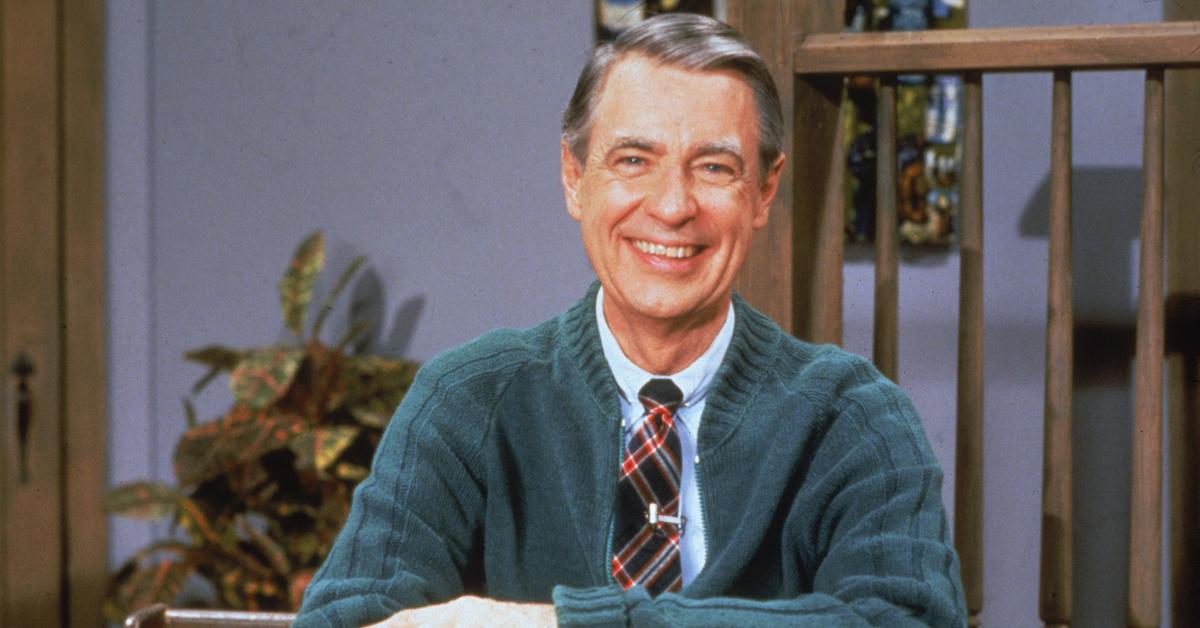 Mister Rogers' Real-Life Children May Have Been the Luckiest Kids in the World
Fred Rogers touched the lives of thousands of children as the host of 'Mister Rogers' Neighborhood,' but did Mister Rogers have children of his own?
If you grew up watching Mister Rogers' Neighborhood, you probably consider yourself to be pretty lucky. And rightfully so! Mister Rogers was one of the most wonderful humans who has ever graced the planet, and having his influence in your life from a young age makes you very lucky indeed. But plenty of people have wondered: Did Mister Rogers have children of his own? Read on to learn more about Mister Rogers' real-life children!
Article continues below advertisement
Did Mister Rogers have children?
As a matter of fact, he did! Fred Rogers and his wife Sara Joanne Rogers (who went by Joanne) have two sons. Their names are James Rogers and John Rogers. Back in 1978, People ran an article about Fred's oldest son James (who goes by Jim). At the time, Jim's relationship with his father was a bit strained.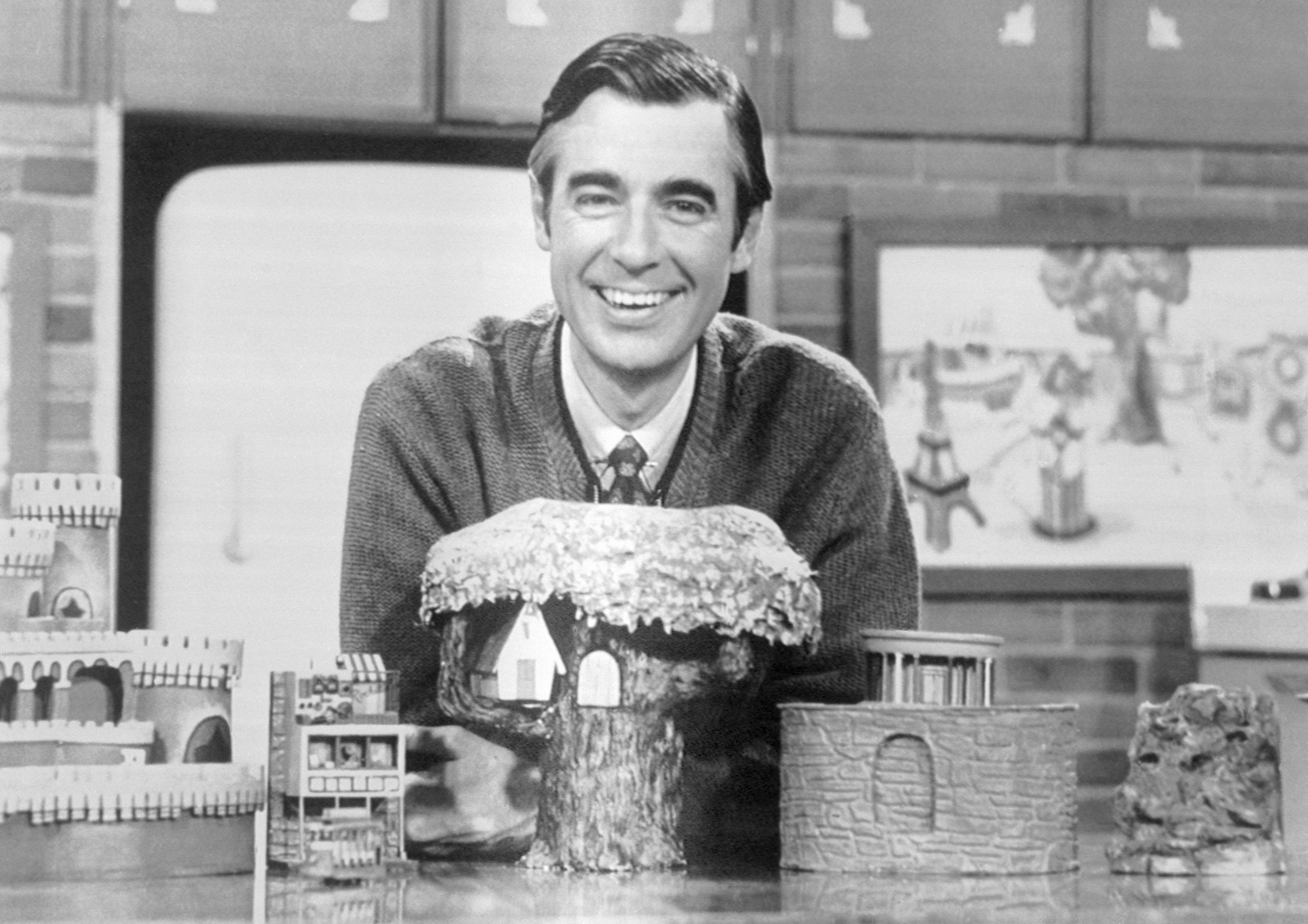 Article continues below advertisement
Jim was 18 years old, attending Fred's alma mater, Rollins College, and had apparently stopped returning his parents' calls or writing them. "It's been painful, and it's rough on Jamie," Mister Rogers said, "But if we don't allow him to go off and have this time for himself, he'll never come back to the nest."
Jim seemed pretty appreciative of his parents' understanding nature during this period. "Mom and Dad have been nice about this break," he said. "I'm just trying to get used to being a person, to get along by myself." Not exactly the words of a rebellious teen who can't stand his family members. We have a feeling Mister Rogers and his talent for helping kids process and communicate their feelings probably had something to do with that.
Article continues below advertisement
As you may expect, this difficult period didn't last forever. In 1989, Episode 1623 of Mister Rogers' Neighborhood featured none other than Jim — and his son Alexander! The three generations of Rogers men spent time playing the piano together and playing peekaboo with Trolley. It's seriously the most wholesome thing you can imagine.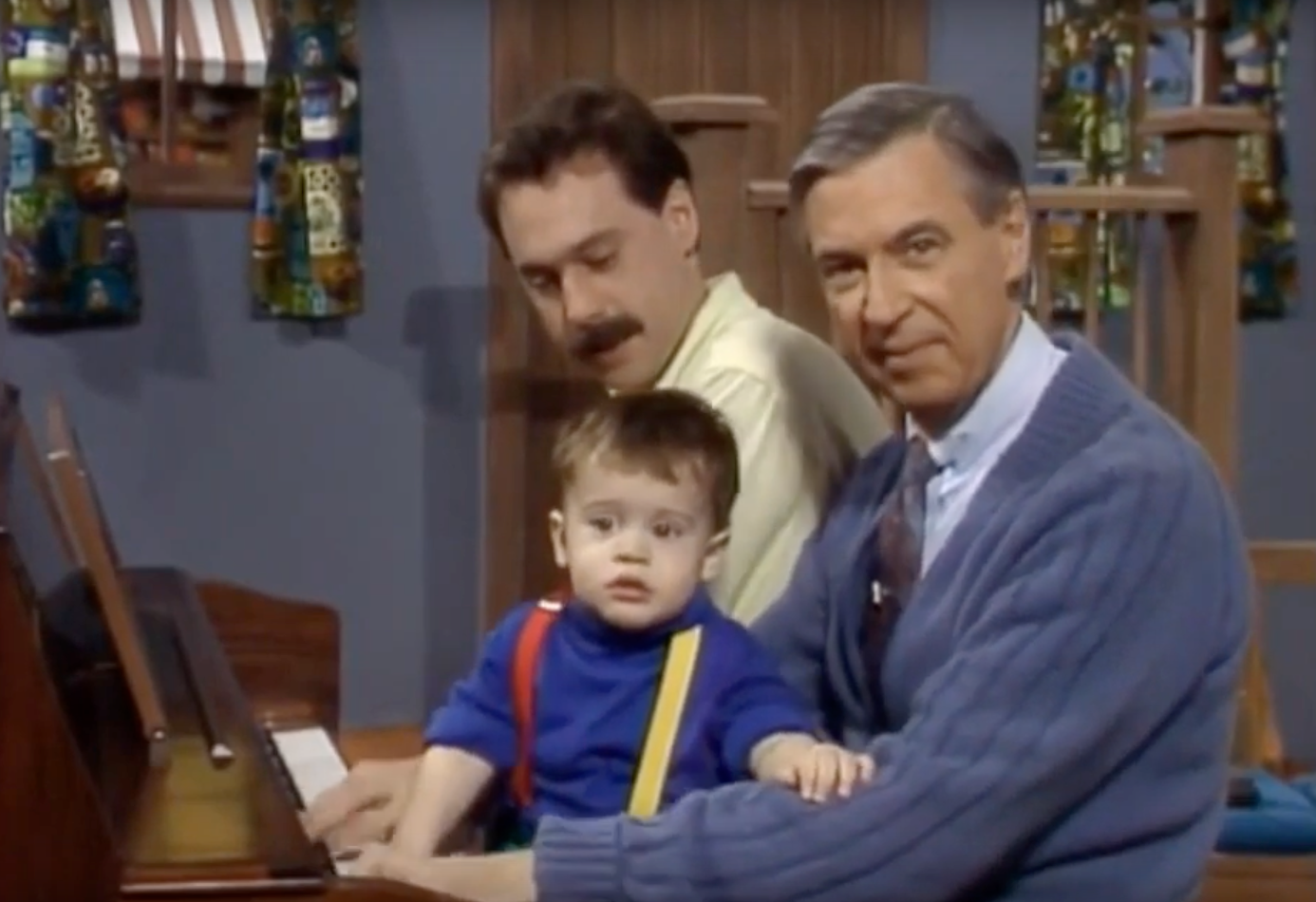 Article continues below advertisement
As for the Rogerses' younger son John, at the time of the People article, he was 16 years old. Although he was enrolled in prep school at the time, he didn't room there, instead electing to commute 40 miles each day and stay at home with his parents. Of growing up with Mister Rogers as his father, John said: "When we have conflicts, they don't last too long. We talk them out. He's just like any other father."
Of course, Mister Rogers wasn't just like any other father, as is evidenced by how healthily his kids seem to have dealt with conflict — obviously, not all families are quite so well adjusted. Still, it's pretty darn heartwarming to hear what Mister Rogers' sons had to say about him even when they were still young.