Eddie Murphy Has Been Married Twice and Isn't Rushing to Go Through It a Third Time
Eddie Murphy has lived a full life. Between his multiple acting credits, he's also on his third marriage. Who is he married to now?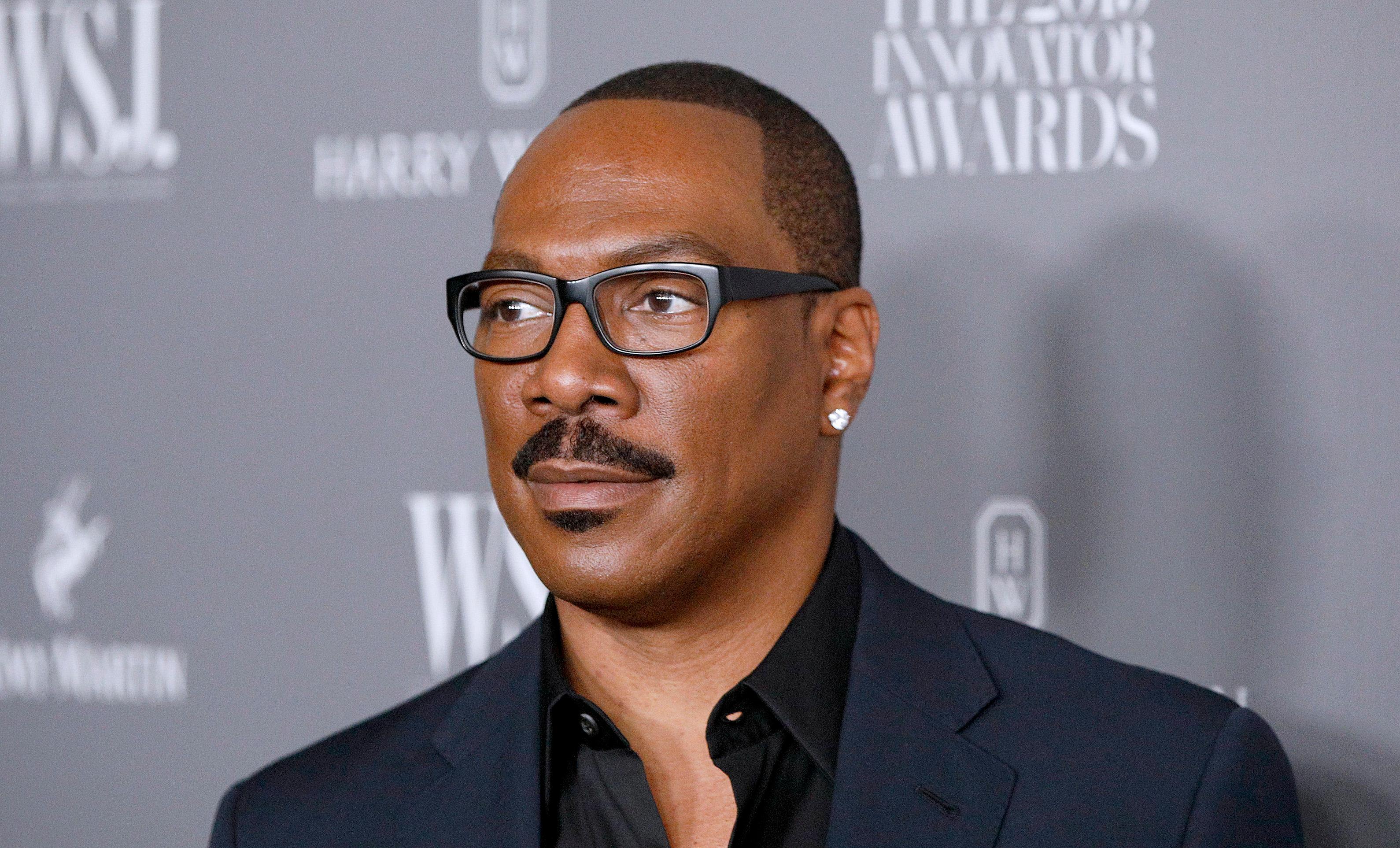 Longtime actor and comedian Eddie Murphy has had a very full life. In addition to his success with movies like Shrek, The Nutty Professor, Dr. Dolittle, and Daddy Day Care, he was one of the youngest comedians ever hired to Saturday Night Live, joining the cast at the age of 19.
But even off-screen, the actor's life is plentiful. He's had two marriages and 10 children and has made plans to tie the knot a third time. So, who will the comedian be marrying? Here's what to know about Eddie Murphy's relationships and his current fiancee.
Article continues below advertisement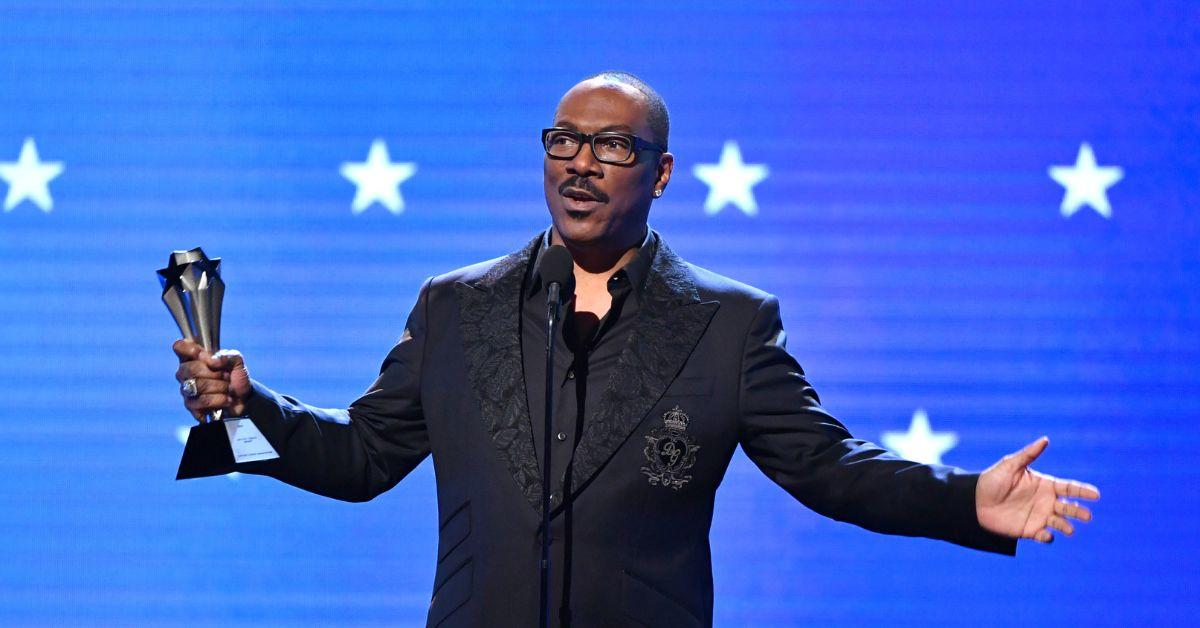 Eddie Murphy is currently engaged to Paige Butcher.
The comedian settled down again in 2012 after meeting Australian actress Paige Butcher. Paige, who is 19 years younger than Eddie, is also the mother to his two youngest children, Izzy (who was born in 2016) and Max (who was born in 2018).
Unlike Eddie's previous relationships, much of his relationship with Paige has been under the radar. He didn't propose to Paige until 2018, and the two have yet to officially tie the knot. Paige also doesn't discuss her partner publicly, and she reportedly doesn't even use social media.
Article continues below advertisement
"I'm in a relationship with a celebrity, so I felt like there's already enough of me out there," Paige previously explained the decision to Vanity Fair. "I felt like I was giving out too much information. I was giving people too much access. I like to keep as much private as possible now."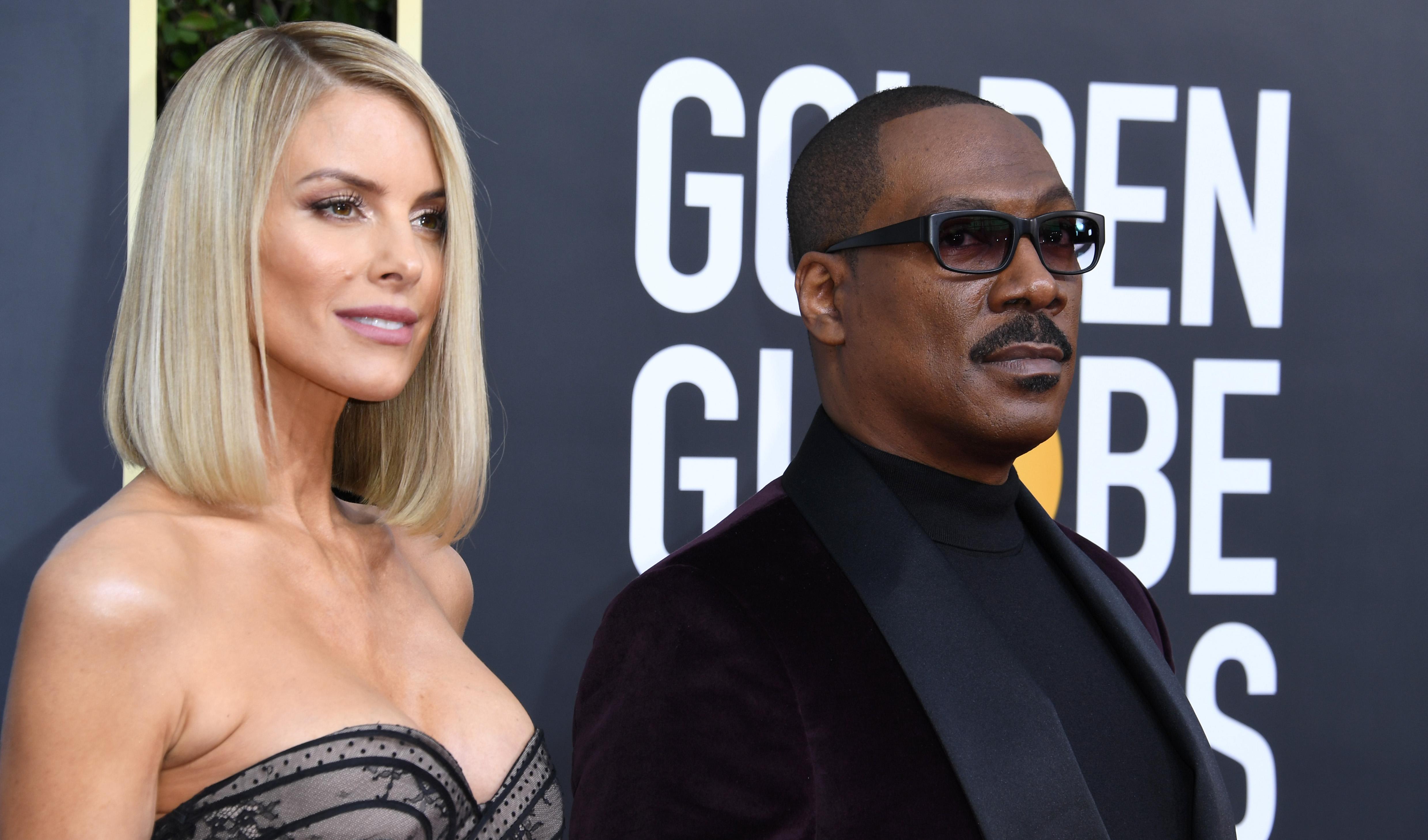 Article continues below advertisement
Eddie Murphy was briefly (and "symbolically") married to Tracey Edmonds.
In 2008, Eddie was very briefly tied to television producer and personality Tracey Edmonds. The two had a "symbolic wedding" in a private ceremony in Bora Bora, only to announce two weeks later that they were splitting.
"After much consideration and discussion, we have jointly decided that we will forgo having a legal ceremony as it is not necessary to define our relationship further," a representative for Eddie said at the time, according to UPI.
"While the recent symbolic union in Bora Bora was representative of our deep love, friendship, and respect that we have for one another on a spiritual level, we have decided to remain friends."
The two did not have any children together, though just a year prior, former Spice Girl Mel B had given birth to one of Eddie's children.
Article continues below advertisement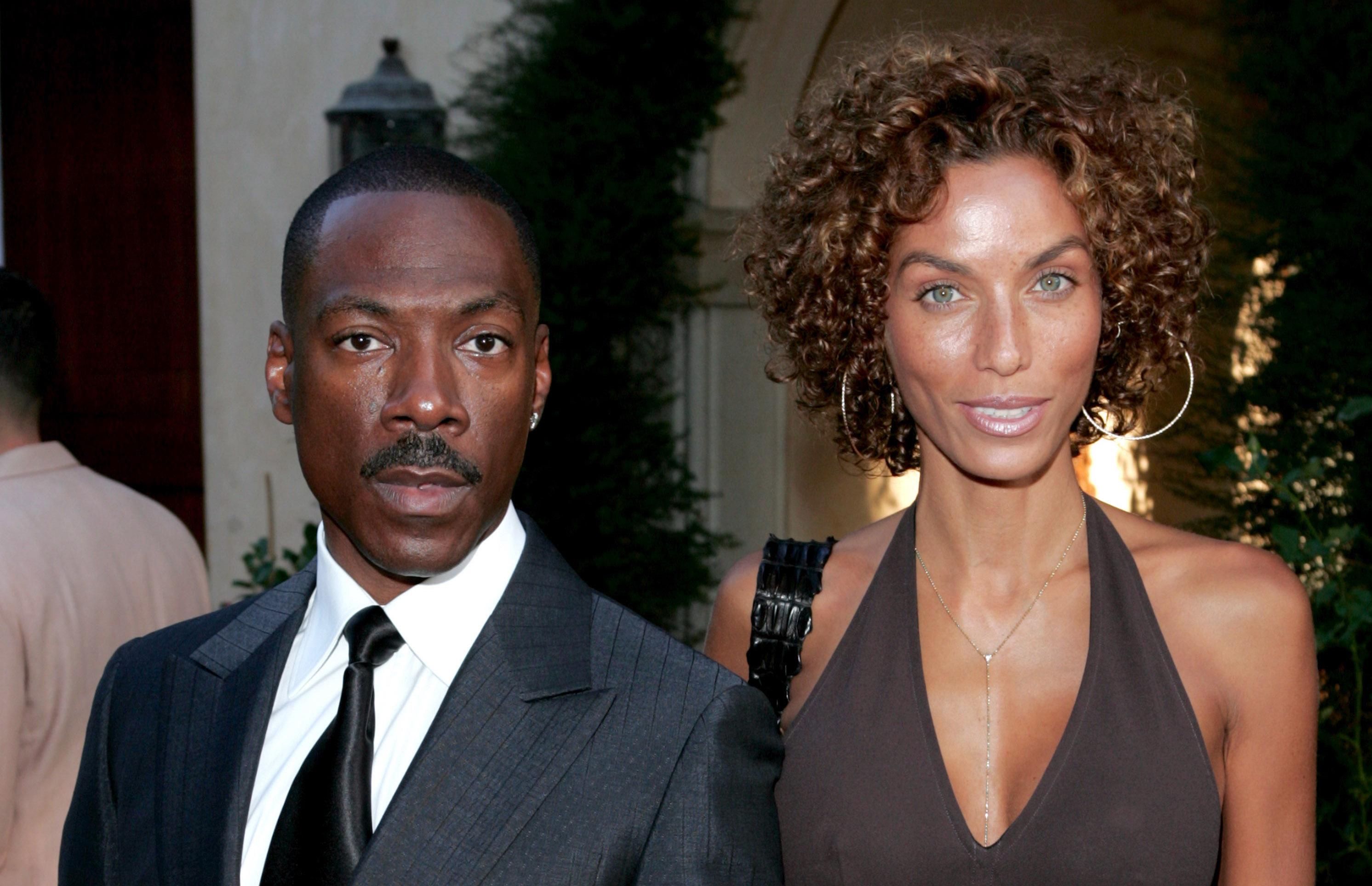 Eddie Murphy shares five children with his first wife, Nicole Mitchell.
During the height of Eddie's career, the actor met Nicole Mitchell in 1988 at the NAACP Image Awards. Nicole was a model at the time, walking international runways. They started dating and in 1993, they had one Hollywood's earliest publicized weddings.
Their ceremony took place at the Plaza Hotel in NYC with approximately 500 guests.
Article continues below advertisement
"This was not a low-key event. The invitations were hefty foil-and-ribbon jobs. The Plaza's gilded Grand Ballroom was completely recarpeted in pristine white for the occasion, then stuffed with rose trees, lilacs, tulips, gardenias and orchids," The Washington Post reported of the wedding. "Meanwhile, the Grand Ballroom would be refitted as a disco 'with many hundreds of lights in the ceiling,' according to the Plaza's catering director, and the party would percolate until, oh, about 2 a.m. A video crew with three cameras was taping it all."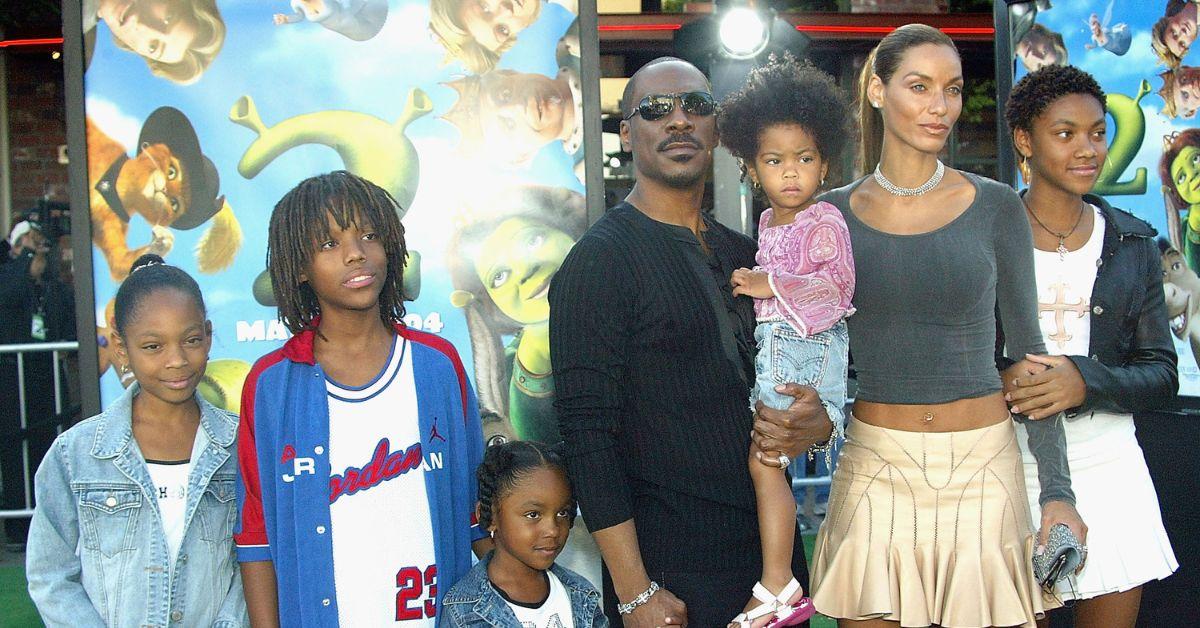 Article continues below advertisement
At the time, Nicole and Eddie shared two children, Bria (born in 1989) and Miles (born in 1992).
The couple then went on to have three more children — Shayne (born in 1994), Zola (born in 1999), and Bella (born in 2002) — before divorcing in 2005 after 12 years together.
"The welfare of our children is our main concern and their best interest is our first priority," Eddie said in a statement to People at the time.
Eddie also had two other children prior to his marriage with Nicole. His oldest, Eric, was born in 1989 to mom Paulette McNeely, followed by Christian in 1990 to mom Tamara Hood Johnson.