Mel B's Relationship History Is as Long and Storied as Her Music Career
What is Mel B's relationship history? The former Spice Girl has been in the spotlight for decades, but what do we know about her romantic life?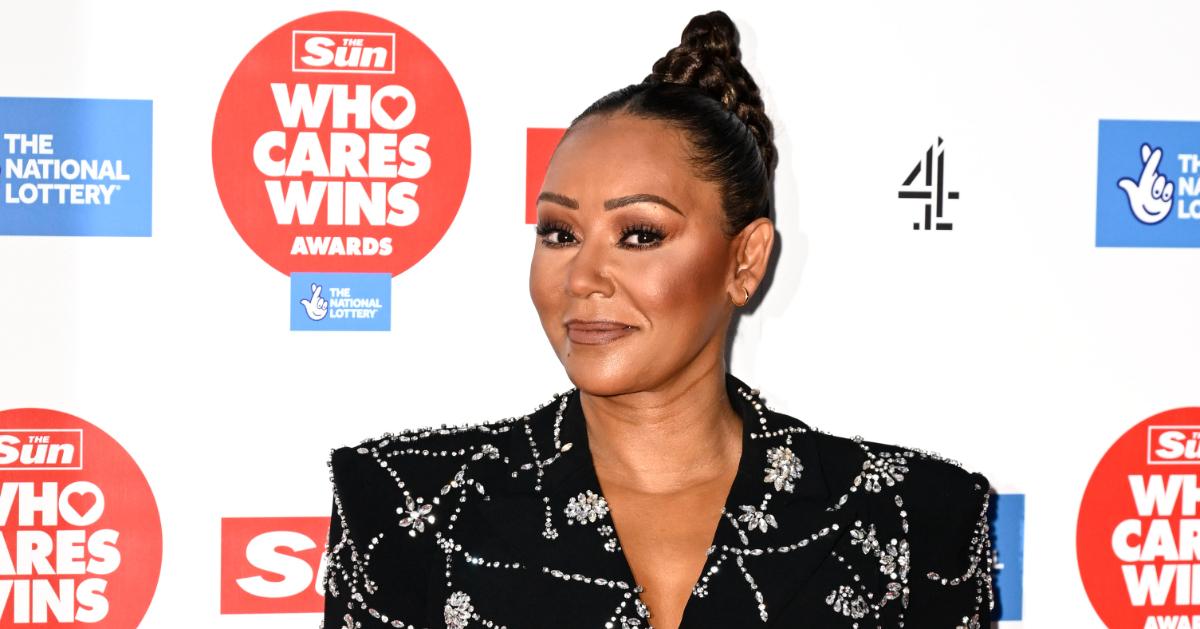 As a member of the Spice Girls, Melanie Brown, AKA Mel B, gave millions of fans worldwide the gift of songs such as "Wannabe," "Stop," and "Viva Forever." The group was at the top of the music world through the 1990s and has remained a pop culture fixture ever since. Alongside Melanie Chisholm, Emma Bunton, Geri Halliwell, and Victoria Beckham, Mel B helped define music at the turn of the century and solidified her place in music history.
Article continues below advertisement
Many fans know Mel B thanks to her work on stage and in the studio, but what about her personal life? Namely, what is Mel B's relationship history entail? Keep reading for a breakdown of all of the known details surrounding it.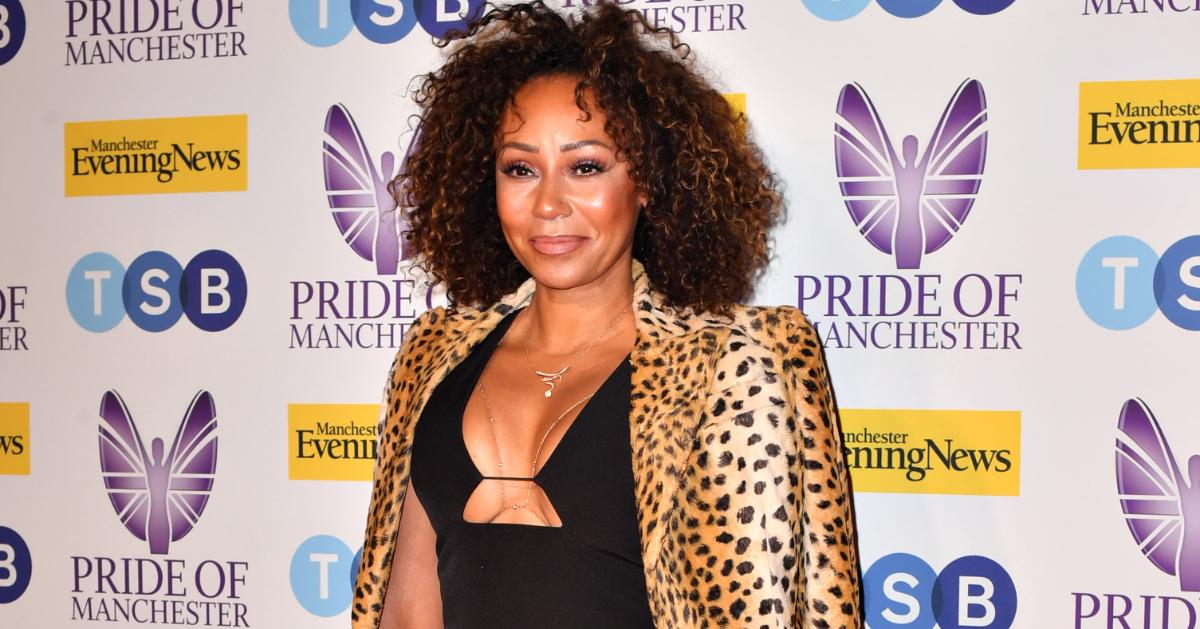 Article continues below advertisement
Breaking down Mel B's relationship history piece by piece.
Throughout her time in the spotlight, Mel B has been in quite a few relationships. Thankfully, the singer was never shy about the people that she was with, so we have a pretty complete picture of everyone she has dated.
1.) Peter Andre
Back in 1996, Mel B dated English singer and television personality Peter Andre for nine months. The singer would reportedly fly Peter out to spend quality time with her on tour, but it all ended rather badly (and quickly).
"I really liked Mel but she broke my heart. She treated me like I'd treated other women in the past and she made me grow up," Peter told Piers Morgan in 2011, per Mirror. Indeed, Mel B was not only seeing Peter, as there was another man in the picture at the time.
Article continues below advertisement
2.) Fjolnir Thorgeirsson
The Spice Girls truly broke onto the music scene with their 1996 album "Spice," and with that, Mel B's star power rose to astronomical levels. Despite her involvement with Peter, Mel B was also seeing Icelandic former boxer Fjolnir Thorgeirsson from 1995 onward. The couple got engaged in 1998, but they fizzled out shortly after.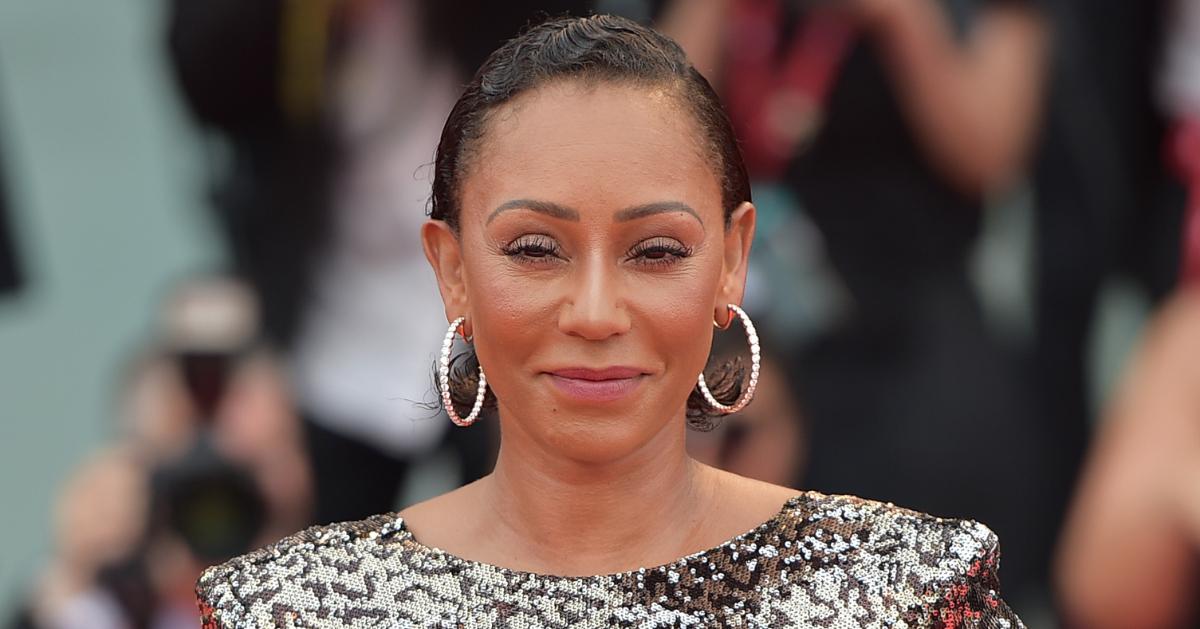 Article continues below advertisement
3.) Jimmy Gulzar
Just weeks after the engagement was called off, Mel B began seeing dancer Jimmy Gulzar romantically, per Mirror. He had toured with the Spice Girls on their 1998 Spiceworld tour. After just months of meeting Mel B, he started dating her. One month into their relationship, Jimmy proposed to her while she was already pregnant with their first child. They were wed in 1998 and gave birth to their daughter, Phoenix Chi, in 1999. The couple split in 2000.
4.) Max Beesley
Mel B found solace after breaking up with Jimmy in the arms of actor Max Beesley. However, their romance fizzled out by 2002 when Max felt as though their relationship was of more interest to people than his actual career.
"It damaged my career 100 percent. I was getting painted with the same celebrity brush as her, and nobody was paying any attention to my work, which was really unfortunate," he told Daily Mail in 2008.
Article continues below advertisement
5.) Christine Crokos
From 2002 to 2006, Mel B was reportedly romantically involved with filmmaker Christine Crokos, per The Sun. Few details exist of the time that they were allegedly together. There were rumors of a rekindling in 2019, but nothing came of it.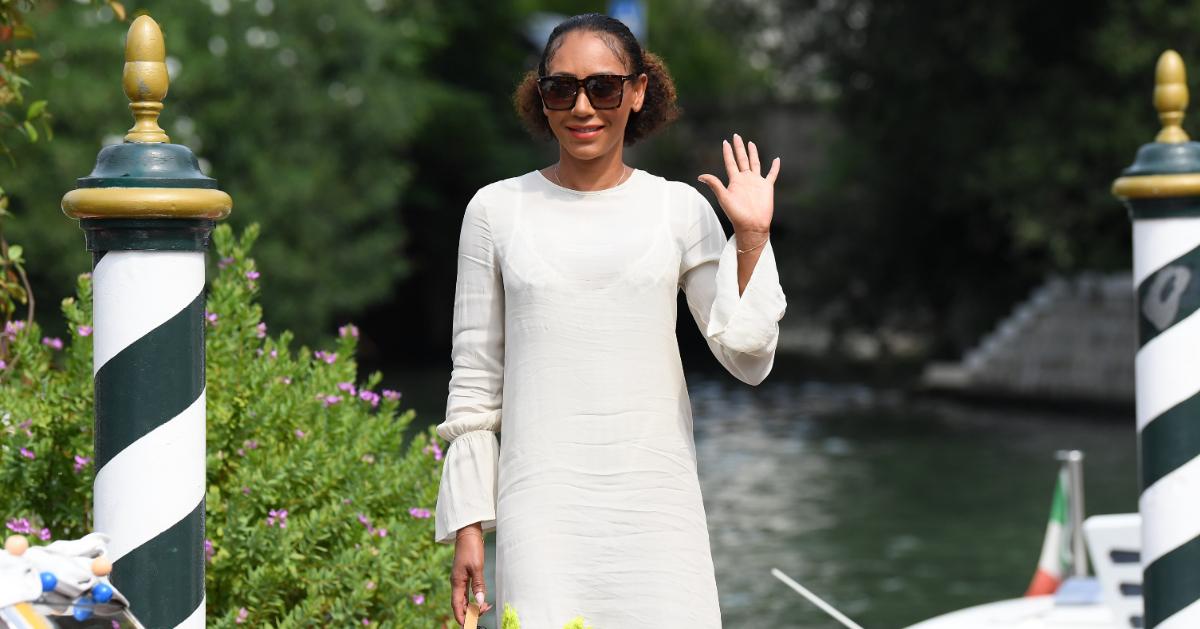 Article continues below advertisement
6.) Christa Parker
It seems as though Christine and Mel B's alleged relationship wasn't exclusive. The singer was reportedly linked to Christa Parker from 2005 to 2007, overlapping with her time with Christine, per Daily Mail. The two seem to have met through their children, who attended school together. Mel, through her representation, has claimed that the relationship with Christa never occurred, but Christa maintains that it did.
7.) Eddie Murphy
Mel B was first linked to comedian Eddie Murphy in June 2006, but it was short-lived. While pregnant with her second child, Mel B learned that she and Eddie were no longer an item by seeing him give an interview where he said "We're not together anymore… And I don't know whose child that is, until it comes out and has a blood test. You shouldn't jump to conclusions," per TMZ. Mel B gave birth to daughter Angel Iris in 2007 and it was proven that same year that Eddie is the child's father.
Article continues below advertisement
8.) Stephen Belafonte
The singer's next lover came along in 2007 when she met film producer Stephen Belafonte. Their whirlwind romance took only four months to manifest into marriage, which came by way of a secretive Las Vegas ceremony. The couple experienced plenty of ups and downs throughout their time together, ranging from the birth of a daughter named Madison to eventual claims of abuse. In 2017, Mel B filed for a restraining order against Stephen.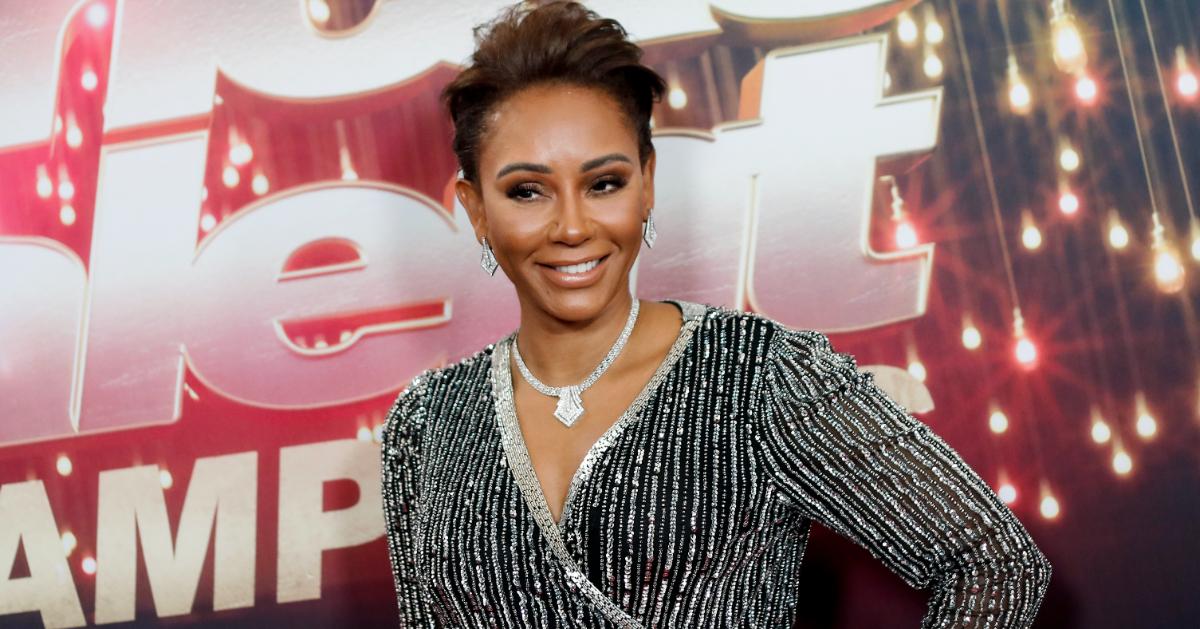 Article continues below advertisement
9.) Luann Lee
Former Playboy centerfold Luann Lee claimed that she and Mel B hooked up back in 2008, just one year after she married Stephen, per The Sun. It seems as though Mel B and Stephen were fairly open sexually during the time that they were together, with Stephen open to the idea of engaging in relations with both women at once. However, Luann claimed to not be for that idea and eventually her time with Mel B ended.
10.) Rory McPhee
Mel B's next relationship came in 2019, just two years after her and Stephen's messy falling out. This time around, she is romantically involved with hairstylist Rory McPhee. Per Page Six, the couple revealed that they're engaged in 2022.