Keke Palmer Splits From Darius Jackson Amid Domestic Violence Allegations
Keke Palmer and Darius Jackson are no longer a couple. Why did they break up? We have a complete timeline of their relationship. Details head.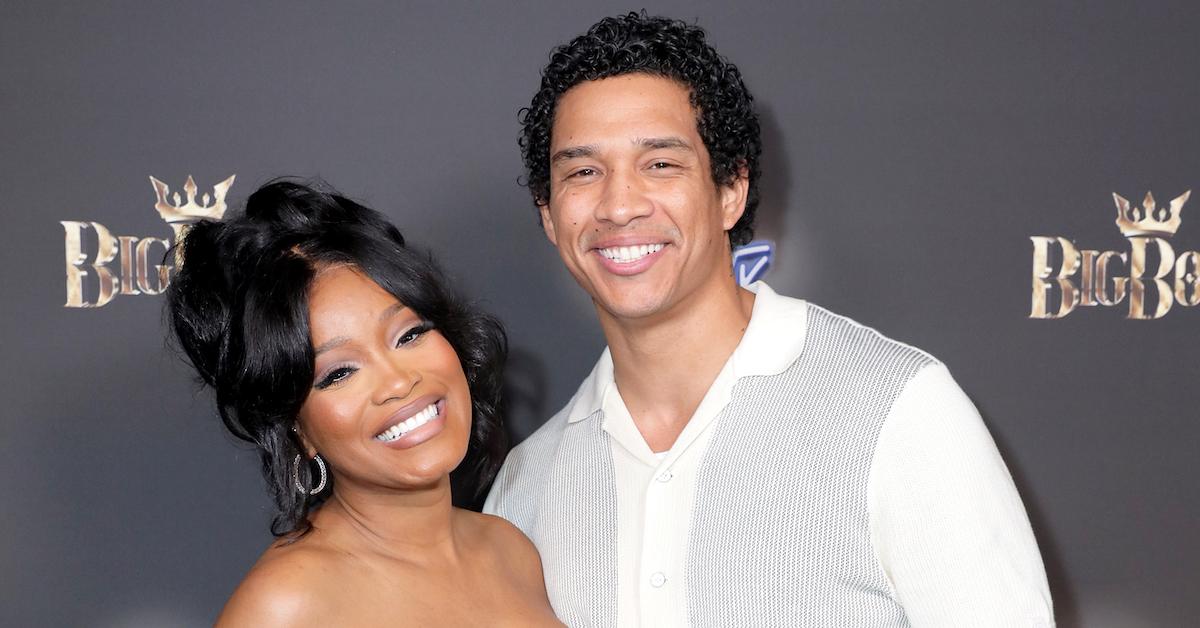 The Gist:
Hustlers actor Keke Palmer dated fitness influencer Darius Jackson and the couple welcomed a child together.
Keke has accused Darius of domestic violence.
She filed for full custody of their son.
Article continues below advertisement
As of November 2023, Keke Palmer wants absolutely nothing to do with her former flame Darius Jackson — so much so, that the actor has filed a restraining order against her ex, alleging domestic violence. She also wants full custody of their son.
So, what went wrong and why did the couple break up? Let's dig into these disturbing details, and review their relationship timeline to understand how they got to this point.
Article continues below advertisement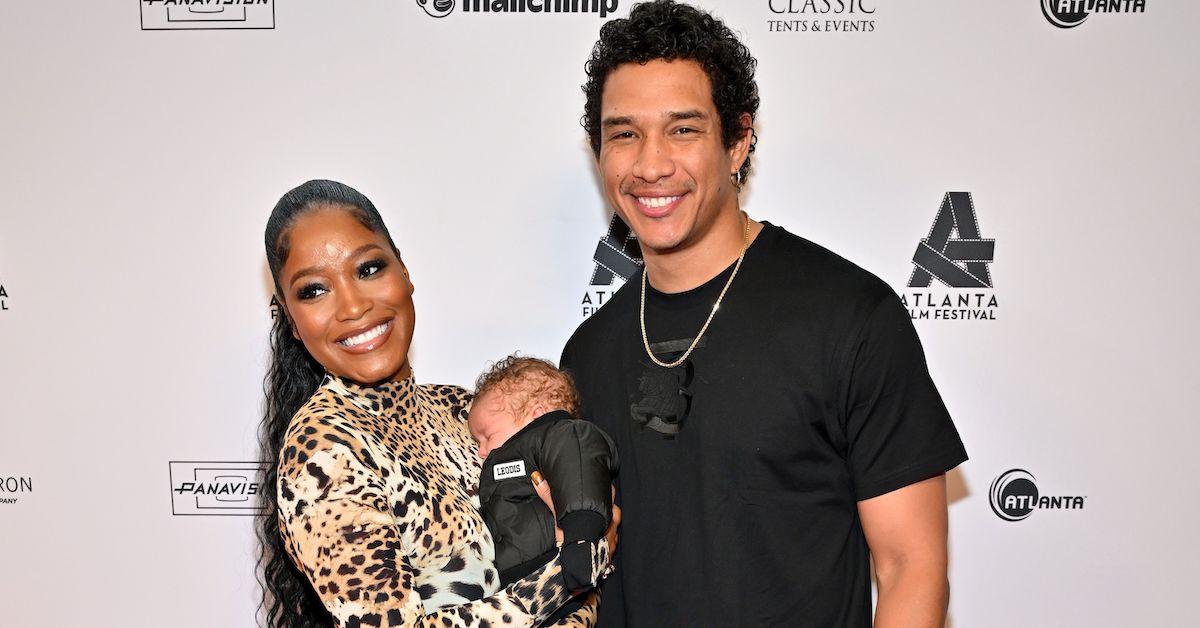 Keke Palmer started dating Darius Jackson in 2021 and the relationship moved quickly.
According to Page Six, the Nope star got together with Darius in 2021 after meeting at a celebrity Memorial Day party, and things moved quickly from there.
During a holiday 2022 hosting gig on Saturday Night Live, Keke shared exciting news with her fans. The star and her beau were expanding their family.
Article continues below advertisement
Keke Palmer announced that she was pregnant and the couple welcomed a son.
Who doesn't love a celebrity pregnancy reveal?
Following the SNL monologue that broke the internet, Keke and Darius went on to welcome a baby boy named Leodis (they call him Leo) in February 2023.
But behind the scenes, Keke's happy family facade was falling apart. The star was allegedly a victim of both physical and emotional abuse at the hands of the father of her child.
Article continues below advertisement
Over the summer of 2023, Darius publicly shamed Keke for wearing a revealing outfit.
When Keke donned a sheer outfit to an Usher concert in July, Darius took to social media to comment on the look.
"It's the outfit tho... you a mom," he reportedly said, also tweeting, "We live in a generation where a man of the family doesn't want the wife and mother to his kids to showcase booty cheeks to please others. I have standards and morals."
Article continues below advertisement
Keke going public with her private pain in November 2023 and filed for a restraining order and sole custody.
While putting on a happy face online and in the media, Keke was allegedly living in hell.
As reported by People, in a court filing, the celebrity mom claims she has been a victim of domestic abuse for years.
The most recent instance of the abuse happened just before Keke filed for a restraining order and custody of her son. The court documents state, "Darius trespassed into my home without my knowledge or consent, threatened me, then physically attacked me."
Article continues below advertisement
The documents provide more details about disturbing allegations of repeated physical abuse "including striking and grabbing me around the neck." Keke also describes Darius as being emotionally manipulative, with one account saying he flipped out over his famous girlfriend talking to someone else at a party.
As a result of the ongoing and very disturbing allegations, Keke is asking for sole custody of their son, Leo.
At the time of writing, Darius hasn't responded to the very upsetting allegations against him. Meanwhile, some of his abuse was reportedly caught on security camera footage.
If you or someone you know is experiencing domestic violence, call the National Domestic Violence Hotline at 1-800-799-7233.