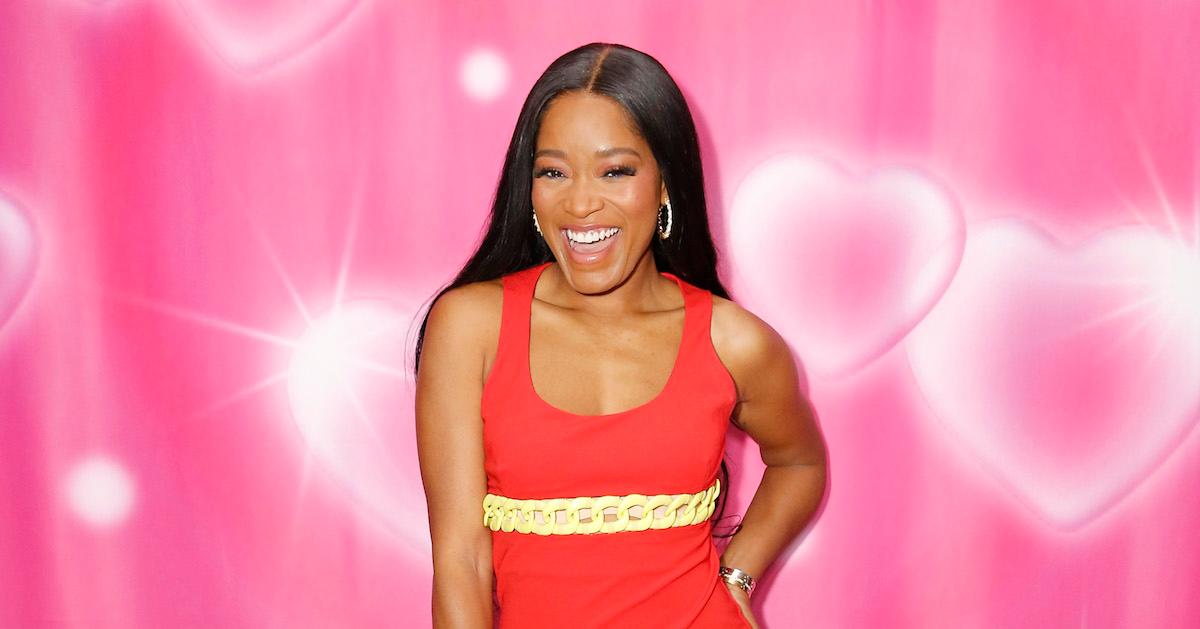 From Nickelodeon to a Primetime Emmy Award — What's Keke Palmer's Net Worth?
The career of Keke Palmer has been extremely successful. She's been a total winner when it comes to acting, singing, songwriting, dancing, fashion designing, and much more in order to accumulate her current net worth.
Article continues below advertisement
Keke has been given a handful of notable awards over the years to prove she knows what she's doing in the Hollywood industry. She's also worked alongside some major A-list stars including Jennifer Lopez, Dolly Parton, and Laurence Fishburne. Here's what you should know about where her net worth stands today … and what her real name actually is.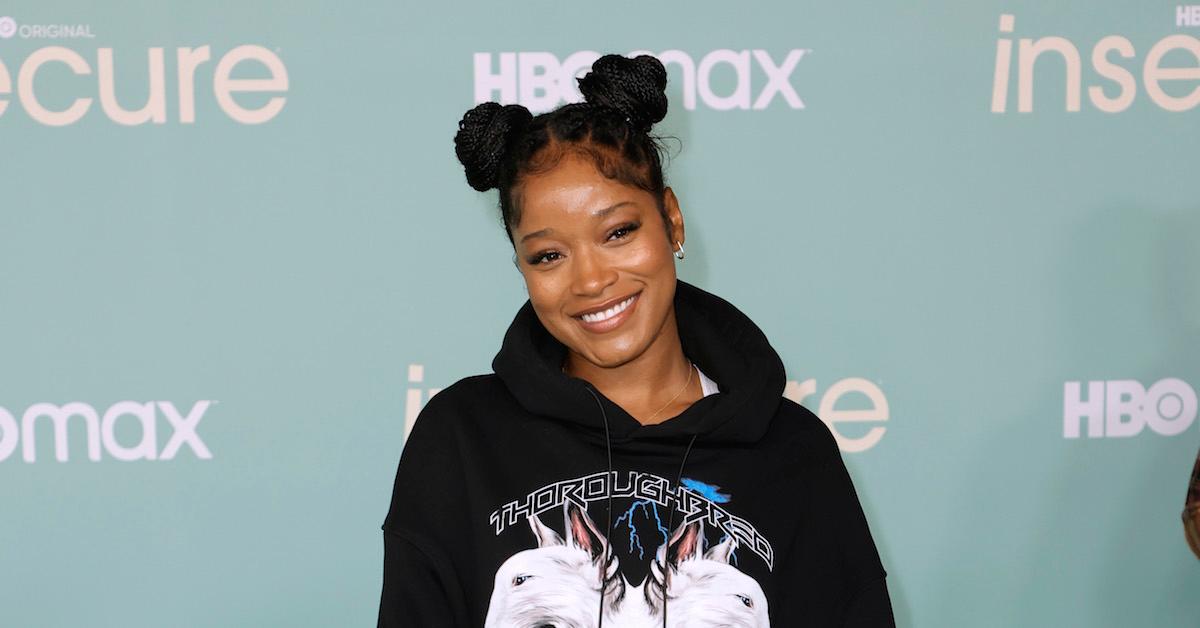 Article continues below advertisement
What is Keke Palmer's net worth in 2022?
Transitioning from a child star on Nickelodeon to a major actress in blockbuster movies was obviously a simple feat for Keke. Her Nickelodeon presence is still considered unforgettable to this day ever since she took the leading role in the show True Jackson, VP from 2008 to 2011. In the show, she played a young teenager who snagged a job as a fashion executive at the corporate level in the harsh business of trends and style.
Even before that though, the world began paying attention to Keke when she starred in the movie Akeelah and the Bee in 2007. The thought-provoking film is about a young genius who participates in a spelling bee competition against some of the brightest minds in her local area and around the United States. Keke's taken home some awesome awards as an actress including two NAACP Awards, the BET Young Stars Award, and a Primetime Creative Arts Emmy award too.
Article continues below advertisement
Keke Palmer
Actress, singer, fashion designer
Keke Palmer is known for acting, singing, songwriting, dancing, fashion designing.
Birth name: Lauren Keyana Palmer
Birth date: August 26, 1993
Birth place: Harvey, Illinois, U.S.
Relationship: Darius Daulton Jackson
Children: 0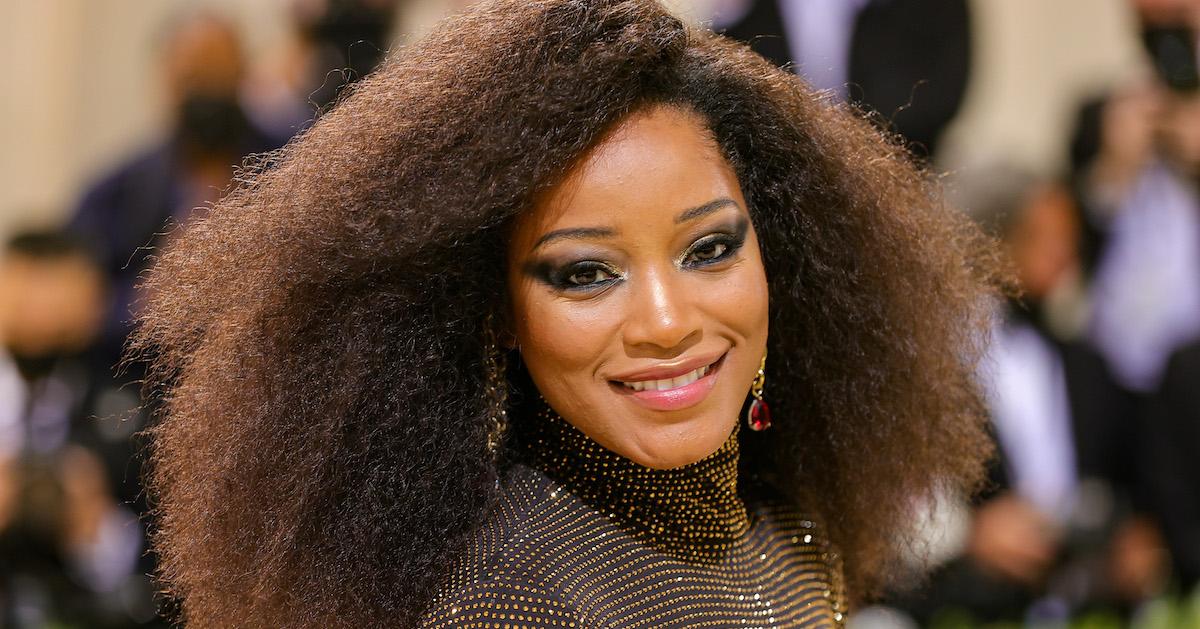 Article continues below advertisement
Keke's music career is another interesting avenue to explore since she has an impressive singing voice. She's released a handful of albums including "So Uncool" in 2007, "Awaken" and "Awaken Reloaded" in 2011, a self-titled record in 2012, "Waited to Exhale" in 2016, and "Virgo Tendencies" in 2020. Expressing herself creatively is something Keke's totally comfortable doing.
Her fans seem to totally love her — she has over 10.7 million followers on Instagram keeping up with her daily activities. In terms of fashion design, the first time Keke launched a clothing line was back in 2009 as a collaboration with Walmart. The collection was inspired by the character she played on Nickelodeon, and she named the product selection Mad Style by True Jackson. According to Celebrity Net Worth, her net worth is $7.5 million.
Article continues below advertisement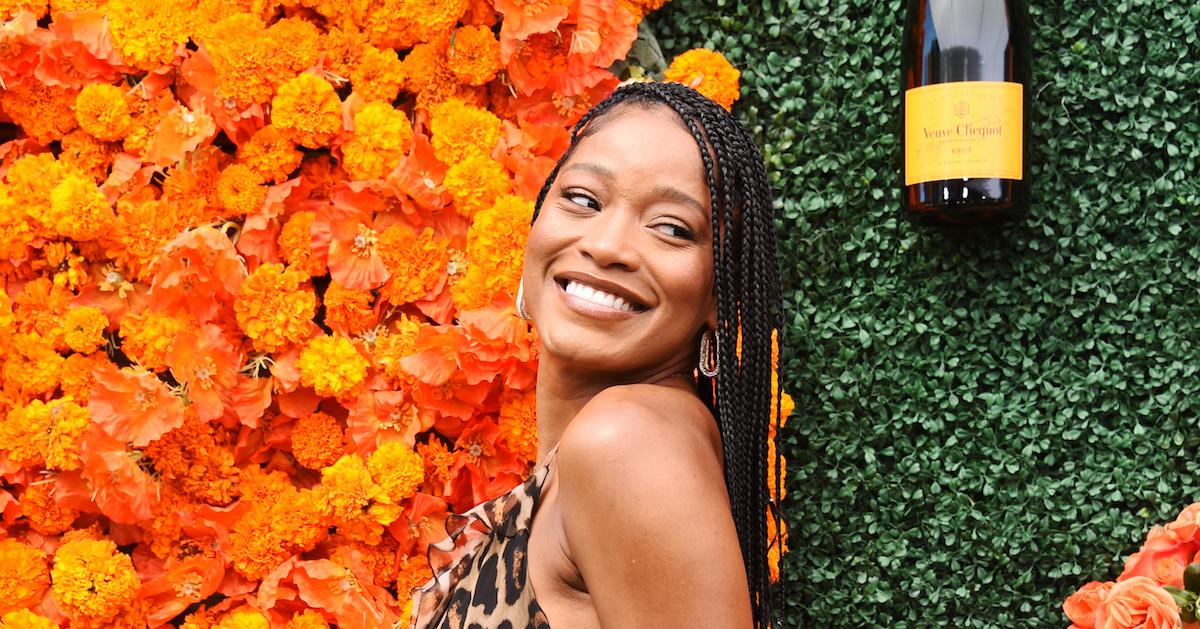 What is Keke Palmer's real name?
Interestingly enough, Keke's real name is actually Lauren Keyana Palmer. Even some of her most diehard and devoted fans don't know that she's been using a stage name for her entire career! During an episode of Jimmy Kimmel Live back in 2012 via Parade, she revealed how the nickname came to be.
She said, "Actually, Keke is my nickname. When I was little, my sister was about four years old, and she had an imaginary friend named Keke. She wanted my name to be Keke." Since so many of her fans know her by her now-famous nickname, it would take quite a while for people to grow accustomed to referring to her as Lauren.