Dolly Parton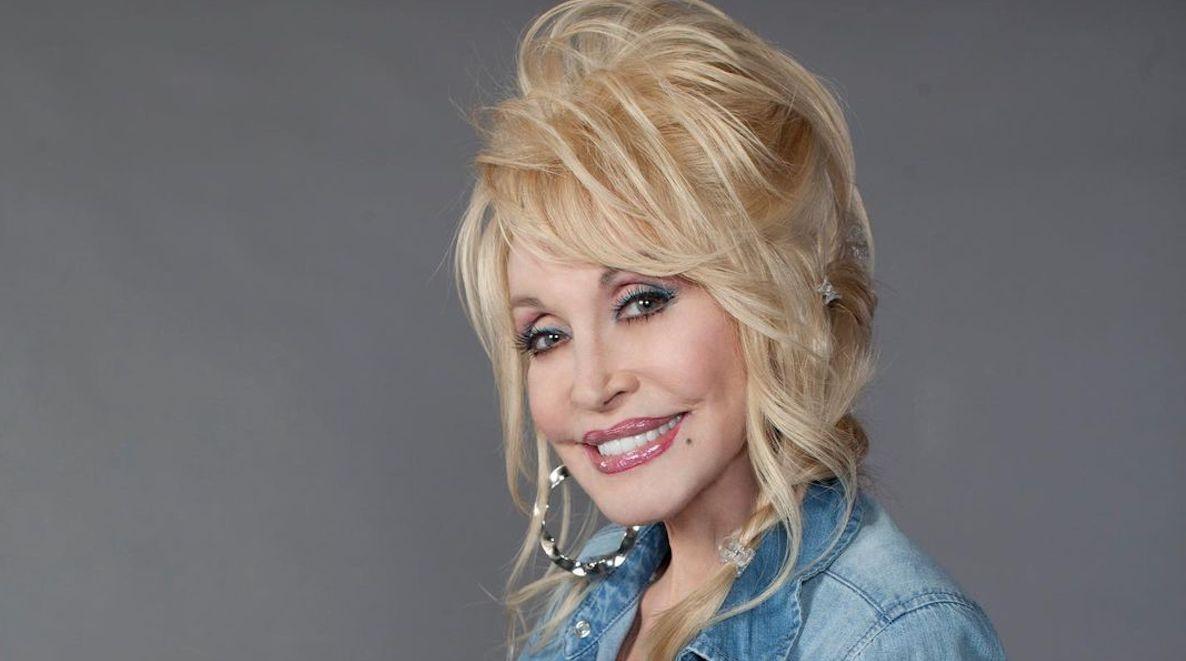 American singer, songwriter, actress, and humanitarian Dolly Parton got her start in country music in 1967 with the release of her debut album, "Hello, I'm Dolly." Over the course of her decades-long career, Dolly has released over 60 albums and has had a record 25 singles hit No. 1 on the Billboard country music charts. She also has 11 Grammy awards, including the Lifetime Achievement Award.
Dolly has composed over 3,000 songs in her lifetime, including Whitney Houston's hit "I Will Always Love You," "Jolene," and "9 to 5." She was inducted into the Country Music Hall of Fame in 1999.
Along with music, Dolly has also had a successful career as an actress, starring in 9 to 5 alongside Jane Fonda and Lily Tomlin, Steel Magnolias, and more recently, Dolly Parton's Coat of Many Colors.
Dolly has supported many charitable efforts throughout her career, particularly through her Dollywood Foundation. Dolly also created the literacy program, Dolly Parton's Imagination Library, which mails one book per month to each enrolled child from the time of their birth until they enter kindergarten. She also donated $1 million towards research for the COVID vaccine to the Vanderbilt University Medical Center in 2020.
Dolly has 11 siblings and has been married to her husband Carl Thomas Dean since 1966, though the couple has no children of their own. Dolly is also a godmother to Miley Cyrus.
Full Name: Dolly Rebecca Parton
Birthday: January 19, 1946
Relationship Status: Married to Carl Thomas Dean
Instagram: @dollyparton
Twitter: @dollyparton
Net Worth: $600 million
Fun Fact: Dolly's theme park, Dollywood, is the 24th-most-popular theme park in the United States.
Latest Dolly Parton News and Updates