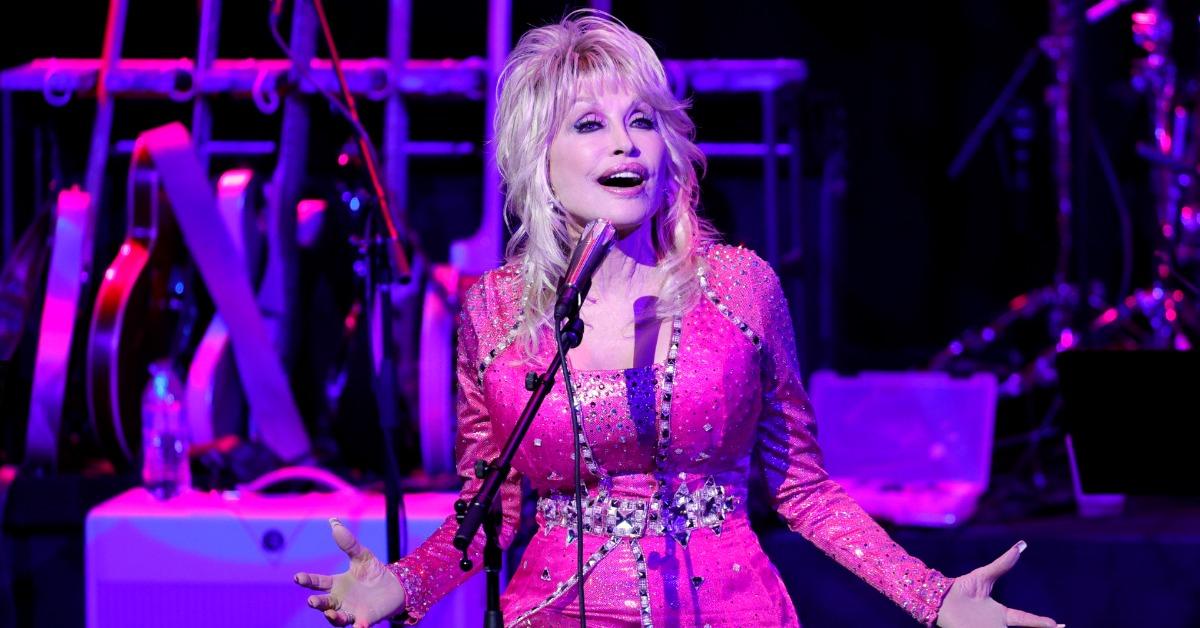 Dolly Parton's Foray Into the Food World Continues With Her Duncan Hines Cake Mix Collaboration
Although she may be forever known as the "Queen of Country," Dolly Parton has proven time and time again that her brand extends far beyond her signature crooning abilities. Outside of her legendary music and acting career, Dolly has participated in major brand collaborations, the opening of her amusement park, and she even helped fund research for the Moderna COVID-19 vaccine. However, it appears that there's something else near and dear to her heart: food.
Article continues below advertisement
This fact has been proven by past collaborations that Dolly has undertaken. Her partnership with famed confectioner Duncan Hines on a new line of signature cake mixes is the latest Dolly food creation. So, what do we know about the collaboration, and where can you buy Dolly's cake mixes? Keep reading to find out!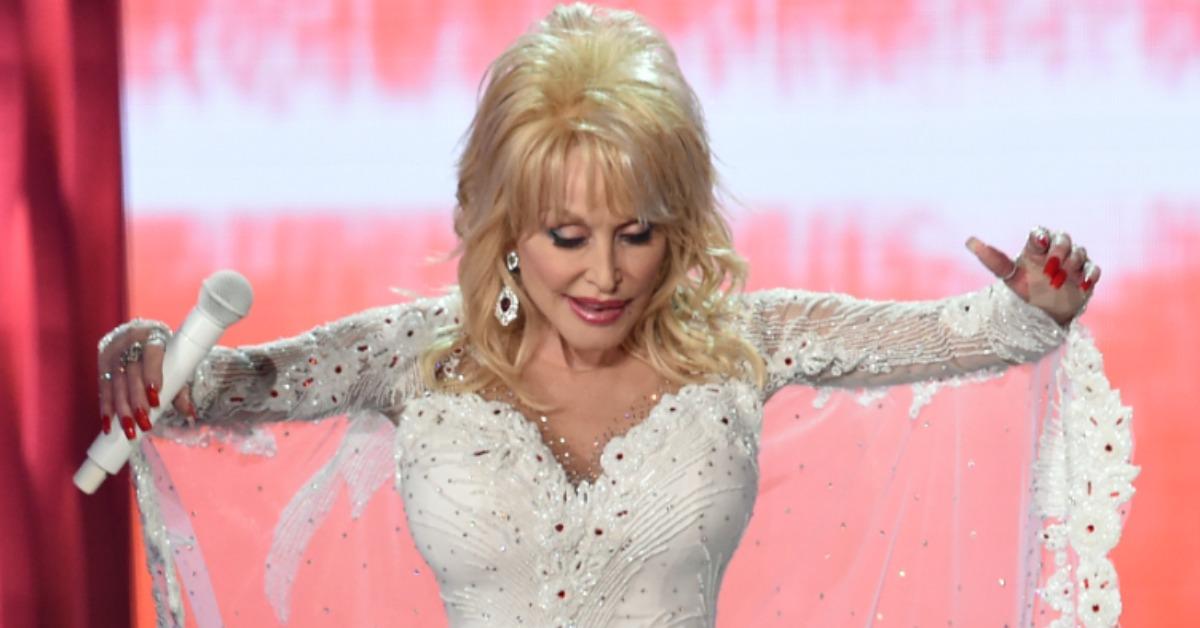 Article continues below advertisement
The dessert gods have granted us two new flavors of Dolly Parton cake mix.
In line with the rest of her image, Dolly cooked up a series of bright pink, glittery boxes of cake mix and frosting in collaboration with Duncan Hines.
The dessert mixes are a Southern-style coconut flavored cake mix and a banana-flavored cake mix. The frosting options will be delicious buttercream frosting and decadent chocolate buttercream frosting.
Dolly spoke about how happy she is to participate in the collaboration, per Good Morning America: "I have always loved to cook and, growing up in the South, I especially love that authentic mom and pop kind of cooking. I am excited to launch my own line of cake mixes and frostings with Duncan Hines, bringing that sweet, Southern-style baking experience I enjoy to others."
Regarding the banana one specifically, Dolly said that it "is perfect for everyday desserts or special occasions and celebrations."
Article continues below advertisement
Where can you buy Dolly Parton's Duncan Hines cake mixes?
Fans who wanted to get an early jump on the Dolly Parton Duncan Hines collaboration are sadly already out of luck. The full collection, which includes the two mixes and frostings, as well as a collectible tea towel that has, "If you are what you eat, then why not be sweet?" printed on it, a spatula, recipe cards, and a letter from Dolly herself, has already sold out. It became available for purchase at $40 a pop on the official Duncan Hines website on Jan. 26, 2022, and sold out in a matter of minutes.
Article continues below advertisement
The full collection box isn't the only release that Dolly's signature cake mixes will see, however. Duncan Hines plans to roll them out as a part of their general product offerings.
Yes, that means that starting in March 2022, fans will see Dolly's signature grin gracing boxes in their local supermarket's baking aisle. The products will be priced similarly to other Duncan Hines offerings, with boxed cake mix priced at $2.19 each and frosting priced at $2.09 per container.