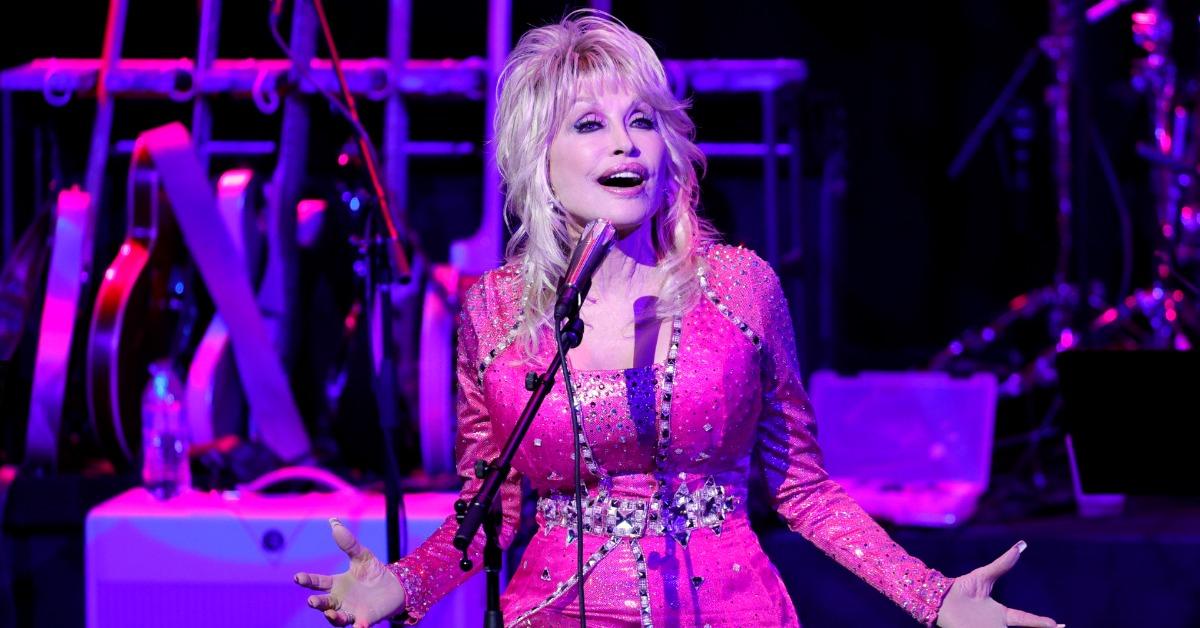 Dolly Parton's Duncan Hines Cake Mix Collaboration Is the Sweetest Thing
Dolly Parton is again proving just how marketable her name is with her latest collaboration: Duncan Hines cake mixes. Here's where you can buy them.
Although she may be forever known as the "Queen of Country," Dolly Parton has proven time and time again that her brand extends far beyond her signature crooning abilities. Outside of her legendary music and acting career, Dolly has participated in major brand collaborations, the opening of her amusement park, and she even helped fund research for the Moderna COVID-19 vaccine. However, it appears that there's something else near and dear to her heart: food.
Article continues below advertisement
This fact has been proven by past collaborations that Dolly has undertaken. Her partnership with famed confectioner Duncan Hines started in 2022, and now, Dolly is back with a new line of delicious baking mixes. So, what do we know about the collaboration, and where can you buy Dolly's cake mixes? Keep reading to find out!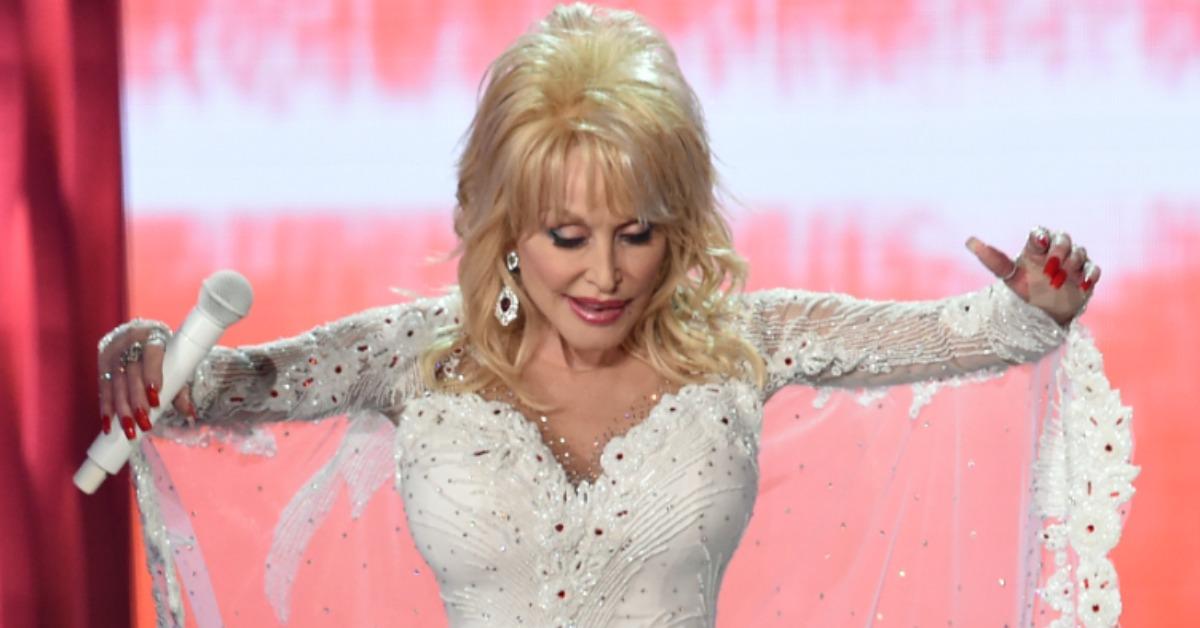 Article continues below advertisement
The dessert gods have granted us new Dolly Parton baking mixes.
In line with the rest of her image, Dolly cooked up a series of bright pink, glittery boxes of baking mixes with Duncan Hines.
Early in 2022, Dolly released a Coconut-Flavored Cake Mix, a Banana-Flavored Cake mix, and two types of buttercream frosting. Now, the options are expanding to include Caramel Turtle Brownie Mix, Fabulously Fudgy Brownie Mix, Sweet Cornbread Muffin Mix, and Buttermilk Biscuit Mix.
In a press release, Dolly said, "I knew Duncan Hines and I were bringing something special to the baking aisle when we launched our partnership last year, and I've been thrilled by the response. I'm really excited to launch more baking mixes steeped in my Southern roots, like Cornbread and Biscuits. I think folks are really going to like them and hope they'll bake up some special memories with family and friends."
Article continues below advertisement
Where can you buy Dolly Parton's Duncan Hines cake mixes?
The new mixes are set to hit stores starting in January 2023, but if you want the whole kit 'n' caboodle, head to official Duncan Hines website on Feb. 8, and you'll be able to purchase the limited-edition Dolly Parton's Baking Collection.
Article continues below advertisement
If you are a member of the Duncan Hines Baking community (and let's be honest, you should be), you'll get a chance to buy the collection a full week early, on Feb 1. Join the baking community by visiting the Duncan Hines website.
Dolly Parton's Baking Collection kit is only available online and includes some goodies in addition to the baking mixes. When you purchase the kit for $40, you'll get the boxed mixes plus "a Dolly-inspired collectible tea towel," a spatula, and a set of recipe cards for things like Cheddar Chive Biscuits and Peanut Butter Brownie Skillet Sundaes. Yum.
Don't worry, though — the individual boxed mixes will be available in stores soon! They'll typically run you $3.49 for the brownie mixes and $2.49 for the biscuits and cornbread. Happy baking!