Dolly Parton Knows the Value of Putting Her Money Where Her Mouth Is
Country music star and icon Dolly Parton donates a lot of money to charity, but just how much money does she donate? Here's everything we know.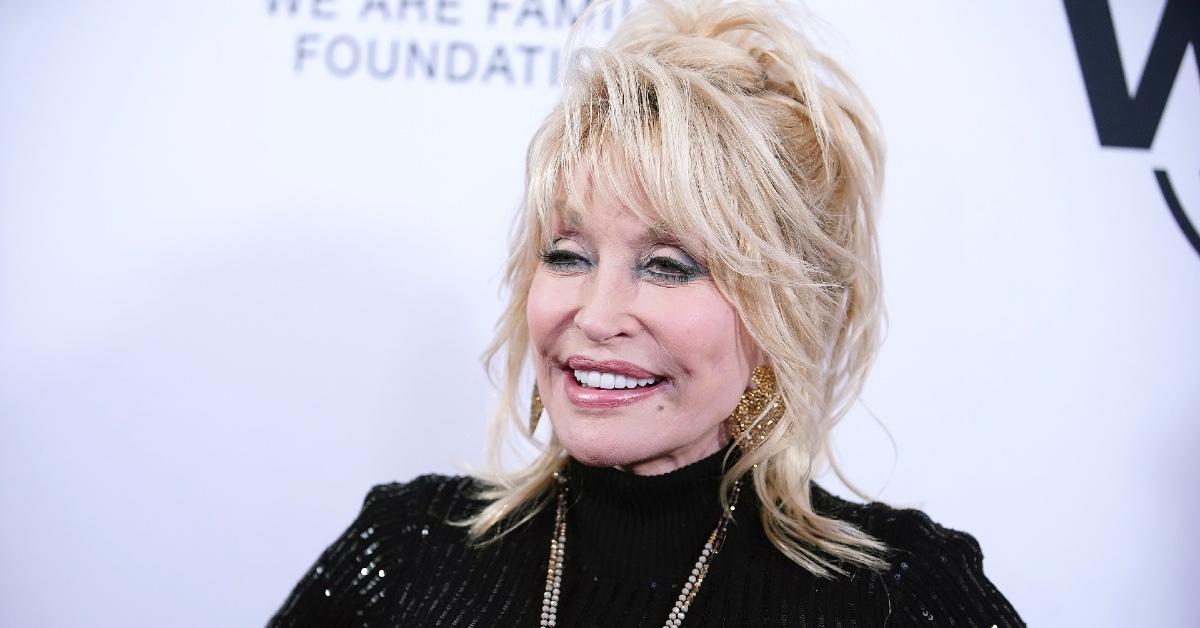 Eternal ray of sunshine and charitable songstress Dolly Parton has been warming people's hearts since the beginning of her career. Known for her generous philanthropy toward many different causes, including funding the Moderna vaccine, fans have been wondering how much money Dolly donates to charity a year.
Article continues below advertisement
How much money does Dolly Parton donate a year? It depends on the year.
The most recent donation of note that Dolly made was in 2020 to coronavirus research at Vanderbilt University, which later helped fund Moderna's COVID-19 vaccine. She donated a whopping $1 million to the vaccine, which is now available for inoculation. After Dolly received the vaccine for herself, she updated "Jolene" to help the world celebrate with her.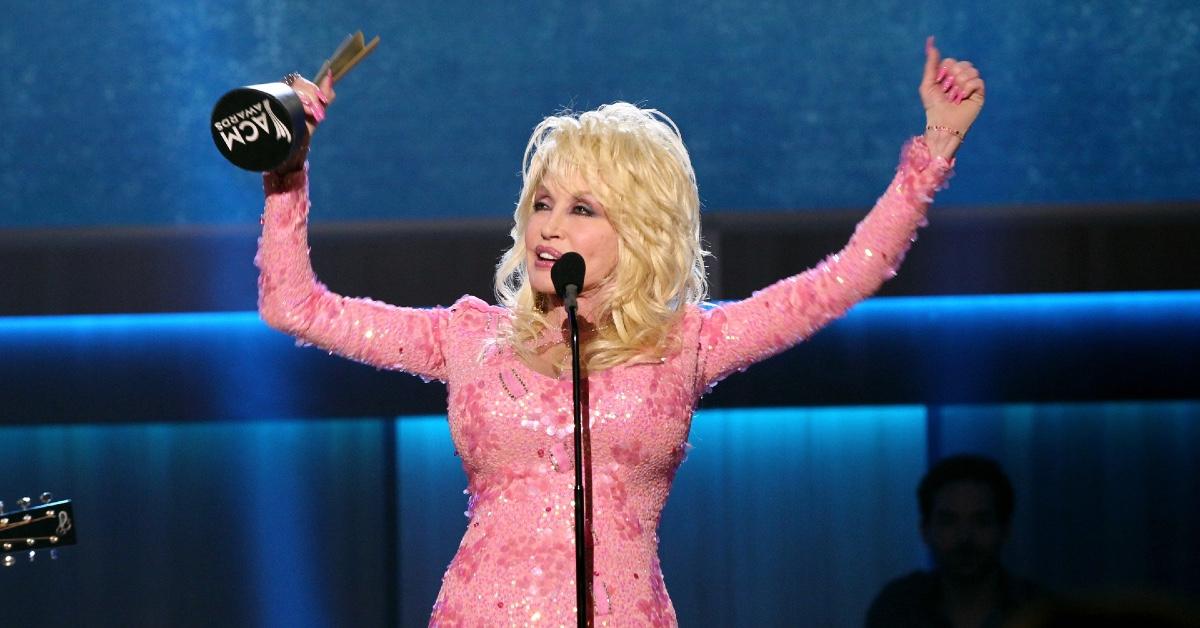 Article continues below advertisement
In 2017-2018, Dolly donated $1 million to the Monroe Carell Jr. Children's Hospital at Vanderbilt University Medical Center. She also opened the Hannah Dennison Butterfly Garden at the hospital, which is dedicated to her niece. Hannah was treated for leukemia at the hospital in 1990 and has since made a full recovery.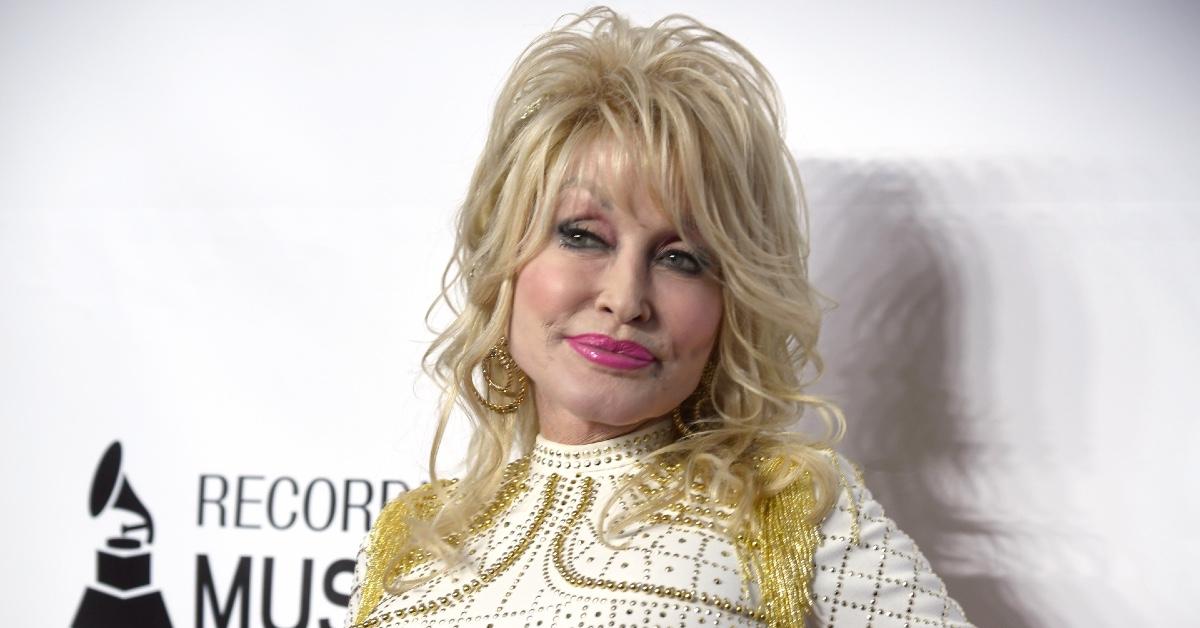 Article continues below advertisement
In 2016, Dolly launched the My People Fund, which donated $1,000 a month for six months to families whose homes were destroyed by wildfires in East Tennessee. The fund eventually donated $8.6 million to families in need and still operates to help residents pay rent and utilities. The fund also helps with food and mental health resources.
The same year, Dolly also awarded a $30,000 scholarship to Evey Johns to celebrate Imagine Library's milestones.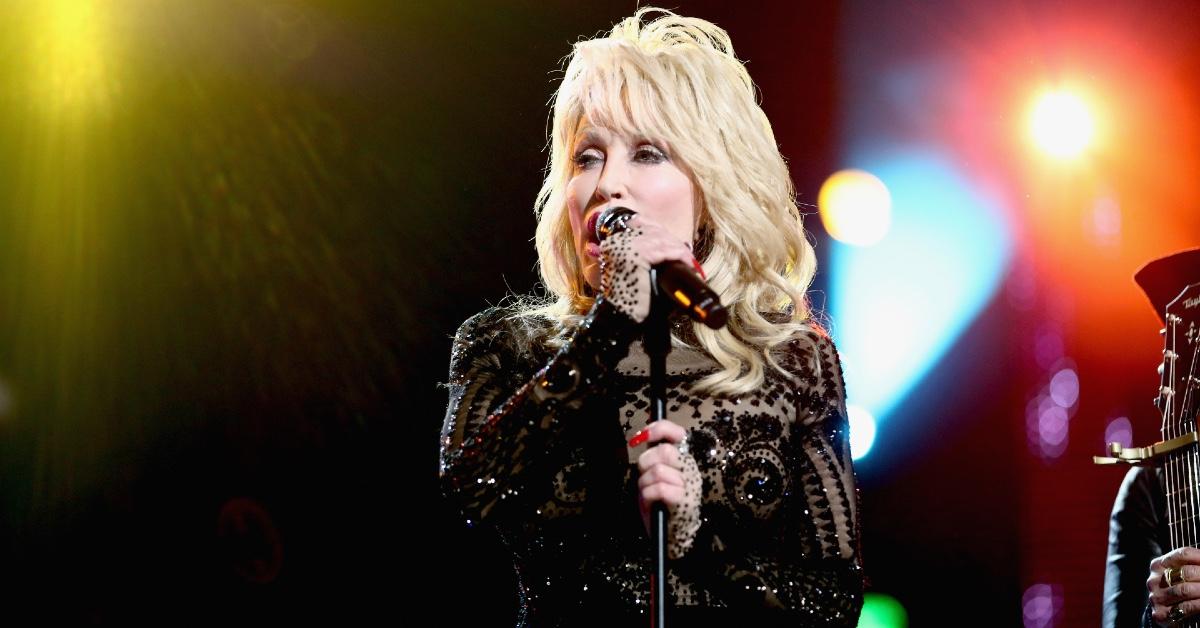 Article continues below advertisement
Ultimately, it looks like Dolly averages about $1 million in donations a year, with more or less contributed to fundraising efforts for emergency causes such as wildfires or other natural disasters as needed. While Dolly does have her charities that raise funds year-round, it's also refreshing to know she puts her money where her mouth is time and time again.
Dolly has established several charities in her name that raise money for education and literacy.
Over the years, Dolly has given to many organizations, but there are a few consistent charities and foundations she runs. Her first and most notable foundation is The Dollywood Foundation, which Dolly created in 1988. The foundation's goal is to "achieve educational success" in Tennessee, but in 1995, it morphed into The Imagination Library, which provides free books to those in need.
Article continues below advertisement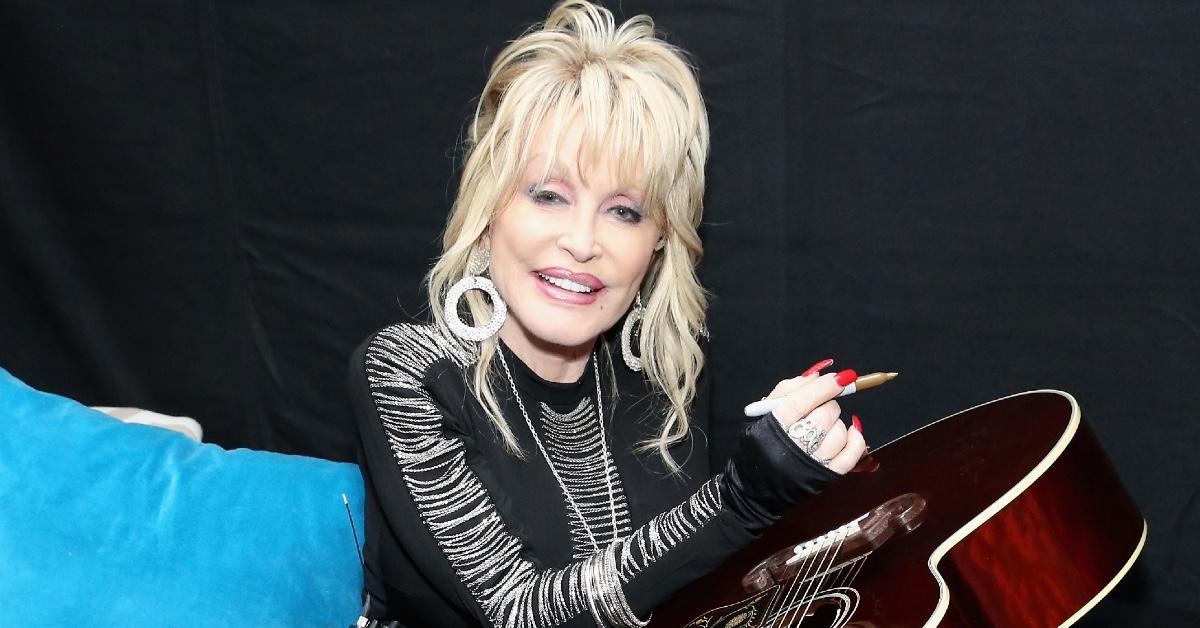 Shortly following the creation of the Dollywood Foundation, Dolly established the Buddy Program to quash the high school dropout rate in Sevier County, Tennessee. The program encourages seventh and eighth-grade students to "buddy up" with each other, and if they both successfully graduate high school, each graduating student gets $500. In response to Dolly's generosity, the dropout rate declined to 6 percent.
No one can deny that Dolly Parton is not only a spectacular musician but an all-around good person. Her commitment to helping every community she's in (and even those she's not in!) is something that most people aspire to emulate.