Dolly Parton Usually Wears Wigs — What Does Her Real Hair Look Like?
Dolly Parton has become everyone's favorite celebrity, and with good reason, but many want to know what the country star's real hair looks like.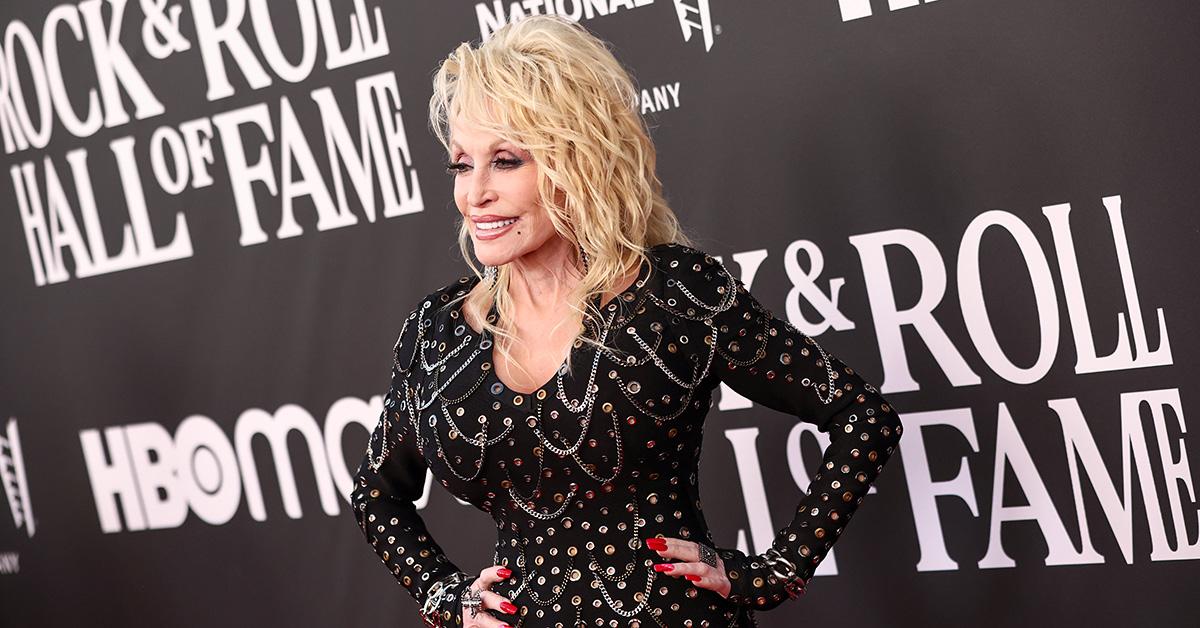 Few celebrities have endeared themselves more thoroughly to the public in recent years than Dolly Parton. She always seems to have a positive, chipper attitude, and she has done genuinely important charity work for decades now. Even as Dolly has continued to earn the reputation she has, though, many have also wondered about her real hair, which is usually hidden beneath a voluminous wig.
Article continues below advertisement
What Dolly chooses to do with her own hair really isn't anyone's business, but she did provide some insight into why she chooses to wear wigs in public. Keep reading for all the details.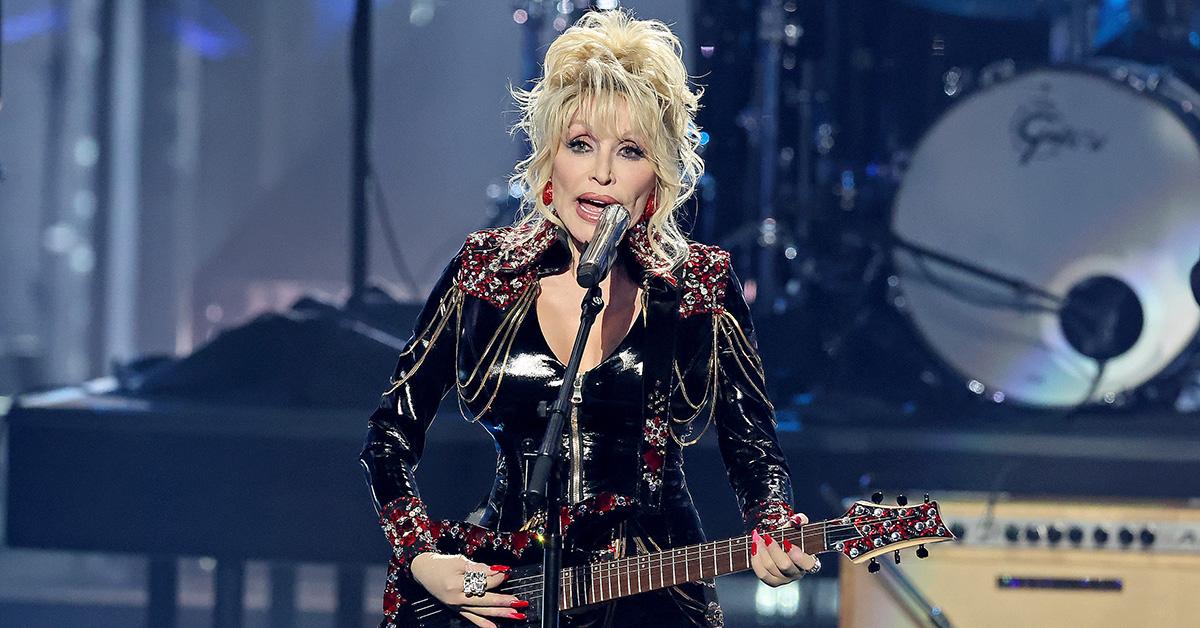 Article continues below advertisement
What does Dolly Parton's real hair look like?
Fans have rarely had a chance to see what Dolly's actual hair looks like these days, as she is always wearing a wig in public. In an interview with Hallmark's Home & Family, Dolly explained that she decided to wear a wig after she found that trying to get her hair teased out and big the way that she liked it often damaged it.
"I used to try to keep my own hair teased as big as I like it, and having the bleach and all of that, it just broke off," the singer explained.
"I thought, 'Why am I going through all that?" she continued. "Why don't I just wear wigs? That way, I never have a bad hair day! I have a big hair day, but not a bad hair day."
Dolly seems to have decided a long time ago that she would only wear wigs in public. In throwback photos, though, you can sometimes get a glimpse of what Dolly's real hair looked like.
Article continues below advertisement
Dolly doesn't always wear wigs in her day-to-day life.
Although she has never seen without a wig in public, Dolly did reveal in an interview with Elle that she doesn't always wear one when she's just hanging out at home.
"I don't always wear [wigs] in my daily life, but I always still poof up my hair. I still like to have that flashy hair," she explained in 2019, adding that she also likes to wear her hair up and back.
"When I'm around home, I wear my little scrunchies," she continued. "I always put on some makeup and fix my own hair as cute as I can fix it. Wigs are just so handy. I'm so busy, and I have so many choices. I never have a bad hair day, and that's a good thing."
Article continues below advertisement
In the Netflix series Dolly Parton's Heartstrings, she revealed that she owns hundreds of wigs. The exact number is unclear, but given that she wears one almost every day, it seems clear that she has enough to mix it up on a regular basis.
When the wigs wear out, she either sells them at auctions or donates them to Dollywood, the theme park and museum named after her in Tennessee.
In 2018, though, Dolly did post a photo that gave fans of sense of what her naturally teased hair looked like. When she was younger, Dolly didn't always wear a wig, and her natural hair often looked just as stunning. As she's aged, though, it's clear that she's enjoyed making wigs a regular part of her routine.