Rumors About Dolly Parton's Health Have Started to Spiral — Here's the Truth
Lovable and iconic country star Dolly Parton has recently been the victim of an unfortunate death hoax. Is she sick? Here's what you need to know.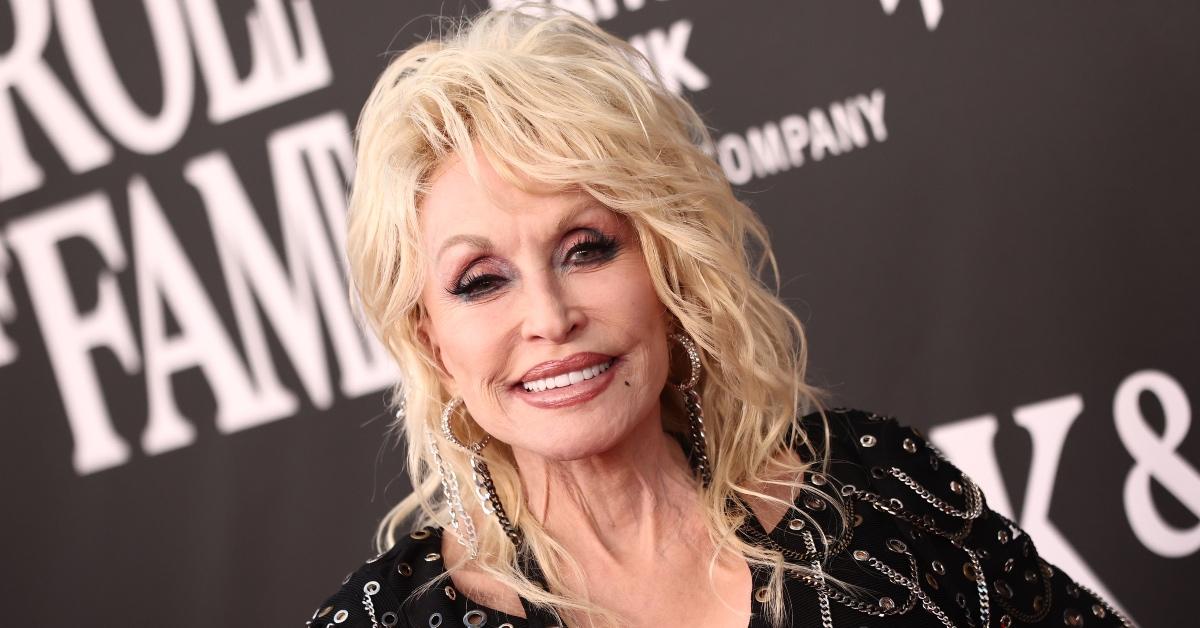 Whatever happens, we must protect Dolly Parton at all costs.
The country music icon is beloved not only for her impressive musical catalogue but her contributions to coronavirus research, promoting childhood literacy, providing college scholarships, supporting those who have been affected by natural disasters, and much, much more. The "9-to-5" crooner is best known for making the world a better place, so it's safe to say fans are fond of her.
Article continues below advertisement
However, like many others in the spotlight, people do start worrying for her health. After all, Dolly is 76 and has allegedly had some health issues in the past. Is Dolly Parton sick? Is she still alive? Keep reading for everything you need to know about the "Jolene" singer.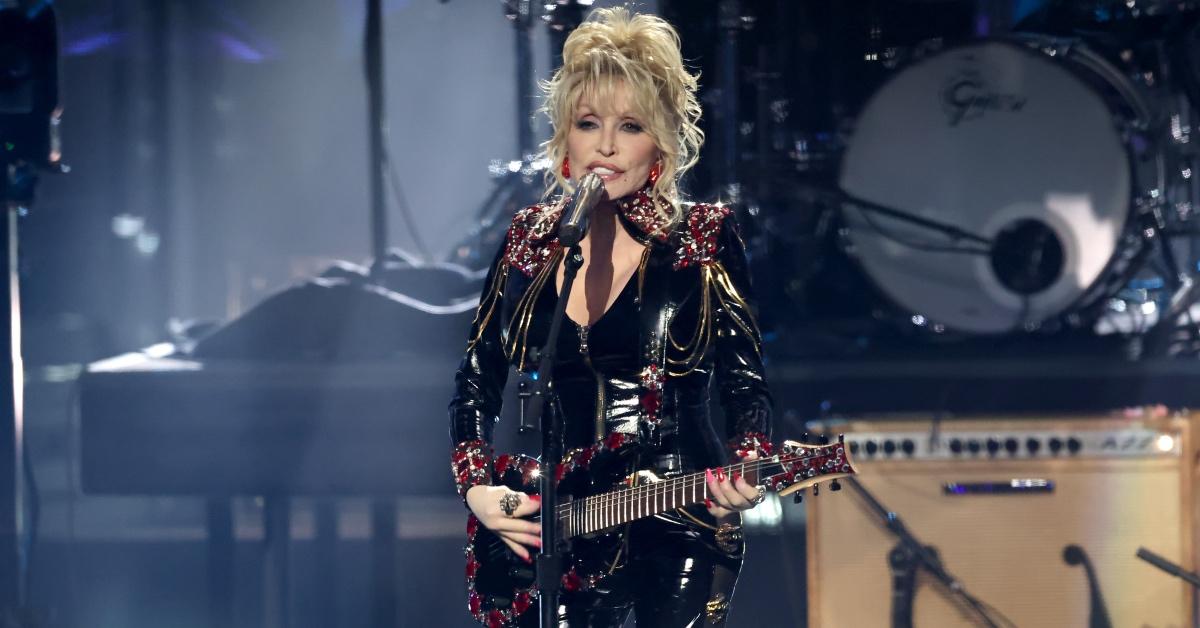 Article continues below advertisement
Is Dolly Parton sick?
Back in 2013, the National Enquirer reported that Dolly allegedly had gotten a preventative surgery for esophagus cancer. A source said that after Dolly reportedly lost 20 pounds, the singer "knew something had to be done or she could die. Her weight was dropping dramatically, she was chugging antacid medication, and she couldn't eat anything but soft, bland foods."
However, this was never confirmed. As far as we know, Dolly is completely healthy, but this wasn't the only time people thought the singer was ill.
In 2015, Dolly had to address even more concerns and rumors about her health. This time, people were worried that the country queen had stomach cancer. Once again, the National Enquirer reported that Dolly was sick and had to be "rushed" to the hospital.
She told Billboard, "It's true that I had kidney stones. I had them removed three weeks ago and I am doing just fine!" She added, "There is absolutely no truth at all that I have stomach cancer. I love and appreciate everyone's concern."
Article continues below advertisement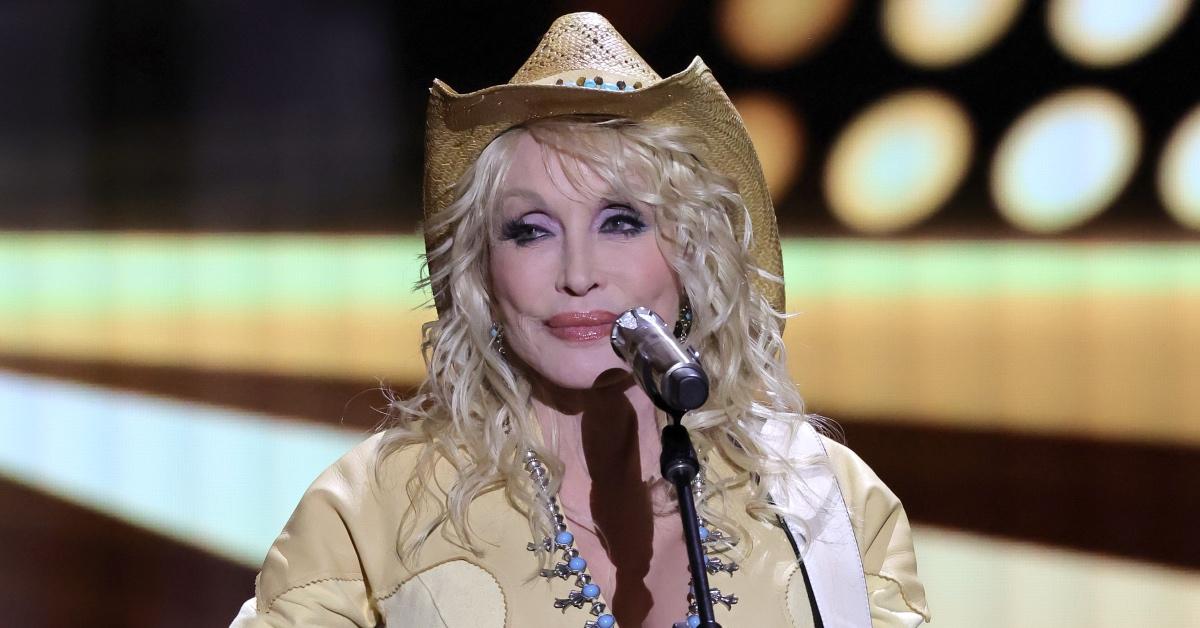 Dolly Parton has become the subject of a death hoax recently.
Many celebrities are shocked when they discover that they have become the unwilling subjects of death hoaxes, and Dolly Parton is likely no different. According to Media Mass, a post circulating Facebook on Nov. 29, 2022, alleged that Dolly had died. Hundreds of fans immediately began to panic, writing messages of condolences and mourning.
Thankfully, reps for the songstress were quick to nip the rumors in the bud. A statement provided by Dolly's team to the outlet reads, "She joins the long list of celebrities who have been victimized by this hoax. She's still alive and well, stop believing what you see on the Internet."
Dolly Parton isn't going anywhere anytime soon, thank heavens.