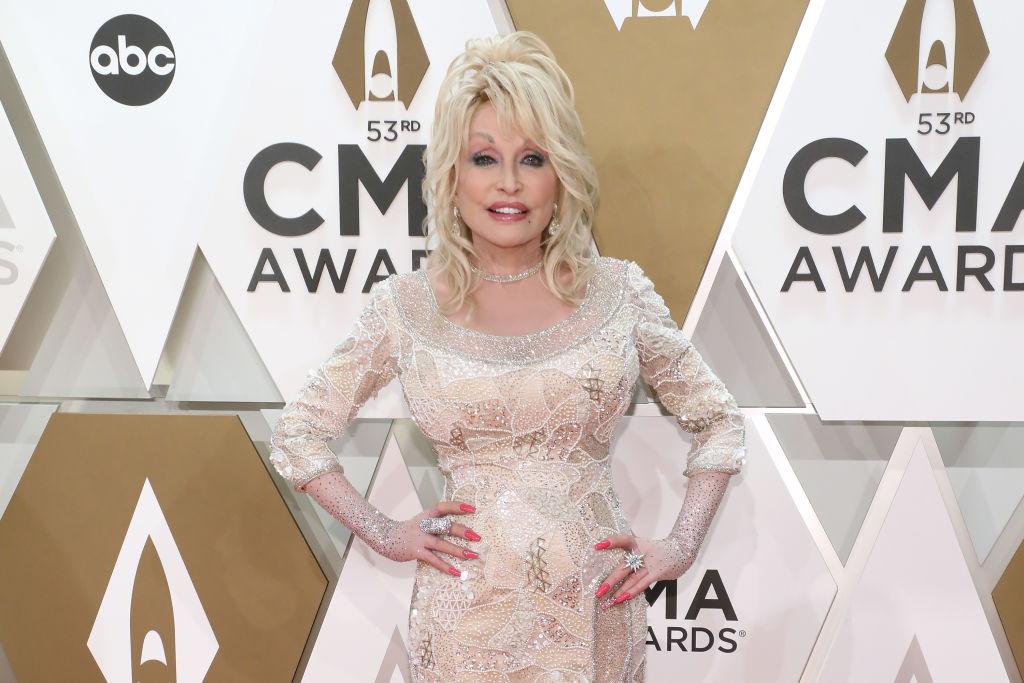 Rumors About Dolly Parton Having Cancer Have Been Around for Years — Here's the Truth
Whatever happens, we must protect Dolly Parton at all costs.
After learning we'll be getting a Christmas album titled A Holly Dolly Christmas on October 2 as well as a Netflix Christmas movie called Christmas on the Square (starring Dolly), Billboard recently published an amazing interview with the country star highlighting everything she's been up to, including her productivity during the pandemic. It also has everyone talking about how progressive the 74-year-old is.
Article continues below advertisement
Billboard points out that in 2018, Dolly changed the name of her dinner attraction Dixie Stampede to Dolly Parton's Stampede because she learned about the racist context behind the word "Dixie."
Dolly explained, "There's such a thing as innocent ignorance, and so many of us are guilty of that. When they said 'Dixie' was an offensive word, I thought, 'Well, I don't want to offend anybody. This is a business. We'll just call it The Stampede.' As soon as you realize that [something] is a problem, you should fix it. Don't be a dumbass. That's where my heart is. I would never dream of hurting anybody on purpose."
Article continues below advertisement
She also made her support of Black Lives Matter extremely clear. "I understand people having to make themselves known and felt and seen. And of course Black lives matter. Do we think our little white asses are the only ones that matter? No!" she said.
However, whenever Dolly is in the spotlight, people do start worrying for her health. After all, Dolly is 74 and has allegedly had some health issues in the past.
Article continues below advertisement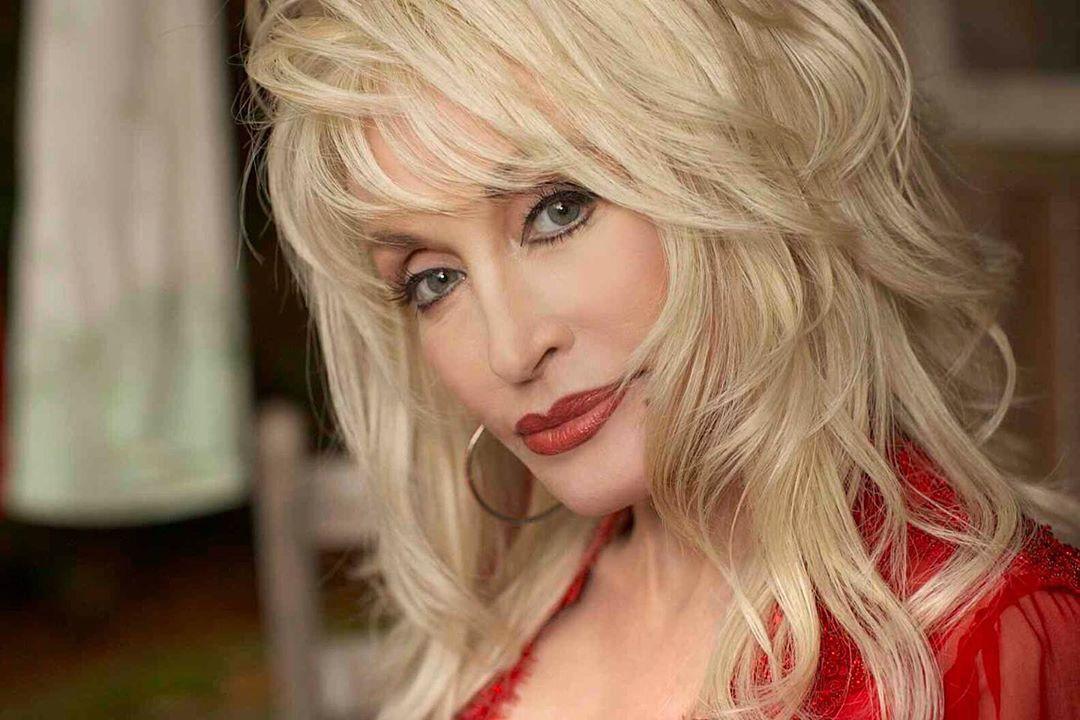 Is Dolly Parton sick?
Back in 2013, the National Enquirer reported that Dolly allegedly had gotten a preventative surgery for esophagus cancer. After reportedly losing 20 pounds, a source said that, "Dolly knew something had to be done or she could die. Her weight was dropping dramatically, she was chugging antacid medication, and she couldn't eat anything but soft, bland foods." However, this was never confirmed. As far as we know, Dolly is completely healthy, but this wasn't the only time people thought the singer was ill.
Article continues below advertisement
In 2015, Dolly had to address even more concerns and rumors about her health. This time, people were worried that the country queen had stomach cancer. Once again, the National Enquirer reported that Dolly was sick and had to be "rushed" to the hospital. She told Billboard, "It's true that I had kidney stones. I had them removed three weeks ago and I am doing just fine!" She added, "There is absolutely no truth at all that I have stomach cancer. I love and appreciate everyone's concern."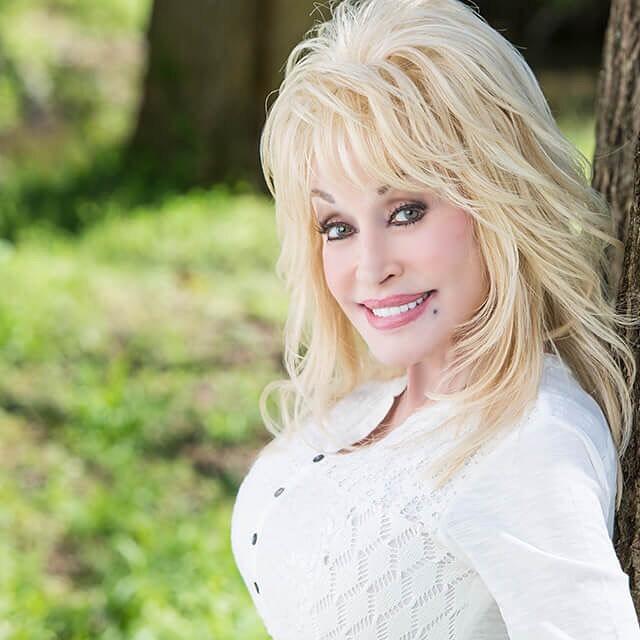 Article continues below advertisement
Luckily, Dolly seems to be as healthy and energetic as ever. In the recent Billboard interview, it's shared that Dolly has the work regimen of a "tech CEO," and that she and her team start work as early as 4 a.m., making sure all the moving parts are in their proper place so that she can continue to run the Dollywood Company (which recently reopened with strict safety protocols).
Dolly Parton isn't going anywhere anytime soon, thank heavens.