Dolly Parton Will No Longer Be Touring Her Music
Did Dolly Parton retire? The queen of country music has been serenading fans for decades, but is she ready to put those days behind her?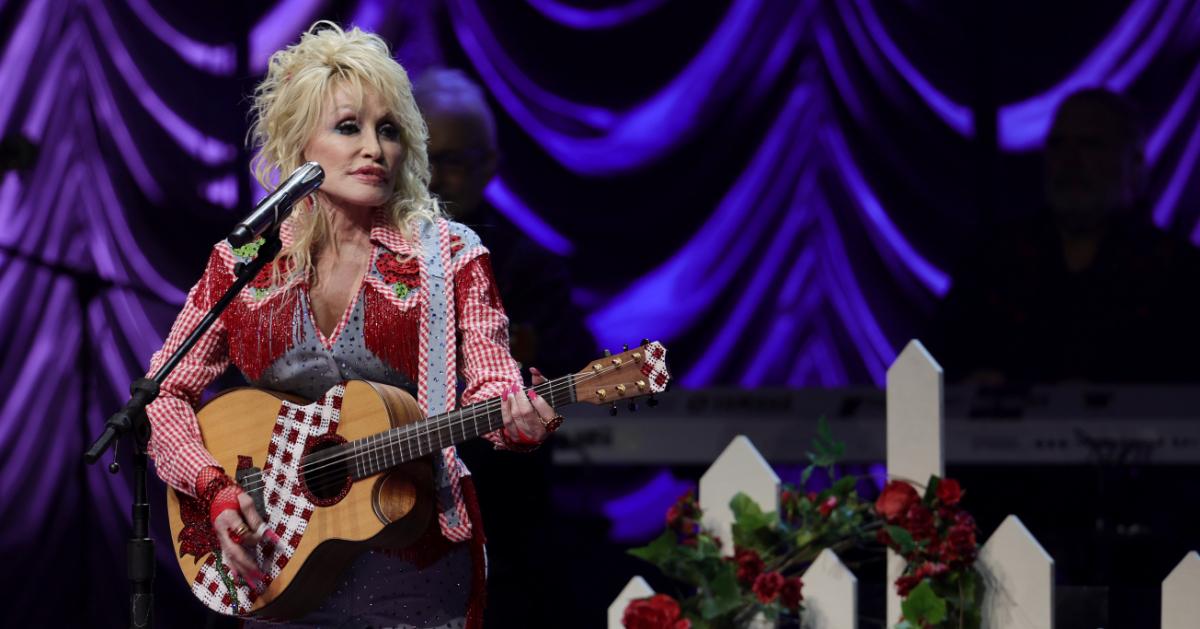 If there's one living artist who is wholly synonymous with all things country music, it's Dolly Parton. The legendary songstress has been enchanting millions of listeners worldwide for decades now, and in that time has built her name into a bonafide brand that extends to major product endorsements, restaurants, and even a whole amusement park.
Article continues below advertisement
When you've achieved as much as Dolly has, it begs the question of what else there is left to do. Well, to Dolly, there appears to have been some priority shifts in her personal life as of late. With that being said, did Dolly retire? Here's what we know so far.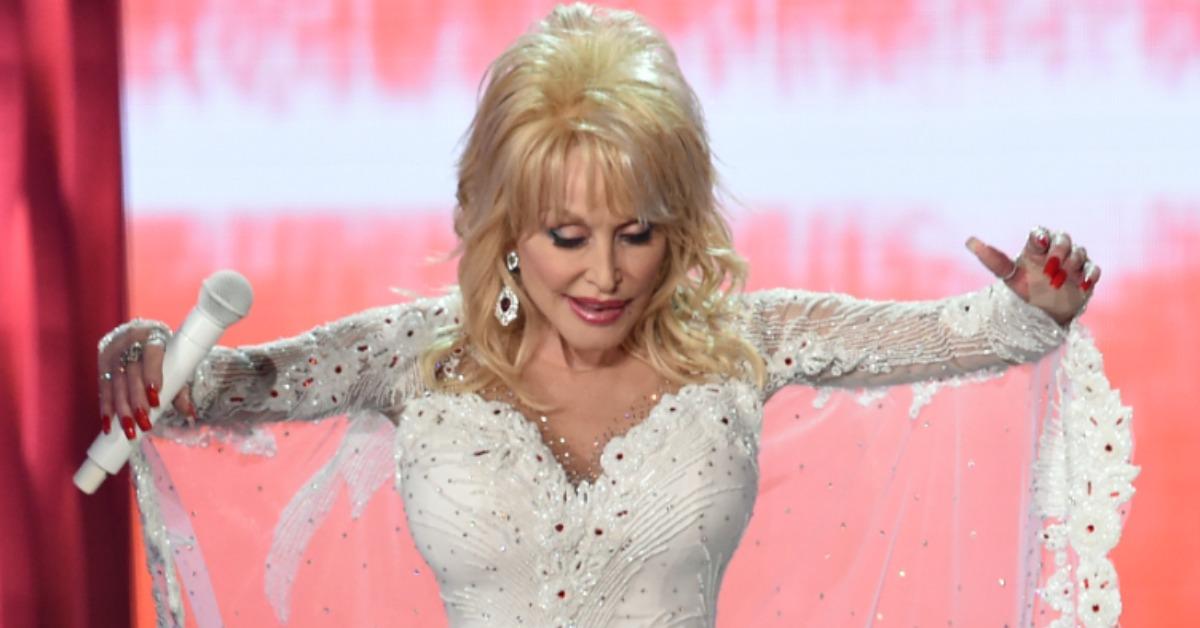 Article continues below advertisement
Did Dolly Parton retire?
Thankfully for her droves of fans, Dolly isn't exactly retiring from music as a whole. However, she did recently share that she will no longer be touring as she wants to focus on her family.
"I do not think I will ever tour again, but I do know I'll do special shows here and there, now and then," Dolly said in a recent interview with Pollstar. "Maybe do a long weekend of shows, or just a few shows at a festival. But I have no intention of going on a full-blown tour anymore."
At 76 years old, Dolly is looking to spend her time now with those that she loves the most.
"I like to stay a little closer to home with my husband. We're getting older now, and I don't want to be gone for four or five weeks at a time. Something could happen," she told the publication of her worries, adding, "I would not feel right about that."
Article continues below advertisement
For context, Dolly has not been on tour since 2016. Back then, she embarked on a 60-city jaunt across the U.S. and Canada. Dubbed the "Pure and Simple Tour," it became her largest North American tour in over 25 years.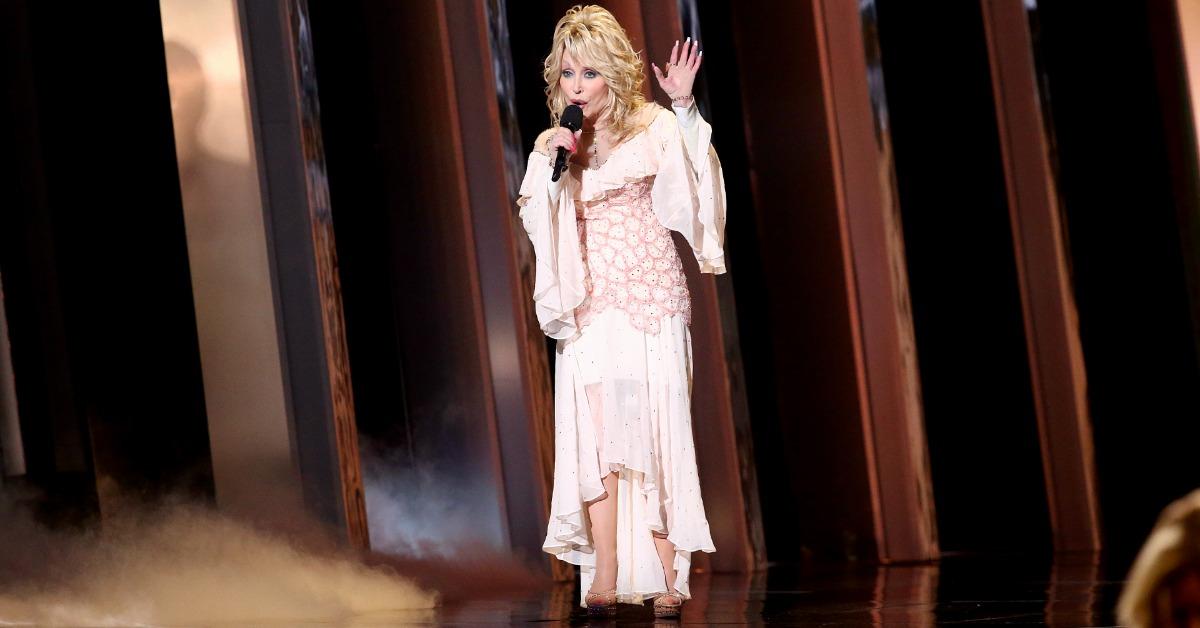 Article continues below advertisement
Despite ceasing touring, Dolly Parton is far from done with music.
Dolly certainly isn't done with the entertainment industry as a whole. Far from it, actually, as she is currently working on a film adaptation of Run, Rose, Run by James Patterson. In her recent Pollstar interview, she said that she's looking to create a rock album after that project wraps.
"I'm gathering all that stuff and notifying a few people," Dolly told the publication before saying, "I'm looking forward to it."
She also expressed an interest in working with the likes of Miley Cyrus, Ed Sheeran, and Chris Stapleton on the project, which is yet to be named or be given an official release date.