It's True! 'Moonshiners' Star Danielle Parton Is Actually Dolly Parton's Niece
Dolly Parton's niece, Danielle Parton, is one of the stars of the Discovery show 'Moonshiners.' Learn more about Danielle inside.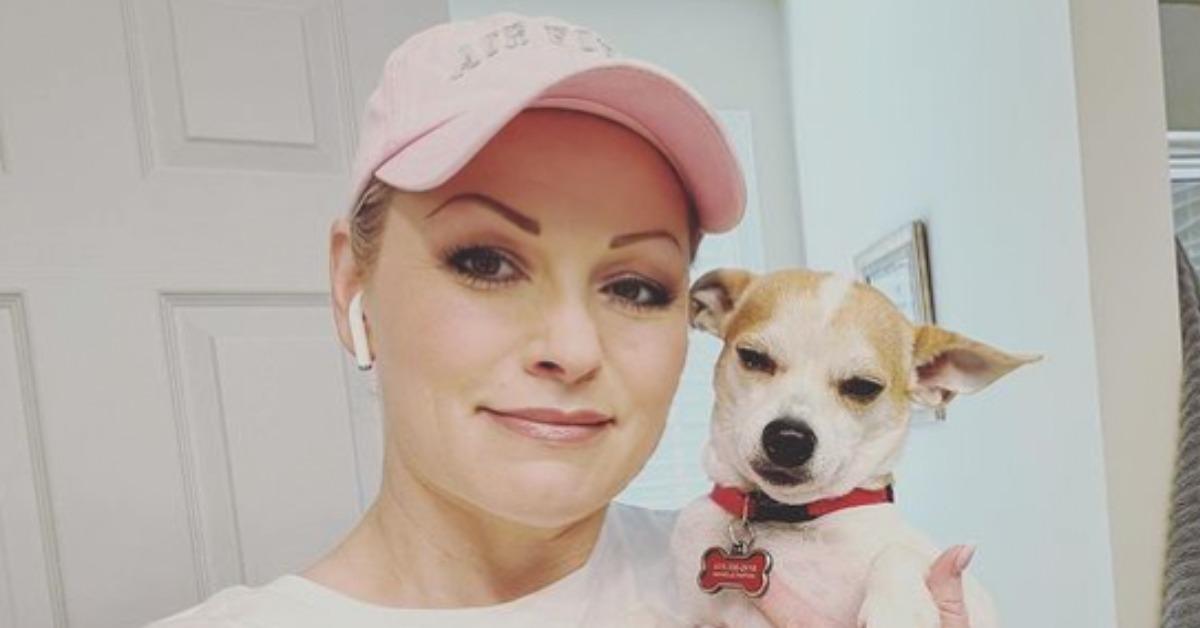 Most people hear the last name Parton and immediately think of illustrious "Jolene" artist Dolly Parton. However, it appears that music isn't the only family business, as the singer's niece, Danielle Parton, is known for something very different than singing: making moonshine.
Article continues below advertisement
Danielle is actually one of the stars of the hit Discovery program Moonshiners, and the show has exposed fans to an entirely different side of the Parton family. Keep reading for all of the known details on the reality star and her relationship with Dolly.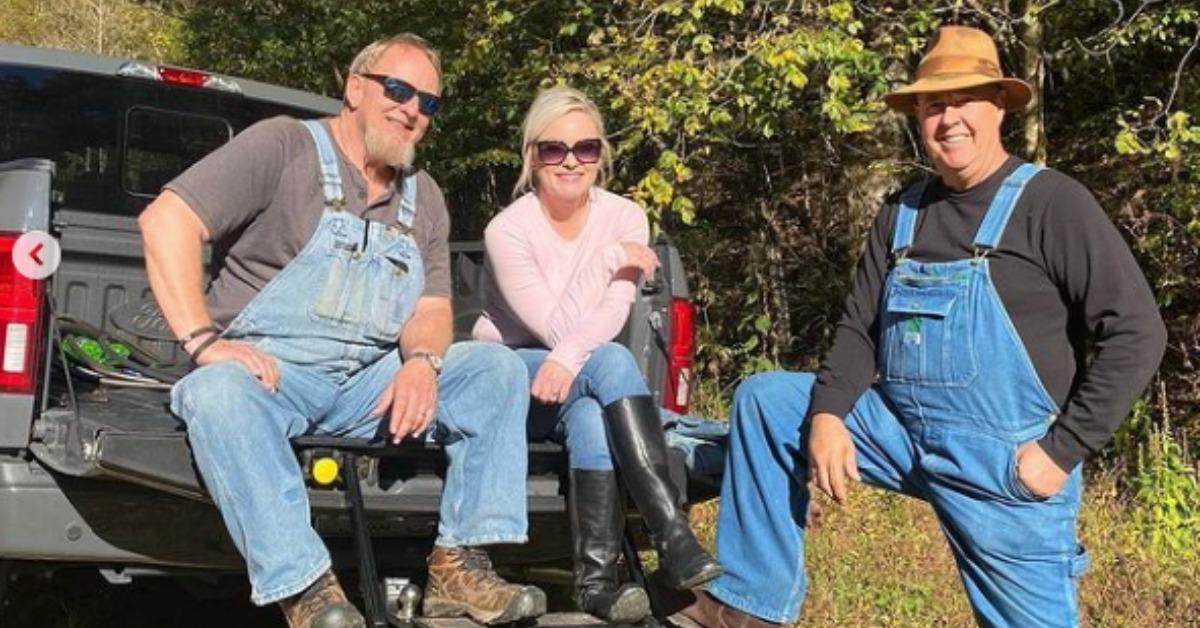 Article continues below advertisement
Who exactly is Danielle Parton, Dolly Parton's niece? She stars in the show 'Moonshiners.'
Thankfully, Danielle has made unpacking her family history quite easy thanks to a dedicated tab on her official website. Danielle explains that "making whiskey (moonshine) plays a unique role on both sides of my family, the Parton and the Noland families."
Danielle goes on to explain that she is indeed Dolly's niece. "Dolly is No. 4 of 12 kids. My dad, Bobby (not Robert), is No. 5. My Mom is Doris Noland Parton and was best friends with my Aunt Stella, No. 6, growing up," she wrote on the site. That makes Dolly Danielle's aunt, which is pretty cool if you ask us.
Article continues below advertisement
As for the reality star, Danielle describes herself as a "down-to-earth, hardworking American" who also has a "unique family history."
Danielle explains that her family was on both sides of the law throughout time, with some fighting to shut down distilleries and others working diligently to keep them hidden from the authorities.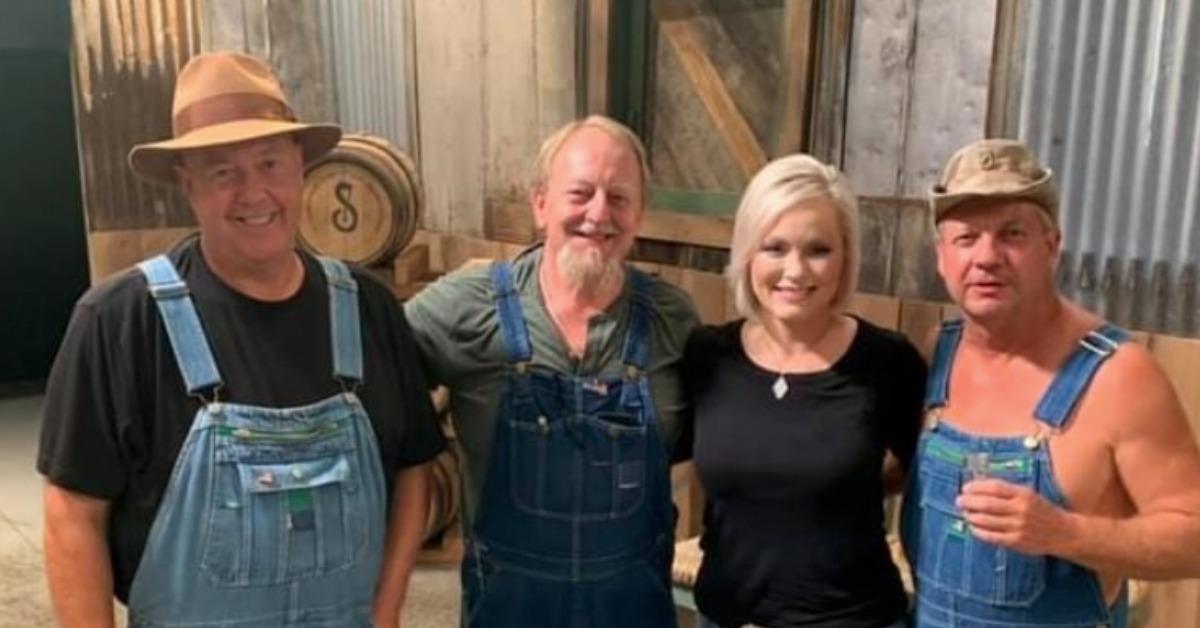 Article continues below advertisement
In terms of personal achievements, Danielle isn't only good at making moonshine. The star graduated from Belmont University in Nashville, Tenn. in 1998 with a Bachelor of Arts in arts and business administration. On top of that, she was even a military pilot for a brief period of time!
Nowadays, Danielle has reshifted her focus away from her college pursuits and back towards her family's business, becoming a master distiller and one of the current Moonshiners stars.
She unveiled her new business venture, dubbed Shine Girl, to her Instagram followers on Jan. 6, 2022.
Giving fans a little bit of her backstory, Danielle wrote, "Shine Girl Moonshine is a culmination of my unique family heritage. The Parton legacy includes a little bit of everything. We are superstars, dirt-poor mountain folks bootlegging to support their families, law enforcement, and even commercial & military pilots (that's me!)"
"My goal for Shine Girl is to create a line of spirits created by and with women in mind," she added. "I have a theory, if women will drink it, men will buy it!"
To see more of Danielle and the rest of the Moonshiners cast, check out the show when it airs Wednesdays at 8 p.m. EST on Discovery.