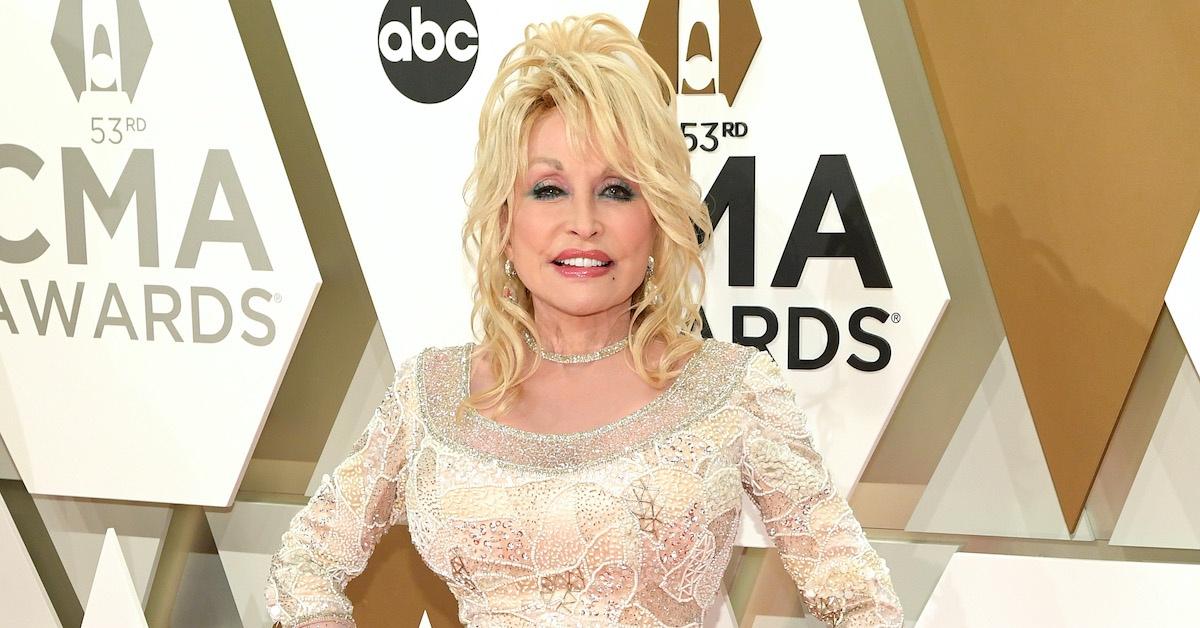 Dolly Parton Turned Down Presidential Medal of Freedom From Trump Twice
The Presidential Medal of Freedom is one of the biggest civilian honors anyone can receive. And while many notable people, including Mother Teresa, boxer Muhammad Ali, and singer-songwriter Bob Dylan are some of the few who are recipients, country superstar Dolly Parton was also given the prestigious honor.
Article continues below advertisement
However, the Business Insider reports that she rejected the award not once, but twice. In fact, former President Donald Trump was behind the country music legend receiving the honor. And since Trump is known to reward his supporters, the news has led many people to ask: Is Dolly a Republican?
Is Dolly Parton a Republican?
There's no argument that Trump always finds a way to honor his supporters. From pardoning rappers Lil Wayne and Kodak Black to honoring Rush Limbaugh with the Presidential Medal of Freedom during his term in office, he always takes care of his supporters. So, it's easy for many people to believe that Dolly is a Republican as well.
Article continues below advertisement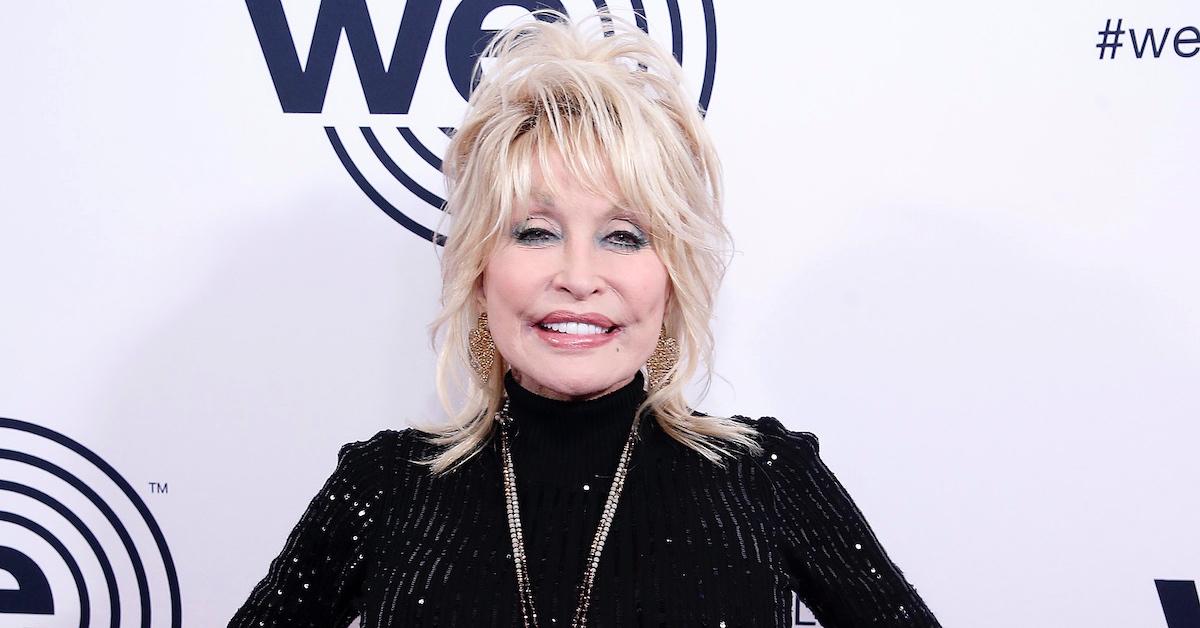 However, the "Jolene" singer has never stated her political beliefs. In fact, she has always made an effort to pivot away from any conversations involving politics.
"I don't do politics," she said on Dolly Parton's America in 2019. "I have too many fans on both sides of the fence. Of course, I have my opinion, but I learned years ago to keep my mouth shut about things."
Article continues below advertisement
And seeing how people are harshly criticized for their political affiliation, we can't blame her. Still, since she's being tight-lipped about her political affiliation, it has left some fans believing that she is a closet Republican.
Fans have been pretty vocal about their opinions on her status, with many supporting her no matter what side of the political fence she's on.
Article continues below advertisement
Article continues below advertisement
Why didn't Dolly Parton accept the Presidential Medal of Freedom?
It's not common for anyone to turn down the Presidential Medal of Freedom, but Dolly has done so on three occasions. While Trump has offered her the award twice — President Joe Biden's administration has also approached her about the award — the publication reports.
"I couldn't accept it because my husband was ill and then they asked me again about it and I wouldn't travel because of the COVID-19," she told host Hoda Kotb on The Today Show.
And in terms of the Biden Administration wanting to honor her with the award, she simply chopped up her decision to decline on politics.
"Now I feel like if I take it, I'll be doing politics, so I'm not sure," she said.
Article continues below advertisement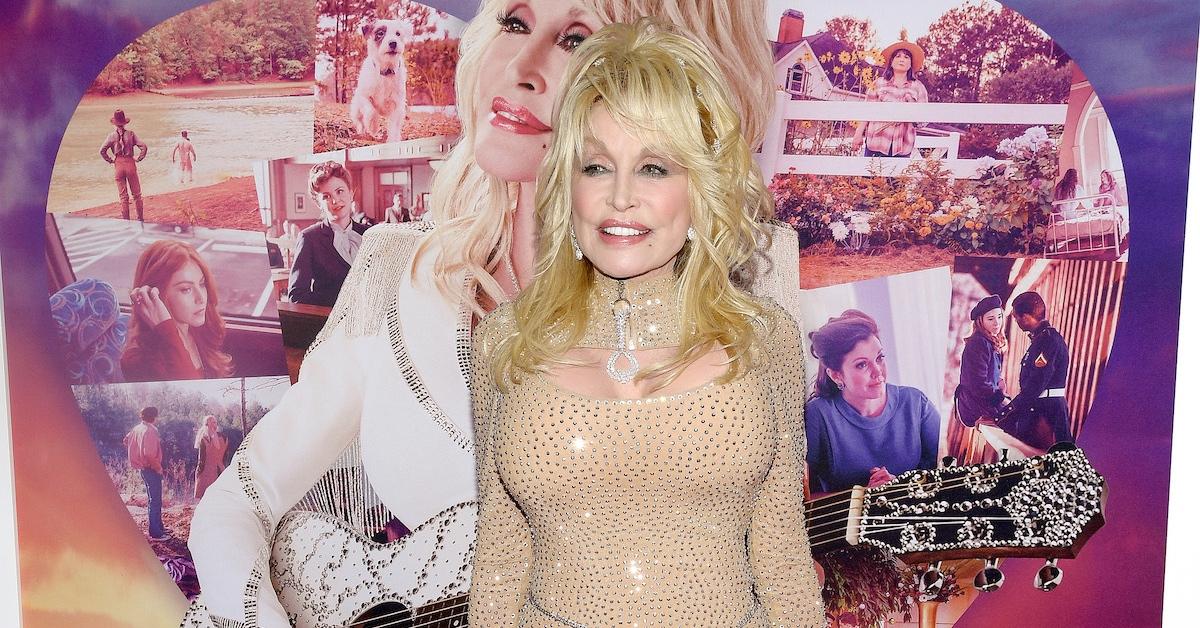 If Dolly was to accept the award from President Biden, there's no denying that it may look like she's favoring his administration. And while she did have an understandable reason for turning down Trump, it will stir up some controversy if she accepts the award now.
Article continues below advertisement
Aside from not accepting the prestigious award, it's a safe bet that Dolly's philanthropic and charitable donations will only continue. "In November 2020, she donated $1 million to Vanderbilt University to support coronavirus vaccine research," the site reports. "She also previously gave $1 million to Vanderbilt to help fund its Monroe Carell Jr. Vanderbilt Children's Hospital."
Not to mention, she has also created her Imagination Library, a charity started in 1990 that provides one free book a month to children from birth until adulthood.
So as for her political affiliation, it really doesn't matter. As we all can see, Dolly is determined to give back to the community in any way possible.