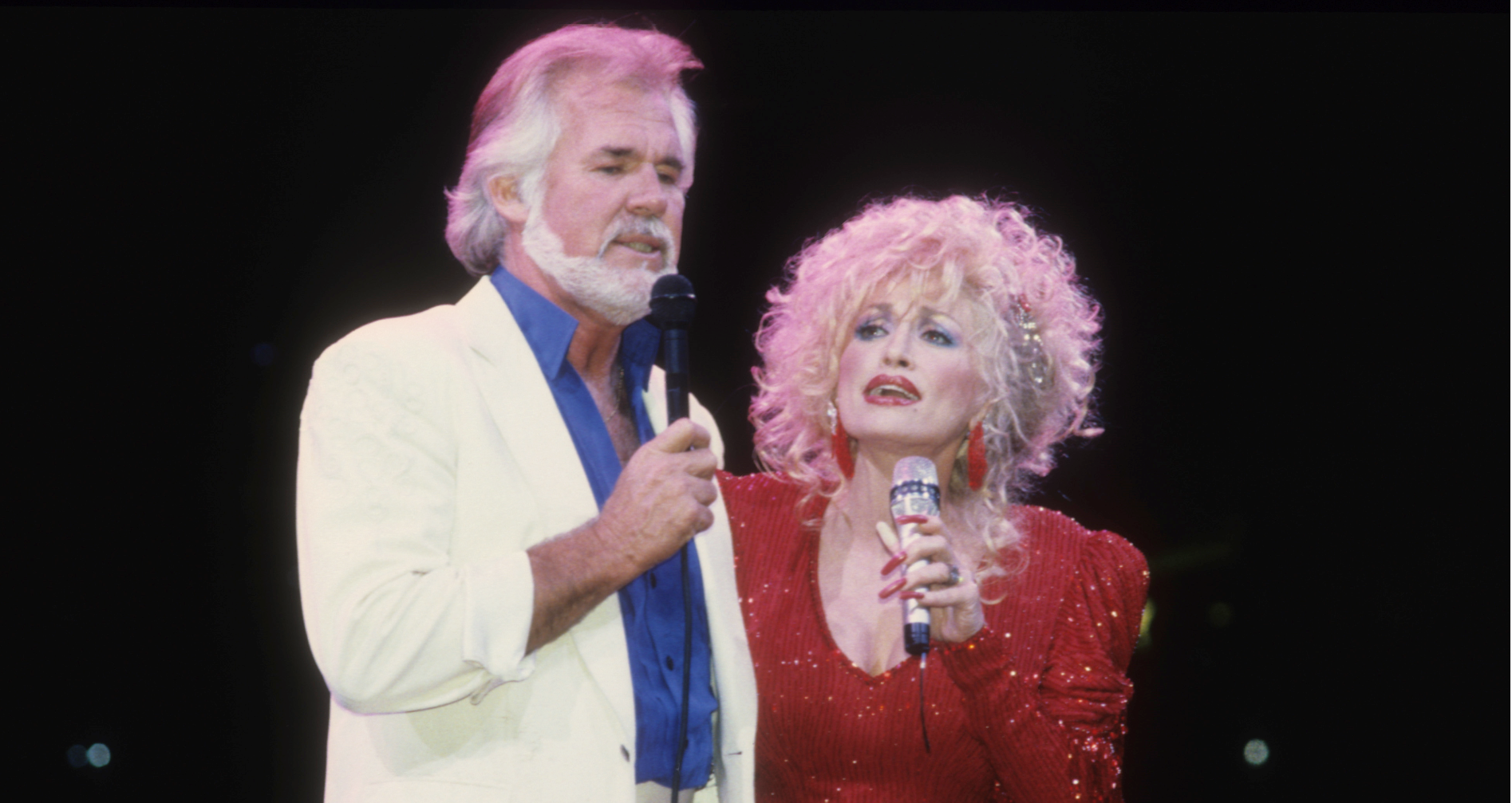 Inside the Admirable Friendship of Country Stars Dolly Parton and Kenny Rogers
Country singer Dolly Parton has been married to Carl Dean for over 50 years, but sometimes fans can't help but think she's romantically involved with fellow country artist Kenny Rogers.
It turns out, the pair is just friends both on and off the stage, and have been for the past three decades. The two have performed a countless amount of duets together, as well as one studio album. Here's everything they've said about their long-lasting friendship!
Article continues below advertisement
Dolly Parton called Kenny Rogers her soulmate. 
During a previous interview with CMT, Dolly gushed about her relationship with Kenny. "Kenny's friendship means more to me than our hit records. Actually, we're kind of soulmates. He's from Texas and I'm from Tennessee. There's an old famous country song 'T for Texas, T for Tennessee.' We always sing that to each other," she said.
"I love his singing. I love his voice. I never tire of hearing him sing. And I think our voices blend great, so I'm really proud of the musical part of that as well."
Article continues below advertisement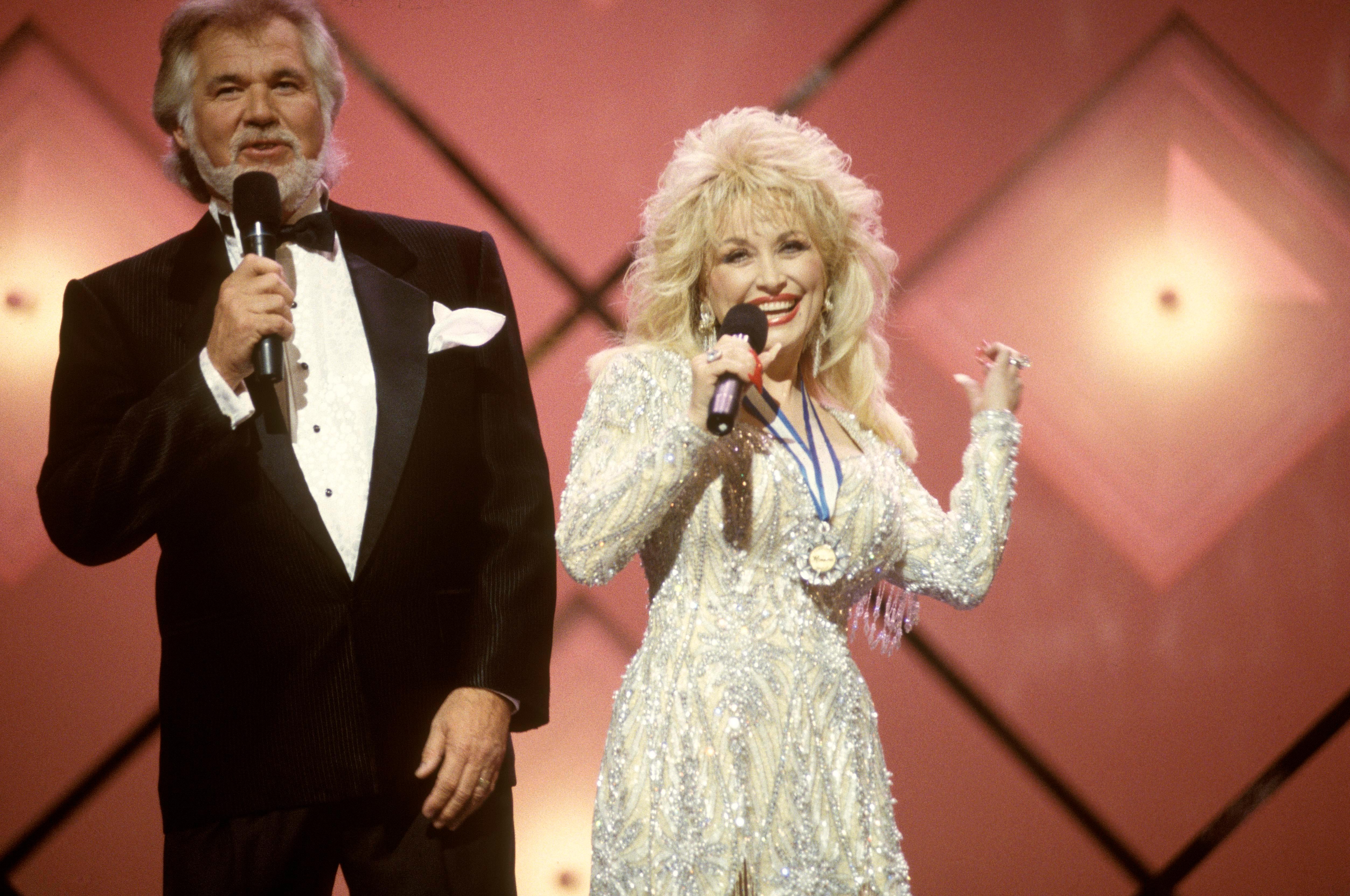 Kenny has also gushed about their friendship in the past. "Working with Dolly is always emotional because we have so much history together. Dolly is an old and dear friend," he confessed to Closer Weekly in 2017. "You either have old friends or you don't, and I have always had a friend in Dolly. We have always supported each other and have mutual respect."
Article continues below advertisement
When Kenny retired back in October 2017, he and Dolly closed off his epic farewell concert together. "How about me and you go out like rock stars?" Dolly said to Kenny before they dropped their mics on the stage.
She even serenaded him with the song "I Will Always Love You" before it was over. She gushed: "I know I'm artificial, but I like to think my heart is real. I have a spot (in my heart) for you that's never ever going to be touched by anybody else."
Article continues below advertisement
So, why have Dolly, 73, and Kenny, 81, who are known for smash hits including "Islands in the Stream," "Love is Strange," "Real Love,'' and "You Can't Make Old Friends," never actually dated?
"First of all, she's hard to look at for me,'' Kenny joked in an interview with Today before their final performance. "I'm not his type,'' Dolly added.
"I'm a believer that tension is better if you keep it than if you satisfy it,'' Kenny replied back. "And then secondly, she said no to me."
But in all seriousness, they just value their friendship too much, and Dolly has been happily married to Carl Dean since 1966 and Kenny has been happily married to his fifth wife (yes, he's been married five times), Wanda Miller, since 1977.
"You know what, we were almost like brother and sister,'' Dolly said during the sit-down. "And it would almost be like incest. So we just never went there."
Article continues below advertisement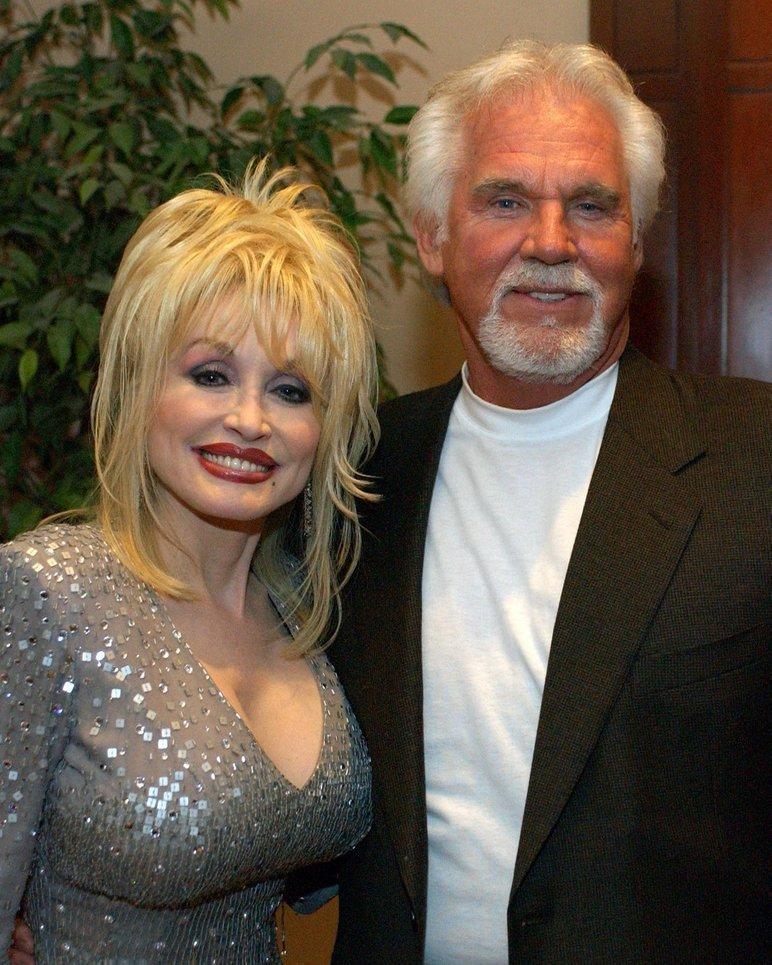 It's been two long years since we got to see Kenny and Dolly perform together, and to be honest, we miss them dearly. At the time of Kenny's retirement, she hinted that they may still do a few songs together. "I'm just going to let him retire from the public and then we might even write some songs together, who knows?" she said. Fingers crossed!