Have You Ever Noticed Dolly Parton Is Always Wearing Long Sleeves? Here's Why
If there's one things fans have noticed about Dolly Parton, it's that she always wears long sleeves with her eclectic style. Find out why here!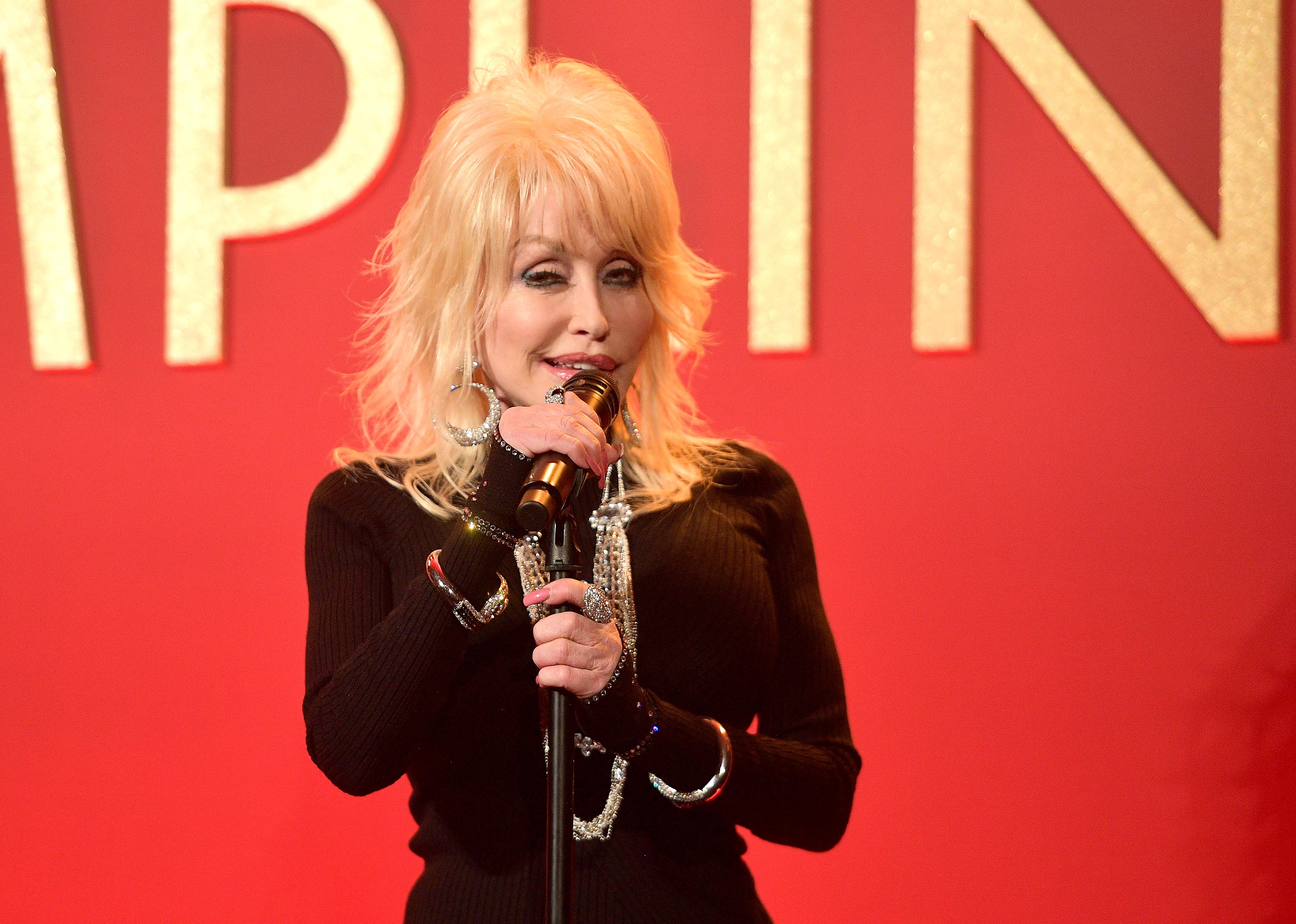 There is no denying that Dolly Parton is a country music sensation. But if there's one thing that's hard to look past when talking about Dolly is her eclectic style.
Specifically, how she's often spotted wearing long sleeves. So, why does Dolly Parton always wear long sleeves? Scroll down for everything we know!
Article continues below advertisement
Why does Dolly Parton wear long sleeves?
While Dolly hasn't said much about why she explicitly wears long sleeves, she's hinted in the past that it has to do with her tattoos on her arms. The 73-year-old opened up in a previous interview about how she got her tattoos years ago to cover up her scars. "I don't really like to make a big to-do of [the tattoos] because people make such a big damn deal over every little thing," she told Vanity Fair in 2017.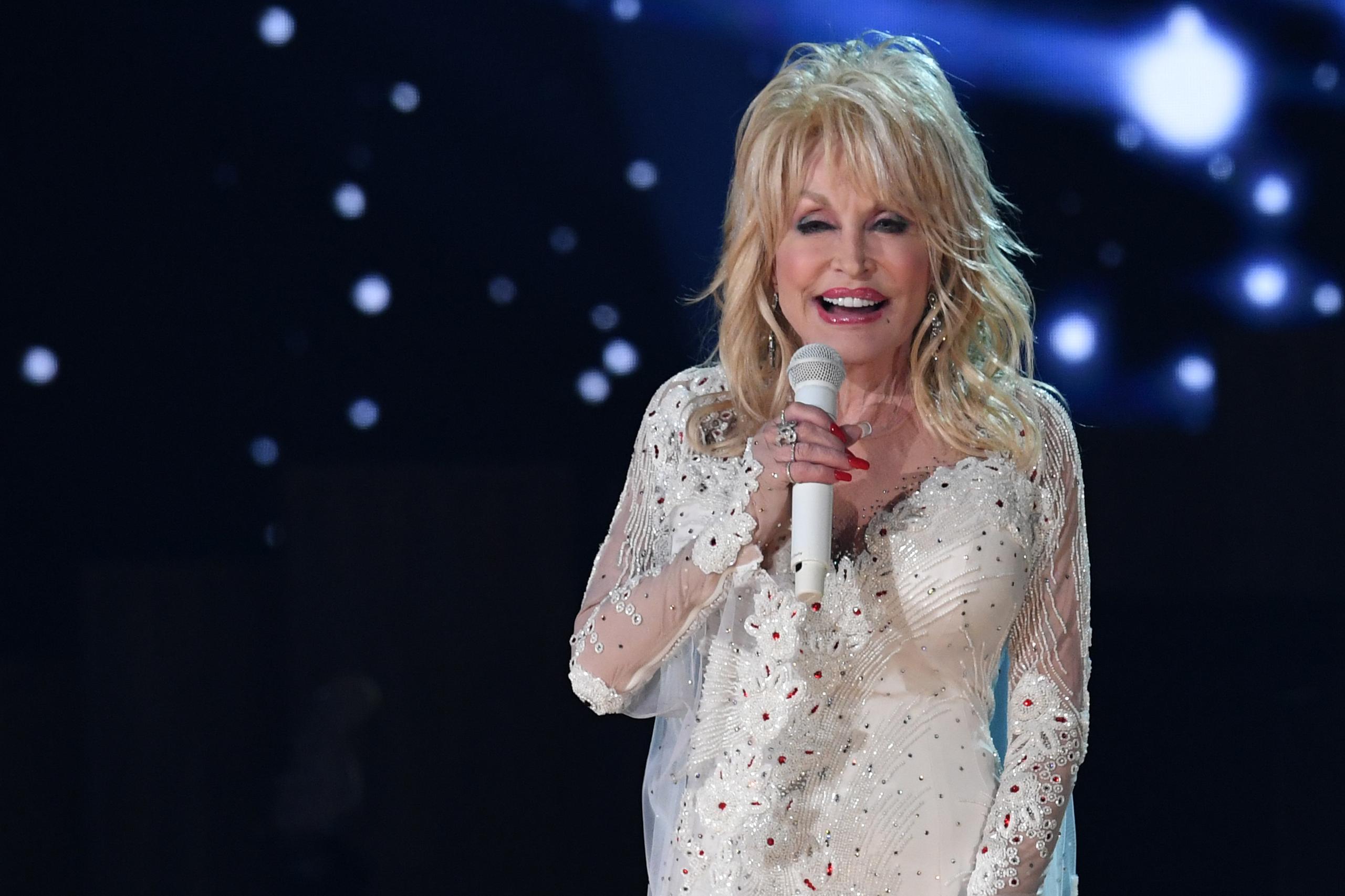 Article continues below advertisement
"But most of the tattoos, when I first started, I was covering up some scars that I had, 'cause I have a tendency to have keloid scar tissue, and I have a tendency where if I have any kind of scars anywhere then they kind of have a purple tinge that I can never get rid of," she added. "So mine are all pastels, what few that I have, and they're meant to cover some scars. I'm not trying to make some big, bold statement."
So basically, Dolly got tattoos to cover up scars and now she wears long sleeves all the time to cover up both the scars and tattoos. It sounds like a lot of work, if you ask us...
But even though Dolly is always in long sleeves, she's still known to be a style icon in the entertainment industry. In fact, back in the '70s, she stood up for herself when she was questioned by Barbara Walters about her fashion choices.
Article continues below advertisement
"You don't have to look like this, you're very beautiful, you don't have to wear the blonde wigs, you don't have to wear the extreme clothes, right," Barbara said.
"It's certainly a choice, I don't like to be like everybody else," she said at the time. "I've often made the statement: 'I would never stoop so low as to be fashionable, that's the easiest thing in the world to do.' Show business is a money-making joke and I've always liked telling jokes."
And she doesn't care what people think about her style decisions. "I know they make fun of me, but actually all these years people have thought the joke was on me, but it's actually on the public. I am sure of myself as a person. I am sure of my talent. I'm sure of my love for life and that sort of thing," Dolly said.
"I am very content, I like the kind of person that I am," she proudly added. "So, I can afford to piddle around and do-diddle around with makeup and clothes and stuff because I am secure with myself." You go, Dolly!