Dolly Parton Doesn't Regret Her Decision to Not Have Kids: "They'd Be Driving Us Crazy!"
Dolly Parton keeps her personal life very private, so fans are curious if the country music star has kids. Find out whether or not Dolly is a mom!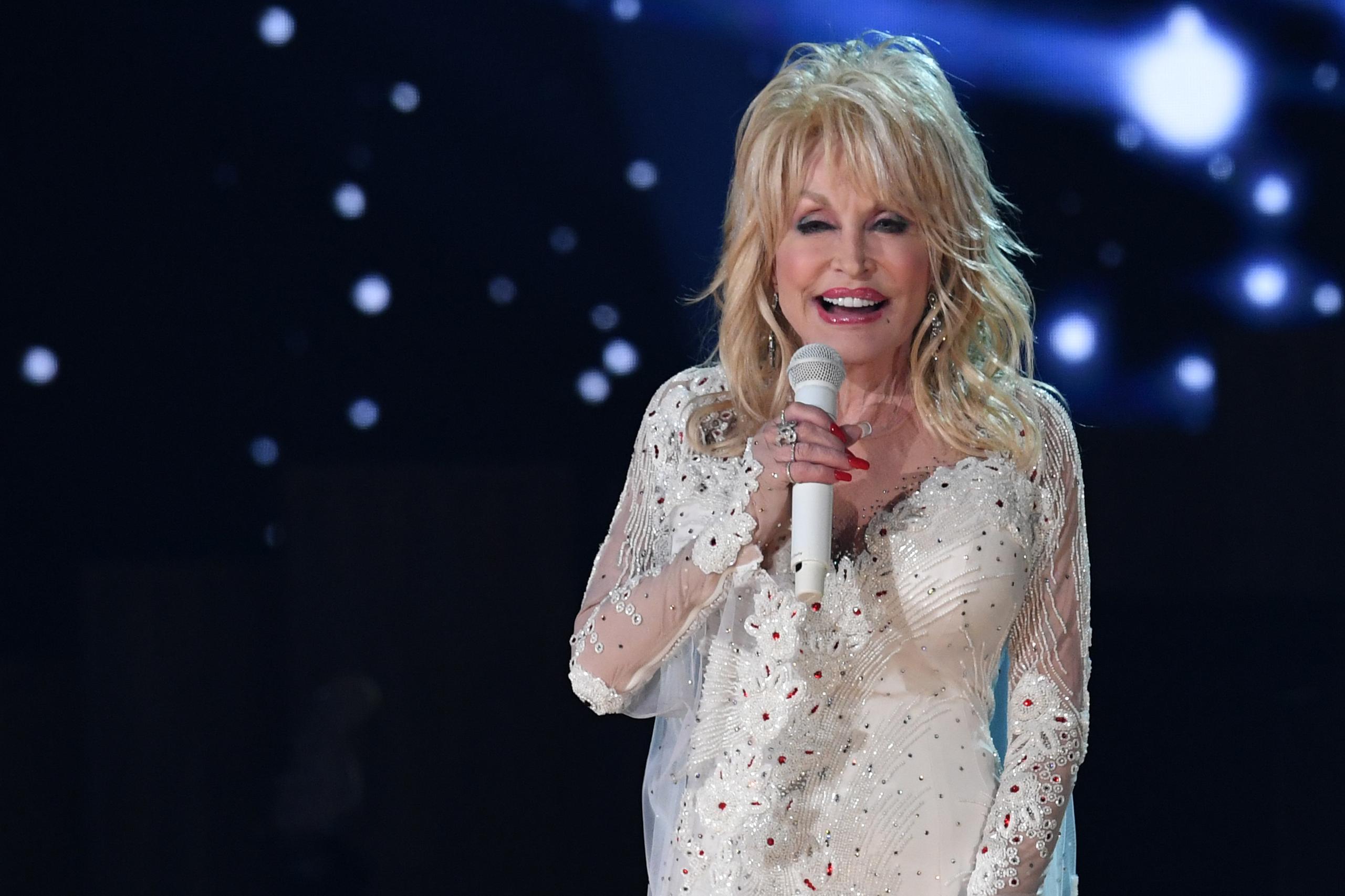 Dolly Parton is arguably one of the most popular country music artists around, but if there's one thing fans could agree on about the music star, it's that she's very private about her personal life.
That said, whether or not Dolly has kids always comes into question, especially because no one knows anything about her mysterious husband, Carl Dean. Scroll down to find out whether or not Dolly has kids!
Article continues below advertisement
Does Dolly Parton have kids?
No, Dolly does not have kids. The singer has been married to her husband, Carl Dean, since 1966, but the couple never had any children together.
But even though we often hear about Carl but never actually see him, Dolly has been open in the past about her decision not to welcome children with her husband of 53 years.
Article continues below advertisement

"It just wasn't meant for me to have children," Dolly candidly told Daily Mail in a 2018 interview. "When my husband and I first met, we assumed we would have kids, and I even had names picked out, but it never did happen..."
She added: "But we always had a lot of family around – a lot of my younger siblings came to live with my husband and me in Nashville and some of them went to school there. They loved being with me, and I loved having them. And now I have the Imagination Library (her non-profit book-gifting organization for children) and have worked with so many kids."
The blonde beauty additionally opened up about how she has no regrets about choosing not to become a mom. "So my husband and I don't regret it – we think about it sometimes and say, 'Lord, if we had some kids and grandkids now, they'd be driving us crazy!' So this way, we just get to be each other's kids," she said.
Article continues below advertisement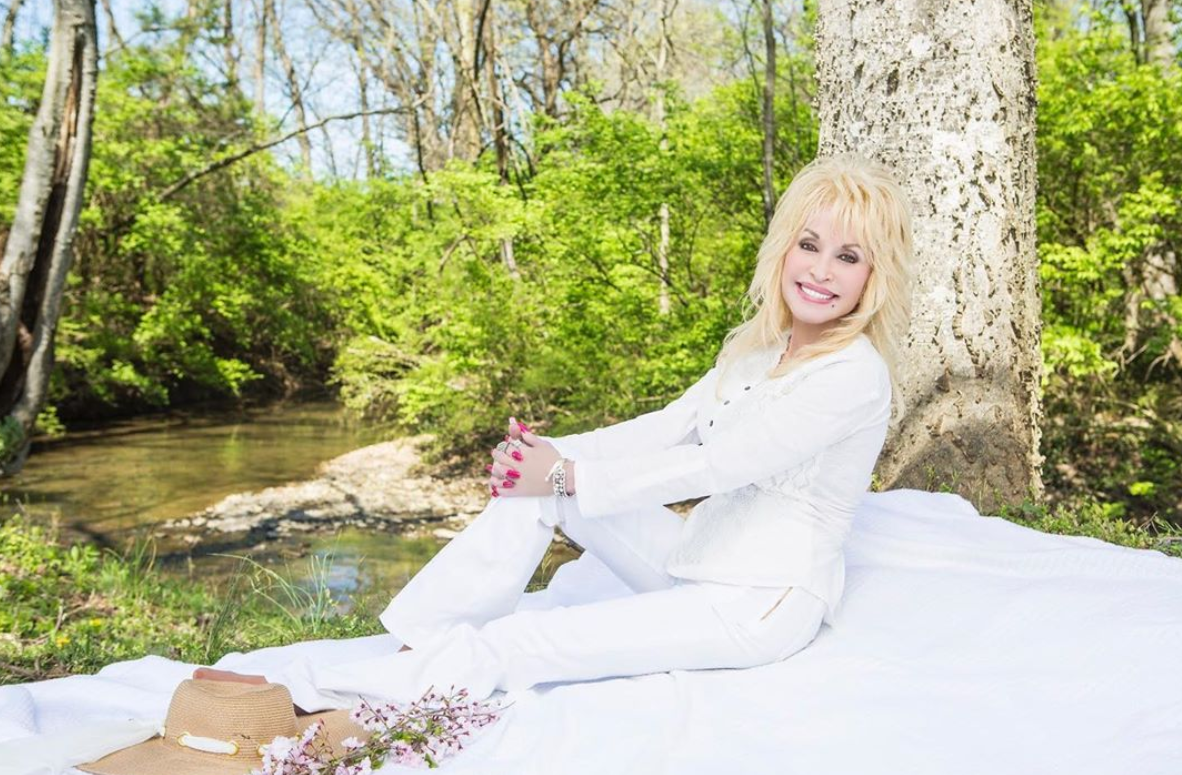 In another interview with Glamour UK in 2014, she talked even more about not regretting her decision to have kids. "My husband and I, when we first got married, we thought about if we had kids, 'What would they look like? Would they be tall because he's tall? Or would they be little squats like me?' If we'd had a girl, she was gonna be called Carla. Anyway, we talked about it, and we dreamed it, but it wasn't meant to be. Now that we're older? We're glad," Dolly admitted.
Article continues below advertisement
But that doesn't mean she doesn't think about what things would be like if she chose to have kids. "I would have been a great mother, I think," she shared. "I would probably have given up everything else. Because I would've felt guilty about that, if I'd have left them. Everything would have changed. I probably wouldn't have been a star."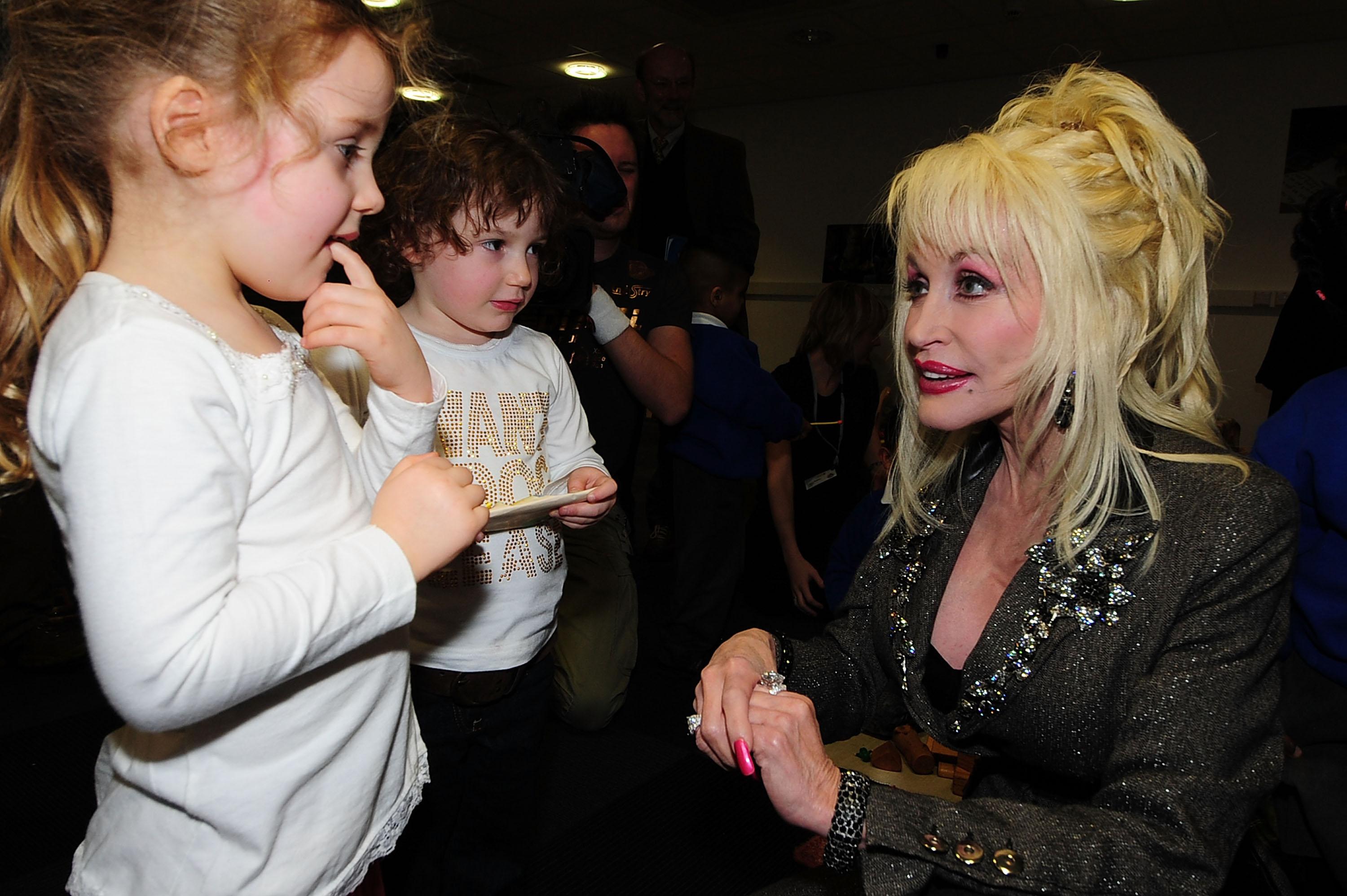 Instead of having children of her own, Dolly has spent her career being the busy, bubbly, and happy person that she is. But we'd have to agree with her when she says she would have been a great mother, too!