40 Dolly Parton Quotes That Prove She's the Realest
These Dolly Parton quotes will inspire you, make you laugh, and convince you that the country star is a true OG badass.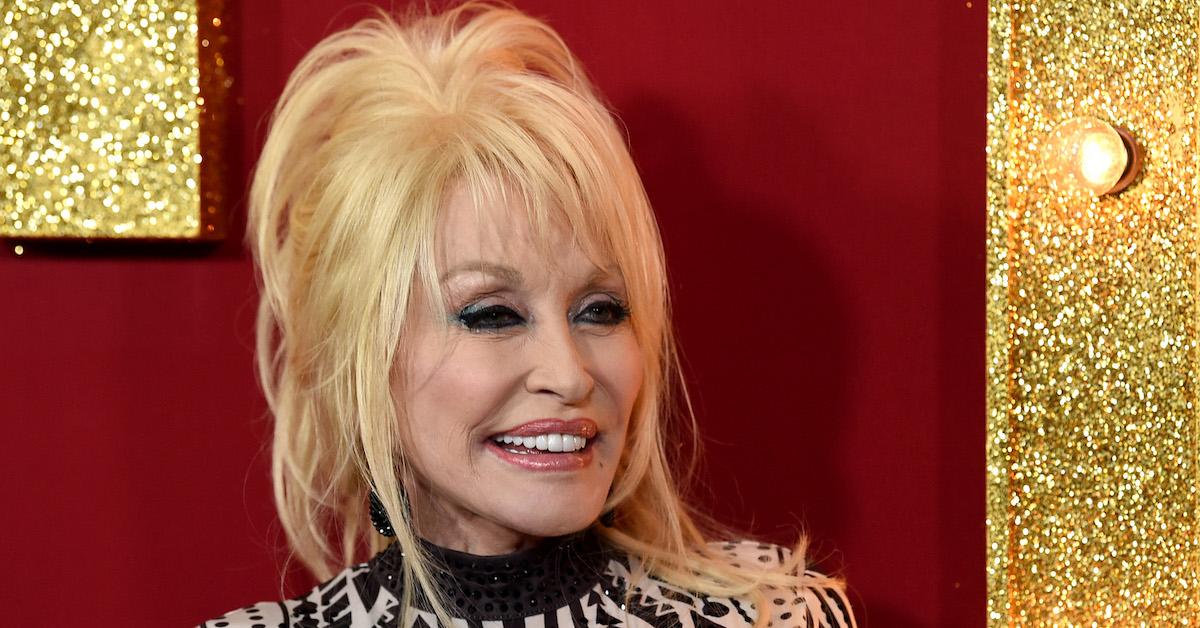 The one and only Dolly Parton may be synonymous with country music, but she's also a badass whose grit rivals even the toughest rappers in the game. At 73 this year, she has enough trophies to fill an entire amusement park — which, by the way, she could totally do since she literally has a theme park named after her.
Article continues below advertisement
A complete legend in performance and songwriting, she is also a complete icon and role model for femmes of every walk of life. If you're looking for some inspiration to help your hustle along, dig into this list of 40 Dolly Parton quotes that will give you life, make you laugh, and even help you get through your 9 to 5.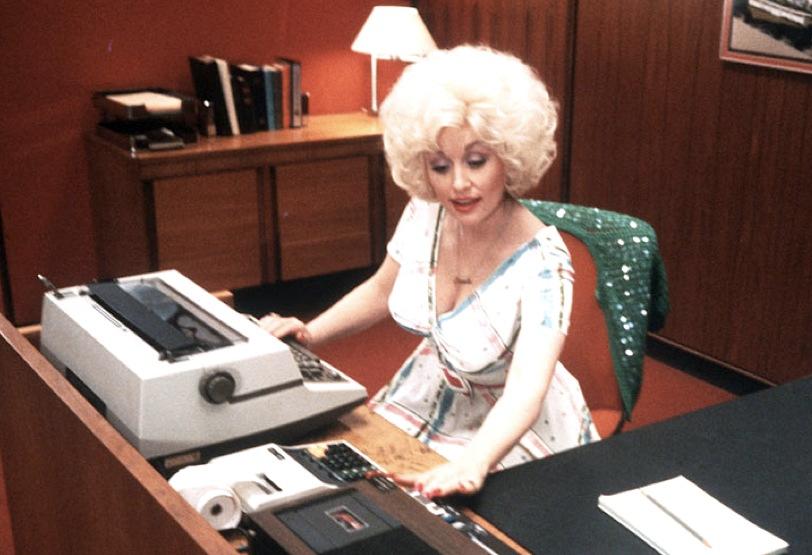 Article continues below advertisement
Funny Dolly Parton quotes
"I'm not offended by all the dumb blonde jokes because I know I'm not dumb. And I know I'm not blonde."
"You'd be surprised how much it costs to look this cheap!"
"People always ask me how long it takes to do my hair. I don't know — I'm never there."
"I was the first woman to burn my bra. It took the fire department four days to put it out."
"Me jumpin' up and down? I'd blacken both my eyes!"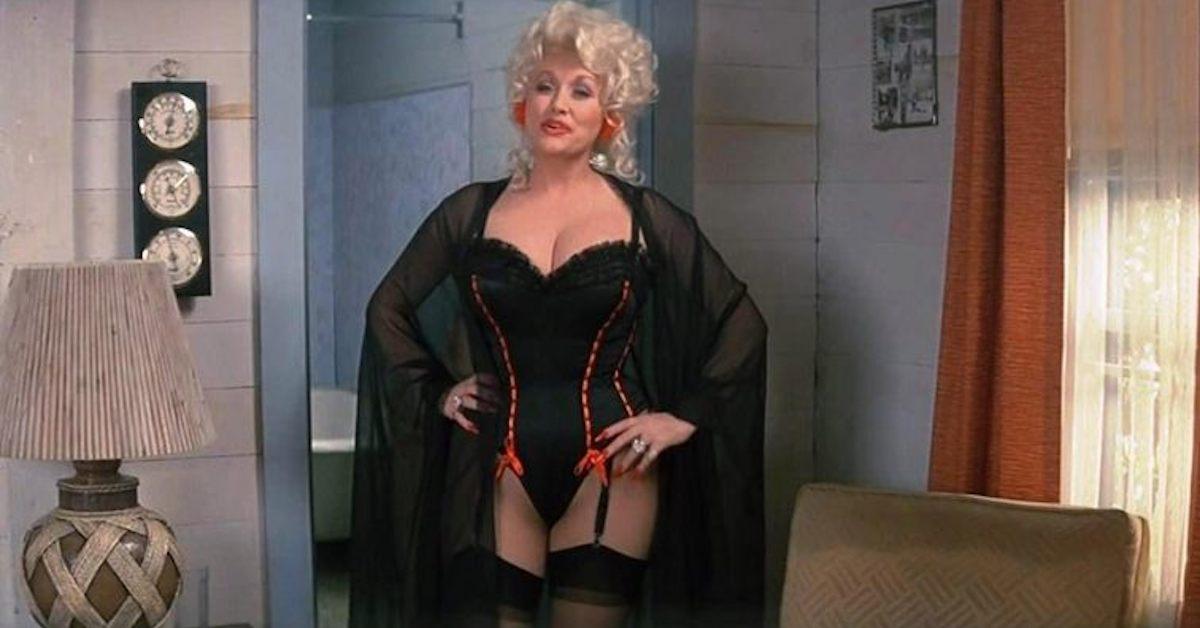 Article continues below advertisement
"Plastic surgeons are always making mountains out of molehills."
"It's a good thing I was born a girl, otherwise I'd be a drag queen."
"The only way I'd be caught without makeup is if my radio fell in the bathtub while I was taking a bath and electrocuted me and I was in between makeup at home. I hope my husband would slap a little lipstick on me before he took me to the morgue."
"People say I look so happy — and I say, 'That's the Botox.'"
"People are always asking me in interviews, 'What do you think of foreign affairs?' I just say, 'I've had a few.'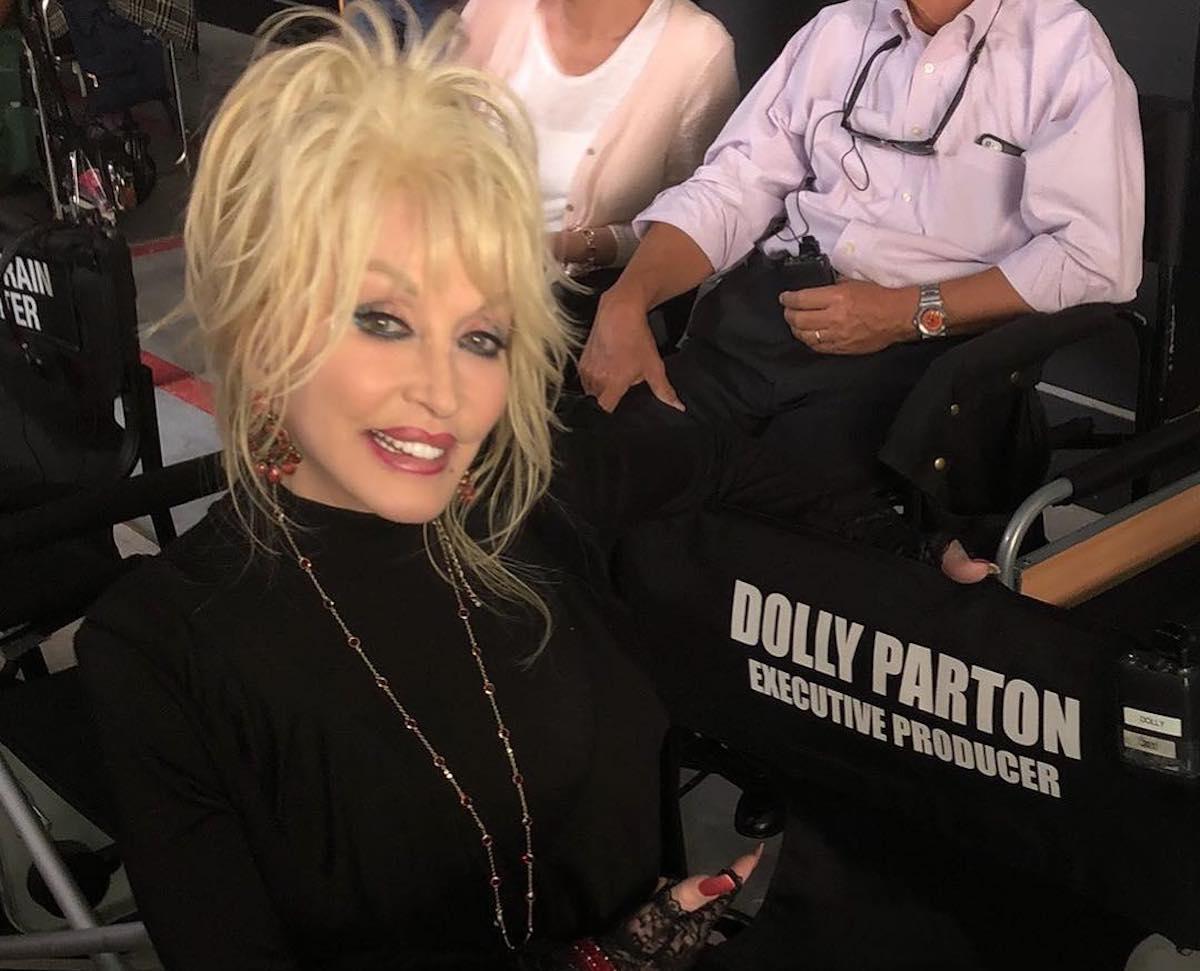 Article continues below advertisement
Inspirational Dolly Parton quotes
"If you don't like the road you're walking, start paving another one."
"The way I see it, if you want the rainbow, you gotta put up with the rain."
"Find out who you are and do it on purpose."
"Storms make trees take deeper roots."
"You'll never do a whole lot unless you're brave enough to try."
Article continues below advertisement
"When I'm inspired, I get excited because I can't wait to see what I'll come up with next."
"You can be rich in spirit, kindness, love and all those things that you can't put a dollar sign on."
"Above everything else I've done, I've always said I've had more guts than I've got talent."
"Stop this attitude that older people ain't any good anymore! We're as good as we ever were — if we ever were any good."
"Being a star just means that you just find your own special place, and that you shine where you are. To me, that's what being a star means."
Article continues below advertisement
"I won't limit myself just because people won't accept I can do something else."
"The magic is inside you, there ain't no crystal ball!"
"I refuse to settle for something less than great. And if it takes a lifetime, then that's how long I'll wait... Is that too much to ask?"
"Dreams are of no value i they're not equipped with wings!"
"When I wake up, I expect things to be good. If they're not, then I try to set about trying to make them as good as I can 'cause I know I'm gonna have to live that day anyway. So why not try to make the most of it if you can?"
Dolly Parton quotes from Steel Magnolias
(While she didn't write the script, Dolly truly made the role of Truvy her own and is definitely the most quotable character in the film)
"Laughter through tears is my favorite emotion."
"There's so much static electricity in this room, I pick up everything but boys and money."
"Honey, time marches on and eventually you realize it is marchin' across your face."
"Smile! It increases your face value."
"Oh, Sammy's so confused he don't know whether to scratch his watch or wind his butt."
Article continues below advertisement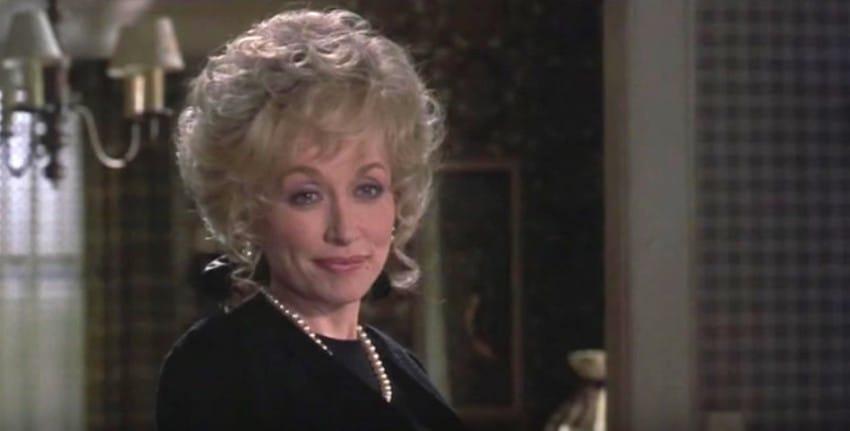 "In a good shoe, I wear a size six, but a seven feels so good, I buy a size eight."
"Oh, honey, God don't care which church you go, long as you show up!"
"The nicest thing I can say about her is all her tattoos are spelled correctly."
"If you can achieve puberty, you can achieve a past."
"I have a strict policy that nobody cries alone in my presence."
Article continues below advertisement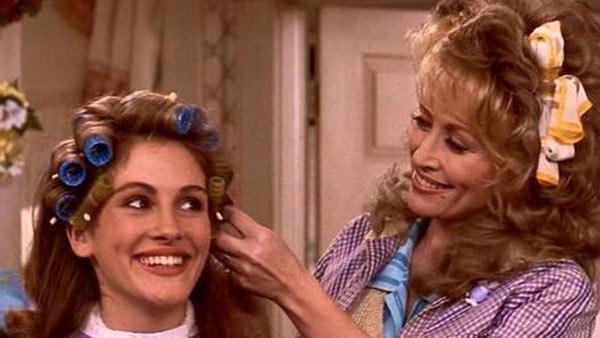 Dolly Parton song quotes about love
"And I hope life treats you kind, and I hope you'll have all that you ever dreamed of. And I wish you joy and happiness, but above all of this I wish you love." ("I Will Always Love You")
"I thought that love would just mess up my plans, 'cause I had big plans for a bright shining future. Could this be my future that's holding my hand?" ("All I Can Do")
"You can't buy my love with money, for I never was that kind. Silver threads and golden needles cannot mend this heart of mine." (Silver Threads and Golden Needles")
"I believe that every child needs to feel a sense of pride and someone to love and guide and see them through." ("Red Shoes")
"There's a place for all of us, if we'd reach out and touch the love, Nothing's gonna ever change it much if we don't." ("If We Don't")