Here's How to Get Your Dose of Dolly Parton in the Coming Months
As the new year approaches, some people are wondering: Will there be any Dolly Parton concerts in 2020? We have the updates and details you need.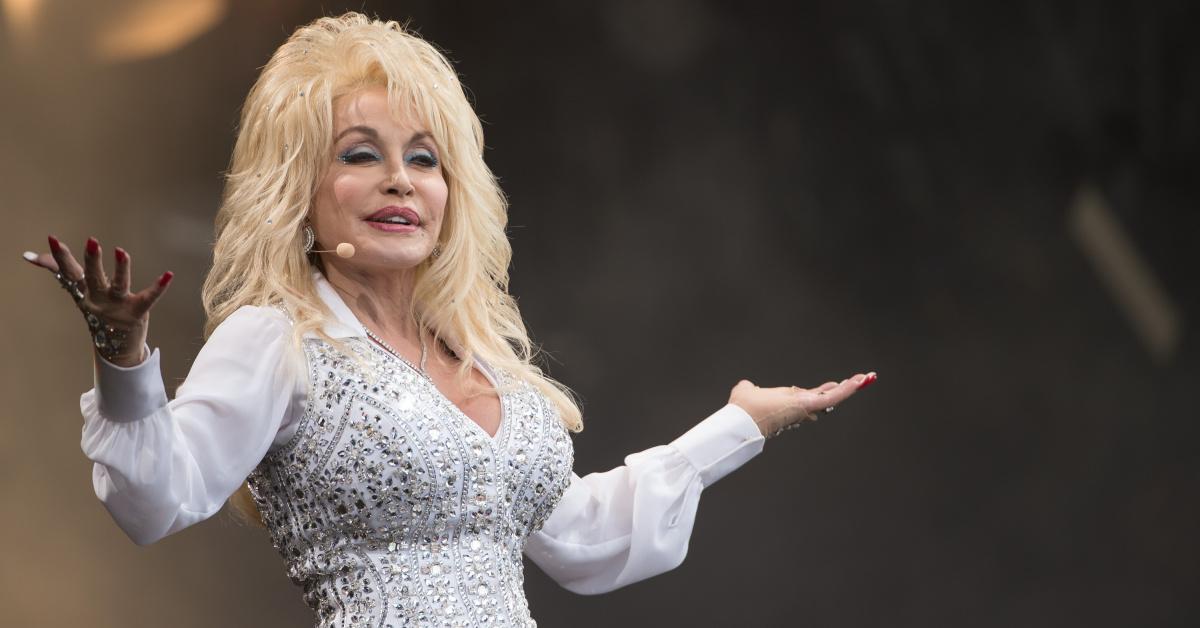 Regardless of how you feel about country music, we can all agree that Dolly Parton is a national treasure, right? Her spunky charm transcends any musical genre, and her incredible humanitarian efforts are lauded by all. Folks, she's just all-around wonderful.
Hoping to see Dolly Parton at one of her concerts in 2020? We don't blame you! Here's what we know about the Queen of Country's plans for next year.
Article continues below advertisement
What Dolly Parton concerts will there be in 2020?
After some extensive internet sleuthing, we are sorry to report that, unfortunately, Dolly Parton does not have a full tour lined up for 2020. But! Do not despair! Dolly always has something up her puffy, rhinestone-emblazoned sleeves. Even though we don't have a list of Dolly Parton concerts for 2020, there are so many opportunities for you to enjoy Dolly's particular brand of wonderful in the coming months!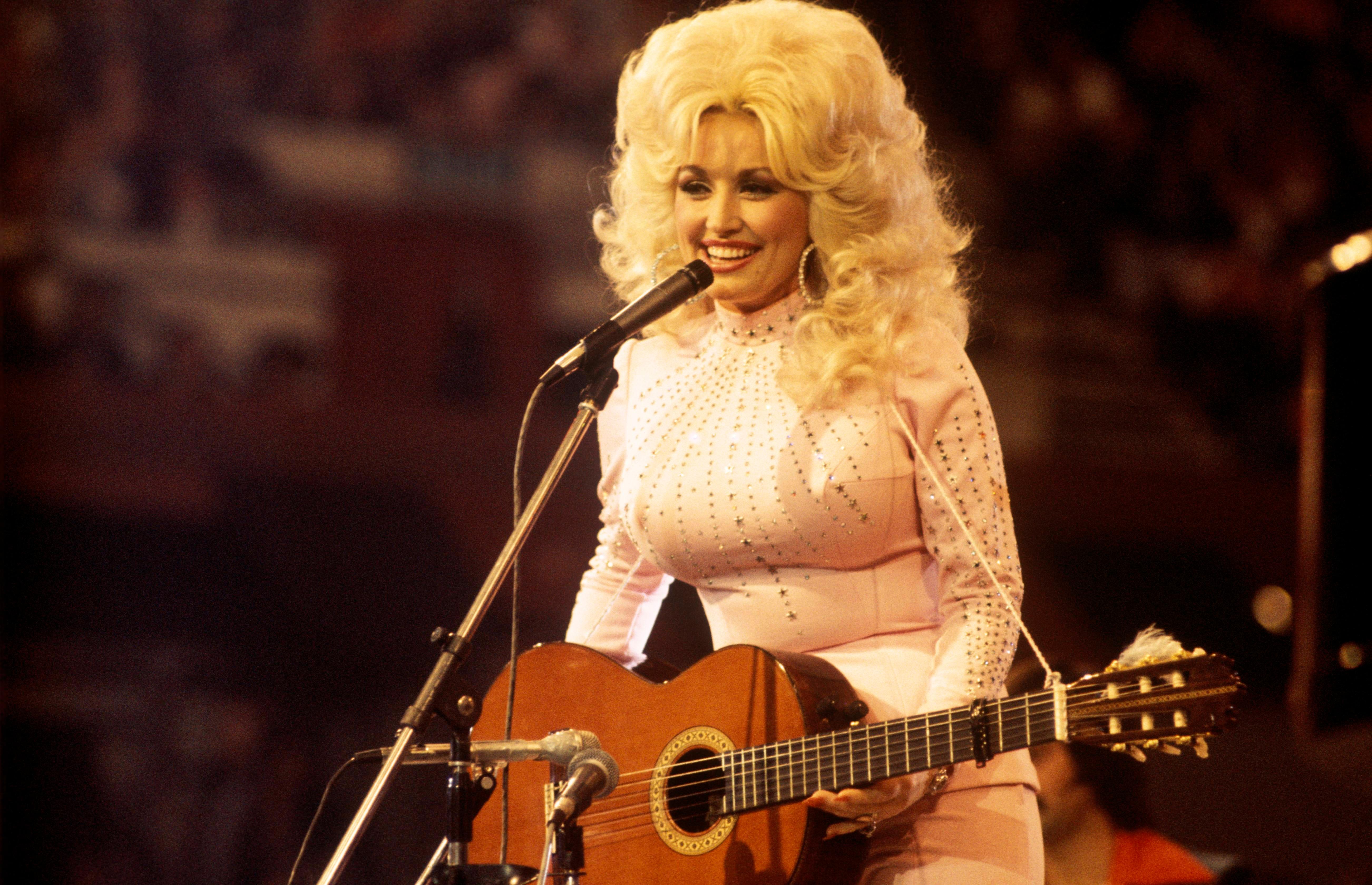 Article continues below advertisement
Dolly Parton's Heartstrings is coming to Netflix on Nov. 22.
Heartstrings is an eight-part series based on Dolly Parton's music. That should be enough to get you immediately on board, but just in case you need more convincing, you can check out the recently released Heartstrings trailer. Each episode of the series features a unique cast (although, obviously, Dolly herself appears in every one of 'em) and tells the story of one of Dolly's songs.
The songs and stories featured in the series include "Two Doors Down," "JJ Sneed," and, of course, "Jolene." They could never make a Dolly Parton Netflix series without heavily featuring "Jolene." After watching the trailer, we are so ready to cozy up with Dolly this November.
Article continues below advertisement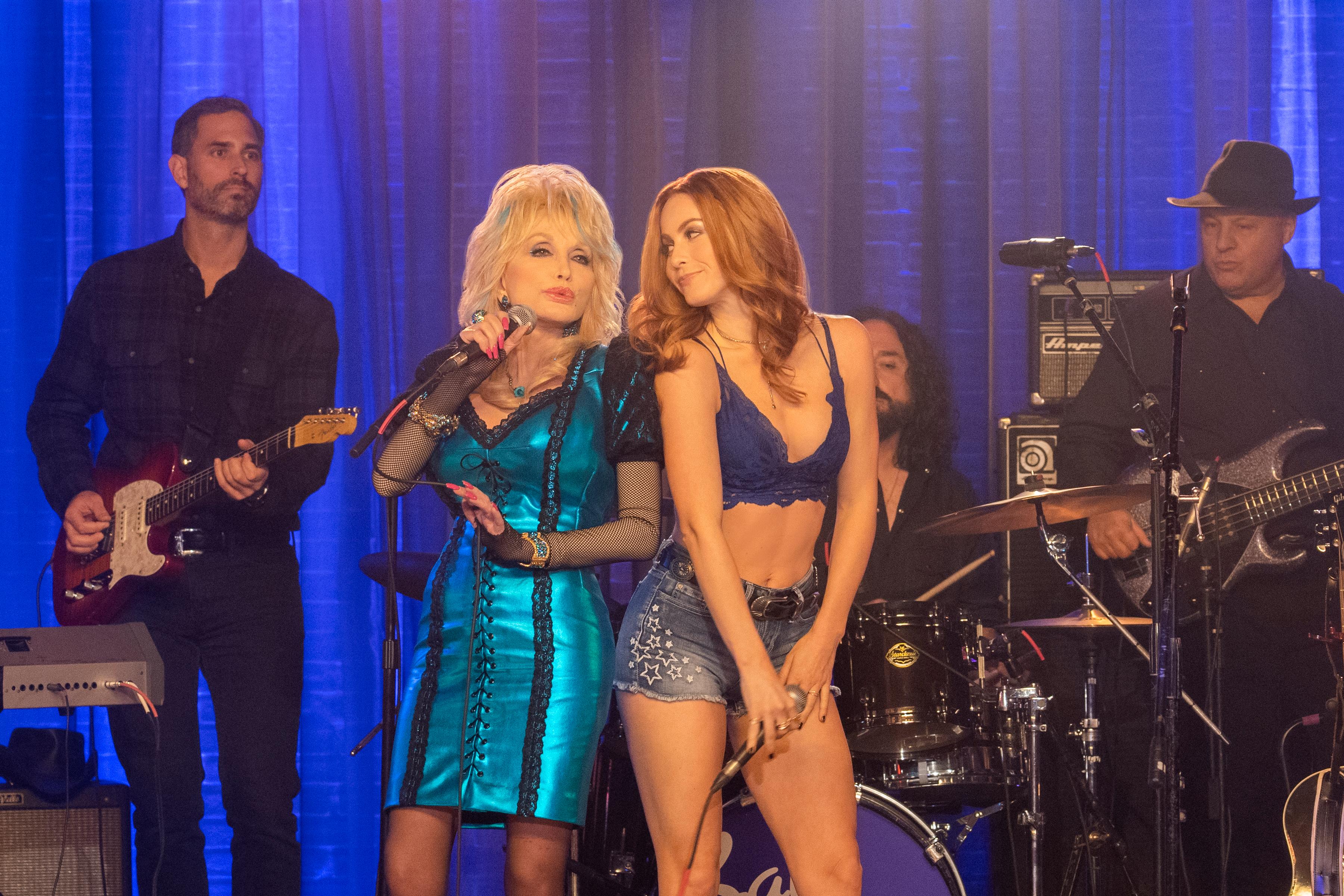 If you live in Australia, you can catch Dolly Parton's on-stage musical 9 to 5 starting in 2020.
9 to 5: The Musical is inspired by the movie, with a book written by the film's screenwriter Patricia Resnick and the score by none other than Dolly Parton herself. It will be playing at the Sydney Lyric starting in April 2020.
Article continues below advertisement
And that's not the only Dolly Parton musical to look forward to!
There's also Dolly Parton's Smoky Mountain Christmas Carol. This musical — which features all-new songs from Dolly Parton — is set in in the 1930s. Ebenezer Scrooge has been reimagined as the irascible owner of a mining company town. On Christmas eve, he is visited by three ghosts who compel him to change his ways.
Article continues below advertisement
Dolly Parton will be performing at the 53rd Annual CMA Awards this year.
On Nov. 13, Dolly will be performing the opening song at the CMA Awards along with Carrie Underwood, Reba McEntire, and several other noted country singers. While Carrie Underwood is hosting the awards this year, Dolly Parton is a special guest host (along with Reba McEntire). It's a performance you definitely won't want to miss if you love Dolly and/or country music.
And don't forget about Dollywood!
If you really need a dose of Dolly, it might be time to plan a trip to the Dollywood theme park in Pigeon Forge, Tenn.! Learn all about Dolly's life while also enjoying fun rides and live performances. Dolly makes an appearance at the park every once in a while, too, so you may get lucky and see the queen herself!
Regardless of Dolly Parton's concert plans for 2020, you can be sure to have plenty of Dolly in your life. As it should be.