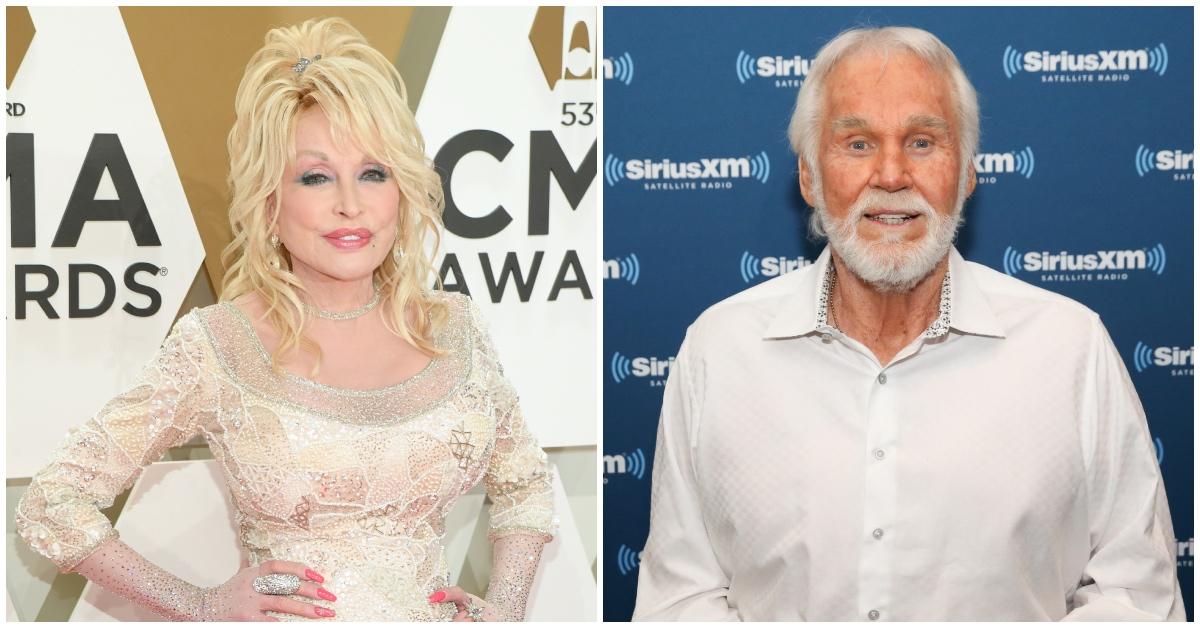 Dolly Parton Reflects on Her Friendship With Kenny Rogers — "I Never Got Tired of His Voice"
It's standard practice for entertainers to build lasting friendships with one another. Over the years, we've watched Taylor Swift and Selena Gomez become close pals.
Not to mention, Diddy aka Love and Mary J. Blige have built a long-lasting relationship that began in the '90s.
Article continues below advertisement
So, it comes as no surprise that when a musician loses their life, the pain of the loss is felt by their fans, loved ones, and fellow peers.
Country star Dolly Parton recently looked back on her friendship with the late Kenny Rogers.
Here's the 4-1-1 on their relationship.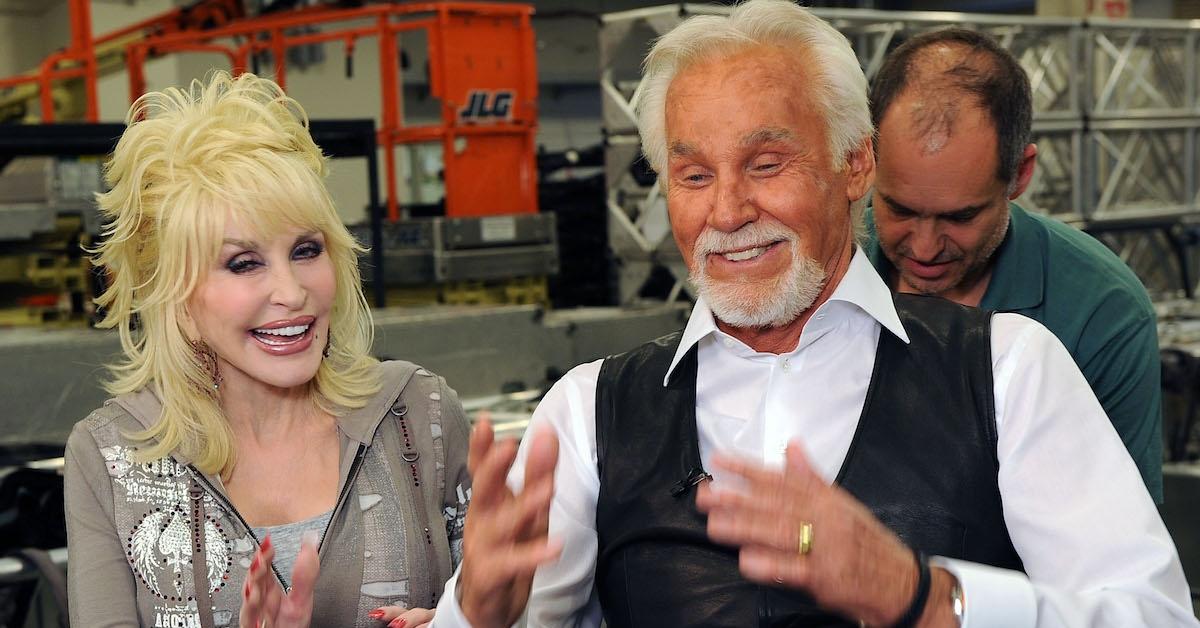 Article continues below advertisement
Dolly Parton and Kenny Rogers had a years-long friendship and musical partnership.
Fans of Dolly Parton and the late Kenny Rogers are likely fans of their many musical collaborations.
The pair scored a No. 1 Billboard hit with "Islands in the Stream" in 1983 and went on to collaborate on multiple projects including their 1984 album, "Once Upon a Christmas," the single "Real Love" in 1985, 2013's "You Can't Make Old Friends," and plenty more.
And it's those memories of the pair singing together that keeps Dolly going after Kenny's passing.
"You know how sometimes you get tired of singing something because it just becomes routine?" she said with a laugh about their hit song "Islands in the Stream," in a February 2023 interview with People. "But I would always light up when that particular song was due in the setlist. It just always made everybody feel so good in the audience and the audience always loved singing it. I never got tired of Kenny's voice."
Article continues below advertisement
Dolly continued, "I miss him so much. I've lost so many wonderful people in my life in the last few years. But Kenny — he was very, very dear and special and I never get tired of hearing us sing, all the years that we were on stage together."
Dolly went on to share that she and Kenny were like "brother and sister." "He's up there singing," Dolly told the publication. "I know that."
Article continues below advertisement
Kenny Rogers passed away in March 2020 due to natural causes.
It's been nearly three years since Kenny's passing, but the realization is still difficult for folks to bear.
On March 21, 2020, his family shared the heartbreaking news about his passing on Kenny's official Twitter page.
Article continues below advertisement
"The Rogers family is sad to announce that Kenny Rogers passed away last night at 10:25 p.m. at the age of 81. Rogers passed away peacefully at home from natural causes under the care of hospice and surrounded by his family," the statement read.
The country music star has gone down in history as one of the greats after leaving the world with 39 studio albums, chart-topping collaborations, and being inducted into the Country Music Hall of Fame.
Article continues below advertisement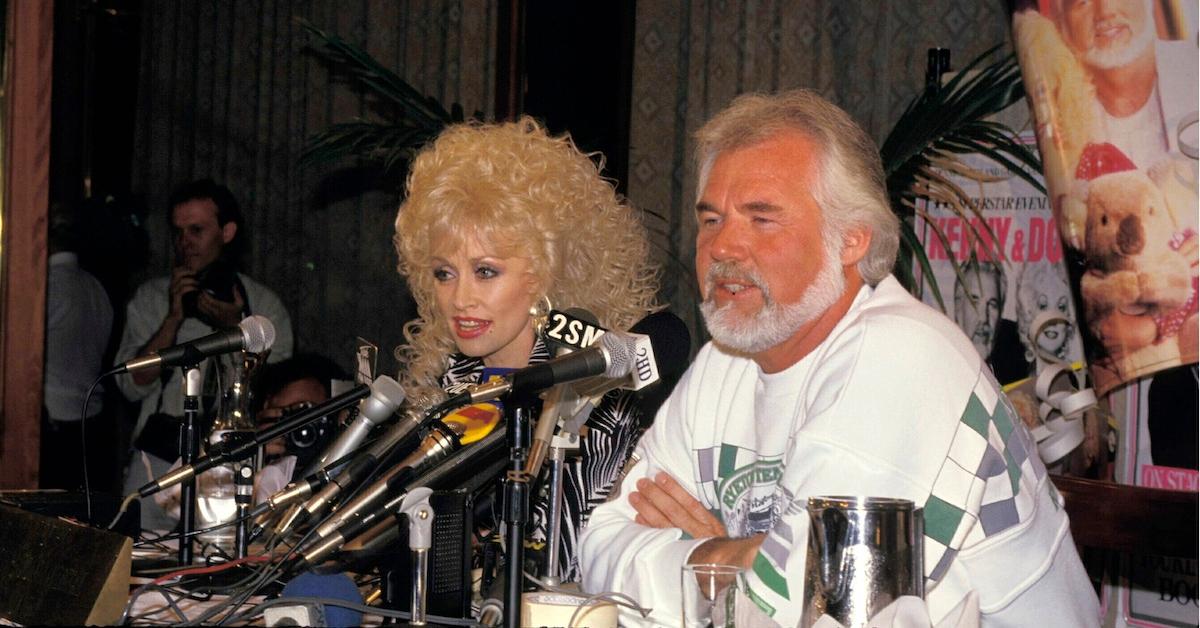 Our thoughts continue to be with the family, friends, and loved ones of Kenny Rogers.