Keep an Eye out for Newcomer Athena Akers on Dolly Parton's 'Heartstrings'
Athena Akers' career is just getting started — details about the actress who appears in Dolly Parton's 'Heartstrings'.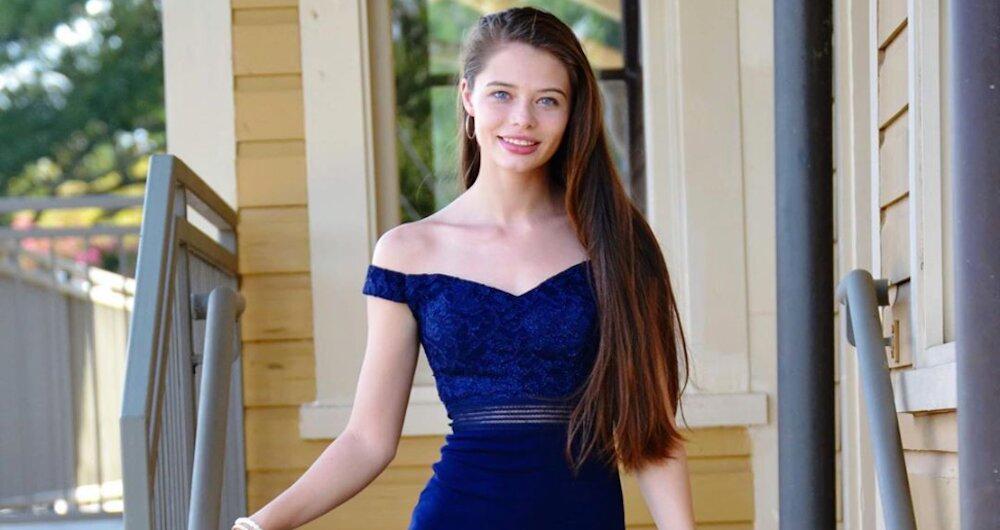 Dolly Parton's new Netflix show, Heartstrings, is unlike anything we've ever seen before. Each of the eight Season 1 episodes is based on a song from the 73-year-old's extensive body of work and features a different cast.
There is, however, one actress who pops up more than once throughout the anthology — and she's not the type of girl who easily blends into the background. Here's what we know about up-and-comer Athena Akers.
Article continues below advertisement
Athena Akers appears in four episodes of Heartstrings.
The brunette beauty is listed as a wedding guest in "Two Doors Down," a dance hall patron in "Sugar Hill," a western town girl in "JJ Sneed," and a festival patron/roller coaster rider in "Jolene."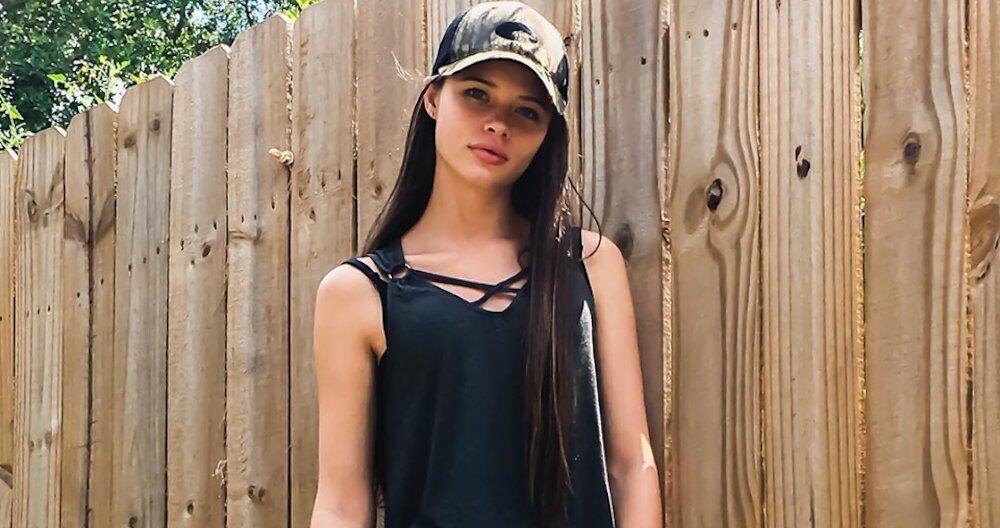 Article continues below advertisement
According to her IMDb page, Athena learned her way around a set by working as an uncredited extra on films such as The Hate U Give, Hell Fest, and Instant Family. Her first acting credit was for Blake Harris' 2018 adaption of The Little Mermaid.
The young model also served as a body double for Jessi Goei on The CW's Dynasty and as a stand-in for an episode of Stephen King's Creepshow.
On social media, Athena shared pictures from her work as a makeup double on Legacies, a fantasy drama that she'll have a guest-starring role on in 2020.
Athena spoke out against sexual comments on her Instagram.
The Atlanta and Miami-based entertainer is intent on keeping her social media accounts PG. Under an Instagram stories highlight titled "Intolerable," Athena wrote that she refuses to be sexualized by strangers.
Article continues below advertisement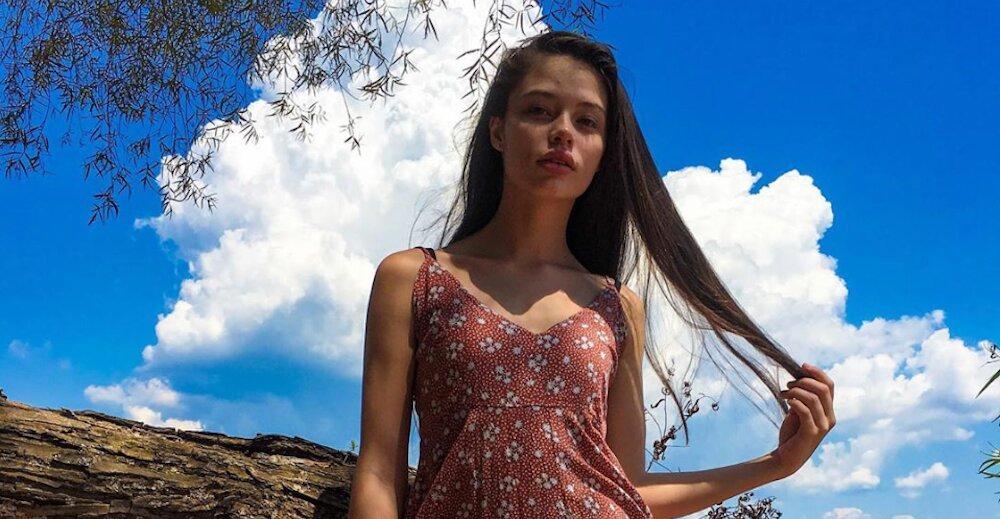 "I will not tolerate sexual harassment, nor will I allow sexual comments," she stated. "As a public figure, I have little kids who look up to me and read my content. If you are gonna comment, please be respectful."
In a second post, Athena added, "One thing that hit close to the heart was a thing I saw happening… [cyberbullies]… If you see it, say something, don't join in… It's childish and wrong… It happens a lot, and when I see it, I will say something."
Article continues below advertisement
Athena also gave an example of the type of messages she'll delete from her page. Next to a comment that said, "Nice [lips] I kiss you" with a bunch of heart emojis, the gymnast wrote, "This is by far not okay to say… I get the [hearts] but saying what you want to do is by far not okay and will result as a blocked account."
We're thrilled to see a young woman stand up for herself!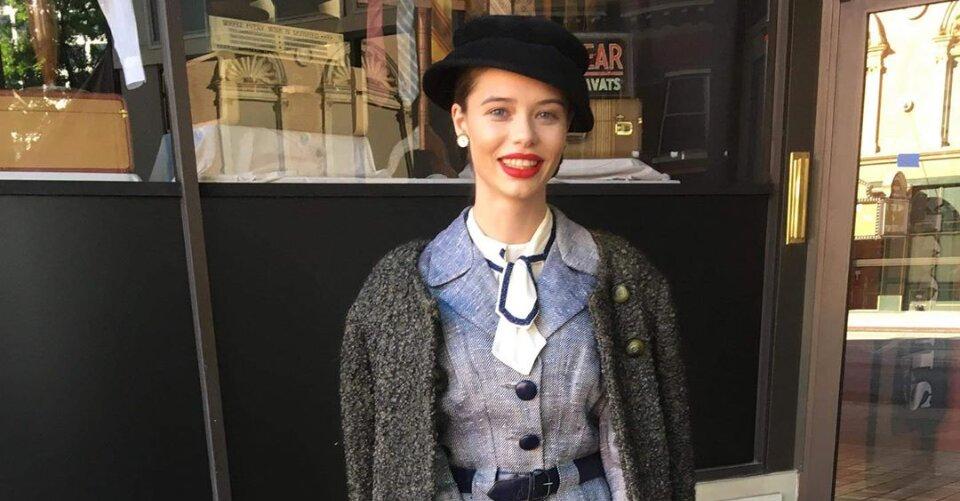 Article continues below advertisement
Athena has a bunch of film and TV projects in the works.
The Walking Dead alum is currently filming an untitled body swap thriller starring Vince Vaughn and Kathryn Newton. She also plays a BMX tricks rider in the upcoming Mel Gibson and Naomi Watts science fiction action movie Boss Level.
Plus, she has a small part in the Will Smith flick Bad Boys for Life and recently shared a photo from the set of HBO's new miniseries The Outsider.
You can stream all eight episodes of Dolly Parton's Heartstrings on Netflix beginning Nov. 22.