Every Country Fan Needs to Visit These Dolly Parton-Themed Spots
Whether you're a huge fan of country music, or if 'Jolene' is simply your jam, here are five places all Dolly Parton fans should visit.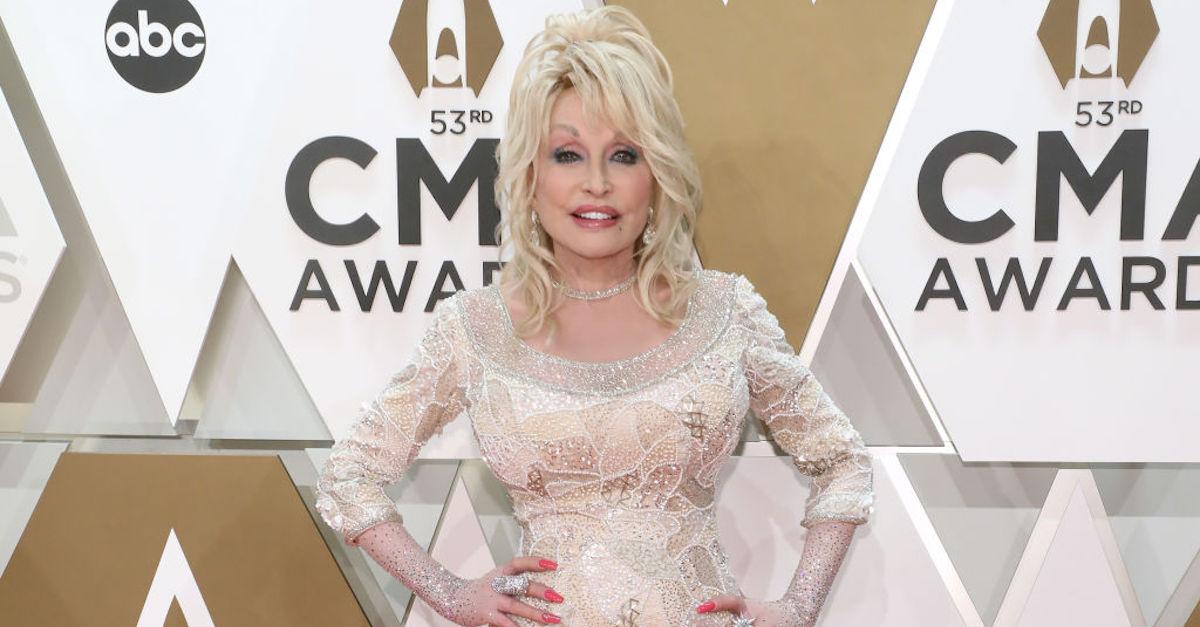 Maybe you're a diehard country music fan, or "Jolene" might be your go-to karaoke song... guilty! Regardless, it's safe to say that almost everyone and their mothers (especially their mothers) love and appreciate the banjo-strumming music revolutionary and bodacious blonde, Dolly Parton.
And if you're looking to celebrate kween Dolly, here are a handful of spots every Dolly Parton fan needs to visit at least once in their lives.
5 Places all Dolly Parton fans should visit when they aren't working 9 to 5:
Article continues below advertisement
1. Dollywood & Dollywood's Splash Country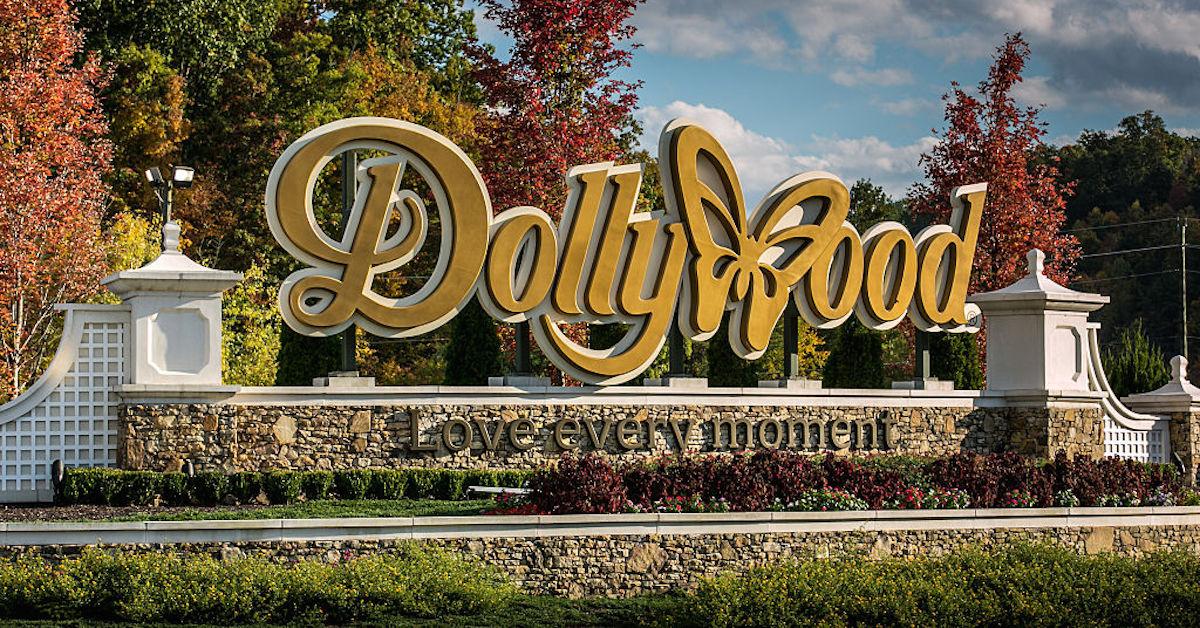 This Pigeon Forge, Tennessee-based theme park and water park is nestled in the great Smoky Mountains, not too far from the singer's birthplace. A number of the featured attractions pay homage to Dolly, from the Chasing Rainbows experience to Dolly's Home on Wheels, which emulates her beloved tour bus. Make sure to stop by and check it out, because Dolly is quite literally everywhere you look.
2. Dolly's Swing & Dive
Attention, folksy Brooklyn hipsters — a Dolly-themed bar called Dolly's Swing and Dive just opened in Williamsburg, according to Food and Wine, and to be honest, I am seriously excited. With a solid playlist running from open 'till close, and retro-femme forward vibes, it's going to be a country-lovin' good time! Just make sure you check out the bathroom before you leave — the wallpaper is entirely made up of Dolly's album art. Truly a sight to see.
Article continues below advertisement
3. Dolly Parton's Stampede
If you're seeking out dinner and a show, look no further than Dolly Parton's Stampede! There's a location in Branson, Montana, and in Pigeon Forge (right by Dollywood) and basically, it's a rodeo, concert, and four-course meal all in one. So, needless to say, I highly recommend attending if you're in or around either destination.
Article continues below advertisement
4. Dolly Parton's Official Amazon Store
Good news, friends — Dolly's Amazon Store is accessible by WiFi, meaning there's no travel necessary. Dolly opened it last year, enabling fans across the globe to purchase any and all Dolly-approved gear, from sweaters, to T-shirts, and phone stands. Upon opening it, she said: "I'm so excited to share my new Amazon store with y'all! Go on and pick yourself out somethin' cute."
Article continues below advertisement
5. Dolly Parton's Exhibit at the Opry House
Last year at Nashville's Opry House, an entire Dolly exhibit called "Dolly: My Opry Memories" opened as an ode to the blonde singer's incredible fashion sense, according to Country 102.5. It only ran through Oct. 31, featuring 24 wardrobe pieces that Dolly has previously worn on the Opry stage. While the exhibit is now closed, the Opry Shop still features and sells a decent amount of memorabilia.
Article continues below advertisement
6.
I'm always down to celebrate Dolly, whether it's at a Brooklyn bar while I'm eating dinner at a show, or if I'm vacationing in the Smoky Mountains. There are so many ways to pay homage to the queen of country, and let's face it: she deserves it. So definitely make sure you get to any and all of these destinations while you aren't working 9 to 5 — you deserve it too.