Dolly Parton Is Celebrating 50 Years at the Grand Ole Opry With a Star-Studded Performance
Dolly Parton is celebrating 50 years at the Grand Ole Opry and she's bringing along some very special performers with her on stage.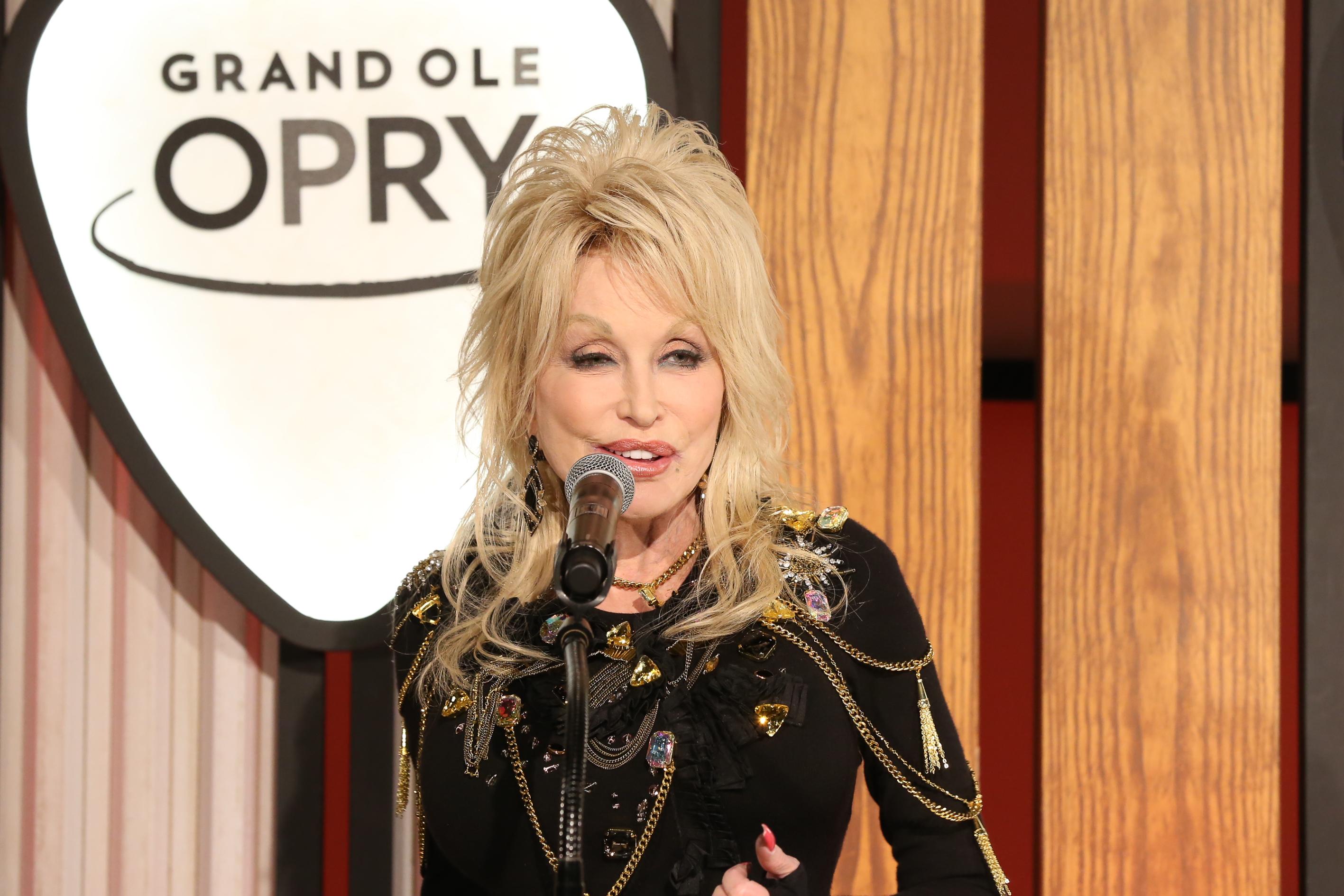 We all know that Dolly Parton is a legend, but did you know just how long she's been a country superstar? The singer was inducted into the Grand Ole Opry, a right of passage for country legends, in 1969, just two years after she rose to fame performing with Porter Wagoner.
Article continues below advertisement
In honor of her 50 year anniversary with the Opry, Dolly came back to the iconic stage to perform her hits for a special to be aired on NBC. The special will feature new interviews to discuss the legacy that Dolly has created. And she's not doing the show alone as special guest performers took to the stage to take on her classic songs.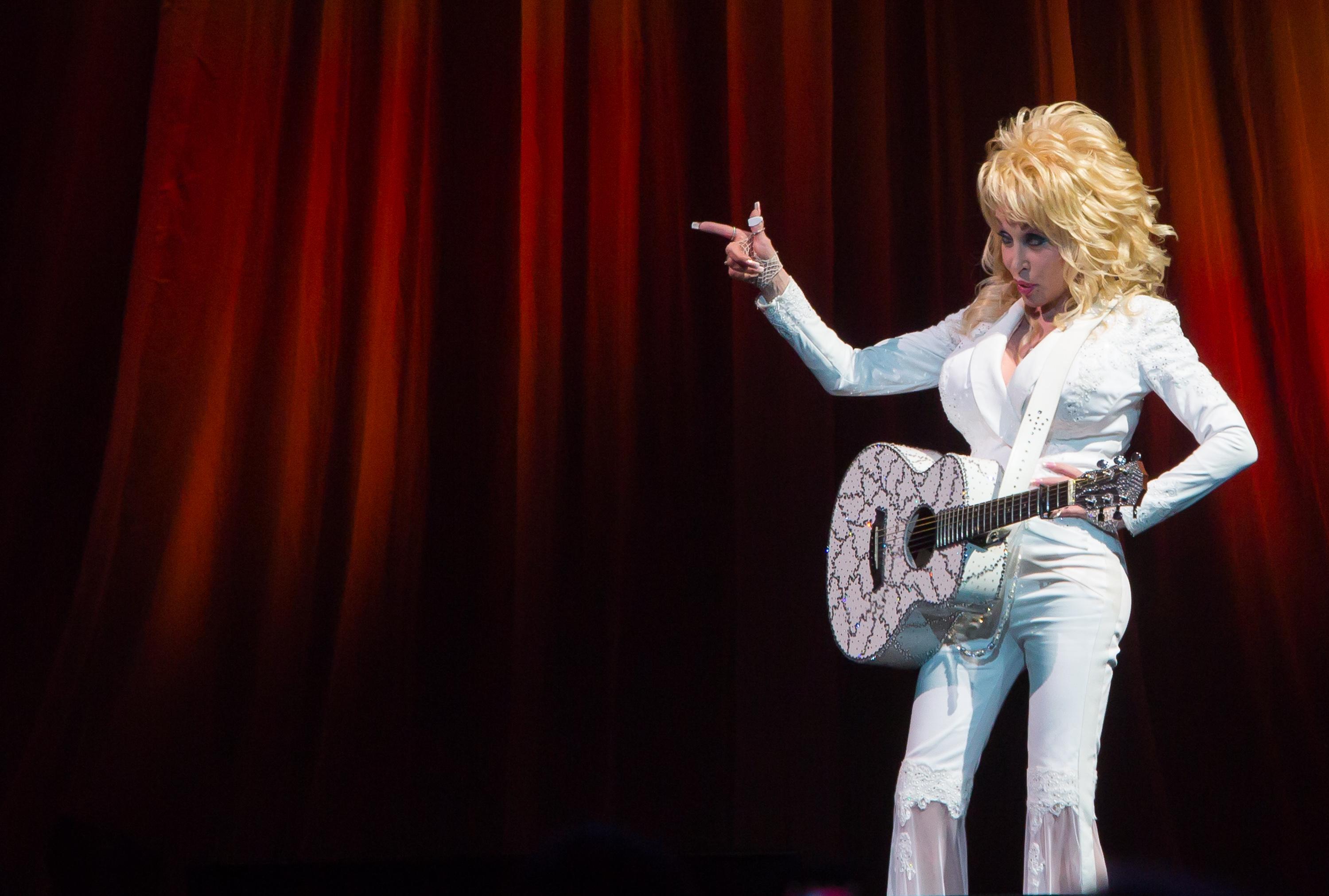 Article continues below advertisement
Who are the special guest performers for Dolly Parton: 50 Years At The Grand Ole Opry?
In her many years in the music industry, it goes without saying that the "Jolene" singer has accrued many friends in the business. In an announcement regarding her upcoming special, Dolly listed just some of the guest performers who took to the stage with her. Because of the nature of the Grand Ole Opry, the majority of the list is fellow country superstars.
Dierks Bentley, Emmylou Harris, Chris Janson, Toby Keith, Lady Antebellum, Margo Price, and Hank Williams Jr. were specifically named as some of the famous friends who will be performing. However, the singer also clarified that fans would see many surprises on stage and that she wasn't saying everyone who would be singing with her.
Article continues below advertisement
Dolly has had many collaborators over the years, so we will likely see more big names in the special than she's listed so far. Over the span of her career, she's performed with stars like Julio Iglesias, Queen Latifah, Willie Nelson, Norah Jones, Kenny Rogers, and Brad Paisley. Not to mention the fact that she's the godmother to Miley Cyrus. With Dolly being surrounded by talented friends, we should expect that some of the surprises that she's referring to are surprise guests.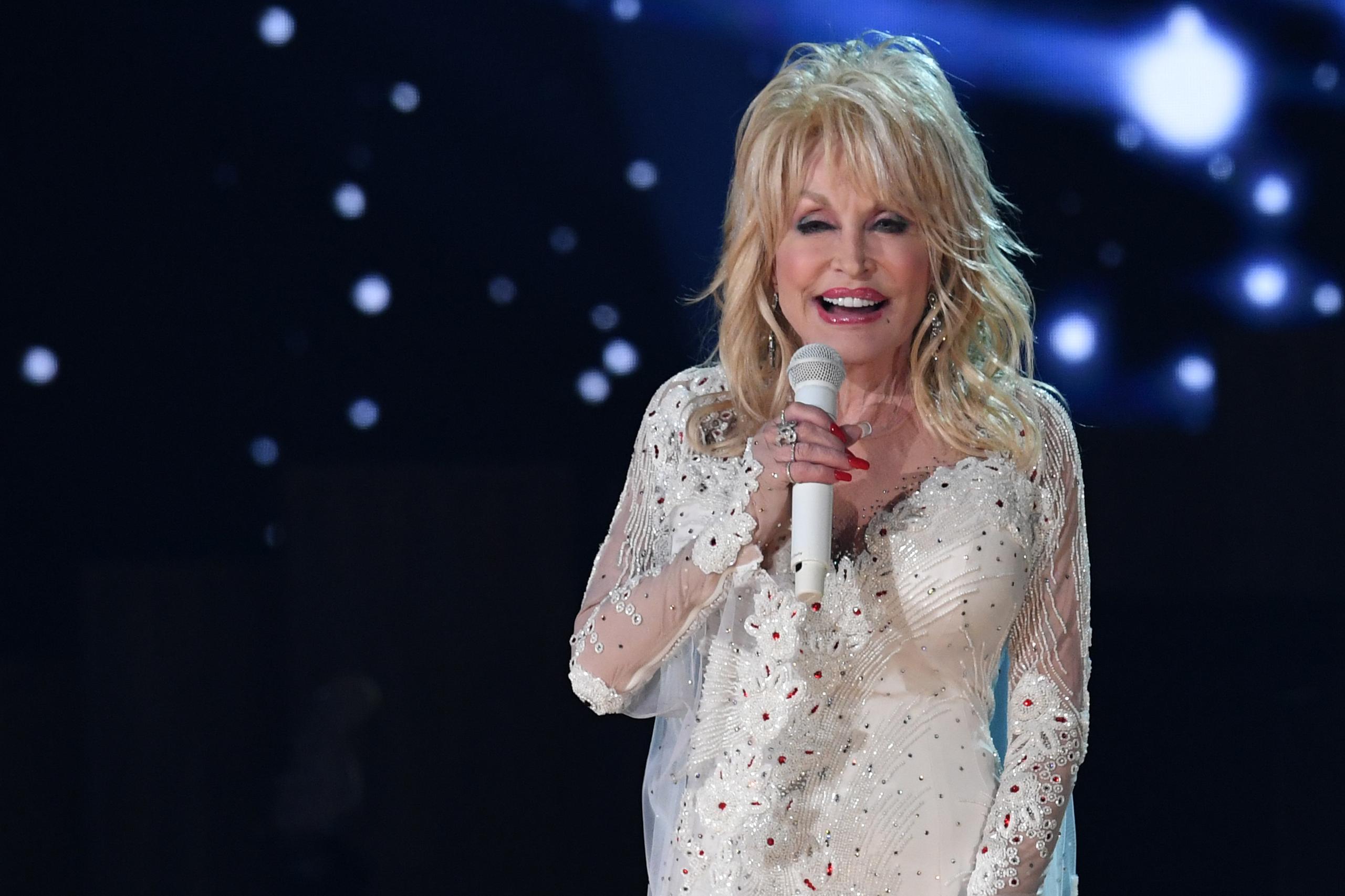 Article continues below advertisement
How can you watch the special?
Dolly's Grand Ole Opry performance actually already happened. The star took to the stage on Oct. 12 to celebrate 50 years. Dolly herself only performed for a half hour, but her guest performers were on stage before her, doing covers of her hits in homage to her legacy. That being said, if you saw the show, you still haven't seen the whole special, which will include more guests and interviews by and about Dolly.
The anniversary special is set to air on NBC. About the upcoming show, Doug Vaughan, Executive Vice President, Special Programs, NBC Entertainment said, "Dolly Parton's impact on country music is beyond description, and she remains a cherished icon. Dolly will always have a home at NBC and we can't wait for her to deliver her wonderful collection of hits to the Opry stage."
The show will be aired as a two-hour television special on Nov. 26 at 9:00 p.m. ET/PT.