Billy Ray Cyrus and Dolly Parton Have Been as Close as Kin for Decades
Is Billy Ray Cyrus actually related to country music legend Dolly Parton? Here's what we know about their relationship.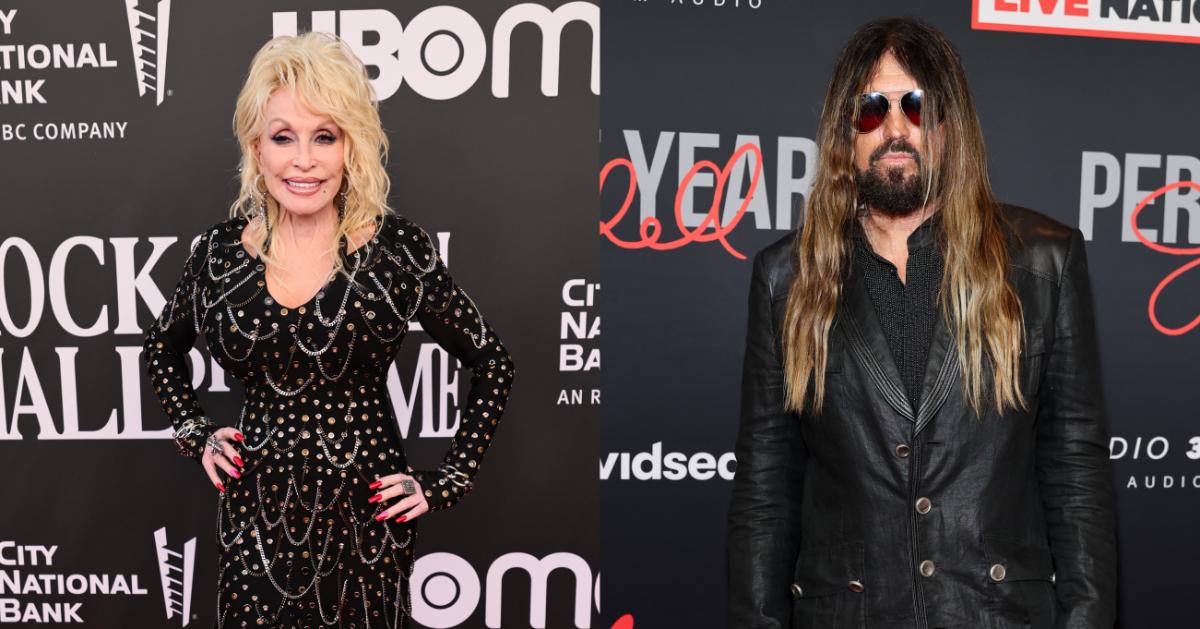 When you think of country music, there really isn't a bigger living star out there than Dolly Parton. Even beyond the genre that made her famous, Dolly is a bonafide American icon whose name will endure for generations thanks to her unending contributions to both music and society.
Article continues below advertisement
In terms of Billy Ray Cyrus, aside from his chart-topping hit single "Achy Breaky Heart," the singer is famous for giving birth to one of the most iconic pop stars of the 21st century: Miley Cyrus. On top of that, he has continued to release fan-favorite music over the years and remained in the spotlight due to an increasingly interesting personal life.
With all of that being said, are Dolly and Billy Ray related to one another? Here's what we know.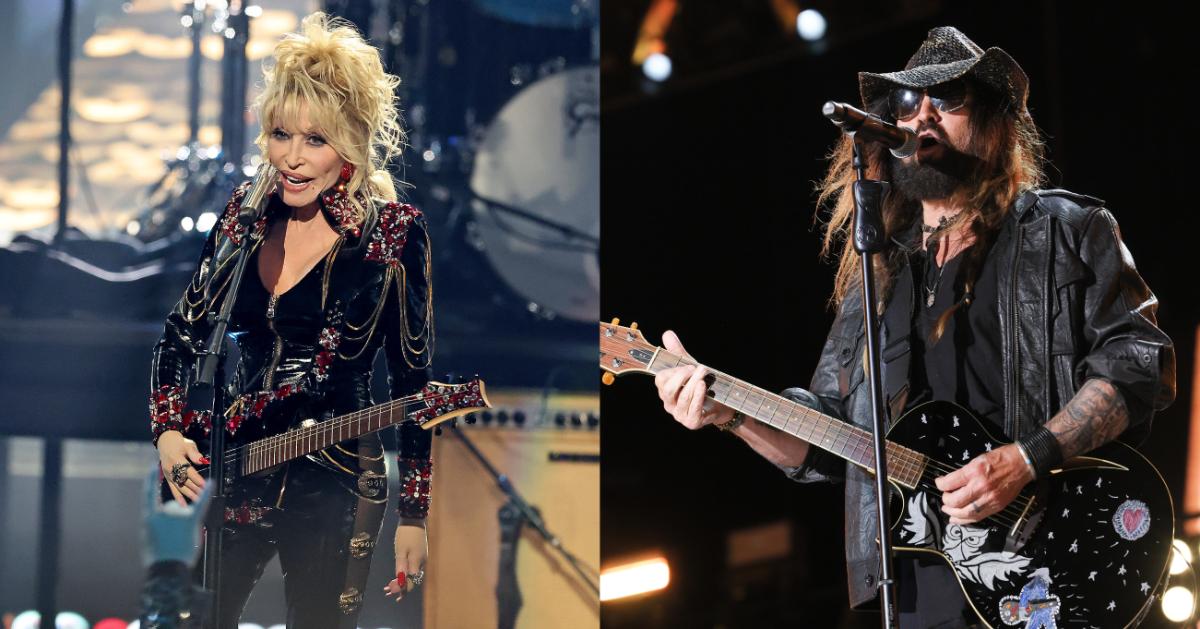 Article continues below advertisement
Are Dolly Parton and Billy Ray Cyrus related?
Although it may seem at some points as though Dolly and Billy Ray are as close as kin, that isn't exactly the case between the two country music stars. Nonetheless, the story of Dolly and Billy Ray's friendship goes back decades to when the latter was just emerging as a musician on the national stage.
Indeed, when Billy Ray's "Achy Breaky Heart" topped the charts internationally, he began touring with Dolly, who treated him as a protege of sorts. In an interview with Closer, Billy Ray explained that "When I was on her tour, there was a headline that she and I were romantically involved."
How did the "Jolene" hitmaker react?" Well, according to Billy Ray, "Dolly looked me straight in the eyes and said, 'Honey, that s--t sells records!'"
Article continues below advertisement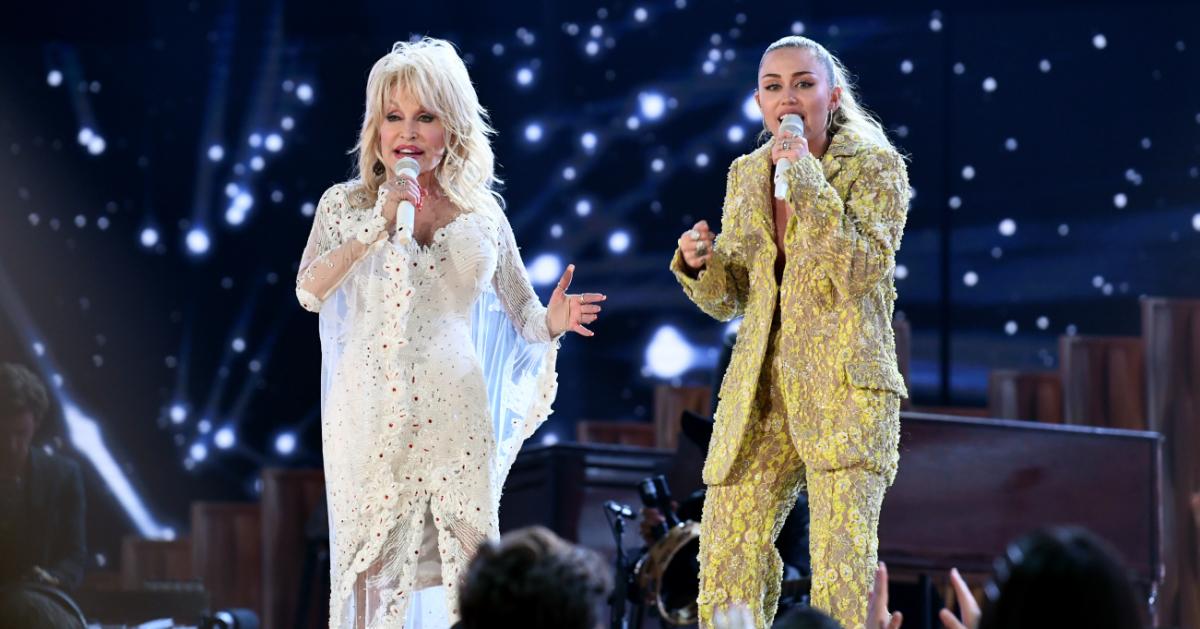 Later in the same interview, Billy Ray further noted, "I love Dolly. I probably wouldn't be doing what I'm doing without her."
Dolly's involvement in the Cyrus family went even deeper after the birth of Miley in 1992. Amidst the height of his success and touring alongside her, Billy Ray asked Dolly to be Miley's godmother, a title she happily accepted.
In the years since, Dolly, Miley, and Billy Ray have maintained a close and near-familial relationship with one another. This was exemplified when Dolly appeared on Miley's hit television show Hannah Montana several times between 2006 and 2010. Each time, she took on the role of "Aunt Dolly," Miley's godmother.