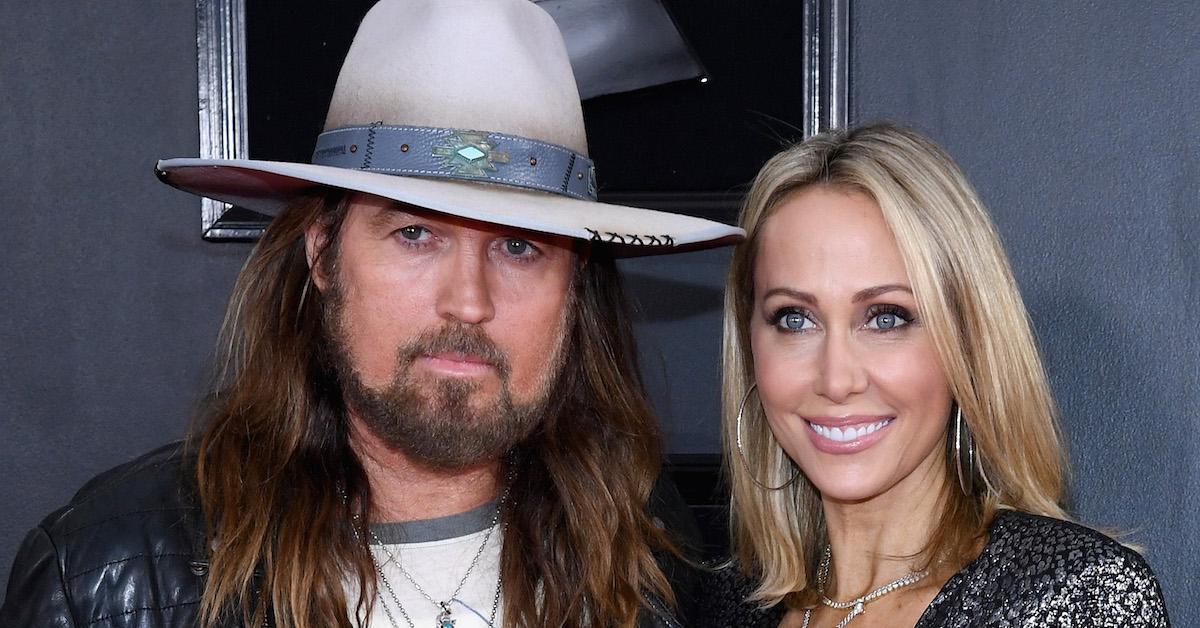 Are Billy Ray and Tish Cyrus Really Getting Divorced This Time? A Timeline of Their Relationship
It's just been announced that Tish Cyrus has filed for divorce from Billy Ray Cyrus after nearly 30 years of marriage. Interestingly enough, this is actually the third time they've decided to call it quits.
Article continues below advertisement
Their relationship has always been filled with a ton of ups and downs. Here's a breakdown of Billy Ray and Tish's relationship, including all the highs and lows they've faced together.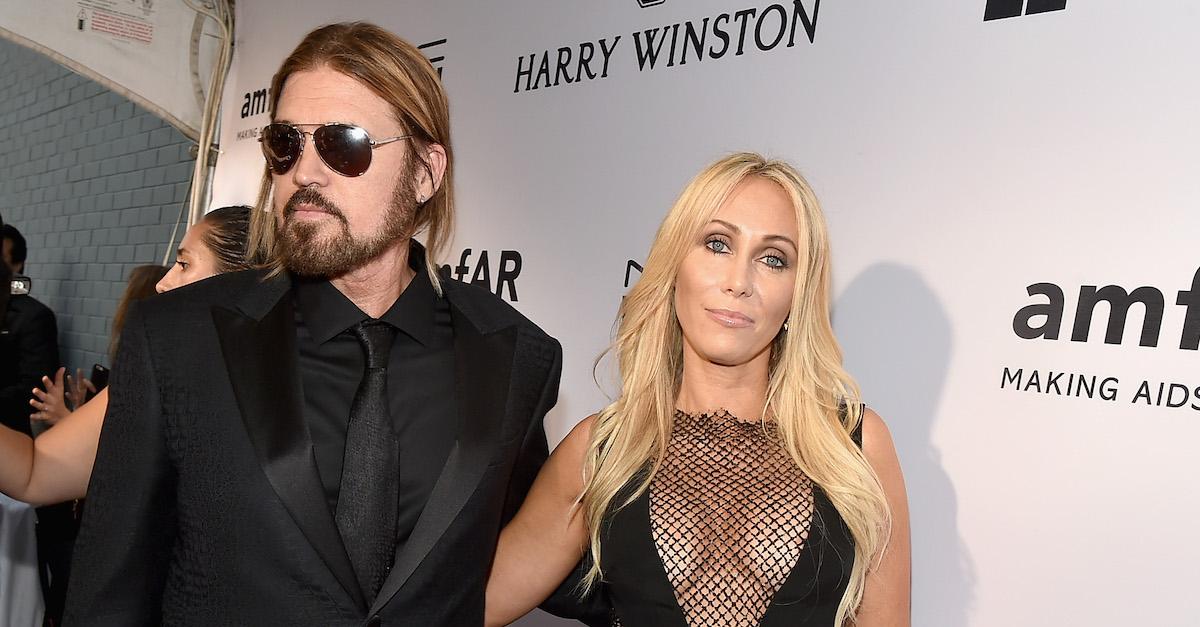 Article continues below advertisement
The early '90s
Billy Ray and Tish met in 1991, not long after his divorce from his first wife, Cindy Smith, per Us Weekly.
Their first child together — daughter Destiny Hope, later known as Miley Cyrus — was welcomed into the world in late 1992. (The pair also had children from previous relationships; Tish had daughter Brandi in 1987 and son Trace in 1989, while Billy Ray had a son named Christopher born in early 1992 — the same year as Miley — from a previous relationship.)
In 1993, Billy Ray and Tish officially tied the knot in a Tennessee wedding ceremony.
In 1994, they welcomed their son Braison into the world.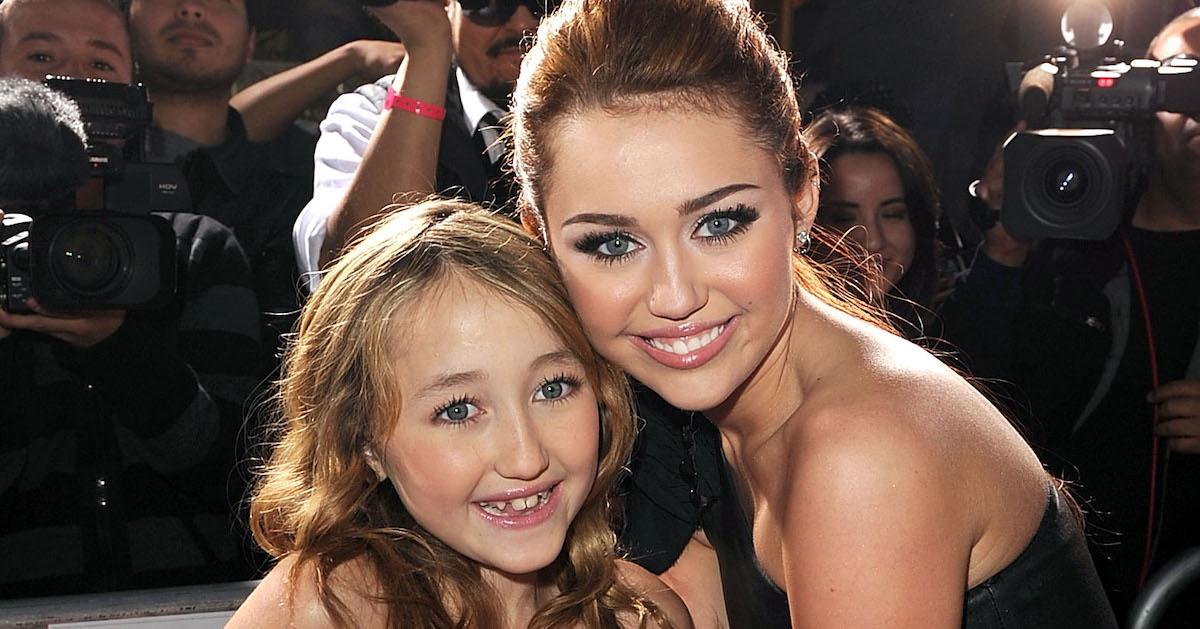 Article continues below advertisement
The early 2000s
In 2000, Billy Ray and Tish had their youngest daughter, Noah Cyrus. Noah currently has one Grammy nomination under her belt for Best New Artist in 2021.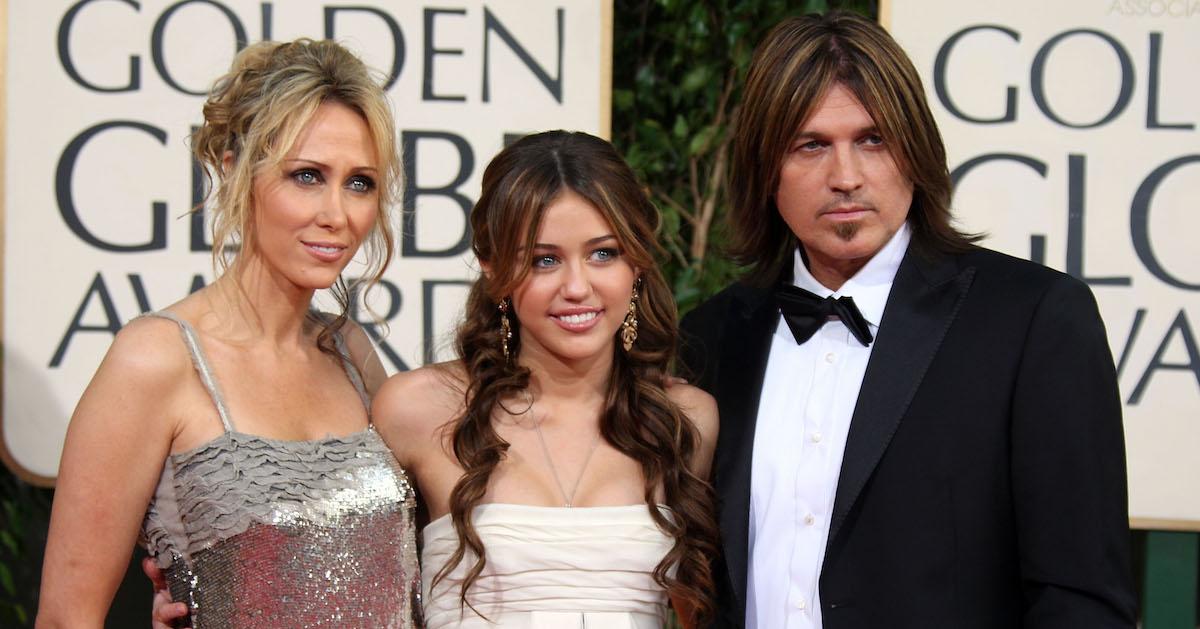 Article continues below advertisement
The mid-2000s
In 2010, Billy Ray filed for divorce from Tish citing irreconcilable differences. Rumors about Bret Michaels' involvement in the split started making their rounds that year, but Bret vehemently denied those claims.
In 2011, Billy Ray and Tish decided to work things out and publicly spoke about wanting to put their family back together.
In 2013, though, things took a negative turn. Two years after their first reconciliation, Tish filed for divorce. She also cited irreconcilable differences. Later on in 2013, they made the announcement that they would be attending couples therapy together to continue working things out.
Article continues below advertisement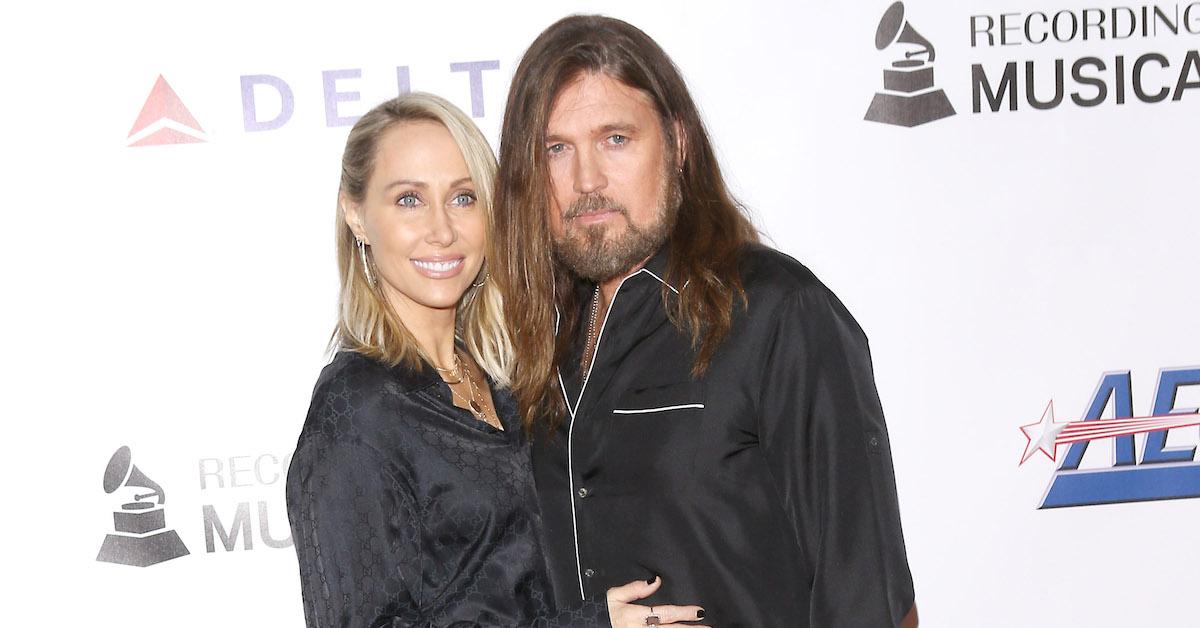 The most recent update and divorce announcement in 2022
In April 2022, Tish filed for divorce again, citing irreconcilable differences. She reportedly also filed a restraining order in order to protect their marital property. Because of this action, she prevents her estranged husband from easily transferring or concealing any of their joint assets.
Article continues below advertisement
It also blocks him from being able to harass her or make disparaging comments in front of their family members. Billy Ray and Tish released a joint statement to People saying, "It is after 30 years, five amazing children and a lifetime of memories, we have decided to go our separate ways — not with sadness, but with love in our hearts."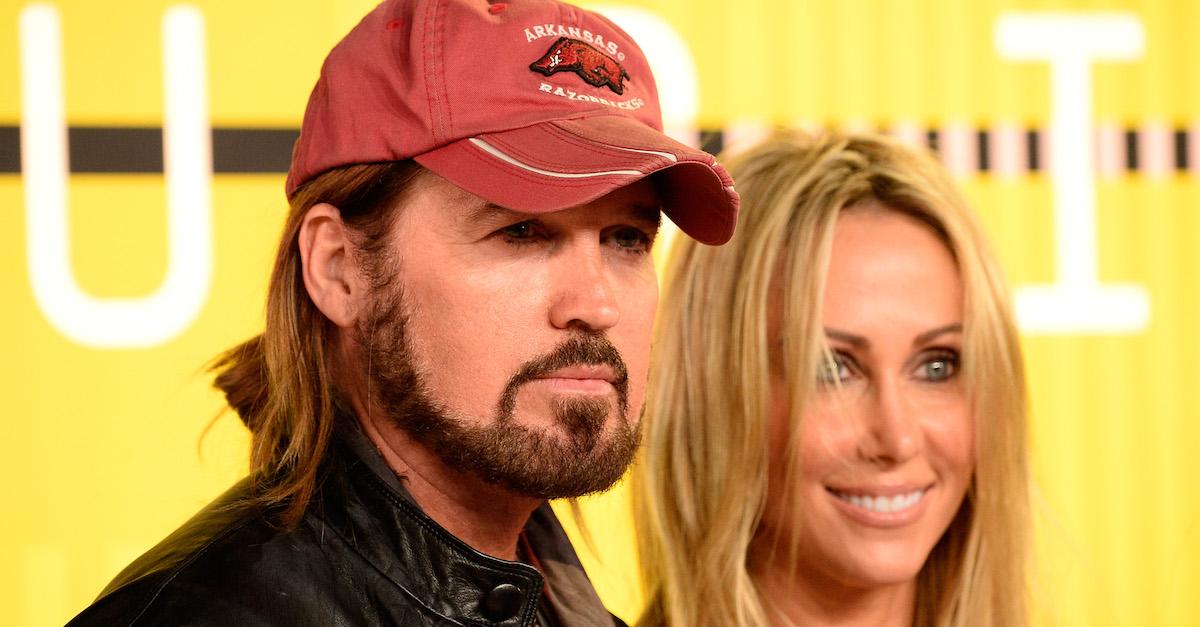 Article continues below advertisement
They continued, "We have grown up together, raised a family we can be so proud of, and it is now time to create our own paths. We will always be family and look forward to a continued and loving shared experience as friends and parents. We have not come to this decision lightly or quickly but with so much going on in the world, we wanted to provide some clarity and closure, so we can remain focused on what is important. With Love and Hope … Tish and Billy Ray Cyrus."
Since this is the third time Billy Ray and Tish have attempted to get divorced, it's unclear just how serious they are about truly following through with their plans this time. Only time will tell.