Who's Who in Miley Cyrus's "Mother's Daughter" Video?
Here's every cast cameo explained in the Miley Cyrus "Mother's Daughter" video packed with social justice activists and her own mom, Tish Cyrus.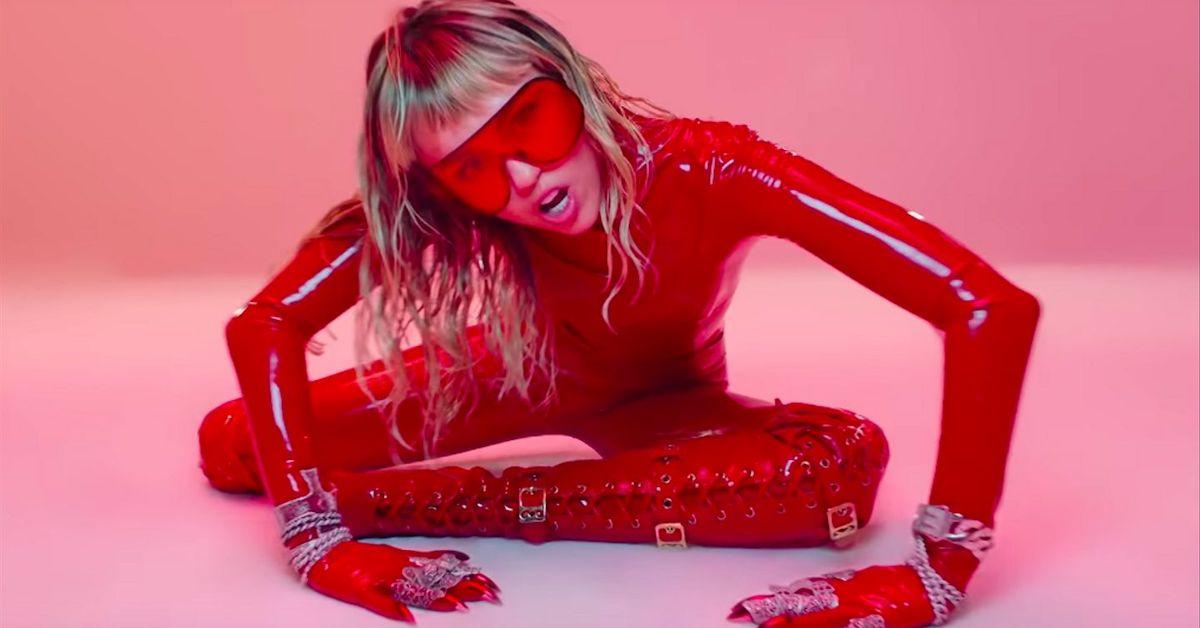 Miley Cyrus is making big waves this week with the release of her video for "Mother's Daughter." From her red vinyl jumpsuit — a possible nod to Britney Spears' "Oops I Did It Again" — to a cast celebrating a spectrum of bodies and gender expressions — there's a lot to unpack in the 3:40 video. You may recognize a lot of the people featured throughout but have some trouble putting names to their faces, so here's a comprehensive who's who guide to every cameo in the "Mother's Daughter" video, plus where you can find them on social media.
Article continues below advertisement
Angelina Duplisea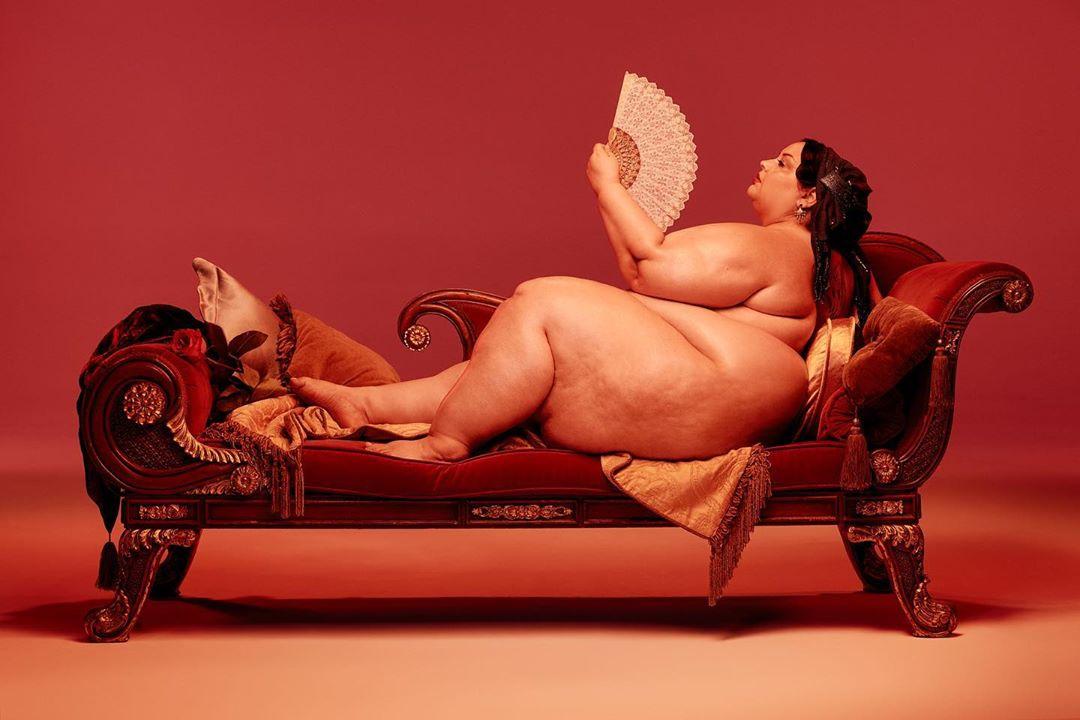 Angelina is a fat acceptance actress, model, and "professional fat shaker." With this stunning photo Miley posted to her Instagram, she included a quote from Angelina, who says, "Fat acceptance is based on the notion that all fat people, regardless of health, deserve respect. And it's a battle that is fought every day by thousands, including myself."
You can follow Angelina on Instagram and Twitter for more pics and inspiration.
Amazon Ashley Adair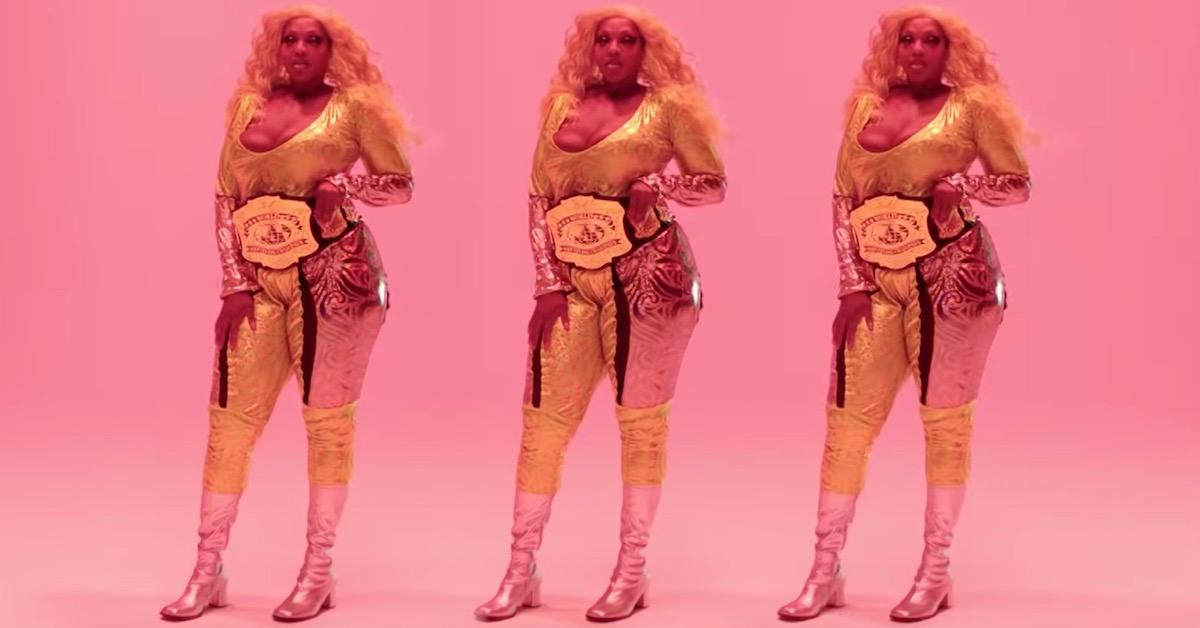 If Ashley is familiar to you, it could be due to the fact that she's been in Miley's circle for a while and was part of the Bangerz tour. At 6'7", Ashley is definitely a big presence everywhere she goes, and she owns her height by wearing high heels and refusing to make herself smaller to make others comfortable.
Instagram: @Theofficialamazonashley
Article continues below advertisement
Casil McArthur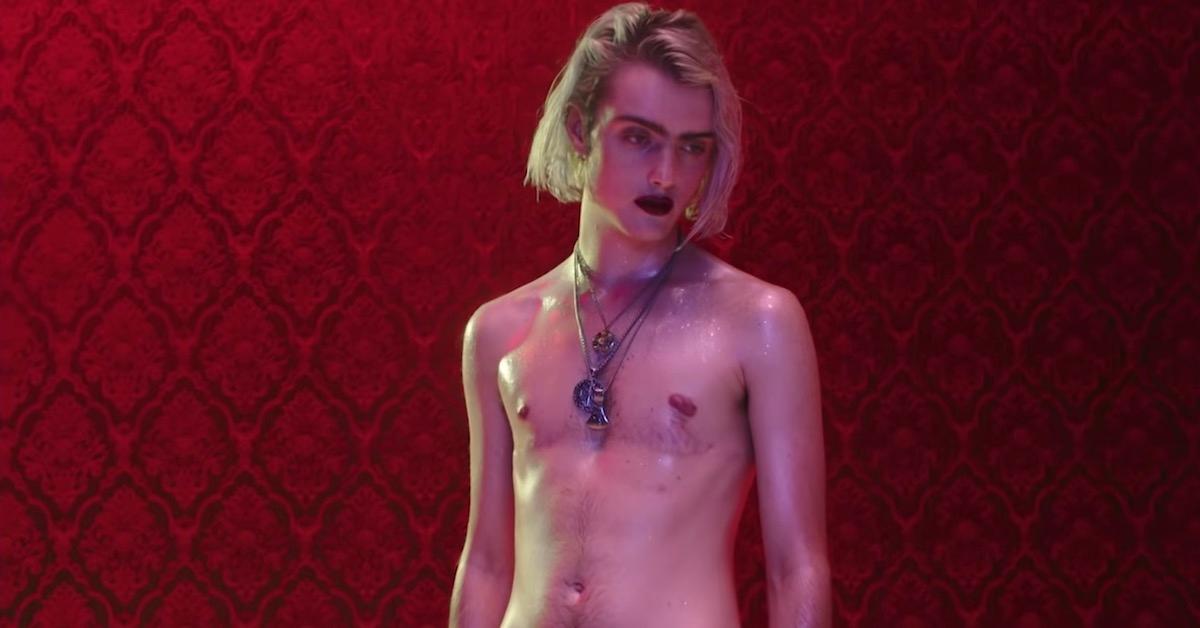 Casil is a trans activist, model, and singer, who has appeared in campaigns for Urban Decay, Kenneth Cole, and Calvin Klein. He uses male pronouns (he/him/his) but also identifies as a "male princess" or "pretty boy." He loves playing with the lines of gender expression through cosplay and makeup.
Instagram: @casil_the_goat_lord
Article continues below advertisement
Paige Fralix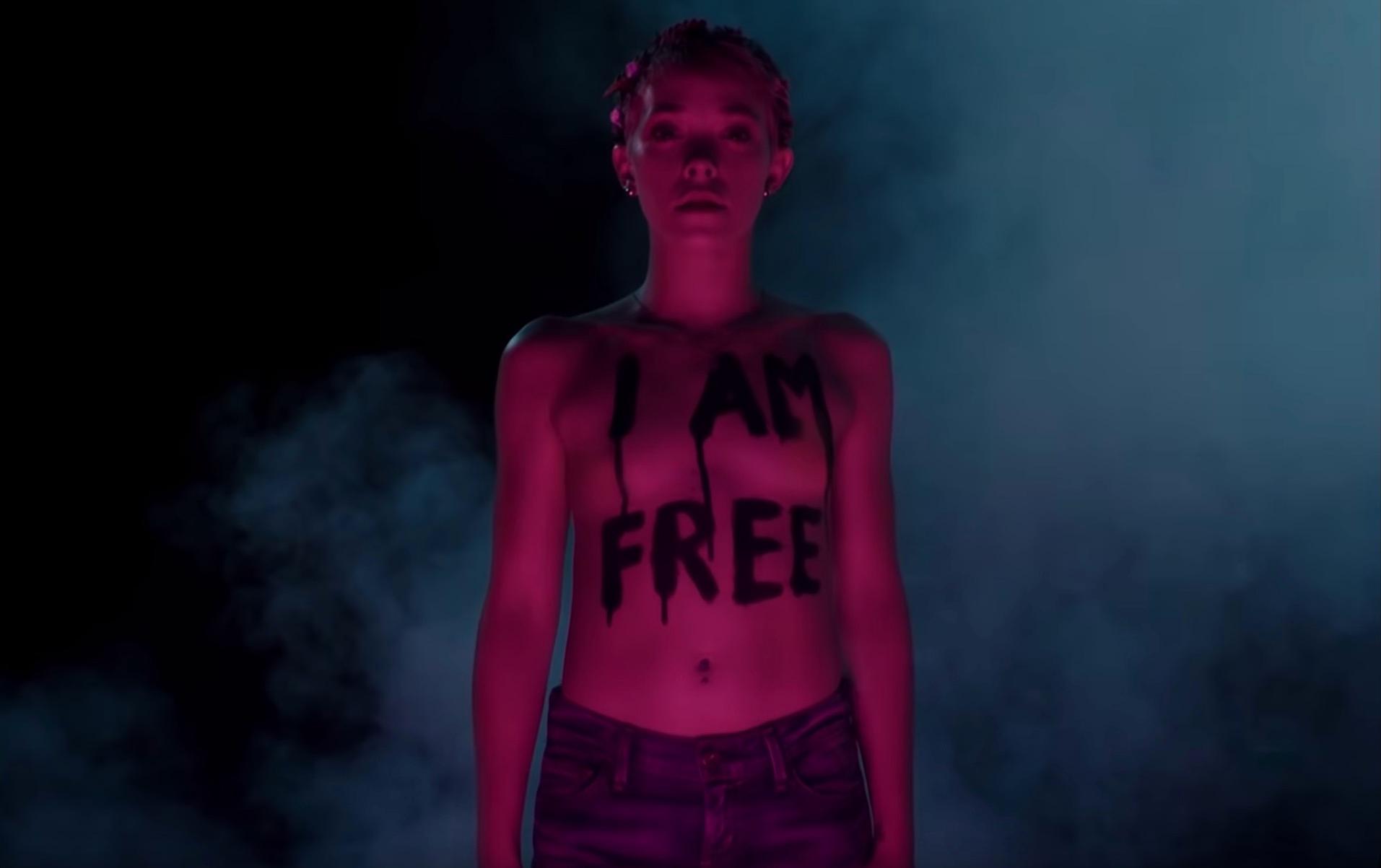 Paige is a choreographer and dancer who has appeared in the series Step Up: High Water and Empire and in the movie Honey: Rise Up and Dance, as well as several music videos. She is currently a backup dance for Ciara.
Instagram: @paigefralix
Article continues below advertisement
Aaron Philip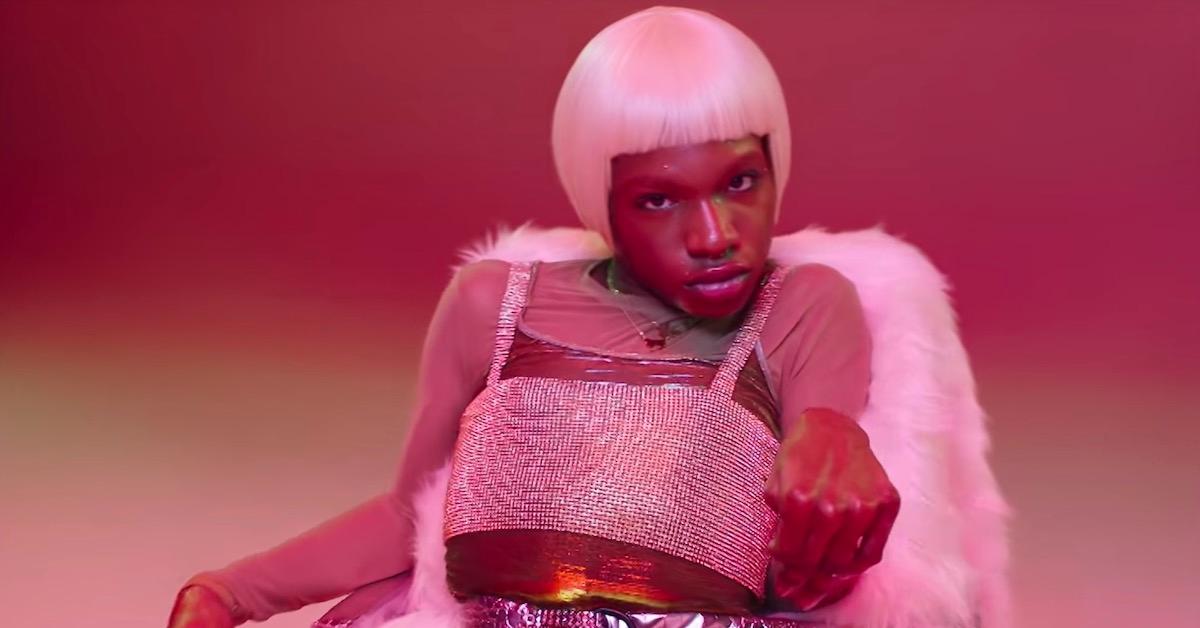 Aaron is a model and advocate for inclusivity and greater visibility for trans and disabled people. Born with cerebral palsy, the Antiguan model was the first black, disabled, transgender model signed to a major agency when Elite Model Management snatched her up in September 2018. And Aaron essentially willed her own discovery with a now viral tweet posted in 2017.
Instagram: @aaron___philip
Twitter: @aaronphilipxo
Article continues below advertisement
Melanie Sierra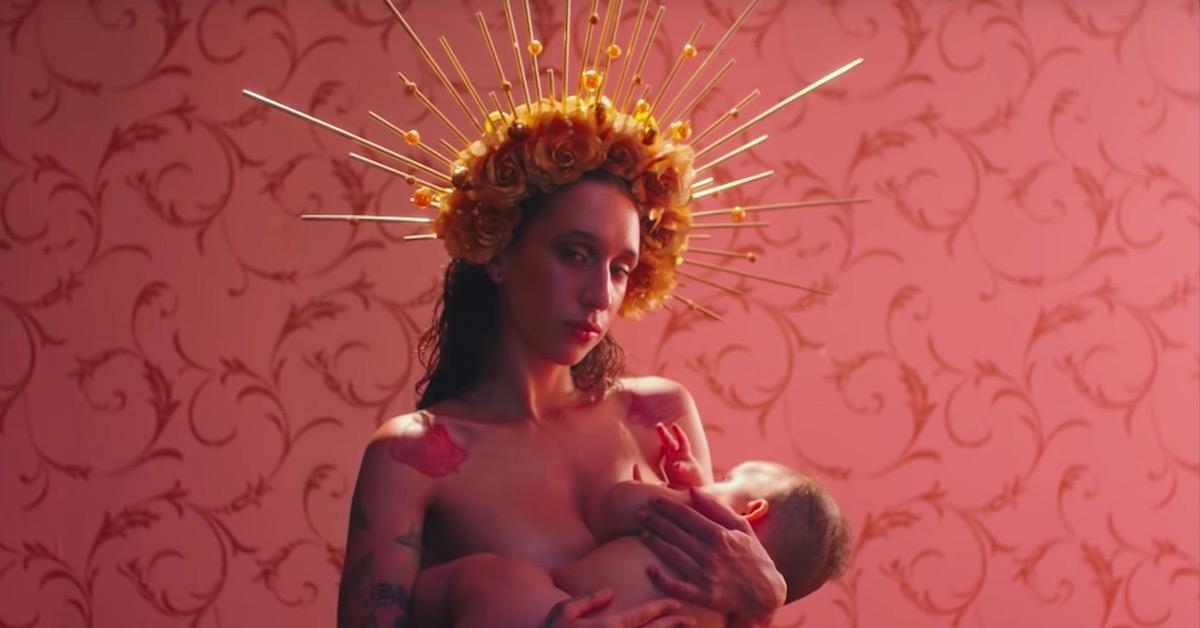 Melanie, who performs under the stage name Mela Murder, is a choreographer (or movement director, by her own definition), as well as a songwriter, actress, activist, and founder of Lets Talk Mother, an organization that provides mental and emotional support for single mothers. She appeared as Ashley in The Florida Project and the music video for Hurray for the Riff Raff's "Pa'lante" which just won best music video at SXSW 2019.
Instagram: @melamurder
Article continues below advertisement
Tish Cyrus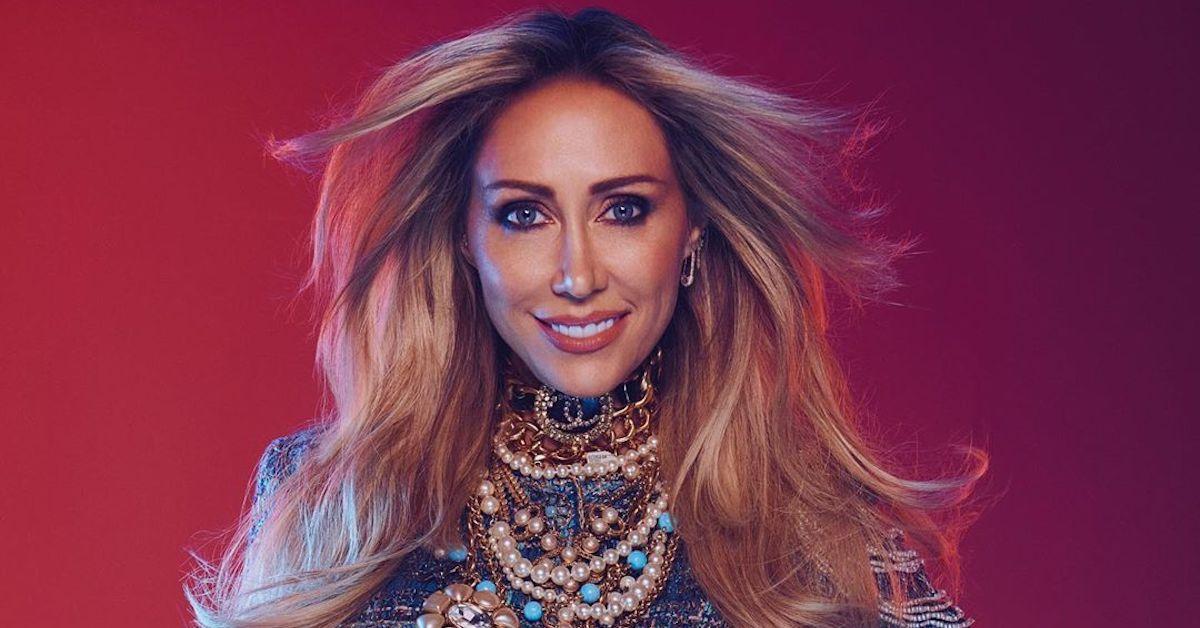 Miley decribes her mom as "BOSS LADY, Momager, Producer, Interior Designer, Fashion Icon" and "the most bad ass mom of all f--king time!" She and Billy Ray Cyrus have been married since 1993 and share five children: Miley, Braison, and Noah as well as Tish's eldest children from a previous relationships, Brandi and Trace, whom Billy adopted.
Instagram: @tishcyrus
Twitter: @tishcyrus
Article continues below advertisement
Lacey Baker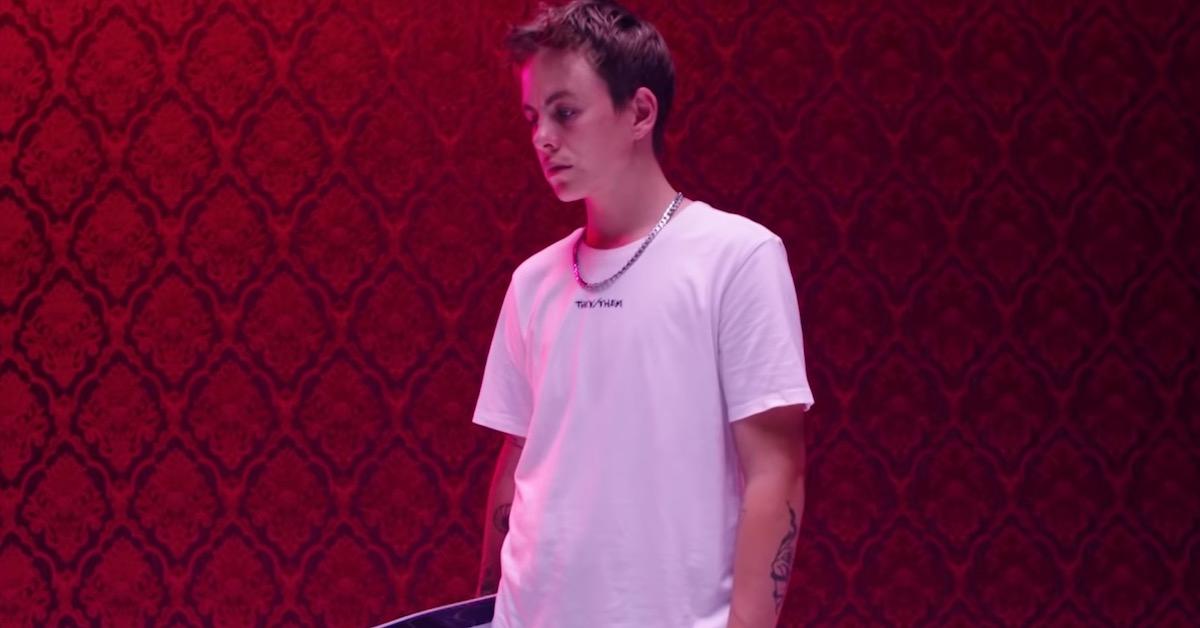 Lacey is a professional skateboarder and five-time medalist at the Summer X games and has historically used female pronouns though she appears in the "Mother's Daughter" video wearing a shirt with "they/them" pronouns on the chest, leading some to question whether Lacey is coming out as nonbinary.
Intagram: @laceybaker
Twitter: @laceybaker
Article continues below advertisement
Vendela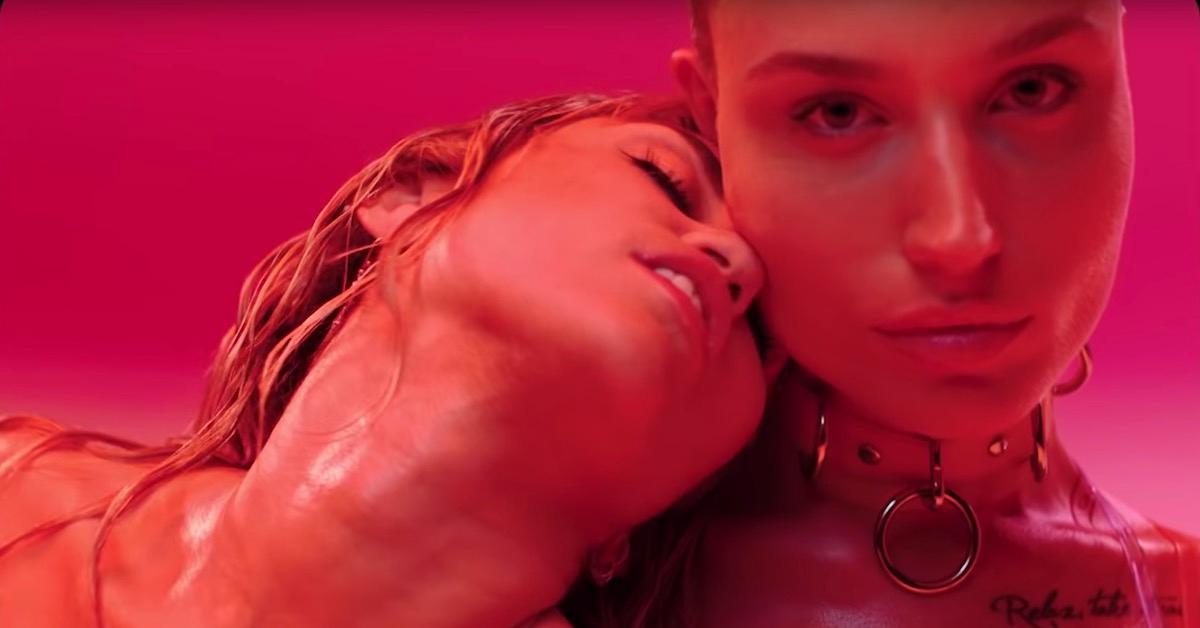 Swedish model Vendela Lindblom needs only one name. She has appeared in music videos for G-Easy, Chris Lake, and now Miley. Her quote on Miley's Instagram says, "I've been asked why I shaved my head, 'you were so pretty with your long hair.' I've been asked why I pose nude, 'it might hurt your career.' I've been told I need to smile more, 'don't be so serious.' What people don't realize is that I do all this because I want to. I'm not afraid to be who I am and not who society says I should be as a woman. I don't conform to the norms. Never be afraid to speak with your own voice and form your own opinions. Do whatever YOU feel like doing and whatever makes YOU happy. Empower yourself. Even better, let's empower each other."
Instagram: @vendela
Article continues below advertisement
Mari Copeny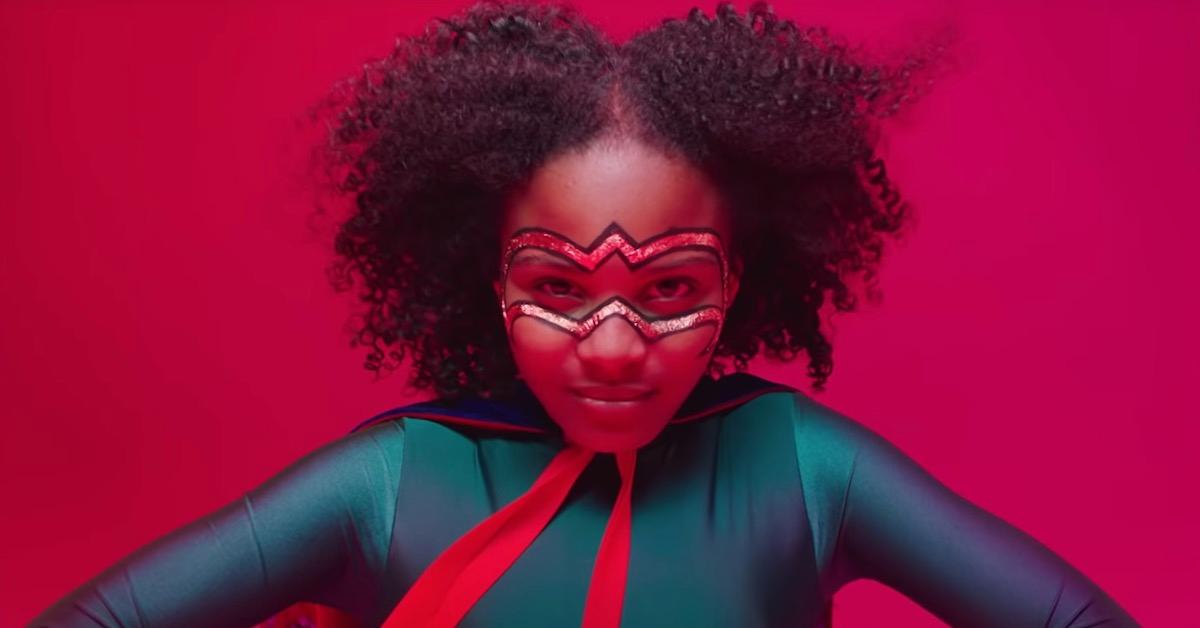 Mari is known as Little Miss Flint and the founder of the Dear Flint Kids project. The organization encourages people to send positive messages to the kids of Flint, Mich., who have been without regular access to clean drinking water since at least 2014. She is also "Chief Change Agent" for Pack Your Back, which provides school supplies for kids in need.
Instagram: @littlemissflint
Twitter: @LittleMissFlint, @dearflintkids, @packyourback,
Article continues below advertisement
Trydryn Scott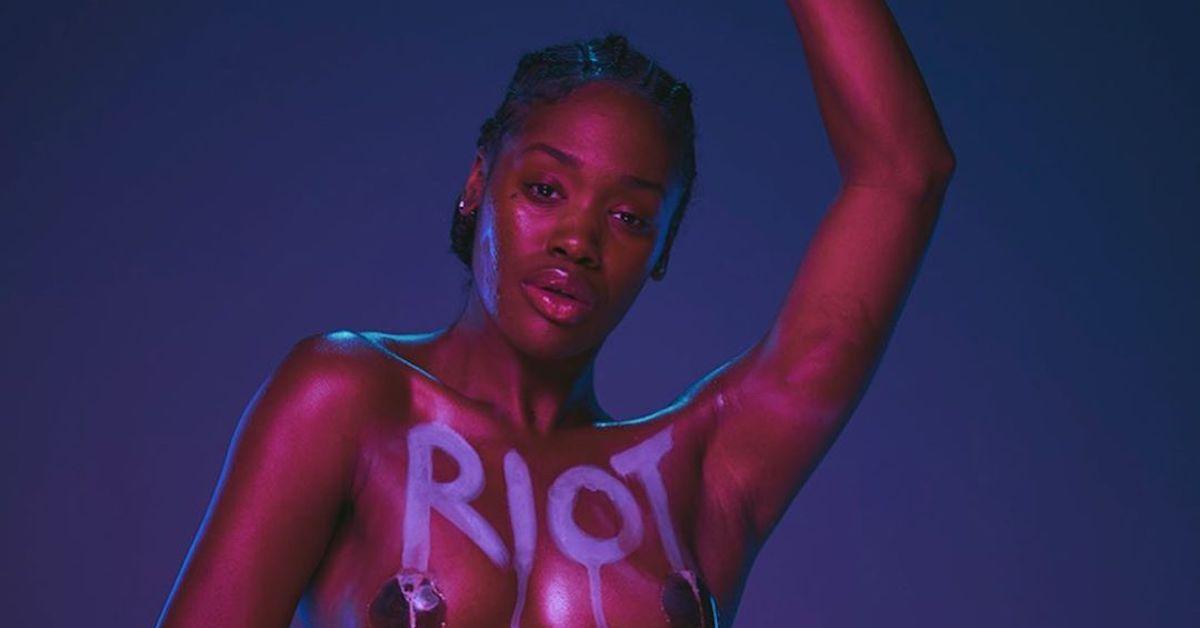 Trydryn doesn't have a public social media presence but she is an activist involved with #BLackGirlsROCK who wants to help dark-skinned black women embrace their beauty and fight for freedom throughout the world.
Article continues below advertisement
See them all in Miley's new video!