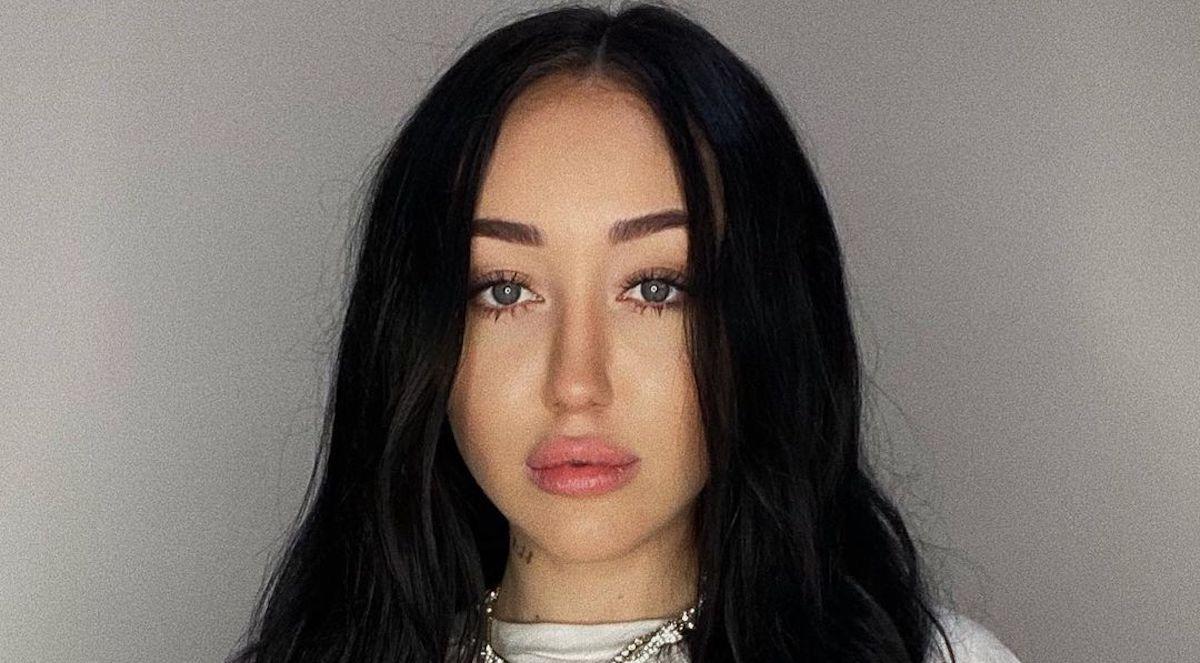 From Lil Xan to Tana Mongeau, Who Has Noah Cyrus Dated?
By Shannon Raphael

Nov. 26 2020, Updated 3:51 p.m. ET
While Noah Cyrus may have spent the early years of her career in the shadow of her older sister, Miley Cyrus, the singer/actress has proven her talents with a Grammy Award nomination. The "Lonely" singer secured her first Grammy nod in the Best New Artist category, alongside the likes of Doja Cat, Megan Thee Stallion, and D Smoke.
Aside from her singing and songwriting, Noah has made headlines for her risk-taking fashion, her emotional lyrics, and her past high-profile relationships. 
Article continues below advertisement
From those infamous photos with Lil Xan to her potential romance with Tana Mongeau, we have a refresher on the Ponyo actress's dating timeline. Keep reading to learn more about her relationship history. 
Noah Cyrus has a song (and a tattoo) with her ex, Tanner Drayton.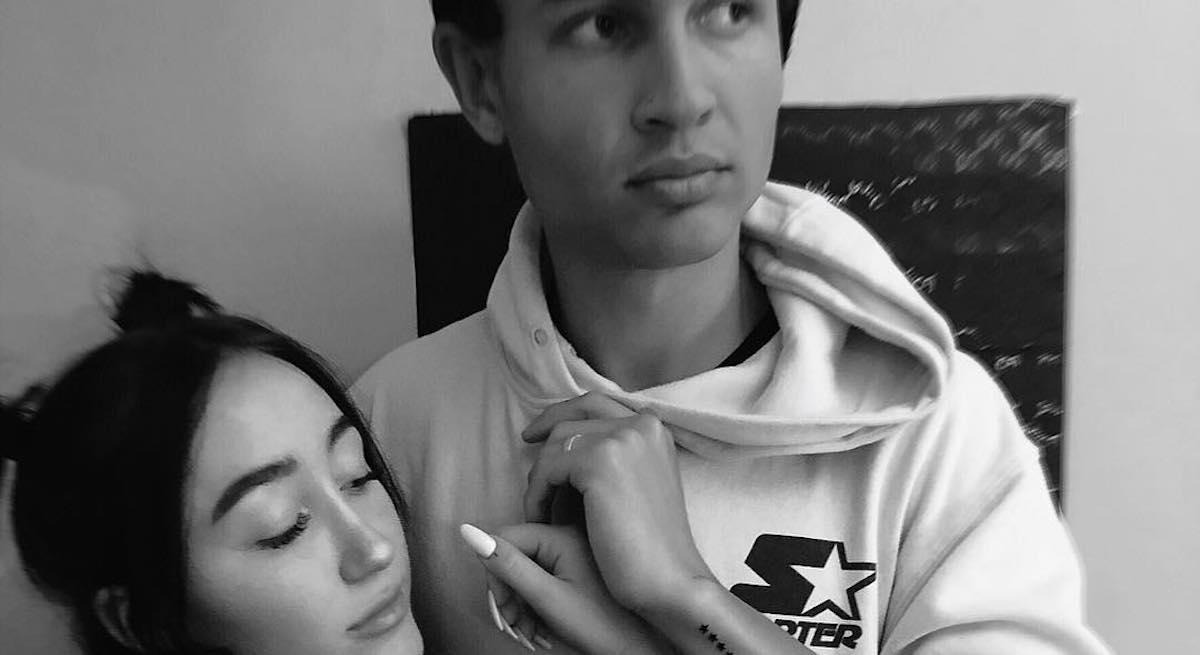 The artist's first public relationship appears to have been with musician Tanner Drayton, who goes by the stage name Tanner Alexander. 
The couple released a song together called "Lately" in 2018, and they got tattoos together in June of that year.
Article continues below advertisement
Celebrity tattoo artist JonBoy worked with Noah and Tanner, and they each got five stars tattooed (four of them were filled in) on their lower arms. 
The two split shortly after getting matching ink, further proving that getting couple tattoos is the kiss of death. 
Article continues below advertisement
Noah Cyrus dated rapper Lil Xan in 2018.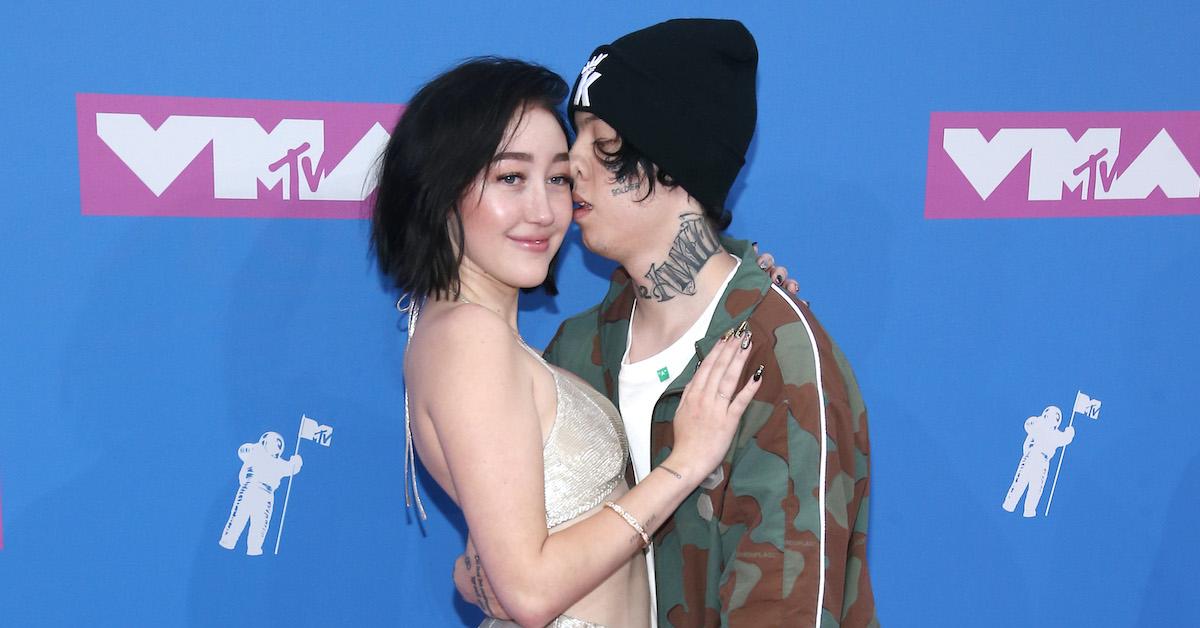 Noah's most infamous relationship to date was with rapper Lil Xan (real name Diego Leanos). The two started dating in June of 2018, when Lil Xan sent a DM to Noah asking to hang out. Their romance began shortly after "The End of Everything" artist ended her relationship with Tanner. 
When the duo attended the 2018 MTV VMAs together, they took a few photos on the red carpet — and they soon went viral. 
Article continues below advertisement
Despite publicly professing their love for one another on social media, Noah and Lil Xan split by September of 2018. They each took to their respective Instagram stories to discuss the breakup, and things got messy fast. 
They both accused the other of cheating, and Lil Xan accused Noah of faking their relationship. 
Article continues below advertisement
Lil Xan later apologized to Noah and the rest of the Cyrus family for the breakup. He began dating YouTuber Gabby Parsons in November of 2019, but they broke up in the summer of 2020 because of his reported infidelity.
He did appear in public with Noah again in April of 2020, but it does not appear as if the two have reignited their relationship.
Article continues below advertisement
She *may* have dated DJ Diablo too.
The former Hannah Montana guest star dated another heavily tattooed music star in the fall of 2019. Diablo, who is a DJ, confirmed his relationship with Noah with an Instagram post. In one of the photos he put up, he can be seen giving Noah a kiss on the lips.
Noah never confirmed that she was dating Diablo, but she did post about him being a good friend of hers.
Article continues below advertisement
Noah Cyrus was spotted getting cozy with Machine Gun Kelly at the 2020 Grammy Awards.
During an after party for the Grammy Awards in January of 2020, onlookers noticed that Noah was holding hands with Machine Gun Kelly. 
The two had previously interacted with one another online, and she appeared in the music video for his 2019 song, "I Think I'm Okay," but it was the first time that they had been linked romantically.
Article continues below advertisement
MGK is now in a high-profile relationship with Megan Fox.
While she was rumored to be packing on the PDA with MGK at the 2020 Grammys, she might be ringing in the 2021 ceremony with a win of her own. 
Article continues below advertisement
She was Instagram official with Smokepurpp.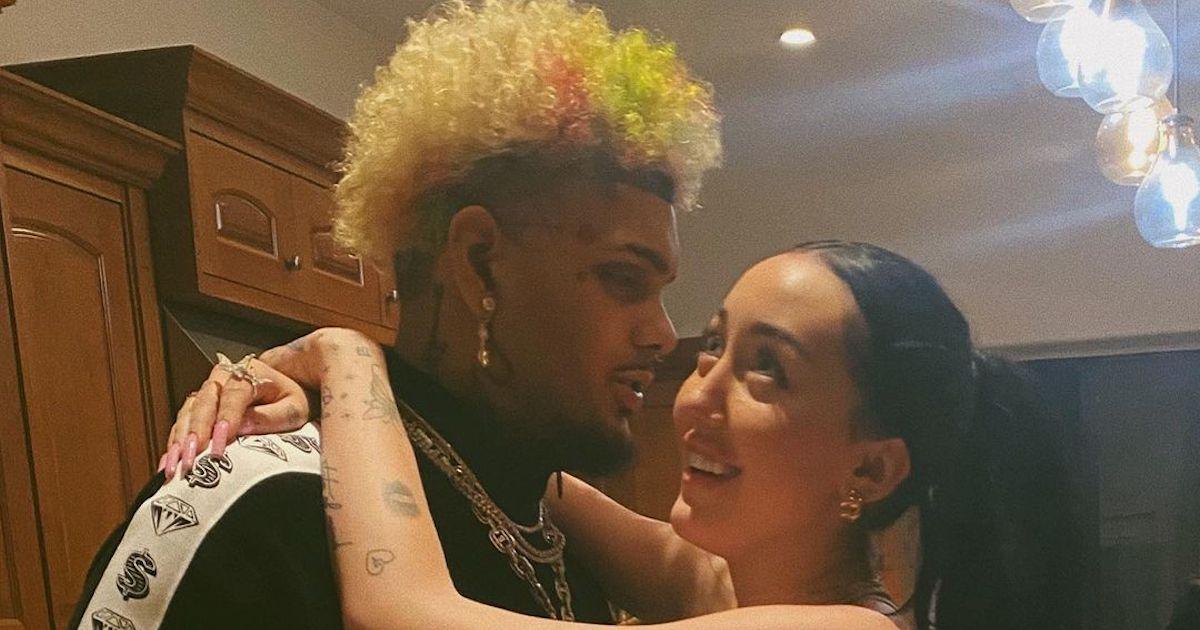 In the summer of 2020, Noah began posting about her relationship with the rapper, and she was publicly spotted holding his hand in L.A. 
"No one makes me happier," she captioned a snapshot of her and Smokepurpp in July.
The two have not posted together since the summer, but they do still follow one another on Instagram.  
Article continues below advertisement
In November of 2020, Noah confused fans when she captioned one of her posts, "My boyfriend says I have nice eyes." It's unclear whether she was referring to Smokepurpp with this post, if she's now dating someone else, or if her words were simply just written for the sake of the caption. 
Article continues below advertisement
The singer was most recently linked to YouTube personality Tana Mongeau.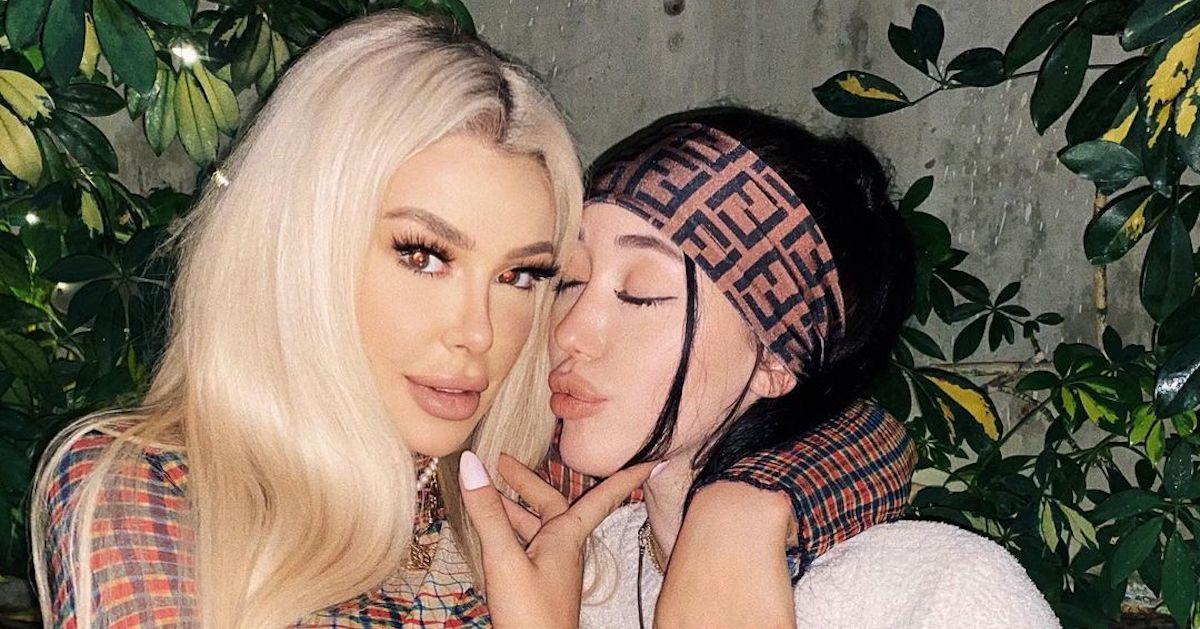 Beginning in the fall of 2019, Noah and YouTuber Tana Mongeau have sporadically teased that they are in a relationship. The rumors died down shortly thereafter when they stopped posting content together, but the speculation was reignited in September of 2020 when Tana referred to Noah as her "girlfriend." 
"I mean ofc [of course] I had to take a break from instagram until she was my girlfriend again," the Tana Turns 21 star shared in an Instagram post on Sept. 27.
Article continues below advertisement
Noah and Tana dressed up for Halloween together, and they began posting photos with one another again. But, Tana seemed to tease that she was single in a tweet she posted in November of 2020. 
"I will now be accepting any and all applications for a holiday season boyfriend ok go," she wrote on Nov 22. 
The 63rd Grammy Awards will air on Jan. 31, 2021.