Tana Mongeau Calls Noah Cyrus "The Hottest Person on the Planet" in Instagram Story
Are Tana Mongeau and Noah Cyrus dating? The YouTuber has been packing on the PDA with Miley's little sister, and she's still married to Jake Paul.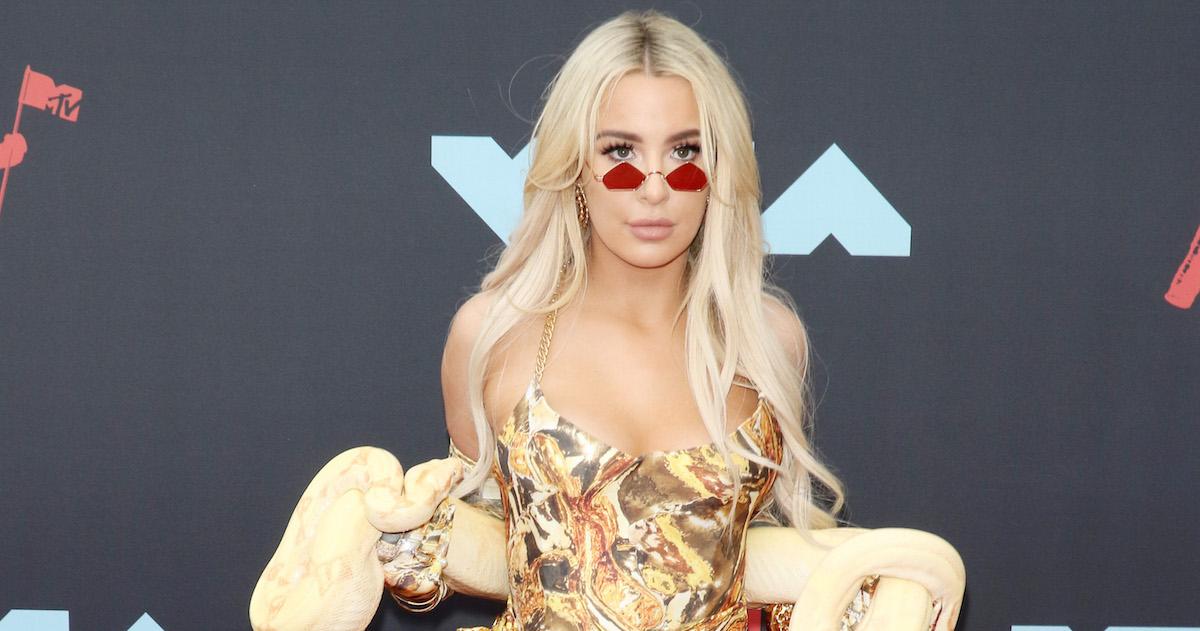 Another day, another Tana Mongeau relationship update. First, Tana made headlines with her PDA-filled relationship with actress Bella Thorne before announcing on her 21st birthday that she got engaged to boyfriend of a few months, Jake Paul. It was even more shocking when the two walked down the aisle on July 28, 2019 in Las Vegas in front of a slew of cameras.
Article continues below advertisement
Jake and Tana's marriage has been filled with doubts from the start, from its legality to Jake's potential cheating ways. But, Tana confirmed that she and her hubby have an open marriage, and shortly thereafter, she started getting flirty with Noah Cyrus at the end of 2019.
Are Tana Mongeau and Noah Cyrus still dating? We have the details on their friendship-turned-romance, what it means for Tana and Jake, and the refresher on why Noah and Tana actually used to dislike one another (hint: they both dated Lil Xan).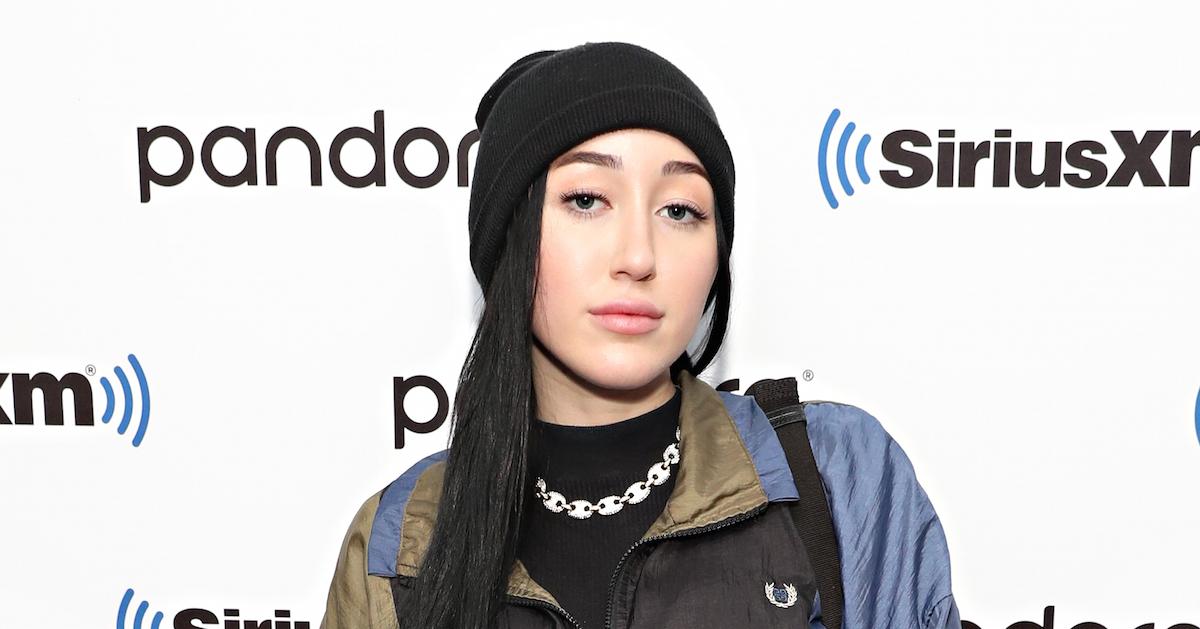 Article continues below advertisement
Are Tana Mongeau and Noah Cyrus dating?
In 2019, Tana and Noah sparked dating rumors after openly flirting on Instagram, and during one of Tana's 2019 Q&A videos, Tana mentioned Noah was "very" good in bed, and that she "wasn't even sure what was going on between her and Noah." The rumors seemingly died down at the beginning of the following year, however, in September 2020, the two sparked dating rumors once again.
On Saturday, Sept. 26, Tana and Noah had a seemingly romantic evening to themselves. "i mean ofc i had to take a break from instagram until she was my girlfriend again," Tana wrote in the caption of an Instagram photo of the two at dinner. She then posted a Story with Noah in it, according to People, which called her "the hottest person on the planet," and "[her] girl forever." "I love u @noahcyrus," Tana wrote.
Article continues below advertisement
Earlier that evening, Noah had also posted an Instagram Story of herself with gifts for Tana, which included a stuffed bear, flowers and a blunt. Apparently, they later met up with other YouTubers, including Jon Marianek and Abby Wetherington, and she and Tana seemingly almost shared a kiss to the song "WAP."
"Tana has a WAP," Noah captioned a story. Tana then reposted the clip, saying "Noah also in fact... has a wap."
Article continues below advertisement
During their dinner, Jon and Abby both posted polls to their Instagram Stories, asking their fans if they think Tana and Noah should date, and later on Sunday, Tana posted a video to her Story that showed Noah scrolling through her phone, which said: "we keep trying to get out of bed, but can't."
A few weeks prior, Tana had also commented on one of Noah's Instagram photos, "should we keep being on again of [sic] again or," though the photo has since been deleted. Needless to say, it's unclear if they're super close, or if they're actually dating.
Article continues below advertisement
Wait, is Tana still married?
With Tana and Noah's alleged on-and-off relationship, fans are wondering if it means a divorce video from Jake and Tana is imminent. Tana has confirmed that Jake wanted an open marriage, and he's been seen in public with a few other women, including his ex, Erika Costell. So, Tana dating someone else wouldn't exactly be cause for a divorce.
Article continues below advertisement
Though Noah and Tana are now dating, there was a time way back in 2018 when the two were having a bit of conflict on the internet over their shared ex, Lil Xan.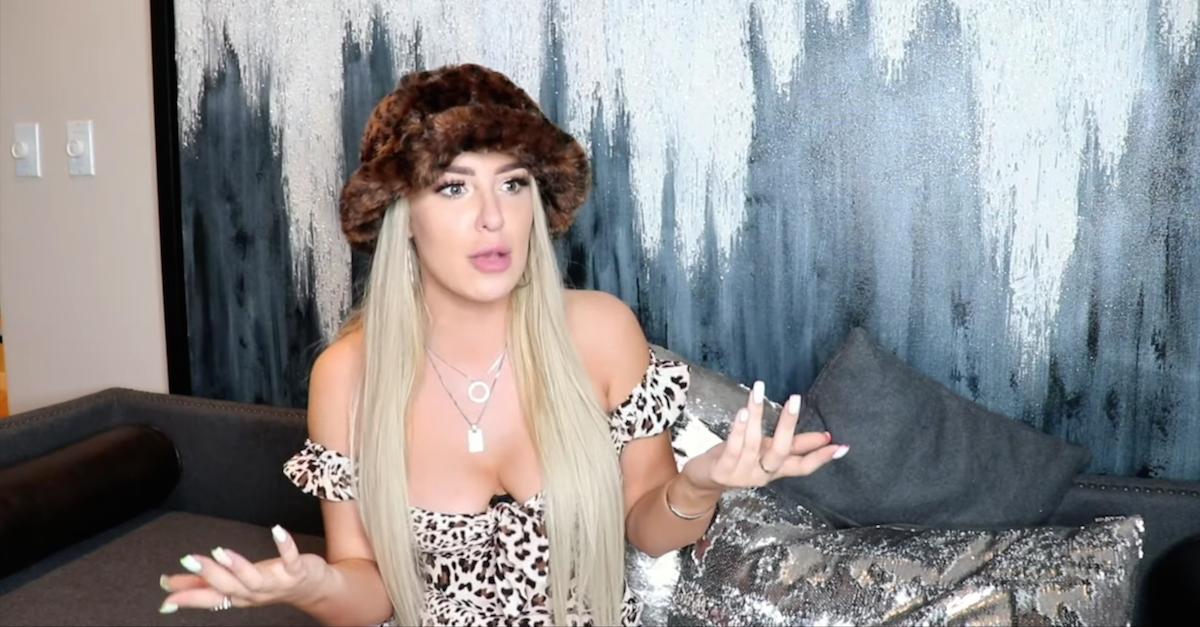 Article continues below advertisement
Tana and Noah used to have beef after Tana felt snubbed at the 2018 VMAs.
Before the 2018 VMAs, many simply thought of Noah Cyrus as Miley's little sister who was trying to start a singing career. But, when she posed on the red carpet with then-boyfriend Lil Xan, and the pictures went viral, more people began paying attention to Noah.
Aside from the hilarious red carpet photos (that weren't intended to be so funny), Noah also had some drama with Tana that night.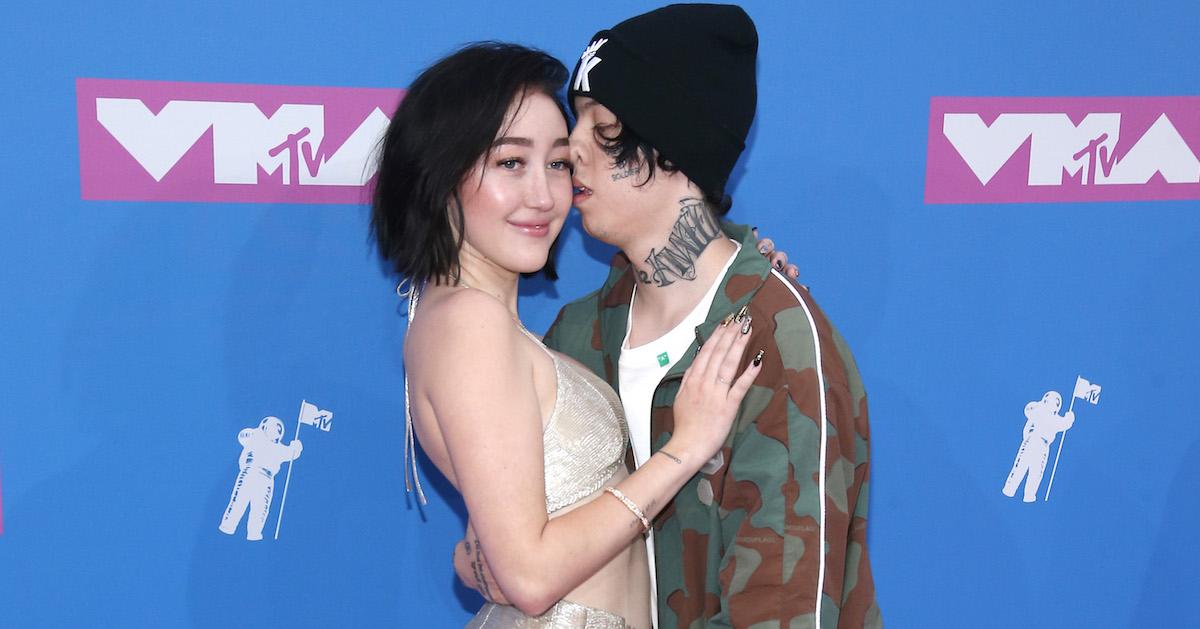 Article continues below advertisement
The tea was spilled when Tana posted a video on her channel months later, called "the time Lil Xan cheated on me + why Noah Cyrus HATES me: STORYTIME" in May of 2019. She said that she and Lil Xan had dated in 2017 and that he cheated on her, and had intended to keep the story to herself, until she got cheated on by another ex and was reminded of the story.
Tana recalled how Lil Xan pursued her a lot, and he wanted her to be his girlfriend. She soon learned that another girl also considered herself to be his girlfriend, but he brushed her off, and said she was a crazy ex.
Article continues below advertisement
Soon enough, Tana learned that Lil Xan had been cheating on her the whole time. They ended things, and he went on to start dating Noah. Tana joked that the hardest part of the whole story wasn't that she got cheated on or that Lil Xan lied to her; it was that she loved Miley Cyrus and her whole family, and she was disappointed that her younger sister didn't like her.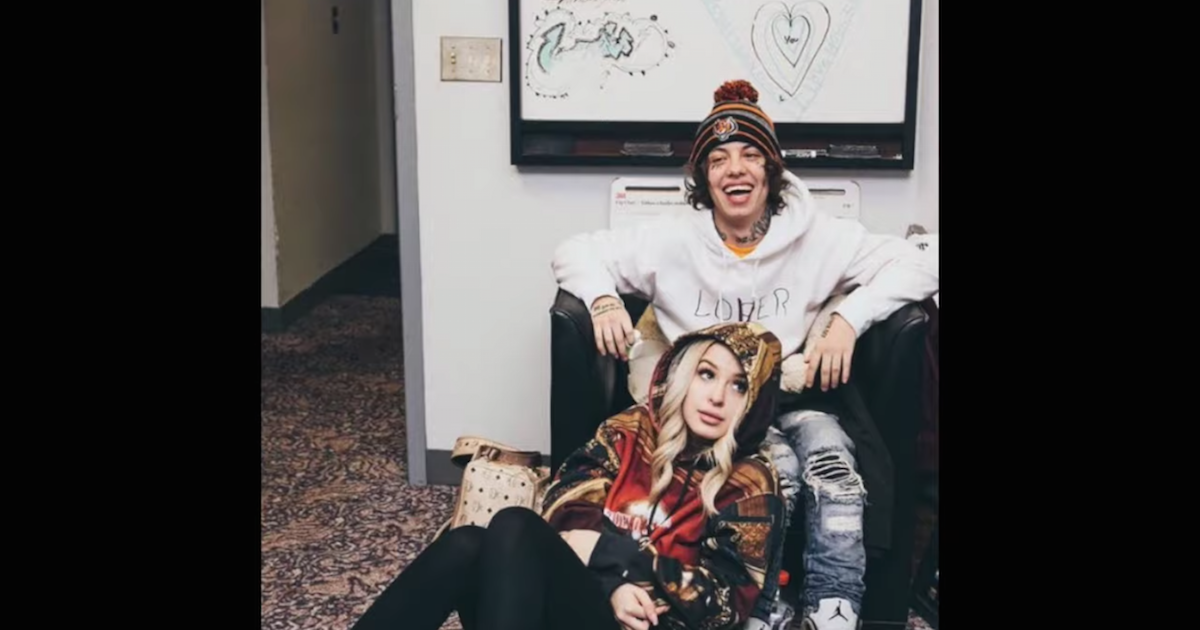 Article continues below advertisement
"I heard from a bunch of other people that she hates me," Tana said in the video. "It made me cry. Realizing that Miley's little sister hates you sucks."
The next time she saw Lil Xan, it was when she encountered Noah and him on the red carpet at the VMAs. Lil Xan apparently went right up to Tana to talk to her, but Noah was not happy to see Tana.
"I see out of my peripheral, a very, very unhappy Noah Cyrus walking up to us," Tana said of their VMAs interaction. "I'm standing there... and she looks at me, and there's just an awkward a-- silence."
"She just looked so unhappy that she had to walk up to us," Tana continued. "I think she was watching us talk from afar, just waiting for him to walk away."
Tana said she truly had wished them the best and even wanted to tell Lil Xan not to mess up his relationship with Noah.
Noah then referenced a tweet that Tana had previously put out about being "eskimo sisters" with her and, according to Tana, "shoulder checked her" as she left the red carpet. Noah later responded to Tana's video, saying there was no bad blood between them.
"I have hope for my relationship with Noah Cyrus," Tana said. Clearly, her hope came true.
As we know, soon after the VMAs, Lil Xan and Noah had a very public breakup online. Now, Noah is with Tana and things are truly full circle.