Tana Mongeau Has Some Pretty Shady Stuff to Say About Former BFF Maia
What's Tana Mongeau's beef with former BFF Maia? Tana called her out in her latest Q&A video, leading fans to wonder who exactly Maia is.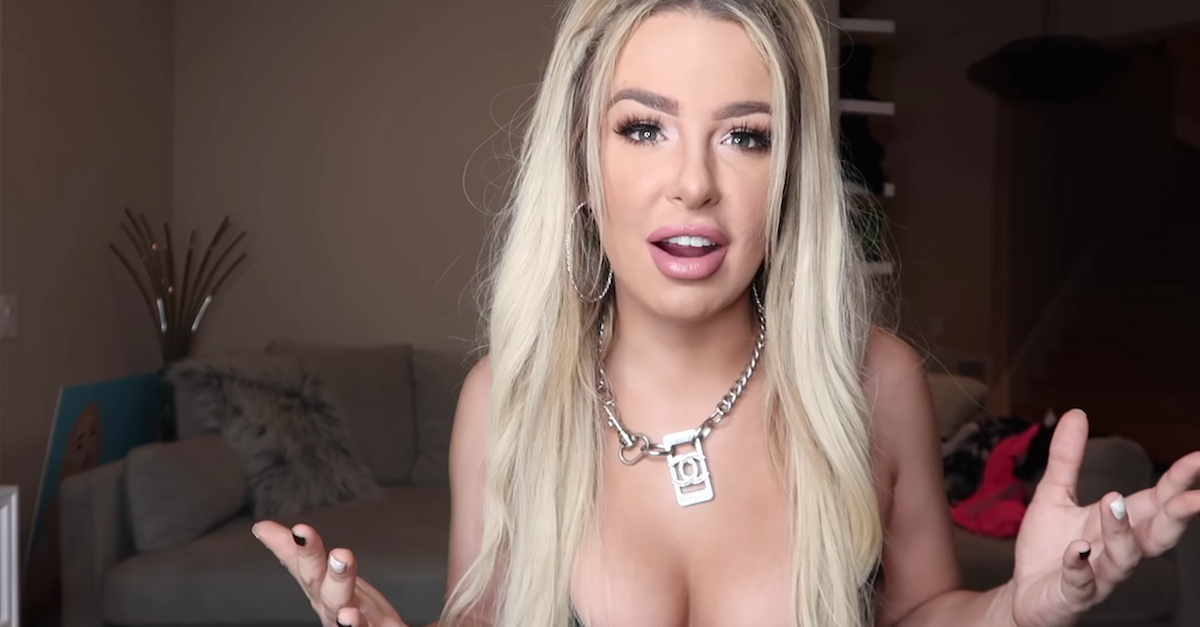 YouTuber Tana Mongeau revealed a lot in her latest Q&A video, including how she didn't want an open relationship with husband Jake Paul (but has one anyway) and she even spilled the beans on each of her best friends' worst flaws.
One of the juiciest parts of her video, however, was when she spilled the tea on her relationship with her former best friend Maia Rita.
Article continues below advertisement
When asked what happened between her and Maia, Tana went off on how she really feels about her. Let's just say it's not good.
What's the beef between Tana Mongeau and Maia? We've got the scoop on what Tana just said about Maia during her Q&A, and if Maia's ex is moving into Tana's house.
What happened between Tana Mongeau and Maia? 
Tana isn't one to hide her emotions (she admitted as much in her Q&A video), so when she was asked about Maia, she didn't hold back.
"What happened with Maia?" one fan asked.
"She's a really s--tty person. But her husband and her did just end things, so he might be moving in," Tana said with a smirk on her face. Talk about spilling the tea.
Later, Tana was asked about her least favorite ex friend, to which she simply answered, "Maia."
Article continues below advertisement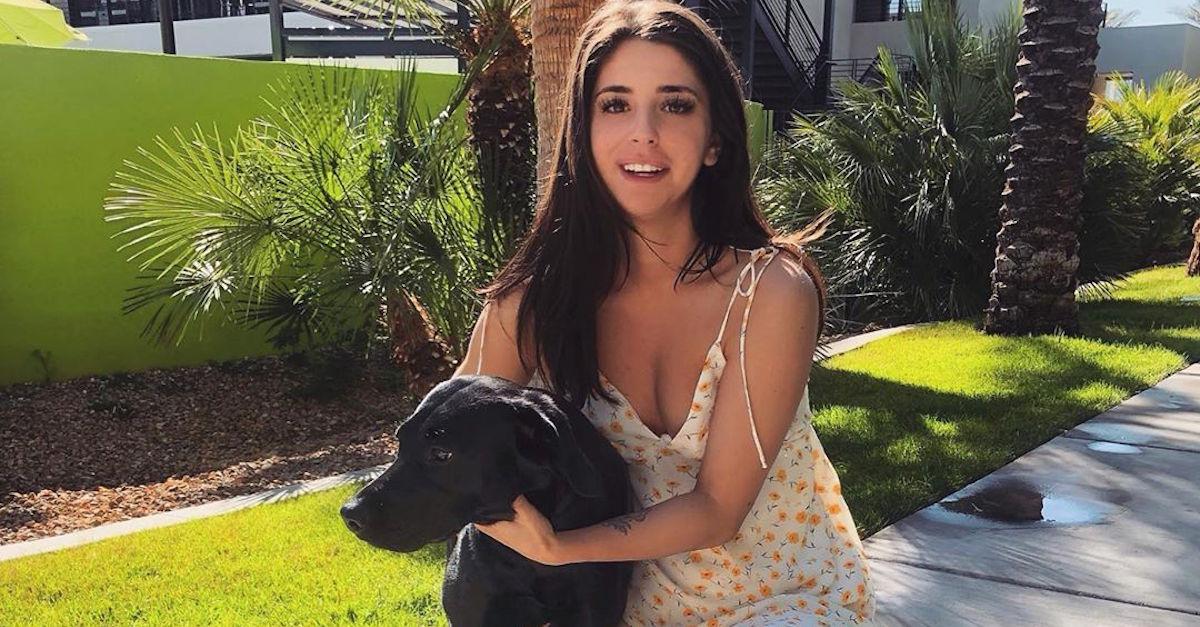 These comments in particular had fans working in overdrive to figure out what the deal with Tana and Maia was. Maia Rita is also an influencer, with a YouTube channel with over 45,000 subscribers. She and Tana met while in high school, and they created content together in the years since. But, since the beginning of 2019, the two have not collaborated on any new videos.
Article continues below advertisement
Tana did a lie detector test with Shane Dawson back in February of 2019, and that's when viewers first got a hint that Tana had a shift in her friend group.
"Are you and Maia friends?" he asked, to which Tana responded, "No."
Neither Maia nor Tana has explicitly said what caused them to stop being friends, but Tana is still friends with the rest of their friend group from high school.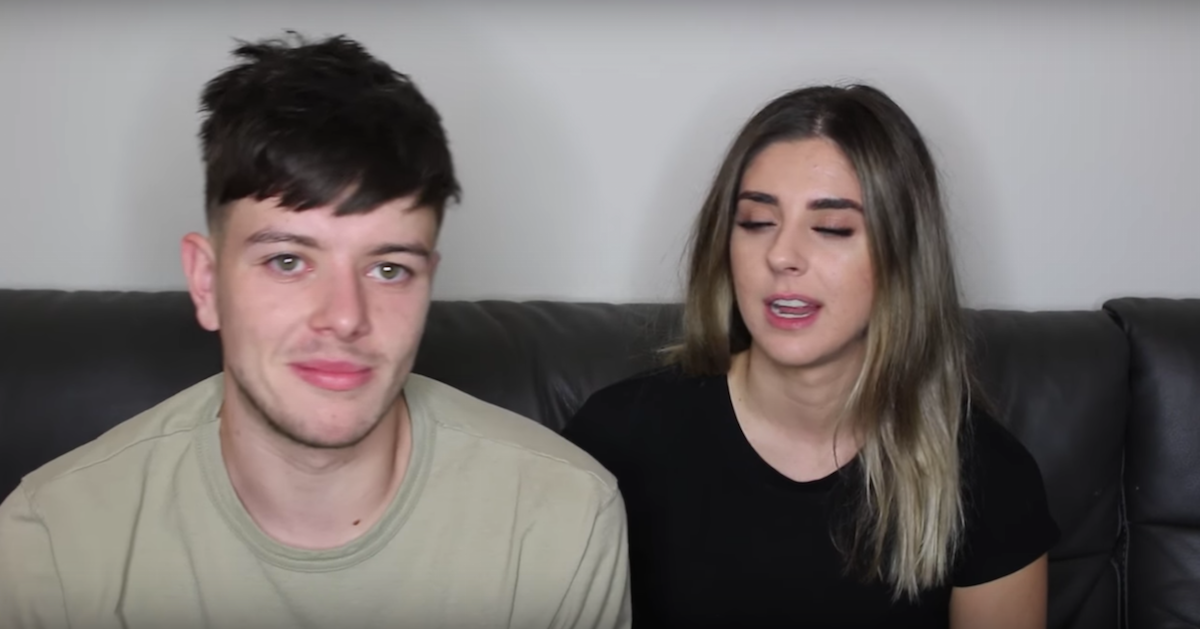 Article continues below advertisement
Is Maia's ex-husband actually moving in with Tana?
As for Maia's husband who might be moving into Tana's house, she was once married to Ieuan Thomas, and she introduced their meeting and marriage story on her channel back in 2017. The couple met during Maia's senior year of high school, and wed several years later. Maia hasn't posted a picture with Ieuan since March of 2018, which seems to confirm Tana's comment that the two had split.
Ieuan refers to himself as an influencer and a videographer on his Instagram page, so he and Tana might soon be making content together.
Tana and Ieuan have been tagging each other in Instagram stories since the video was posted. Tana's most recent Instagram picture includes her and fellow influencer Emma Chamberlain flipping the camera off with the caption, "You can't sit with us." Some fans believe that this is meant to be directed at Maia.
Article continues below advertisement
Maia has moved on from Ieuan with new love Zachary Martinez. She's posted a PDA-filled picture on her Instagram page on Halloween, and she wrote on Twitter that she was "kind of in love" with him.
If the rumors about Ieuan moving in are true, we can just hope to someday learn more about what exactly happened between Maia and Tana.