Tana Mongeau Has No Shame About Going Under the Knife
YouTube star Tana Mongeau has been vocal about undergoing plastic surgery. Check out what she looked like before getting botox and fillers.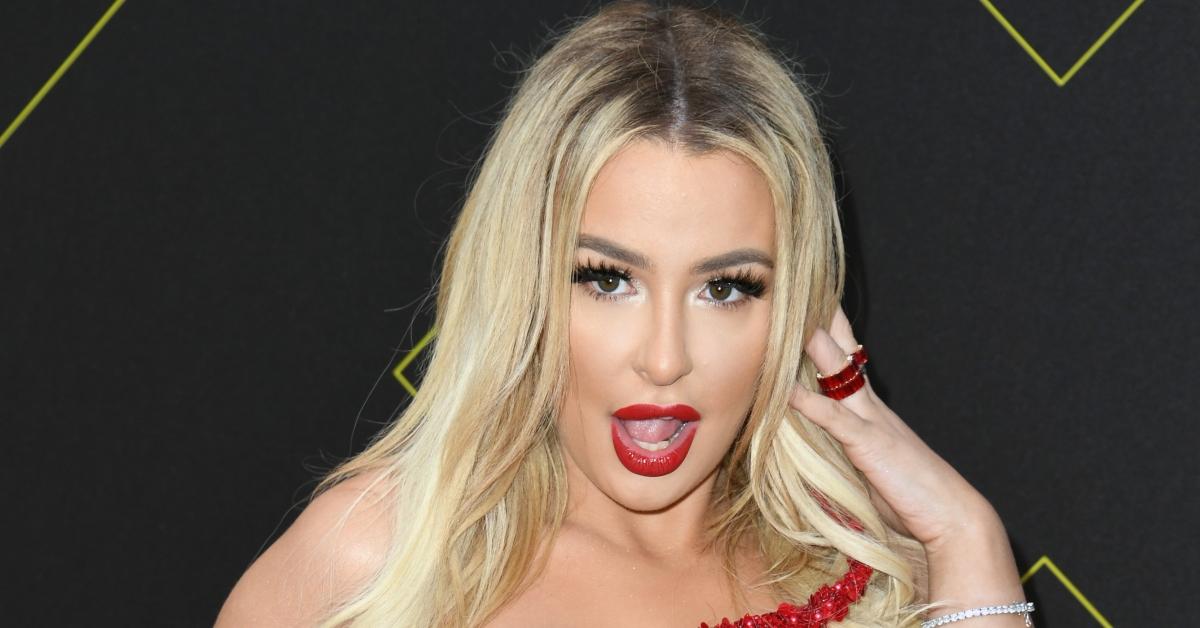 Known for her highly controversial content, social media influencer Tana Mongeau made headlines after posting pictures of herself from the 2019 People's Choice Awards. The internet personality faced major backlash from fans, who trolled the YouTube starlet for editing Getty photos of herself, which she shared on her personal Instagram.
Article continues below advertisement
"Why does this look nothing like you," one Instagram commenter wrote. Another added, "Facetunes Getty Images - iconic." The 21-year-old has been vocal in her videos and on social media about using photo editing apps, such as Facetune, on her pictures. In May, she tweeted: "What if I did a Facetune master class tour."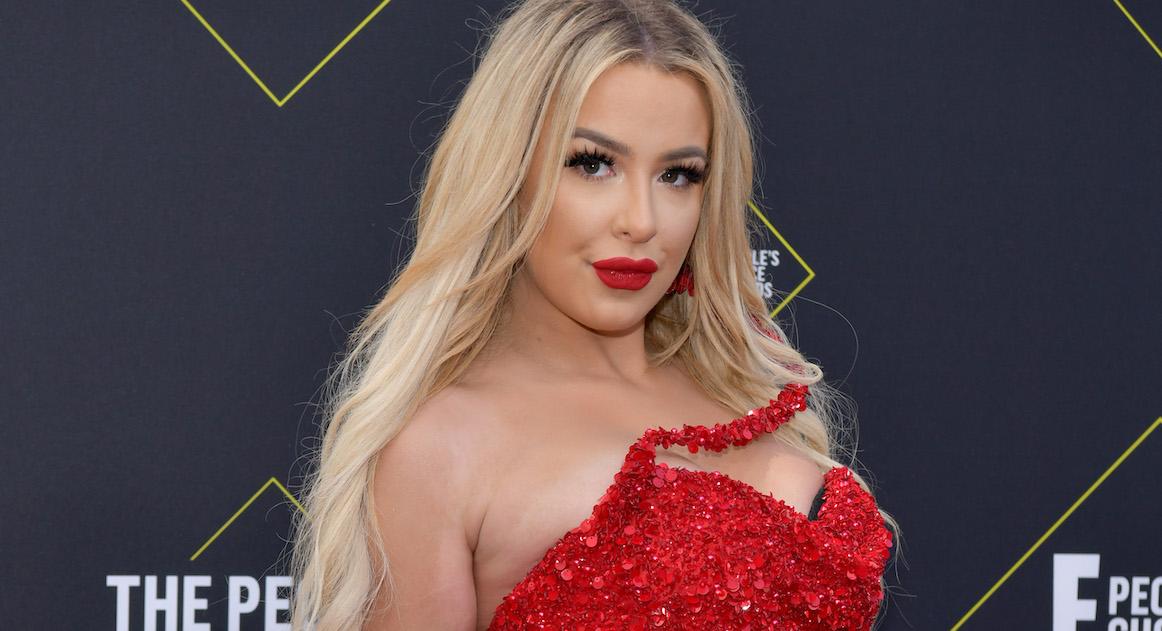 Article continues below advertisement
While fans are not afraid to call out the MTV star, voicing their concerns over Tana supporting societal beauty standards, Tana has built her empire on being very open with fans about her everyday life. And, that includes editing pictures for the 'Gram and getting work done to her face. So, what did Tana look like before plastic surgery?
Tana Mongeau is candid about getting plastic surgery —  see a before pic!
If you've been keeping up with social media influencers for the past five years, you've probably seen a few of your favorite YouTube stars undergo slight (or possibly huge) changes to their face. And, most of these celebrities have been very vocal with their subscribers about going under-the-knife, or maybe needle, to enhance their look.
Article continues below advertisement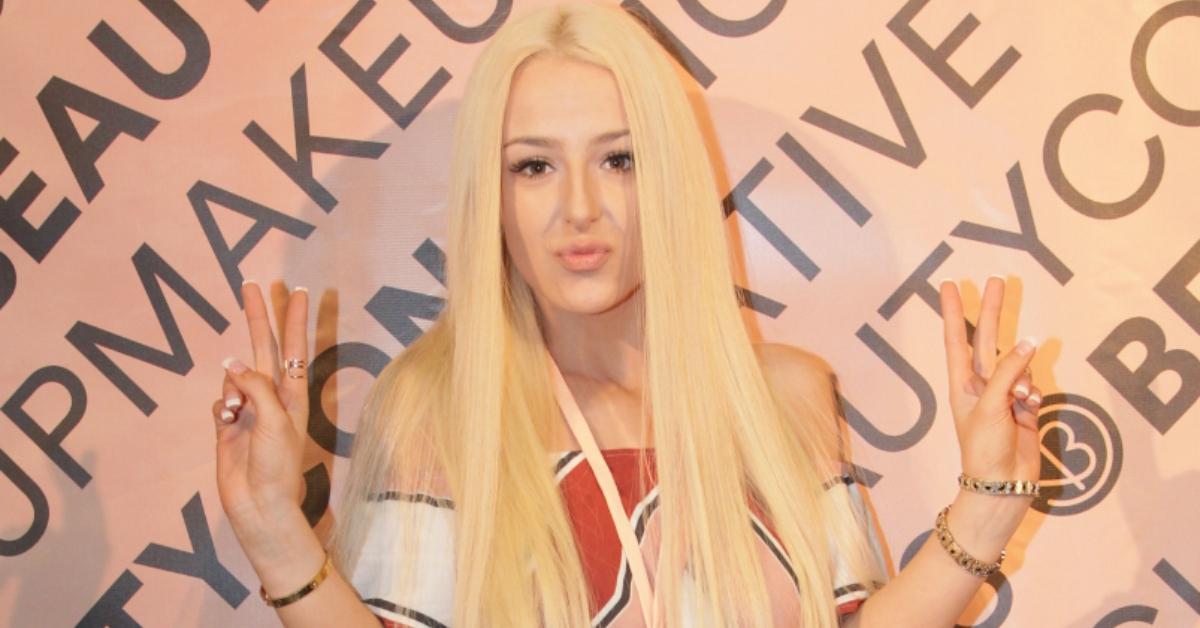 With more than five million subscribers on her YouTube channel, Tana has built her brand off her being an extremely vocal, Los Angeles party girl … who is now married to fellow celeb social media star Jake Paul.
Article continues below advertisement
Last April, Tana posted a video on her page, documenting for the first time the filler she gets in her face. "I can't believe I'm putting this on the internet. This is not something I'd ever thought I'd vlog or put on the internet," she said to the camera. Adding, "I'm [gonna] do what I want with my face, and if you're mad about it, don't do it to your face." Yes, girl!
Article continues below advertisement
Tana talked to her viewers about how she's been getting fillers and botox for years but has never vlogged about her experience. In the video, she traveled to Huntington Beach with her friend Ashly to get cheek and lip filler by Joanna the Nurse.
In a 2016 video, Tana revealed that she underwent a septoplasty, which is a procedure on the nose to correct a deviated septum, after suffering from breathing problems and severe nose bleeds. While fans accused the reality star of have a nose job aka a rhinoplasty, Tana adamantly stated that she did not change the shape of her nose.
Though the young influencer continues to be scrutinized by her followers, she has denied having any other cosmetic procedures. In 2017, fans accused Tana of having a boob job, but she shut rumors down on Twitter, writing, "I've been getting asked [so much] lately if my boobs [are] fake and they aren't like THANK U."
Though Tana's lips are fake, her response to rumors certainly seems real.