How Real Is Tana Mongeau's Face Tattoo — and What Happened to the Fake Ones?
Tana Mongeau's face tattoo is at least as real as her marriage with fellow Youtuber Jake Paul. Despite its size, the motif stirred up a big scandal.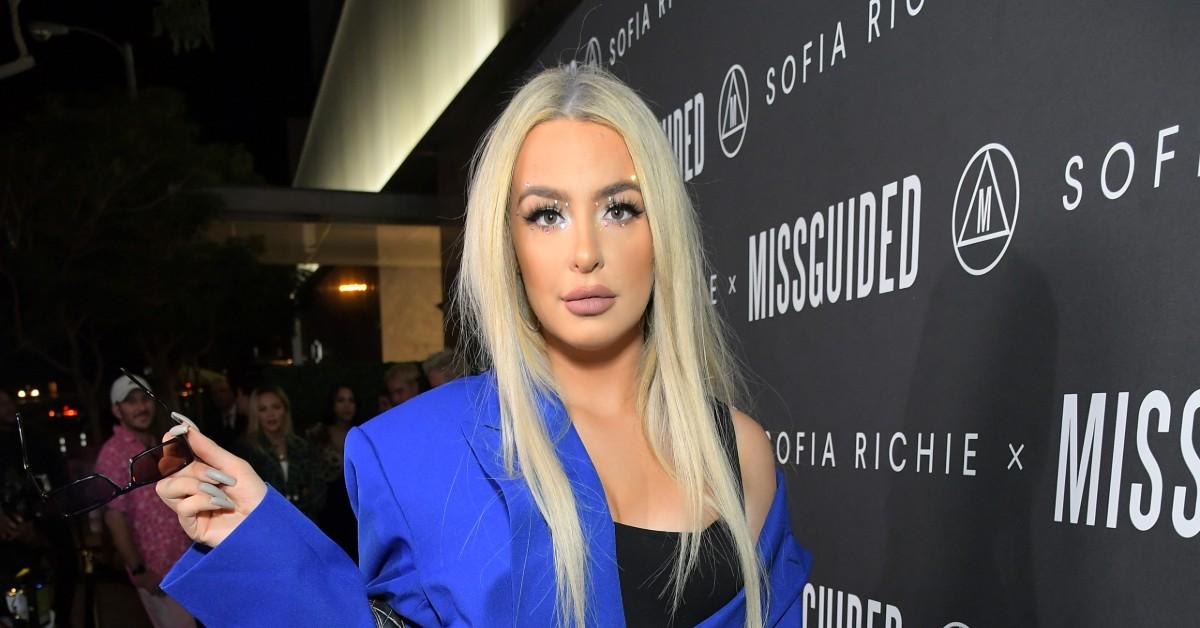 Tana Mongeau is renowned for her wealth of Youtube videos depicting extreme fashion makeovers, bodily manipulations and — sometimes faked — plastic surgery.
In the past few weeks, she created a 30-minute-long vlog about the difficulties of wearing Euphoria-inspired makeup for a week to work, dates, and everywhere, one about Halloween costumes, and another about a pregnancy prank.
How far is she willing to go? What's there to know about Tana Mongeau's face tattoo? Did she get it removed...or?
Article continues below advertisement
Tana Mongeau is the uncrowned queen of deceit. 
While most will be familiar with her alleged marriage to fellow Youtuber and bona fide content creator Jake Paul — which commentators dismissed as a publicity stunt time and time again — her ability to set up traps and fake displays haven't been explored that extensively.
Reminiscent of early 70s performance art, Tana sets up masterful, absolutely genius stunts regularly.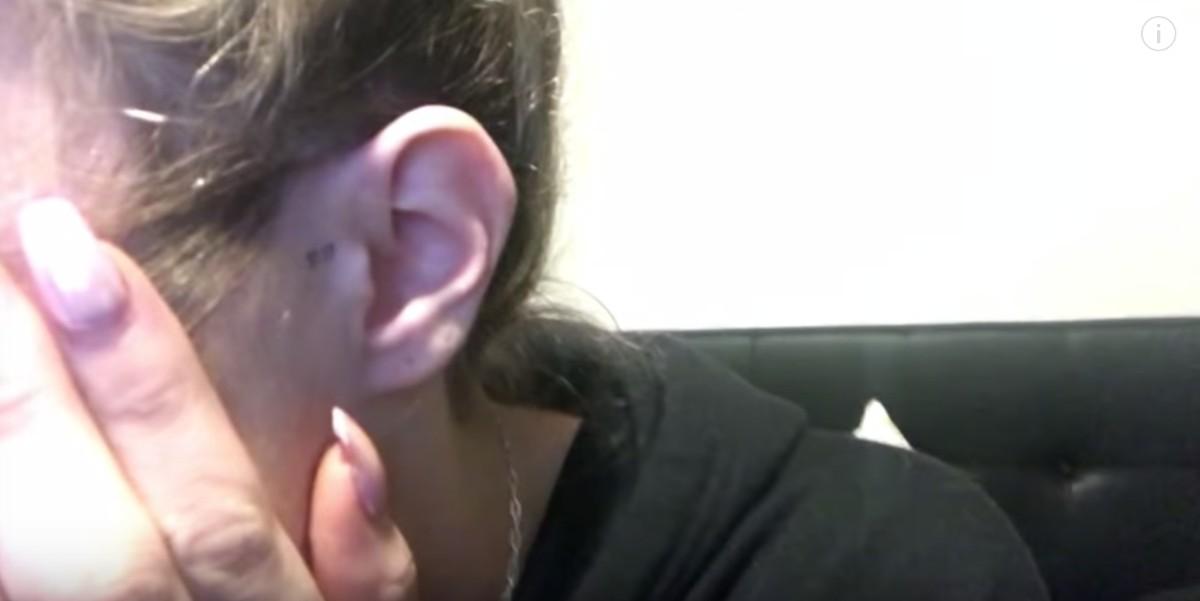 Article continues below advertisement
It's only been a few months since she was called out by Bella Thorne on her overt use of FaceTune, which the celeb admitted without much hesitation.
"I think with Instagram they should really snap down — sorry Tana — on Facetune and Photoshop," said Bella on the ImPaulsive podcast.
"F––k off," responded the famous Youtuber.
FaceTune isn't the only tool Tana relies on to tweak her appearance.
"Get a Face Full of Filler With Me (graphic) (also fake)," "I Got a Nose Job," and the like make up the most of Tana's Youtube presence. She has a flair for pulling pranks on fans — most of which involve some form of bodily manipulation or other.
Article continues below advertisement
Does Tana Mongeau have a face tattoo?
Viewed by 1.6 million and counting, the 17-minute-long piece begins with Tana describing how the idea came about and what led her to get the new tattoo.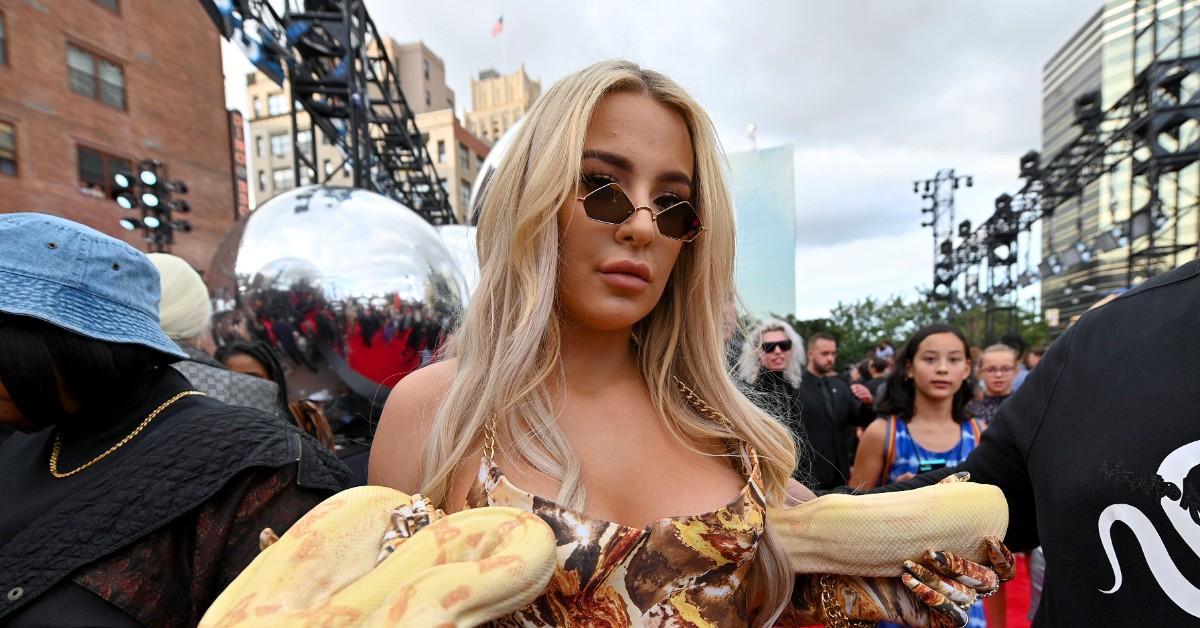 Article continues below advertisement
"I feel like a face tattoo is like the new, millennial version of, like, eyelash extensions," she says, before adding that "I have done everything in my power to become a Soundcloud artist, and this is what I needed, a face tattoo."
The rest of the video comprises of live footage Tana shot during her visit to the tattoo parlor. After a few seconds worth of extreme closeups, she shoots additional footage in a less-frequented room.
This marks the first time she reveals the tattoo, a tiny 11:11 sign behind her right ear.
Article continues below advertisement
What makes the story a bit more perplexing is that Tana had already flaunted news about a similar undertaking just a few months before.
On June 20, 2018, she came forward with a social media post proclaiming she had a face tattoo made, and she was also involved in the creation of a visibly fake number adorning her ex-boyfriend's, Elijah Daniel's forehead.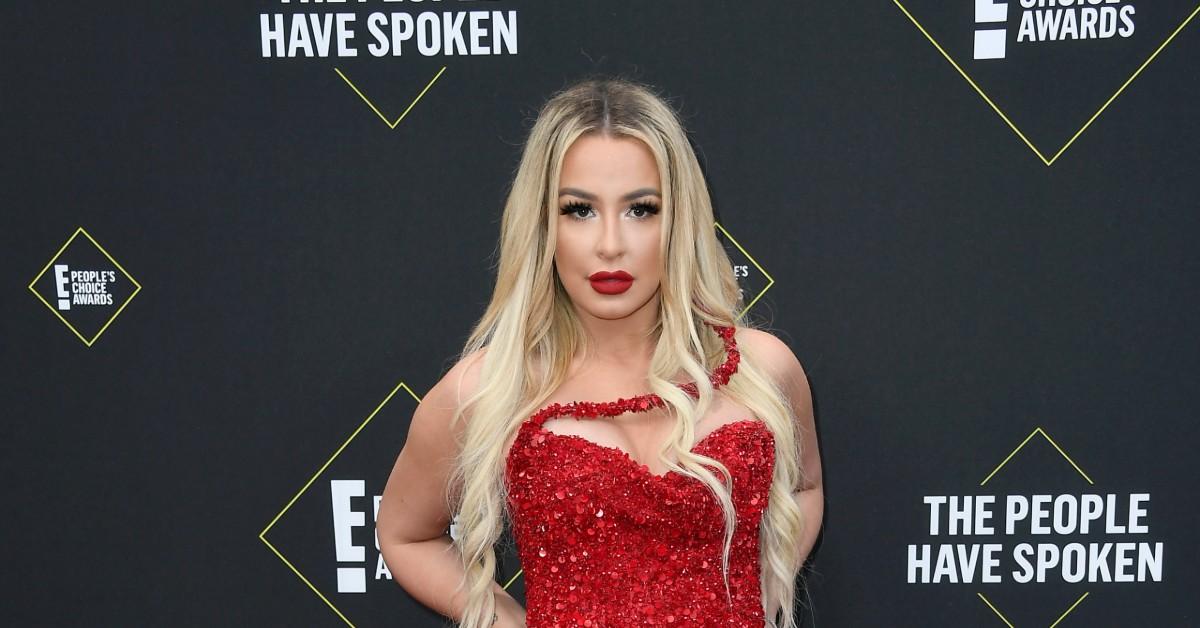 Article continues below advertisement
To heighten the confusion, Tana also shocked fans with various AR pranks. As Life and Style Magazine reports, she posted a picture showing her left and right cheek covered with the black ink rendering of a woman's face, and another with the words "Canceled" "II," and "Running Late" written across her face.