An MMA Fighter Just Challenged Jake Paul to a Fight — And Said He's Going to Date Tana Mongeau
Jake Paul vs. Dillon Danis is a fight that might happen after Dillon called Jake out online. Dillon said that he would steal Tana Mongeau from Jake.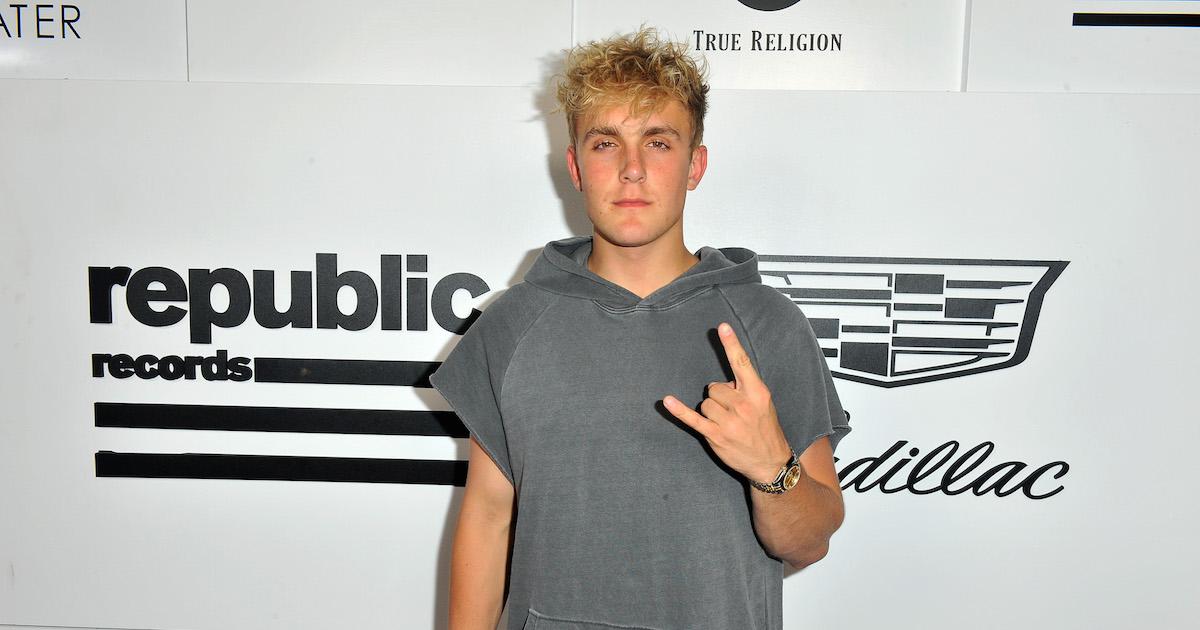 In a shocking twist that nobody saw coming, YouTuber Jake Paul is planning yet another publicity stunt. After "marrying" Tana Mongeau in a July 28 Vegas ceremony and then subsequently using their honeymoon as a boys' trip with his brother, Logan Paul, Jake is taking his stardom to the next level in a fight. Logan Paul is planning a boxing match with another YouTuber, KSI, and Jake clearly doesn't want to miss out on the fun.
Article continues below advertisement
MMA fighter Dillon Danis used some fighting words (pun intended) on social media to challenge Jake to a fight. While Jake talks a big game when it comes to any aspect of his life, would he be able to take on a professional fighter? All the details on the potential Jake Paul vs. Dillon Danis fight, and the threats that Dillon made to Jake's personal life (Hint: it involves Jake's "wife" Tana Mongeau).
Dillon Danis called Jake Paul out on Instagram, and things got ugly quickly.
Because Logan and Jake tend to chase clout as a unit, Logan's decision to stream a fight against KSI meant that Jake was likely looking for someone to fight too. At least, that's what Dillon Danis assumed, as he soon was making his mark on social media to entice Jake into a physical match. Their exchanges on Twitter and Instagram include threats and allegations of cheating on both sides.
Article continues below advertisement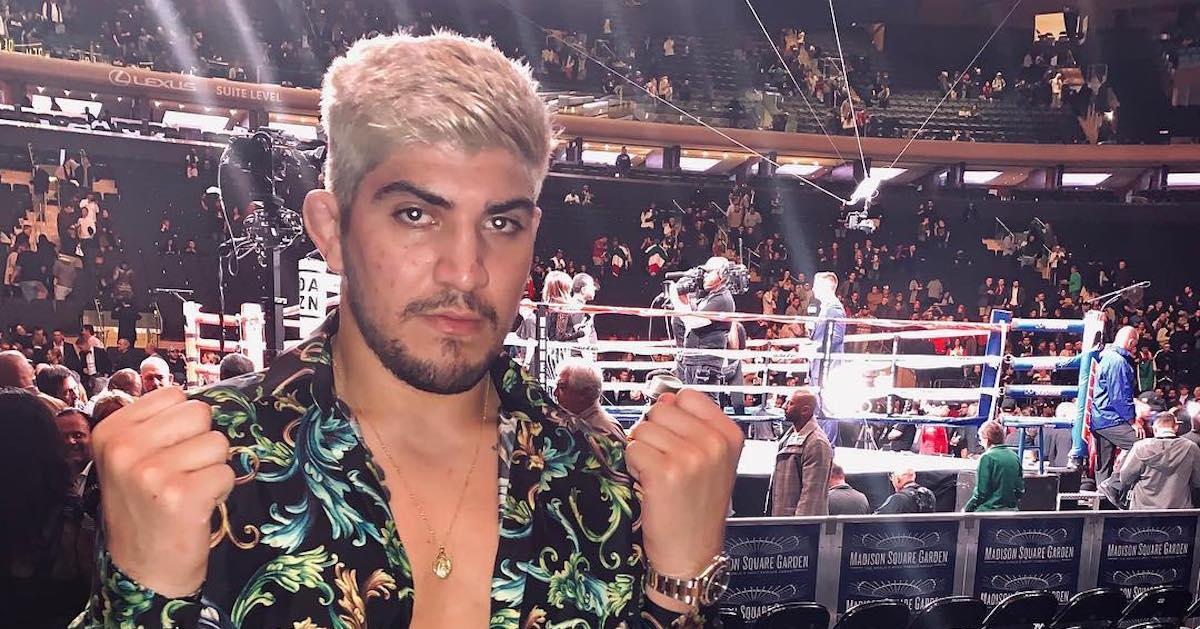 On August 30, Dillon tweeted a picture of himself and Tana with the caption, "You'll do nothing, @JakePaul." Dillon is flipping off the camera in the photo, and he posted the same image on his Instagram page.
He then kept antagonizing Jake to sign a contract so the two can fight on Nov. 9, but it does not seem like Jake has signed anything formally yet. Dillon posted a screenshot of an alleged direct message exchange from Instagram, in which Jake claims he slept with Dillon's girlfriend.
Article continues below advertisement
The screenshot also shows what looks to be an exchange from Jake to Dillon's girlfriend, Savannah Montano. Jake sent the waving hand emoji to Savannah, which she did not respond to. If this screenshot is to be believed, then Savannah did ignore Jake's advances.
Will the Jake Paul vs. Dillon Danis fight actually happen?
Though it may seem like Jake and Dillon despise one another, it wouldn't be a surprise if the two are making their feud public for the sake of increasing public interest in their potential fight. While Dillon is an MMA fighter, the fight in question would be a boxing match, which would help even the playing field for Jake.
Article continues below advertisement
Dillon continues to post on social media about the contract for the two to fight at the Staples Center in L.A. on Nov. 9. Jake's most recent Instagram post includes a picture of a fight he did against YouTuber Deji Olatunji last year. Deji happens to be the brother of KSI, who is set to fight Logan Paul in the coming weeks.
In his Instagram post, Jake asked who he should fight next, which explains why Dillon Danis has been so active on social media trying to get a fight organized. While we'll have to stay tuned to see if Jake "signs the contract" there's no doubt that this fight would be highly publicized on Jake's YouTube page. Hopefully, he got some practice when he got into a fight at his own wedding.