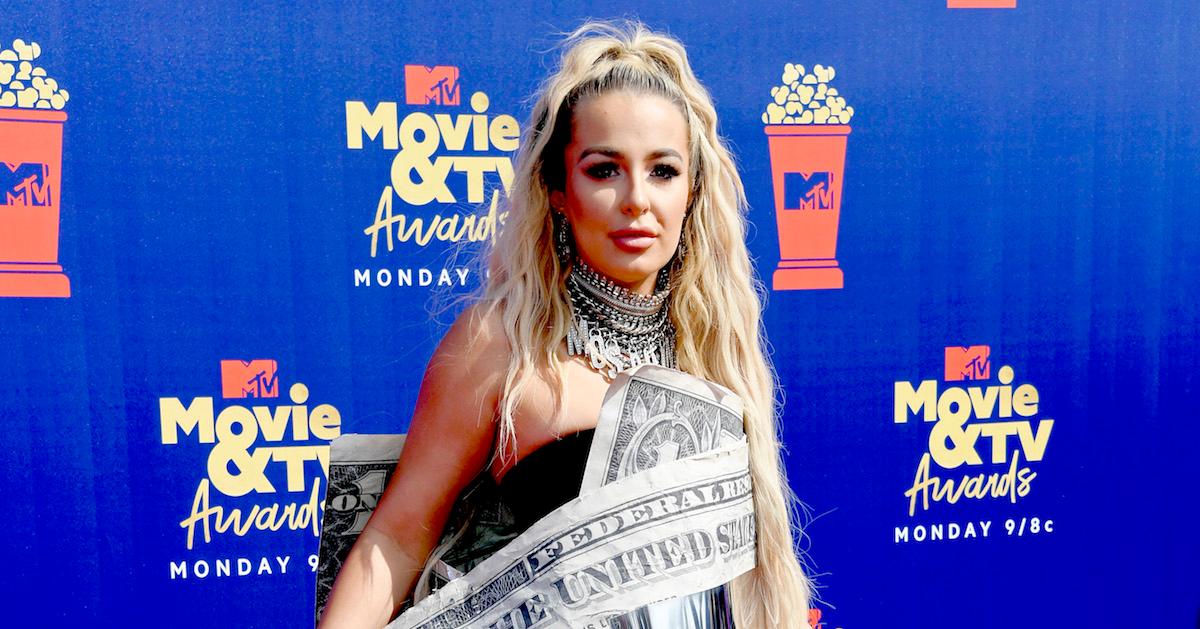 How Tana Mongeau Monetizes Her YouTube Channel, Show, and Marriage
Social media star Tana Mongeau may have just turned 21, but the YouTube starlet already has an enviable reported seven-figure net worth. Though Tana has proven to be a bit controversial with the way she puts her exes on blast and for her possibly staged marriage to Jake Paul, she has capitalized her antics and she's laughing her way to the bank.
How does Tana Mongeau really make money? Inside her sponsorships, what her MTV show pays her, and her candid way of talking about her fortune.
Article continues below advertisement
How does Tana Mongeau really make money? She gets paid to promote her brand.
Many people who don't keep up with YouTubers were introduced to Tana Mongeau during her highly publicized romance with actress Bella Thorne.
Though her PDA-filled posts may have seemed slightly over-the-top, Tana did get a ton of exposure from dating Bella. When Tana then started dating Jake Paul and then "married" him, she further expanded her brand.
Tana's ability to stay relevant and in headlines is incomparable. She's not afraid to take on any critic or hater of herself or her relationships. It's this brand that she created that has helped her get more than 4.8 million YouTube subscribers and 4.7 million Instagram followers.
Article continues below advertisement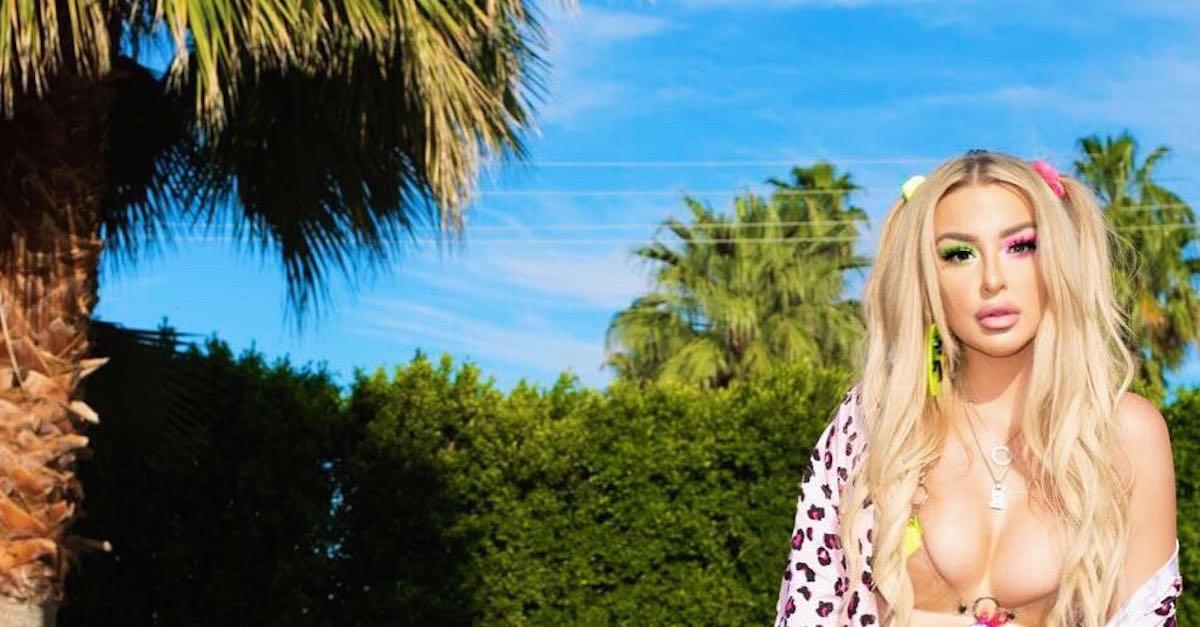 Tana makes money from the ads on her videos, which makes up most of her net worth. She gets, on average, 600,000 new views on her videos every day. Google gives YouTubers a percentage of money based on the number of views. Google allegedly pays anywhere from $2-$7 per 1,000 monetized views. The more that Tana grows in popularity from her show and relationship, the more views and money she gets.
Article continues below advertisement
She also has merchandise that she sells that ranges in price from a $13 mug to a $45 hoodie. She even sells a sweatshirt that features pictures of her and new hubby Jake Paul that's called "Jana." Her deal with MTV for her online show, Tana Turns 21 on MTV surely added a decent chunk into Tana's net worth, though the exact number is not available.
She also has released several singles that are available for purchase on iTunes. Tana's Instagram account also features sponsorships for brands like SugarBearHair and Lounge Underwear. Her video collabs with YouTubers like James Charles also allows each of them to gain fans from the other's channel.
Article continues below advertisement
Her wedding to Jake Paul was the icing on the (money) cake.
Tana and Jake Paul have made some money from their publicized relationship and wedding. The pair allowed companies like the Sugar Factory to sponsor their nuptials via product placement. Tana's MTV show will also have a special for her wedding, which was not included in her original contract. That means the special will garner her even more cash.
Article continues below advertisement
The wedding was also originally live-streamed for purchase, which would have netted the couple $3.8 million, but the poor quality of the stream led people to ask for refunds. There is no confirmation one way or the other as to whether the couple still got money for the live-stream. Even if the wedding was just for promotion, the pair definitely increased their fame from the event.
Love her or hate her, Tana Mongeau certainly knows what it takes to turn videos into gold.