Jake Paul Taunts Dillon Danis With Scandalous Claim That He Hooked Up With His Girlfriend
Who is Dillon Danis' girlfriend Savannah? YouTuber Jake Paul made several allegations about the fighter's girlfriend. Details on their relationship.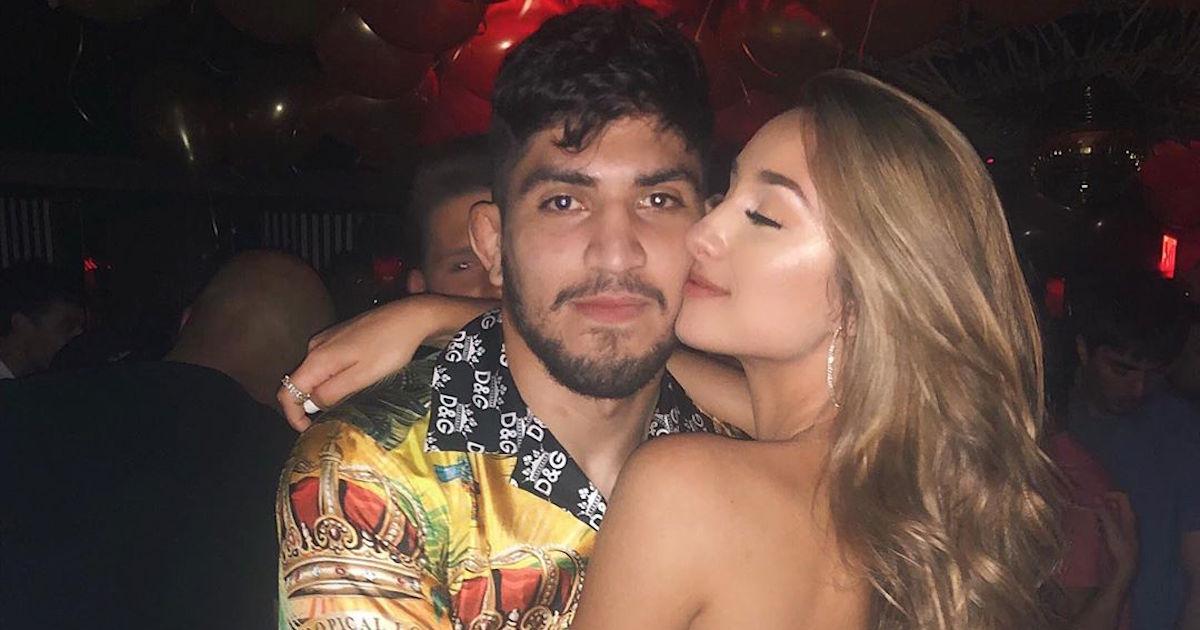 Well, it looks like Jake Paul doesn't want to let his brother, Logan Paul, get all the fun and hype from a highly publicized fight. Pro MMA fighter Dillon Danis — who has two wins and is known for being best friends with Conor McGregor — has been taunting Jake Paul to fight him for quite some time, and now, Jake is returning the gibes.
Article continues below advertisement
Dillon says that Jake's team offered him $5 million for a fight, while Jake is saying it's a bogus claim. Now, Jake is alleging that he hooked up with Dillon's girlfriend, Savannah Montano.
The outrageous accusation is causing a stir online, leading many to wonder if this is true. Who is Dillon Danis' girlfriend Savannah? We've got the details of who she is, and if Jake's latest comments are enough to finally solidify this match.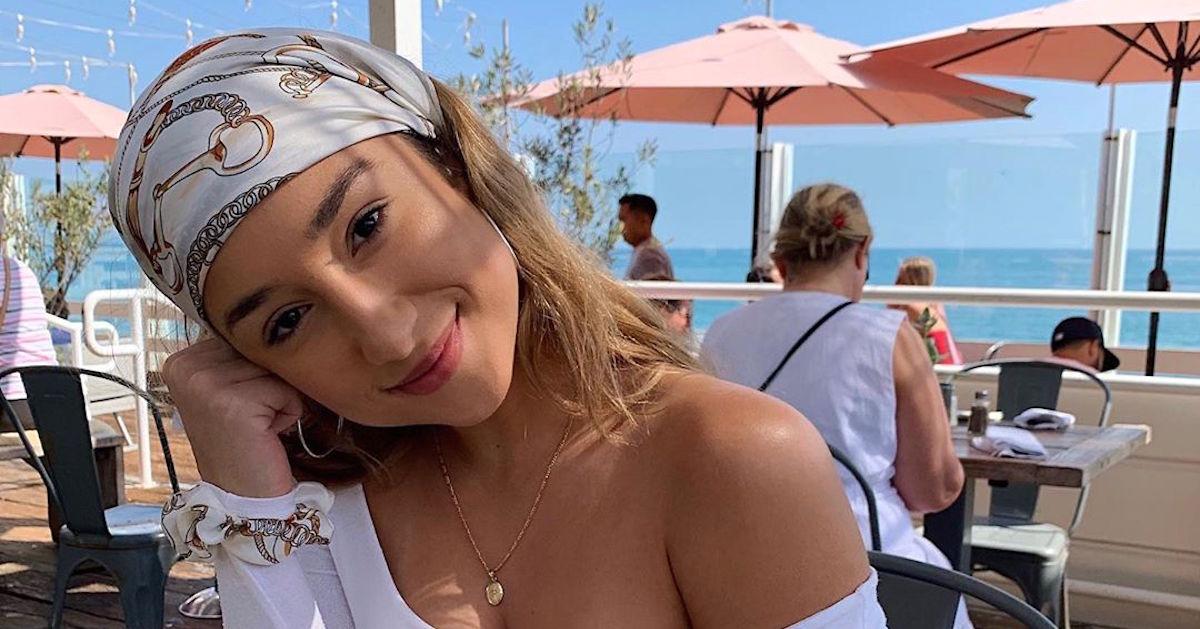 Article continues below advertisement
Who is Dillon Danis' girlfriend Savannah Montano?
In addition to having a name that sounds way too similar to Hannah Montana (we had to!), Savannah works as an Instagram model, and she's often seen on Dillon's arm at events. The two have shared many NSFW photos and videos together, making them a steamy social media couple.
The 23-year-old first got notoriety from Tumblr and Vine. Her Tumblr account was focused on fashion content. On the now-defunct video app, she had more than 400,000 followers, which allowed her to pursue a fashion career.
Article continues below advertisement
She created an e-commerce site called Disruptive Youth in 2014, with money from her dad, who is the company's official CEO. Savannah's eponymous YouTube channel got popular after she posted videos with her now ex-boyfriend, Jessey Stevens. The two showcased their relationship in videos, but they ended things in September of 2018. Her channel has more than 500,000 subscribers.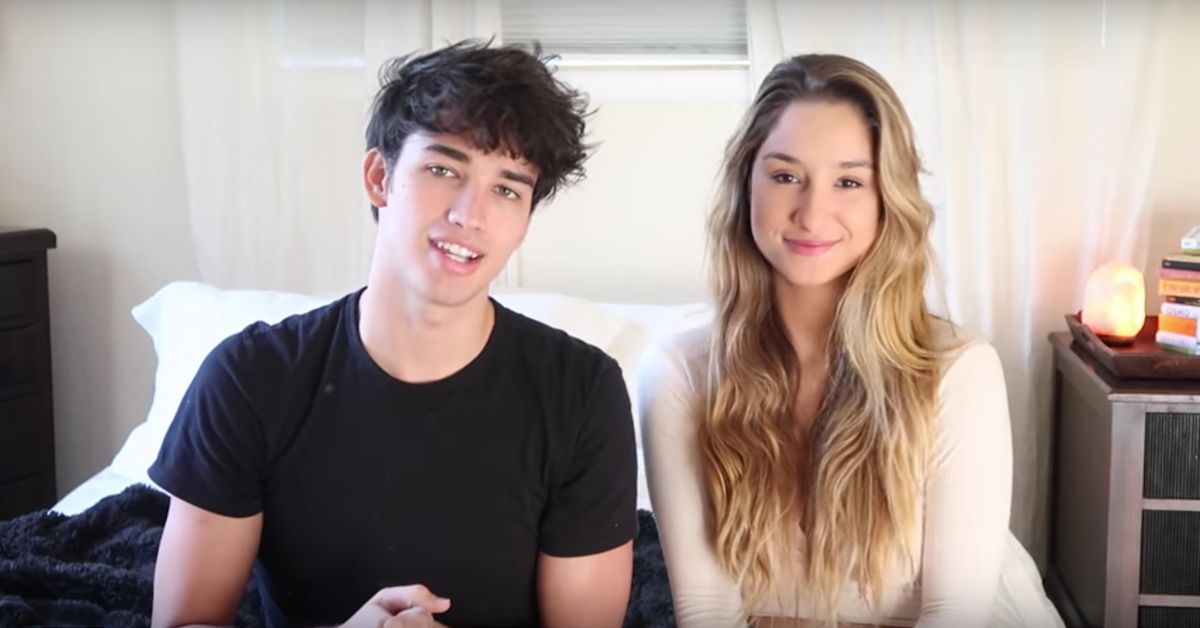 Article continues below advertisement
Savannah introduced Dillon as her boyfriend in June of 2019, with a video on her channel. Since then, the couple has been inseparable, but it looks like Jake Paul might be trying to come between them.
What Jake Paul said about Dillon Danis' girlfriend. 
Dillon has been wanting a fight with Jake Paul since 2018, when Jake said that he could easily beat the MMA fighter in a match. Jake said that Dillon had a weak punch, and that he'd easily win. Dillon didn't take the criticism too well, and he's been asking for a fight ever since.
Article continues below advertisement
Dillon first made things awkward for Jake when he claimed that he would steal Tana Mongeau from the YouTuber after beating him in a fight. Jake and Tana got "married" on July 28, and Dillon posted a photo with Tana as proof that they've hung out before. The low blows definitely didn't end there.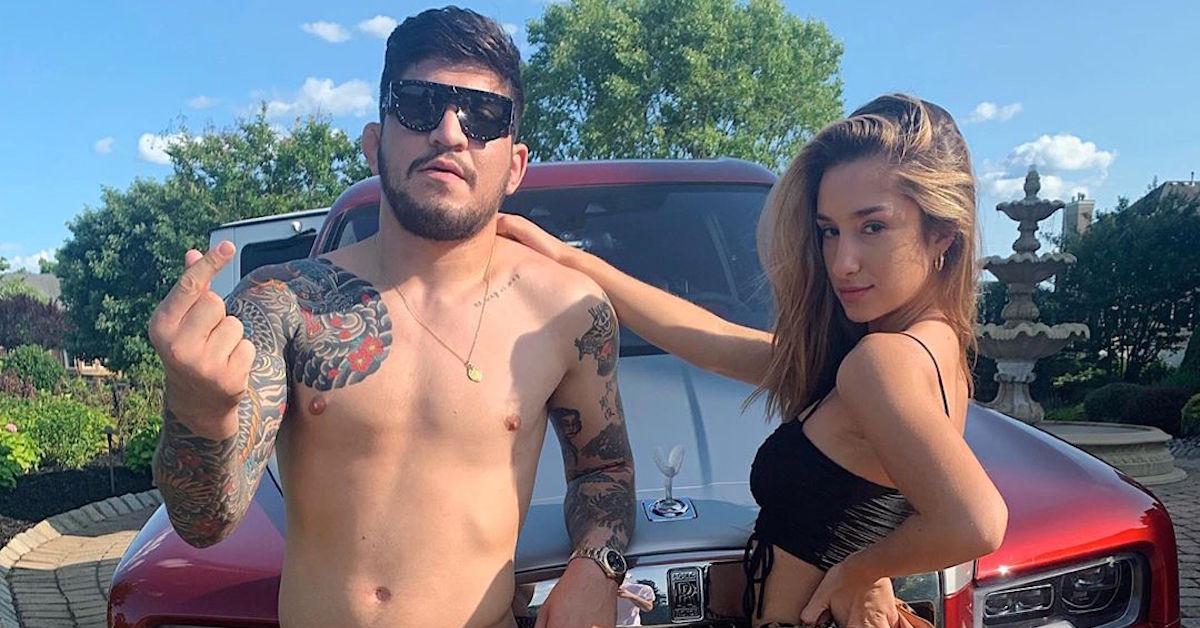 Article continues below advertisement
Jake began writing on Dillon's Instagram, asking him to talk to Savannah about the time when she and Jake hooked up. Dillon seemingly ignored the messages, but he went on to say that Jake's team offered him $5 million to sign a contract for a fight. He also denied that Savannah and Jake have ever been together.
While training in a boxing ring, Jake spoke to TMZ about whether or not he'd ever offered Dillon money for a fight."I don't know what he's talking about," Jake said.
"Dillon, I know you're watching this," Jake continued. "Just remember you're still a b---h and I hooked up with your girlfriend. Savannah, how you doing? What's good?"
Article continues below advertisement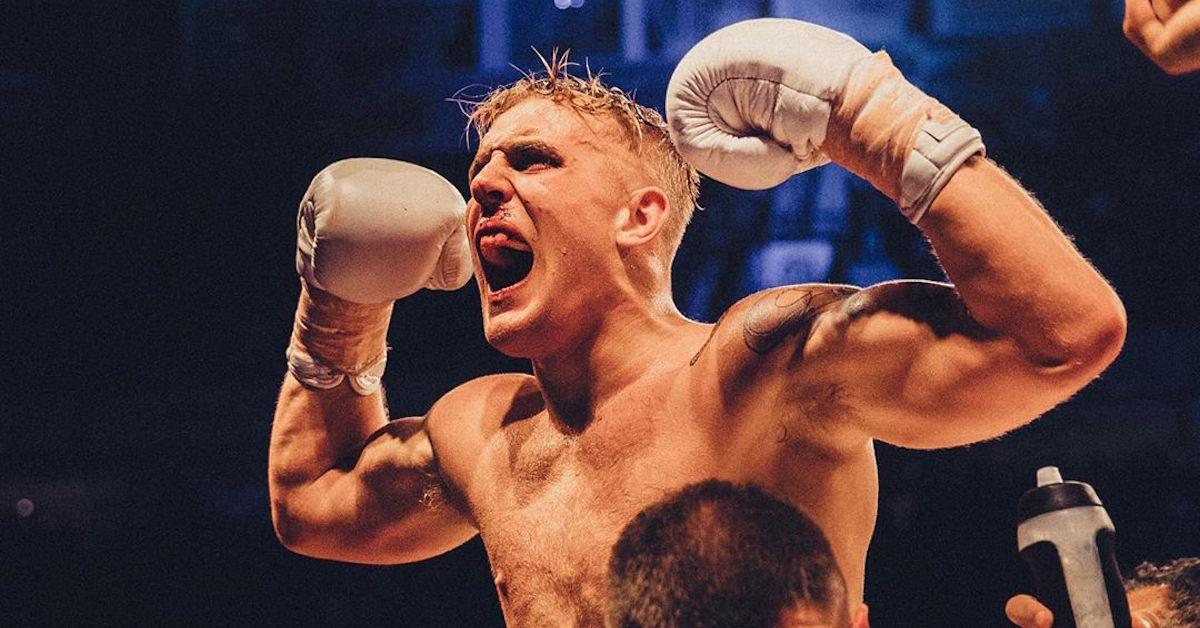 Jake's mean comments didn't end there. "He's not worth $5 million," he said. "The only reason anyone knows who he is, is because he's used me and my brother's name to make a name for himself and he got punched in the face by Khabib [Nurmagomedov.] That's the peak of his career. He's Conor McGregor's best friend. That's all this guy's done."
The YouTuber went on to say that he'd fight Dillon eventually, but he wasn't ready to pick a date yet because he's focusing on other career ventures. Dillon posted a video of Jake's TMZ interaction on his Instagram page, writing "I can smell his p---y from here." Yikes.
After all the back-and-forth between Dillon and Jake, it would be shocking if they didn't duke it out at one point.